In Racine County, we have a place that serves a pizza for everyone's palate! From cracker thin to deep dish, the locals know the best places to get the perfect slice (or square) of the pie. Buono Appetito!
Bernie's Pizzeria
Known for their signature thin crust pizza. Try their lake perch fish fry on Thursdays - Sundays!
1238 Lathrop Ave, Racine
(262) 619-0900
 
Chubbie's Pizza
Everything on the menu is crafted for BIG appetites! Try their Chubbie Burger Challenge that is about the size of the plate itself!
619 High St, Racine
(262) 637-1488
 
Ferraro's Pizza
Traditions passed on for over 40 years, this is the pizzeria that serves it up to old school style!
3700 Meachem Rd, Mt Pleasant
(262) 554-7334
A staple pizza business in West Racine, Infusino's carries on a hometown tradition while serving up that perfect crispy golden crust pizza. 
Available at these locations:
3301 Washington, Racine
(262) 633-3173
3225 Rapids Dr, Racine
(262) 633-3173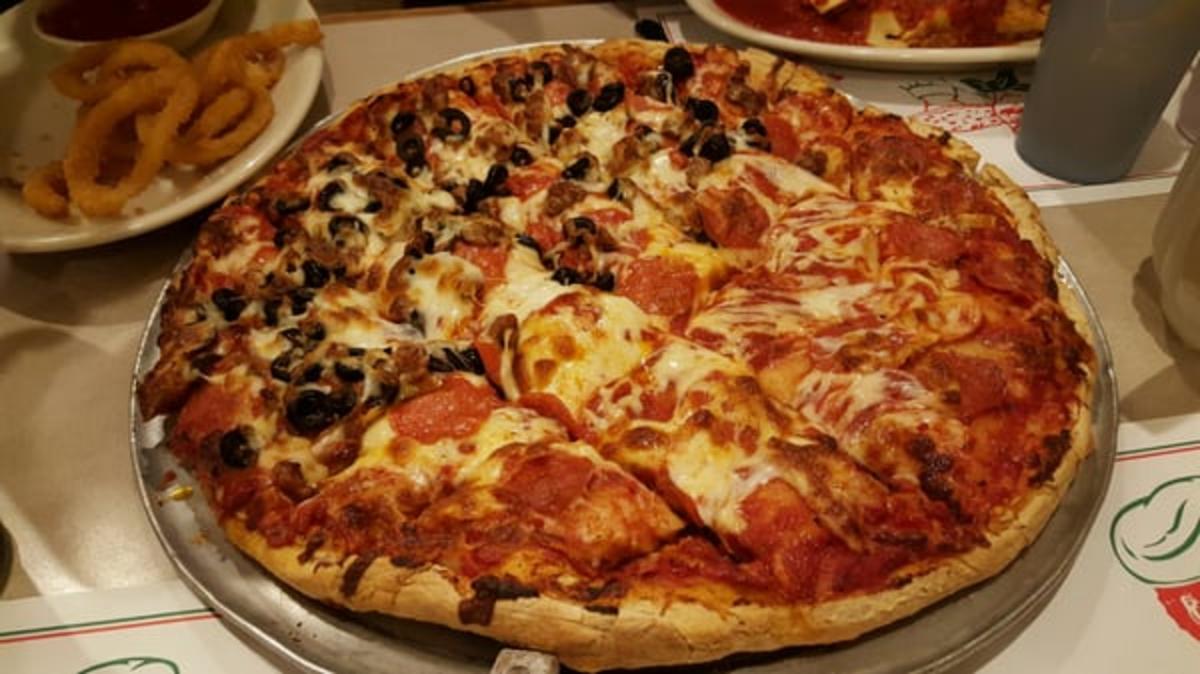 DeRango "Pizza King" & Steakhouse
Since 1953, this self-proclaimed "Pizza King" pizzeria has been treating the city of Racine like family! Try their pizza with their specialty "Virgin Crust" style. You'll thank us later!
4621 6 Mile Rd, Racine
(262) 639-0864
 
Other locations:
DeRango The Original Pizza King
3114 Washington Ave, Racine
(262) 637-4808
 
Derango's Pizza
Pizza may be what they're known for but trust us, there's much more exploring on their menu that you'll need to do! Treat yourself to some of their homemade custard and sundaes!
6100 Washington Ave, Racine
(262) 886-6666
 
DeRango's Pizza Palace
The ultimate North-Sider's pizza spot! Believe it or not, yes, you can ship these pies anywhere in the US or Canada! 
3840 Douglas Ave, Racine
(262) 639-4112
 
Mario's Italian Sports Bar
Italian sports bar? You heard that right. Mario's is a great place to enjoy some classic Italian recipes from the old country while relaxing and enjoying a Packer game. What could be better?
2322 Lathrop Ave, Racine
(262) 554-0880
 
Mike & Angelo's
Offering their specialty thin crusts, this spot has the perfect atmosphere of a classic Italian restaurant. Great for big families and groups alike! 
6214 Washington Ave, Racine
(262) 886-1906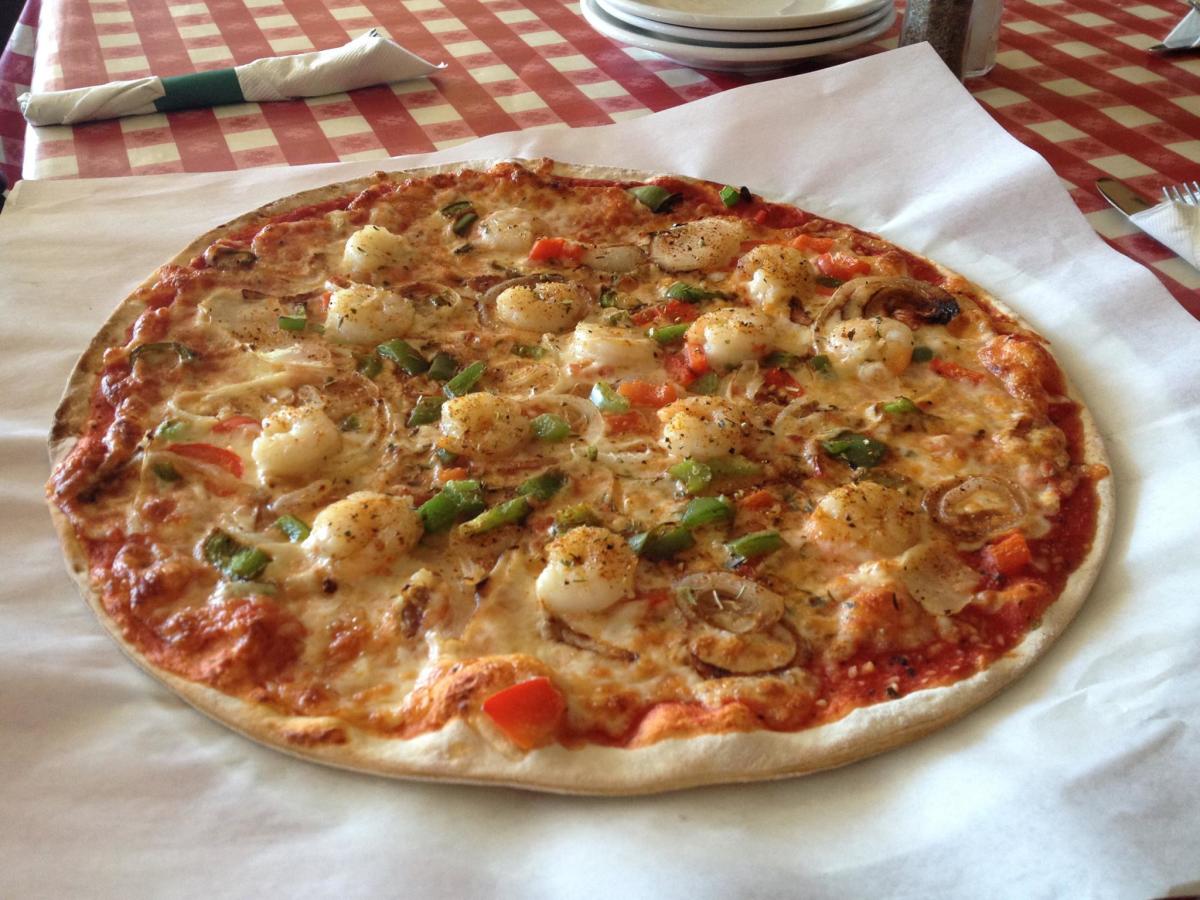 Nona Wells
Around since 1921 and the locals are still roaring about their pizza! Known for their homemade sauce and pasta, this location is the carry-out capital of Caledonia!
1317 4 Mile Rd, Racine
(262) 639-1800

Salute's
This place is the real authentic Italian deal! Along with their pizza, try any of their hand-rolled pasta dishes, calzones or meatball bombers.
314 Main St, Racine
(262) 633-9117
 
Third Coast Woodfire Pizza & Pub
The Third Coast Wood Fire Pizza and Pub is located on Racine's lakefront attached to the Harbourwalk Hotel Racine. A prime destination to visit after a charter fishing excursion, a day on the boat or just gathering with friends. 
207 Gas Light Cir, Racine
(262) 635-0533
 
Wells Brothers Pizza
Passed down through three generations, Wells Brothers has been rated one of the best pizzerias in the country, it's all in the family! 
2148 Mead St, Mt Pleasant
(262) 632-4408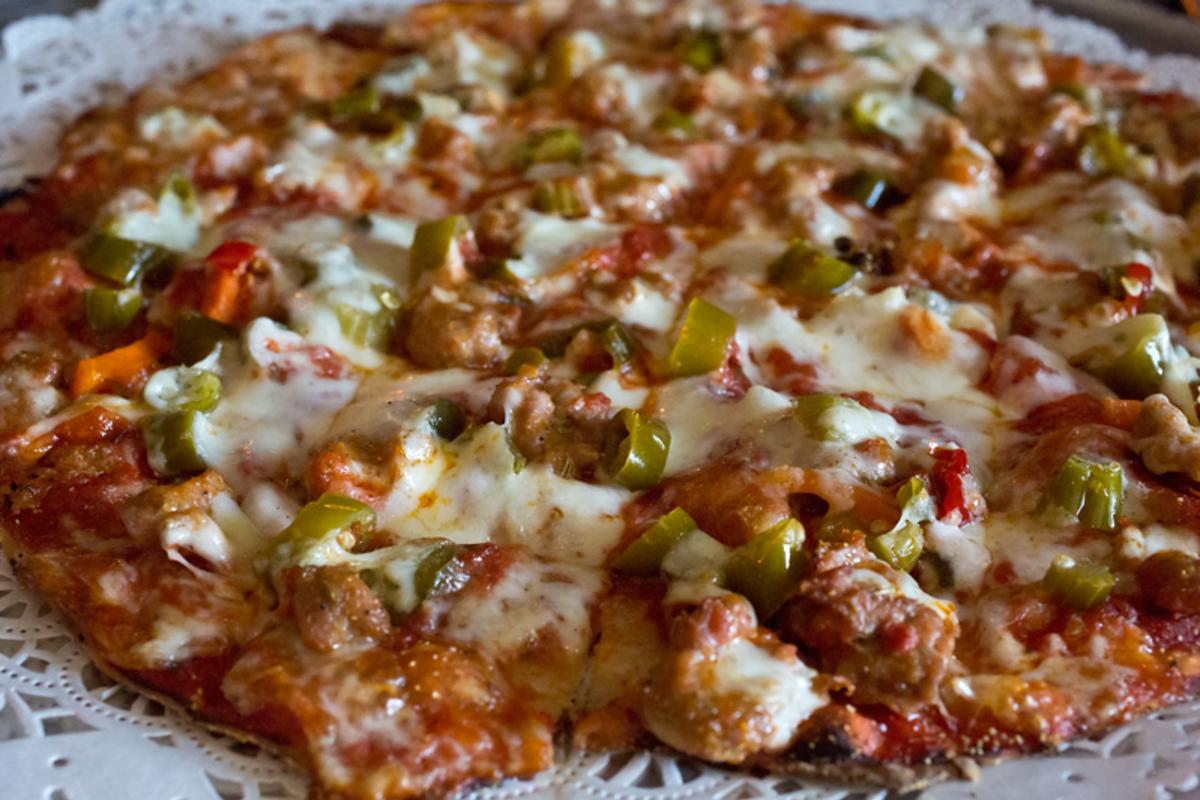 Waterfront on Brown's Lake
Perfect pizza West of I-94. Whether you're enjoying the view, a brew, or a homemade dish, visit them for a taste of true Burlington charm.
31100 Weiler Rd, Burlington
(262) 763-9989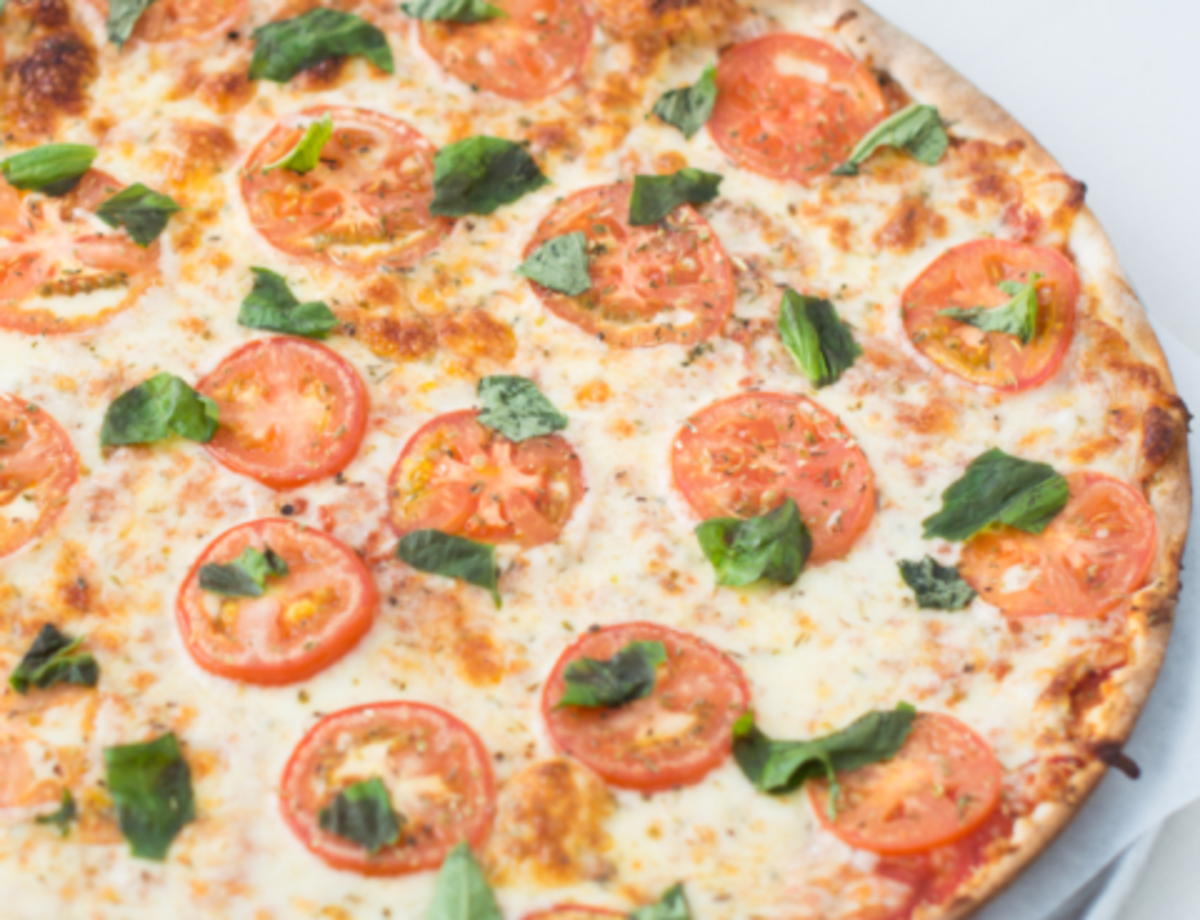 Zumpano's
Planted prominently in Burlington's historic heart, Zumpano's quietly provides the quintessential dining experience. 
180 E Chestnut St, Burlington
(262) 767-0581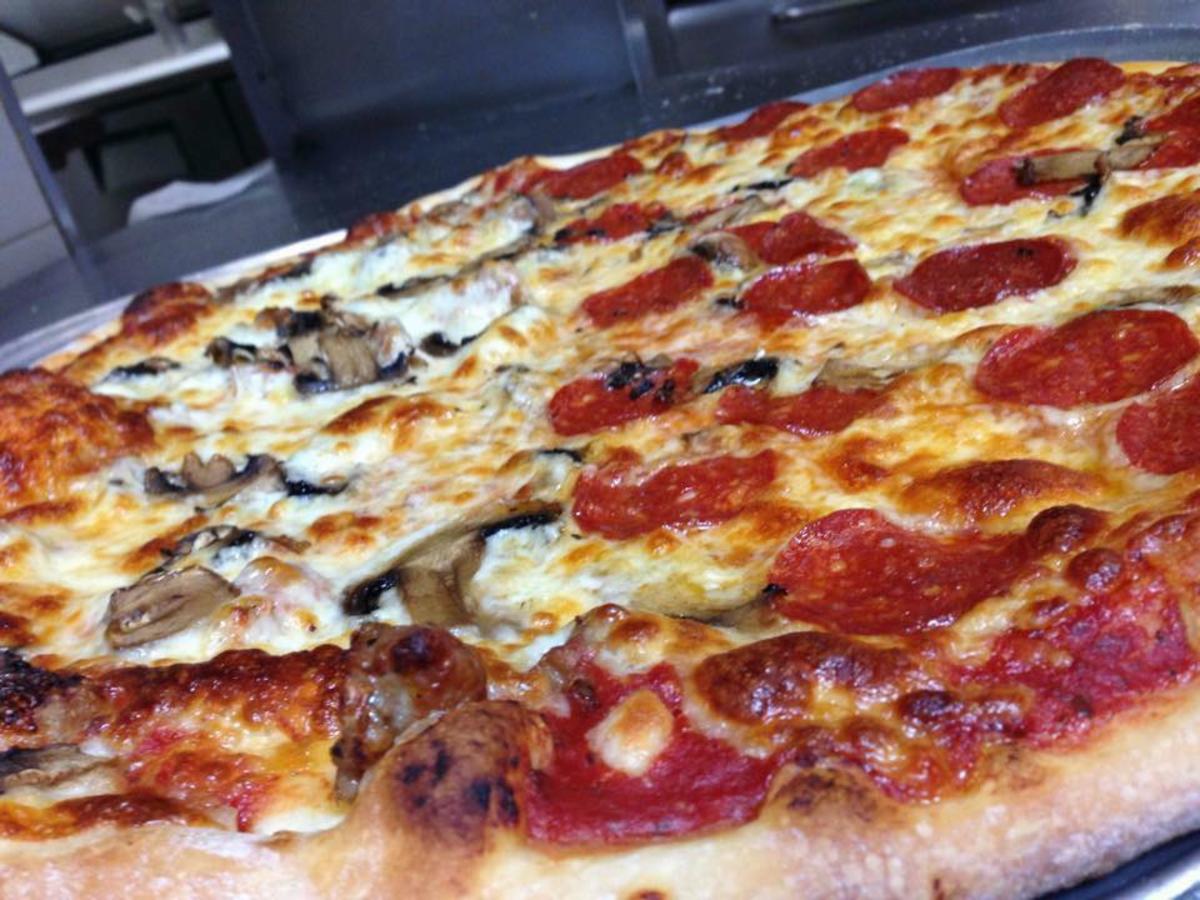 Hungry for more? Visit our Food Guide to everything delicious in Racine County.