Cheese - it's the first thing you think of when someone says the name Wisconsin, and here in Racine County, there is no shortage of it! Whatever way you shred it, we have our take on this dairy delight all across the county. Here are our top picks of places that the cheesin' is pleasin':
Grown-Up Grilled Cheese at Rugan's Gastro Pub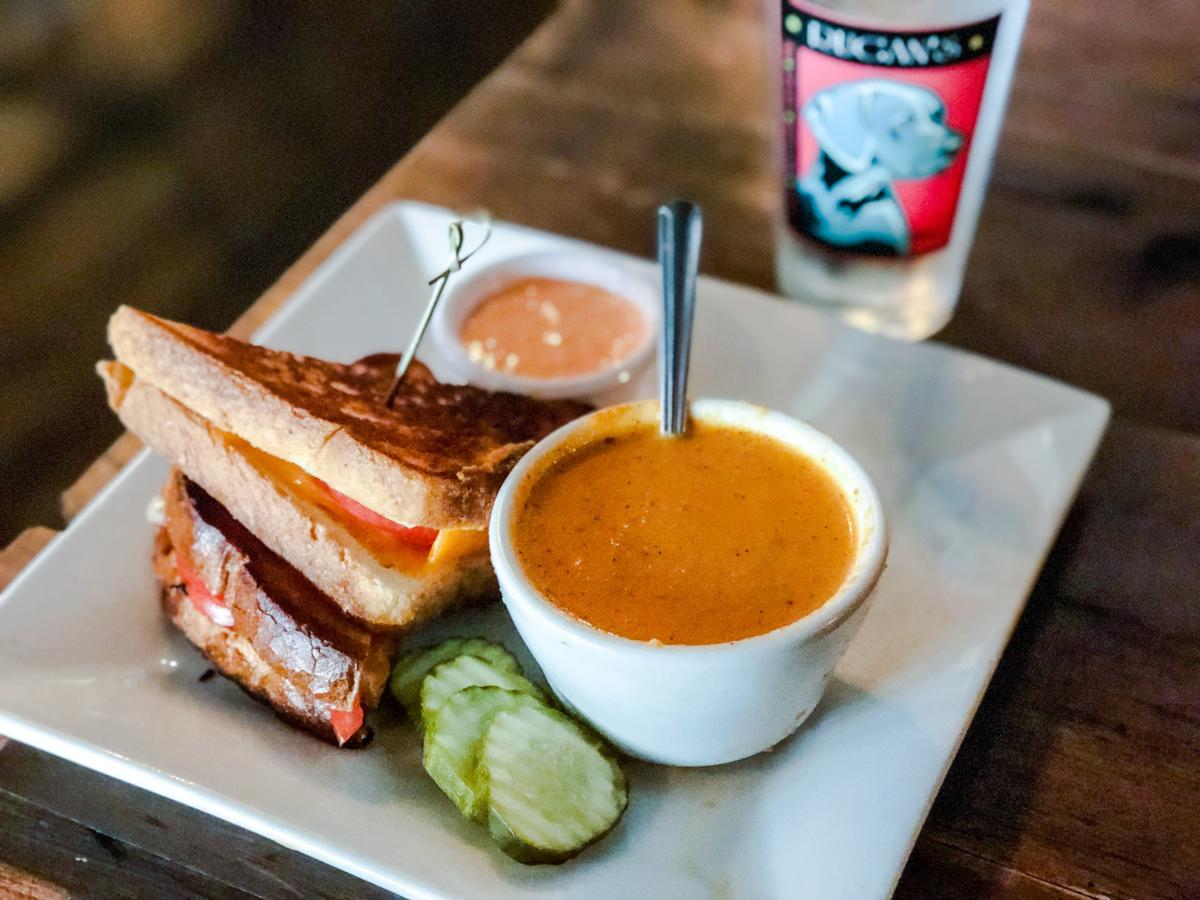 597 N. Pine St., Burlington
It's all better with cheddar. This Burlington gastropub has a dish that is serious "Mmm-Mmm-Good"! Served on sourdough with Hill Valley Dairy cheddar, swiss, tomato and a roasted red pepper aioli on the side. Pair it up with one of their homemade soups for the perfect combo.
Guinness Beer Battered Cheese Curds at Ivanhoe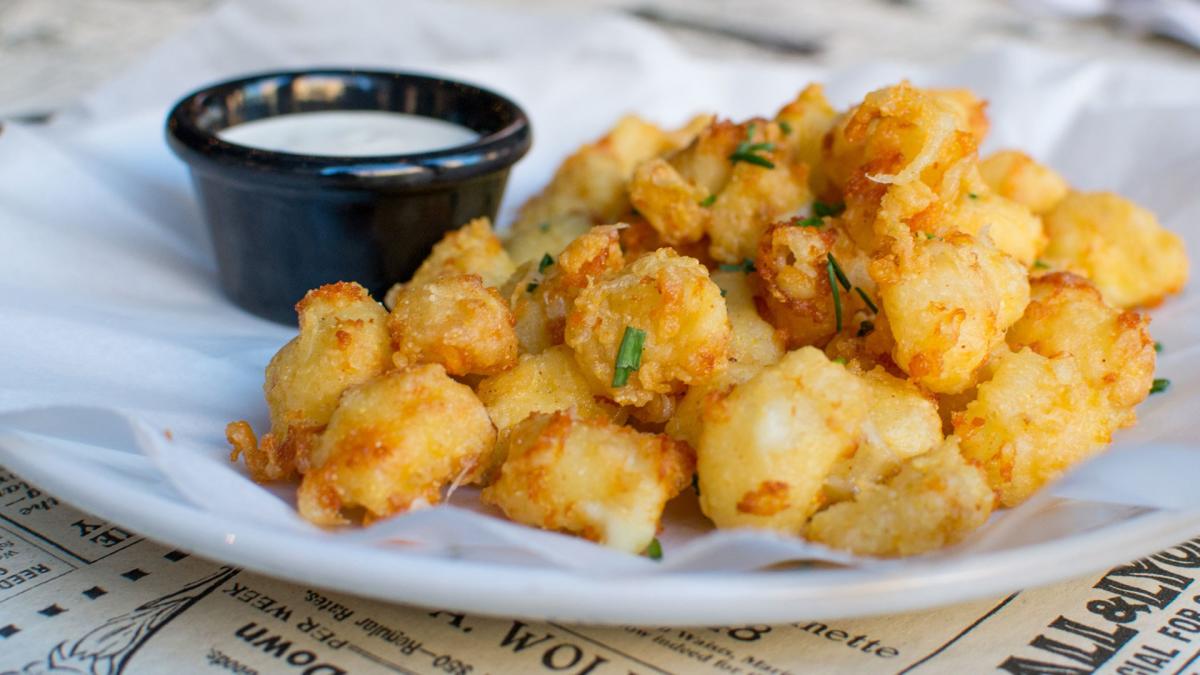 231 Main St., Racine
There's no trip to Wisconsin complete without grabbing these golden nuggets at any local pub or eatery! Ivanhoe makes these with their specialty Guinness beer batter served with homemade dressing. You can get them all deep-fried, or split the order to keep 'em squeaky! 
Cream Cheesecake Kringle at O&H Danish Bakery
 

Photo Credit: O&H Danish Bakery
Flagship Location: 5910 Washington Ave., Mount Pleasant
Cheesecake Kringle? Yep, it's a very real (and delicious) thing!  Rich, silky smooth Cream Cheesecake Kringle becomes more and more popular every year. It probably has to do with the fact that this uses only the best 100% Wisconsin Cream Cheese as the main ingredient. Pour some coffee, pull up a chair, and enjoy this classic Wisconsin treat. Pick one up at any of their bakeries or have it shipped to your home! 
Nachos at La Tapatia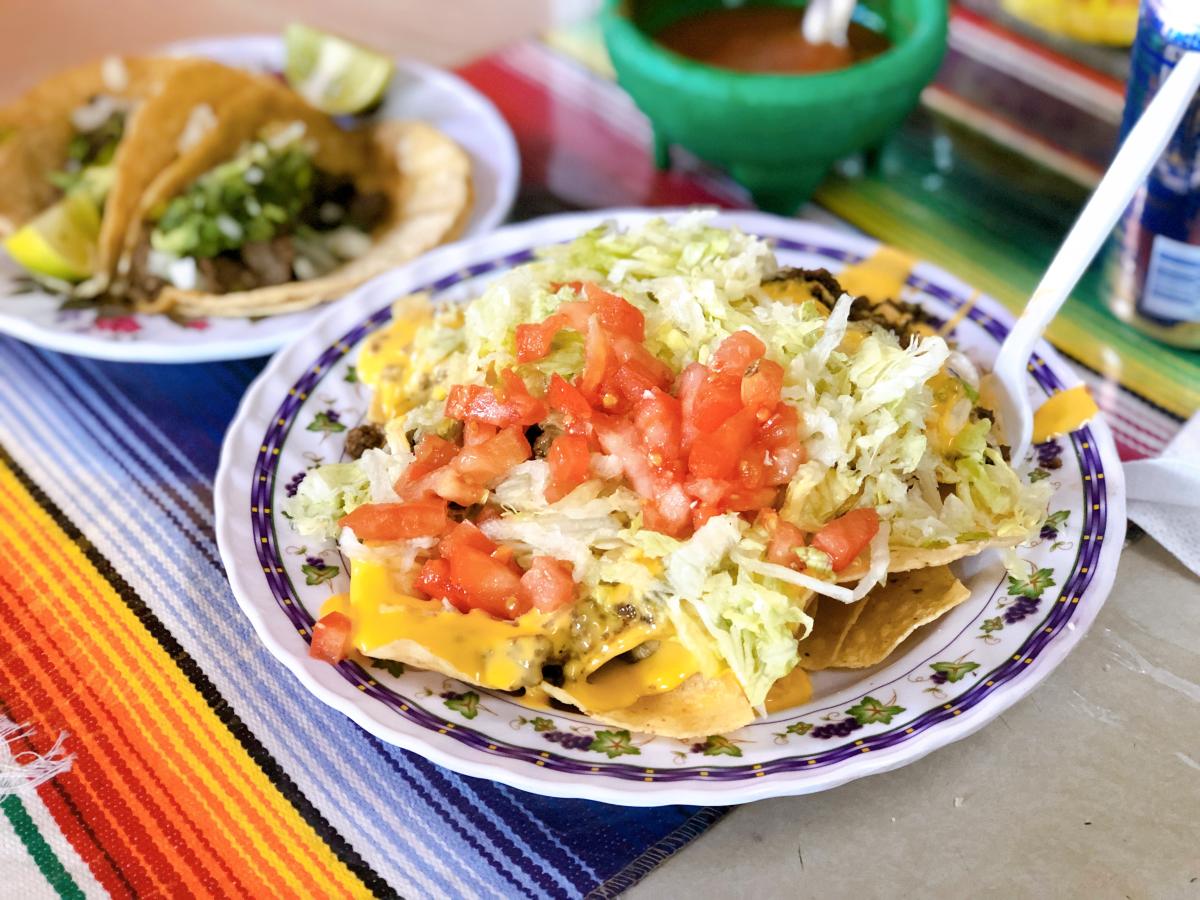 1951 Mead St., Racine
This Mexican style starter is perfect for game time or any time when you're in Racine County! La Tapatia, a favorite among locals, is the perfect spot for dining in at their grocery and marketplace when you're looking for this easy and cheesy shareable snack!  
 
Mac & Cheese at Wildcat BBQ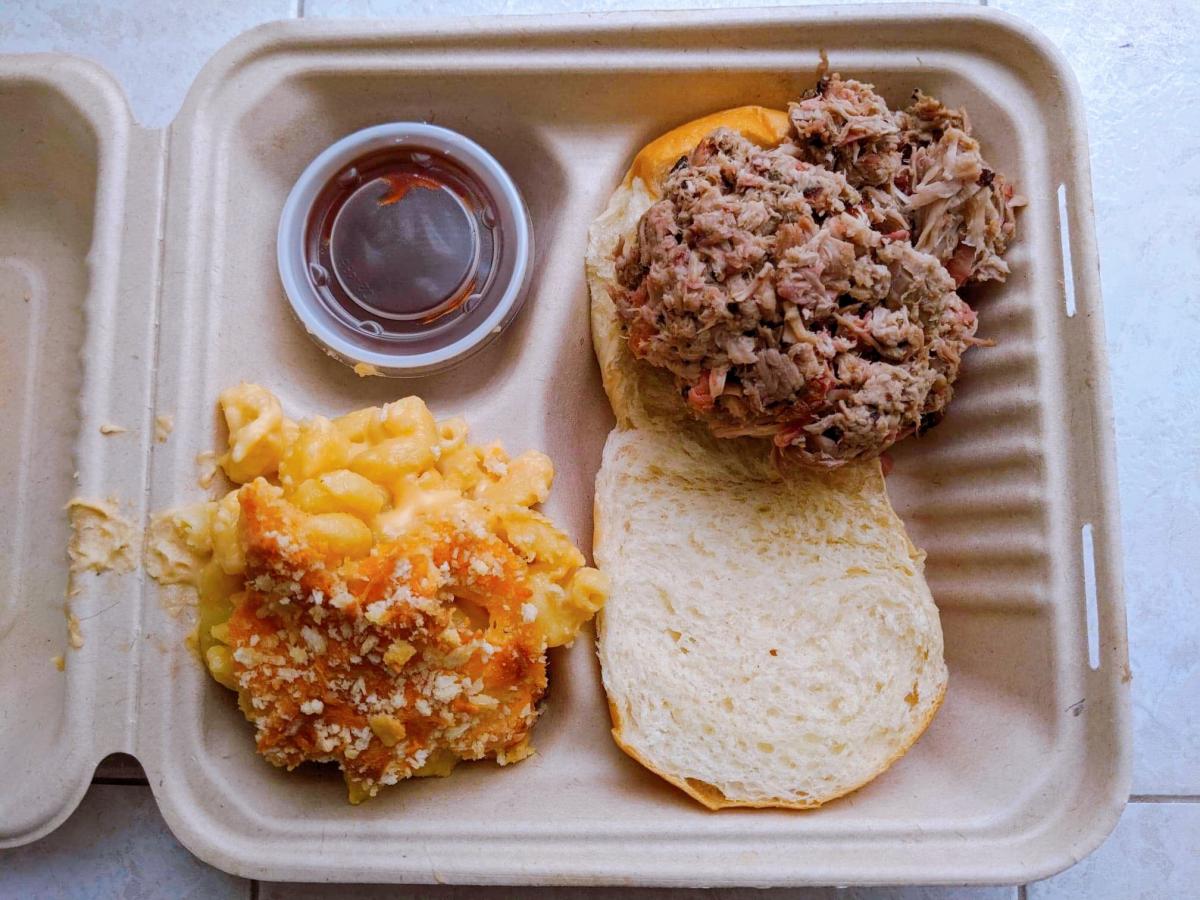 Photo Credit: @racinefoodies

301 Hamilton St., Racine
There's a new cat in town serving up delectable BBQ and tempting sides in Downtown Racine! Wildcat BBQ, which opened its doors as of 2019, is a top spot where you can get gooey homestyle mac n' cheese. Pro-tip for out of towners is to get there early when they open because this hot commodity sells out fast! 
Bloody Mary at Pepi's Pub
 
618 6th St., Racine
Recurring Bloody Mary Champions of competitions all across the state, Pepi's has been voted the best Bloody Mary by both the locals and the professionals. Crafted with your choice of 11 vodkas and topped with mountains of cheese strings, this one takes the cake (or the olive stake, if preferred). Pair this up with their signature Great Bambino Sandwich and keep an eye out for their Annual Bloody Sunday competitions!