Over the past year, our destination's attractions have adapted plenty of distinct Racine County activities that you can now do from the comfort of your own home.
---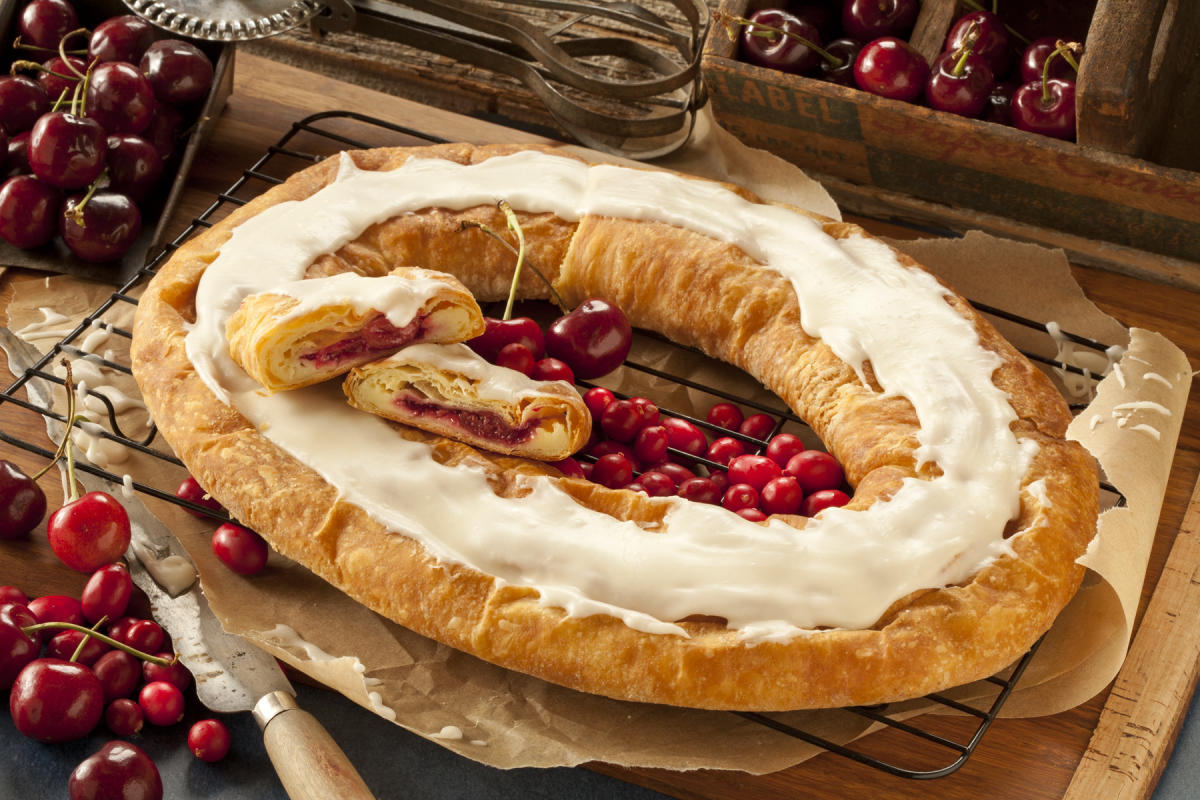 Order a Kringle from our Danish Bakeries
 
It's buttery, flaky, and thoroughly delicious. It's Kringle — Wisconsin's Official State Pastry! This distinctive oval-shaped treat has been a Racine County tradition since Danish immigrants brought it to Wisconsin in the mid-19th century. The effort is well worth it!  Kringle from Racine County has gained an enthusiastic worldwide following.
The pastry has been featured on the Food Network, the Travel Channel, the "Today Show," "CBS Sunday Morning" and other national TV outlets. Luckily for you - ur bakers proudly ship their Kringle from Racine to you, anywhere in the world. Click here to learn where to find Kringle.
Visit RAM and RAM's Wustum Museum's Facebook and Instagram to discover awesome art education straight to your news feed! Curators of the museum hold weekly discussions featuring the various artists, exhibitions, and programs at both museum campuses. 
The Education Staff at RAM's Wustum Museum also created a series of free, family-friendly art activities to inspire and engage their art community. create fun art projects—such as magazine collages, aluminum foil monoprints, and recycled art sculptures—with easy-to-follow, printable instructions. Virtual classes are also offered on their website throughout the year! Click here to learn more.
Take a Virtual Tour of Frank Lloyd Wright's Wingspread
 
The Frank Lloyd Wright-designed Wingspread, located along the shores of Lake Michigan in Racine, Wisconsin, has added an immersive 360 degree virtual guided tour to its website. Filmed in the Great Hall, this firsthand video tour gives viewers a chance to learn about the iconic design and history of this remarkable 14,000-foot building, once the home of Herbert Fisk Johnson, Jr. of SC Johnson. Click here to learn more.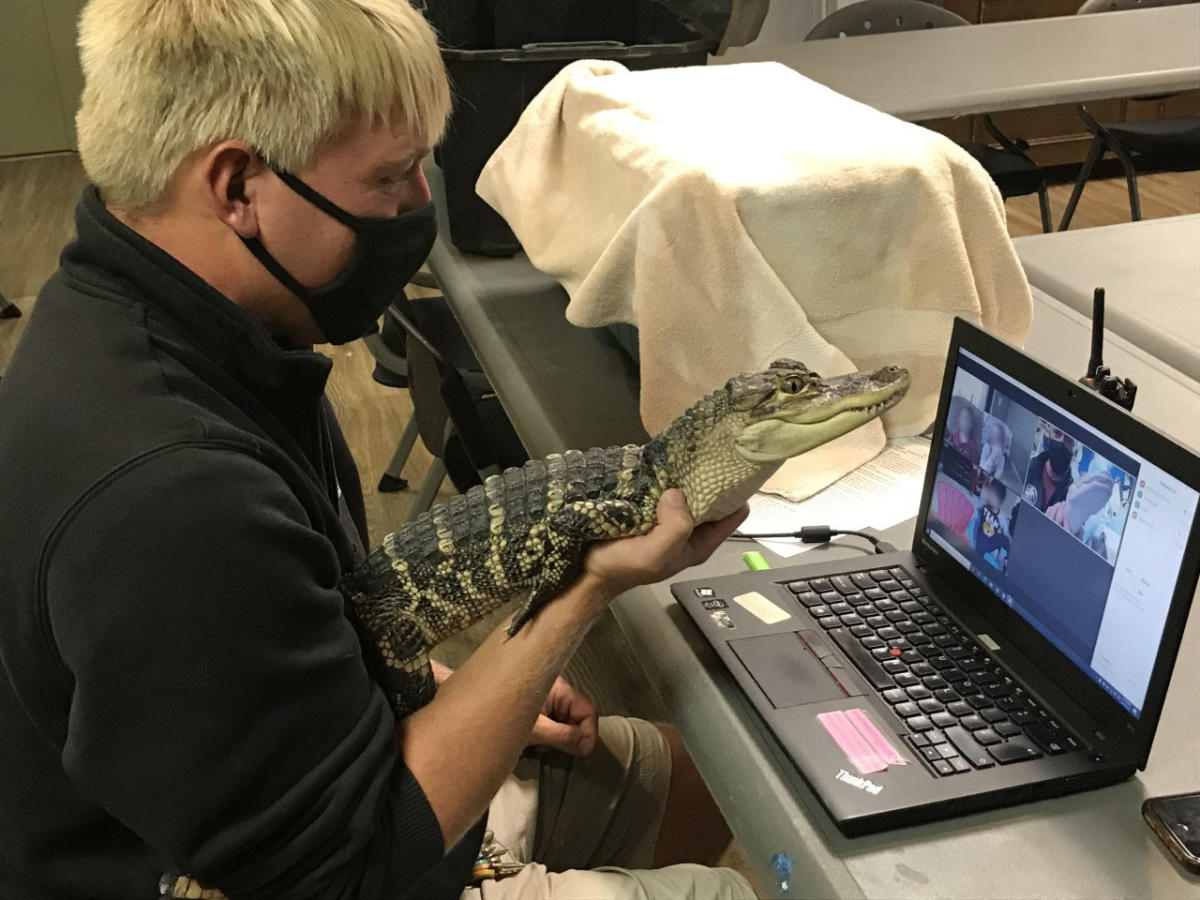 Experience the Racine Zoo and interact with animals like never before. Through Zoom, an online live video chat, the Zoo offers educational animal programs with a twist. Meet animals that call the Zoo home and ask questions, speaking directly with an experienced Conservation Education Specialist. 

These online live video programs are for all ages, and are great for anyone looking to enhance their knowledge of animals. Families, classes, assisted living communities, homeschool groups, and much more can benefit from this experience. Click here to learn more.
---