It can be tough finding the perfect dining atmosphere for everyone, but Racine County offers a variety of dining options for anyone who lives the vegetarian and vegan lifestyle. Here are some local favorite restaurants that you can find great dishes sans meat.
What to get: Spicy Fried Cauliflower Tacos - topped with avocado, lettuce, tomato and vegan cheese.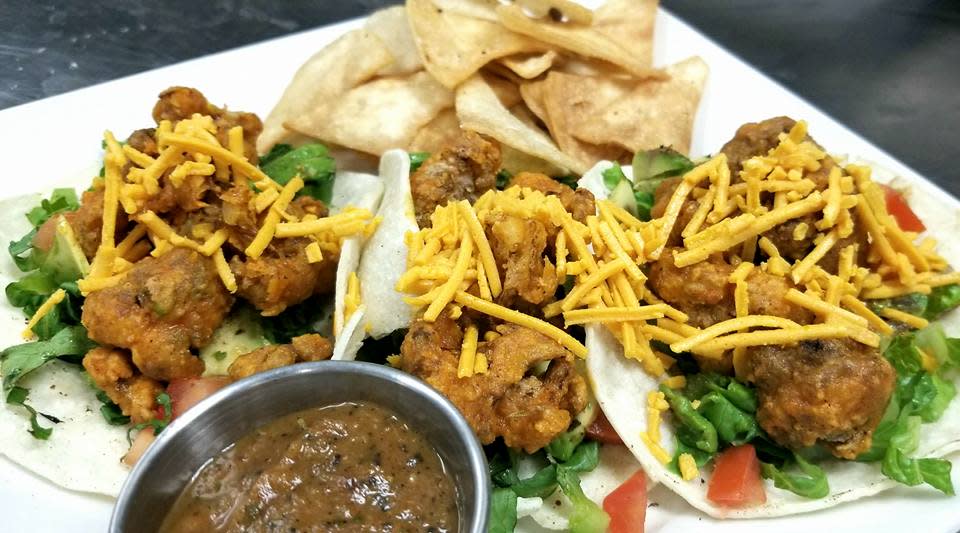 What to get: Vegetarian Paella - A medley of grilled zucchini, eggplant, mushrooms, bell peppers, and garlic.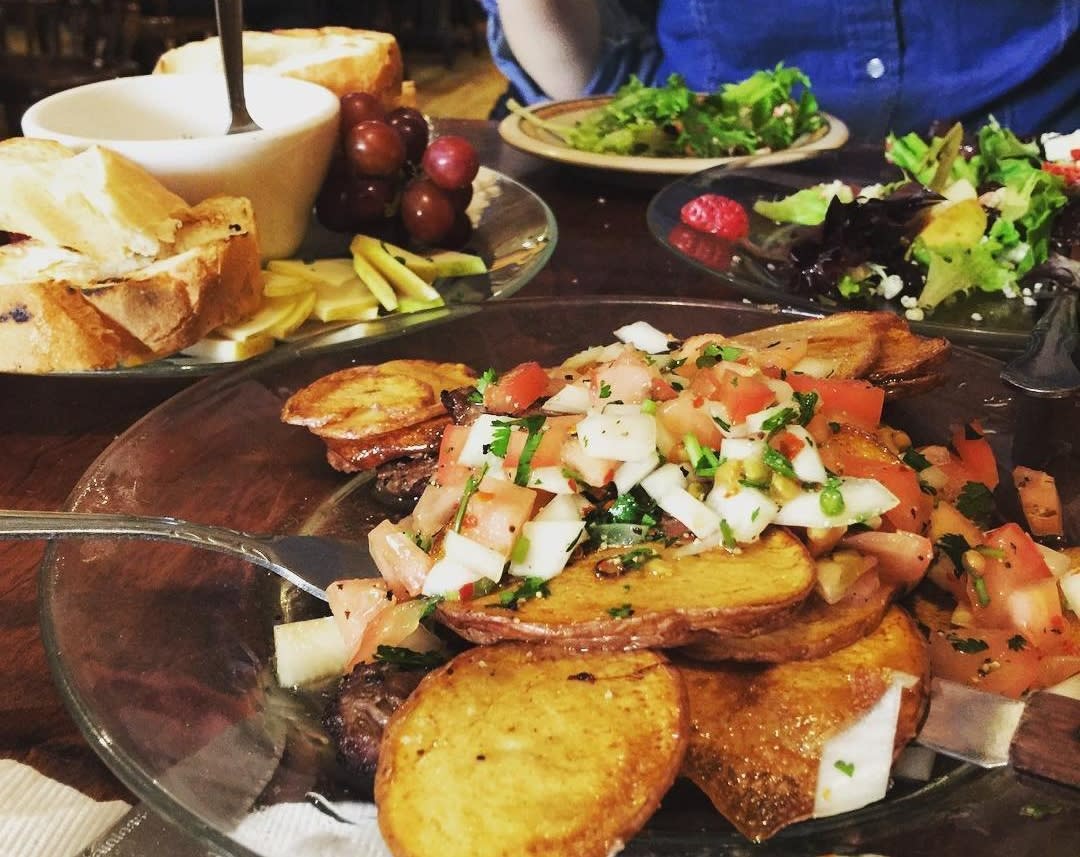 What to get: Anything off their "My Sister is a Vegan" Menu, but particularly their Eggplant Torte: Garlic seasoned grilled eggplant, sautéed poblano & bell peppers, red onion, shredded lettuce, and spicy guacamole packed on a hoagie. coated in enchilada sauce and grilled. 


What to get: Black Bean & Mango Wrap - A hot wrap made with seasoned black beans, rice, fresh greens & cheese. Served with salsa.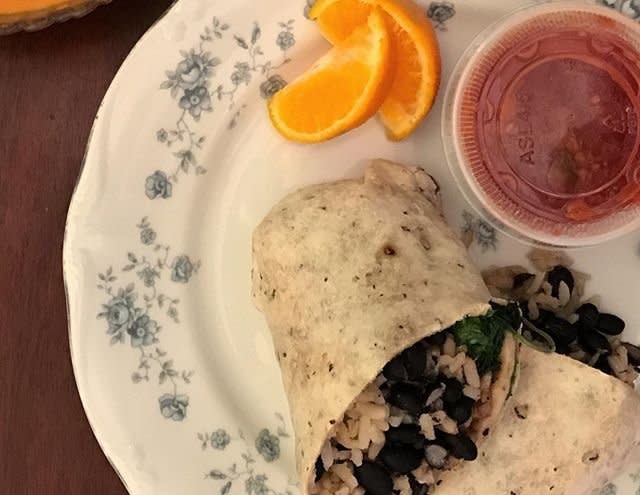 What to get: Roasted Vegetable Sandwich - Roasted red pepper, mushroom, red onion, artichoke, grape tomato, arugula, and basil oil on your choice of bread.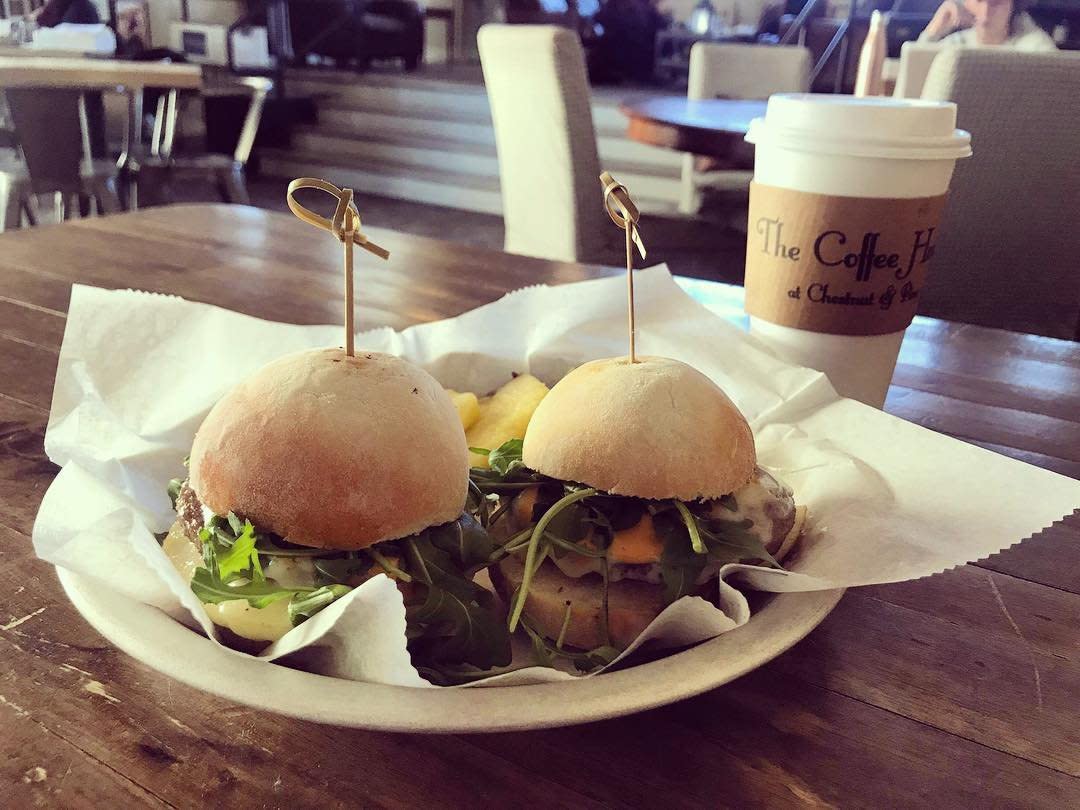 What to get: Any of their Pakistani cuisine style Vegetarian Bowls served with long grain rice, curry chickpeas, and as many toppings as you like. Try their chickpeas samosas as well!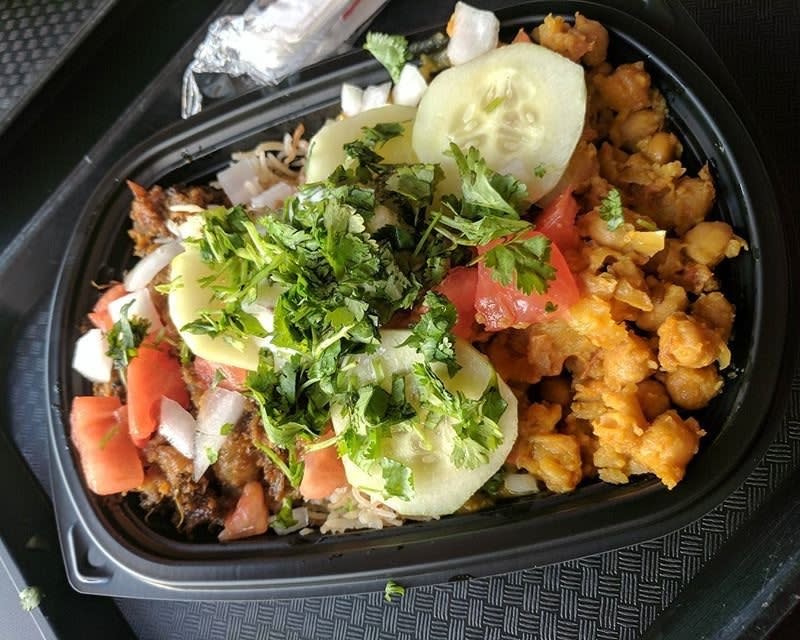 Hungry for more? Visit our Food Guide to everything delicious in Racine County.