Who says Winters in Southeast Wisconsin have to be kept inside? When it starts snowing, Racine County keeps going. Check out new activities that you need to try to heat things up during the cold temperature months!
 
---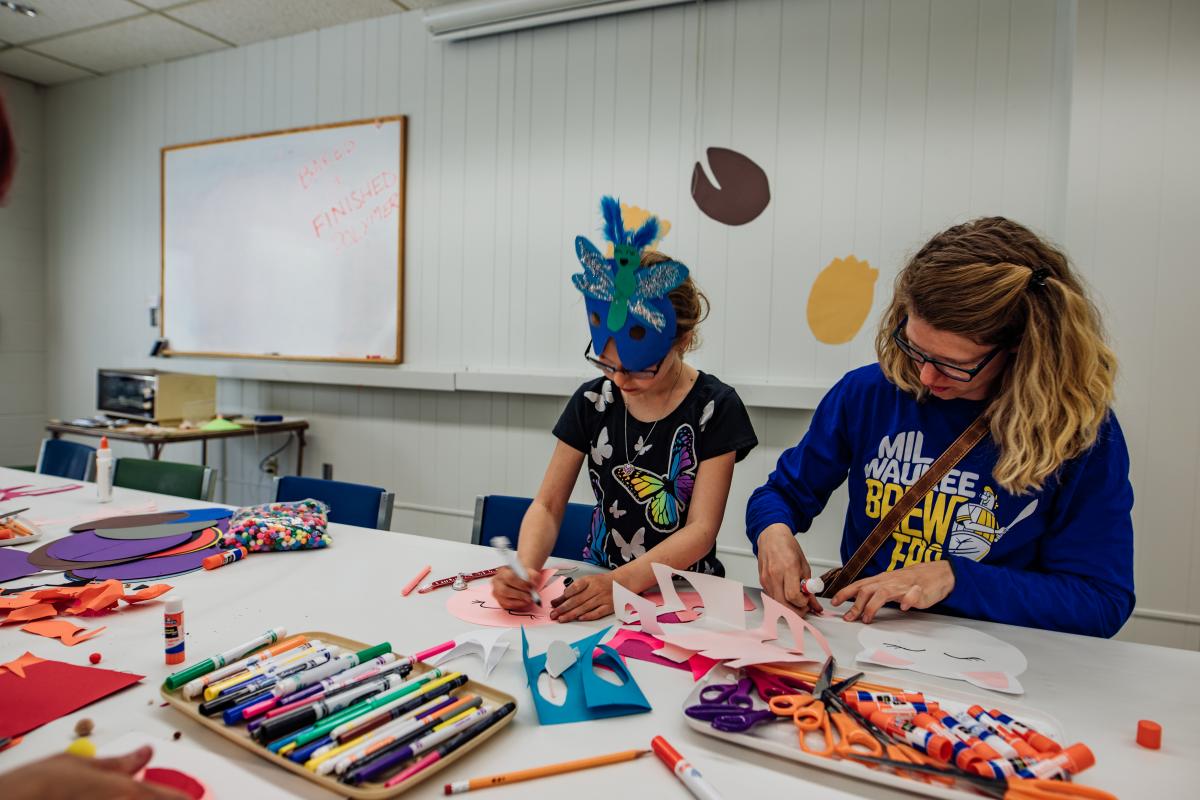 Photo Credit: Azure Mahara Photography / Racine Art Museum - Wustum Campus
 
RAM's Wustum Museum has one of the largest museum-based studio art programs in Wisconsin. Students of all ages and skill levels - beginning to advanced - learn side-by-side with instructors who are working artists, known locally and nationally for their talent. All in-person studio art classes have reduced class sizes to promote safe social distancing. Additionally, face masks are required by all students, staff, and visitors while inside the museum.
Several virtual classes will be offered via the video conference app Zoom, with options for both children and adults. For example, students can craft crêpe paper into a bouquet of decorative Paper Poppies; meld copper, brass, and sterling silver into a Variety of Chains; or explore the fundamentals of aqueous materials through a Virtual Watercolor Studio.
A complete list of classes and workshops, as well as links to class registration, are available at the RAM website, ramart.org. Online registration closes two days before classes begin.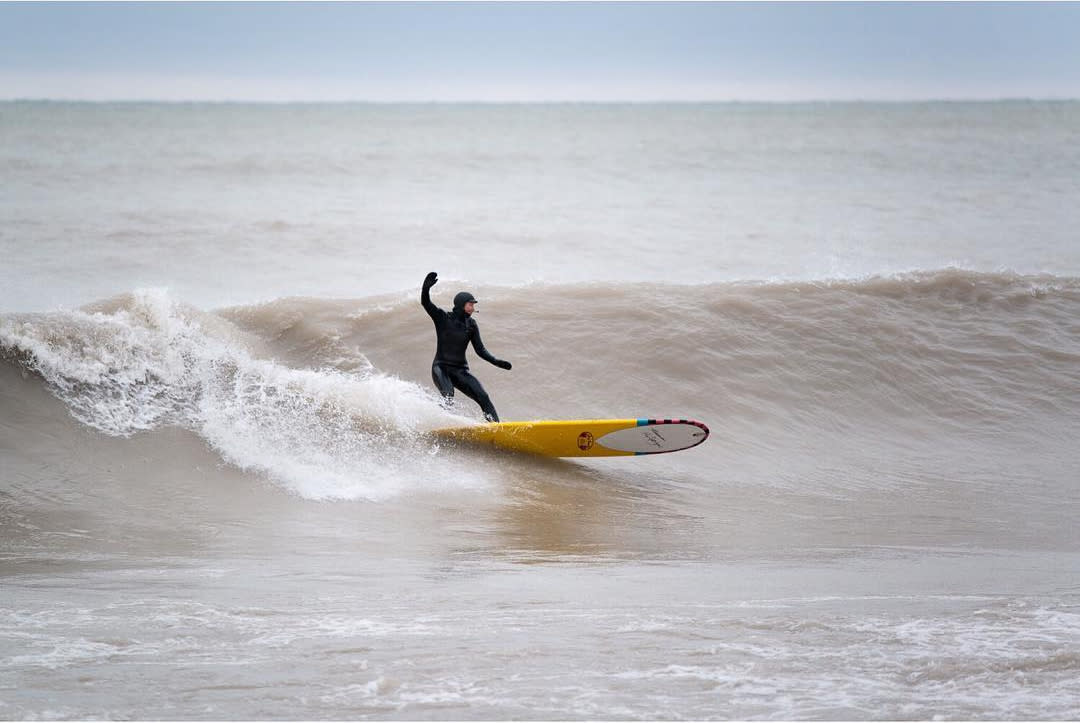 Photo Credit: @creationphotos_ on Instagram
 
Surf on Lake Michigan
Looking for a way to break out your wetsuit this winter? These surfers hang ten on our Third Coast under some extreme temperatures! We suggest taking a day trip to see them in action near North Beach and the Wind Point Lighthouse.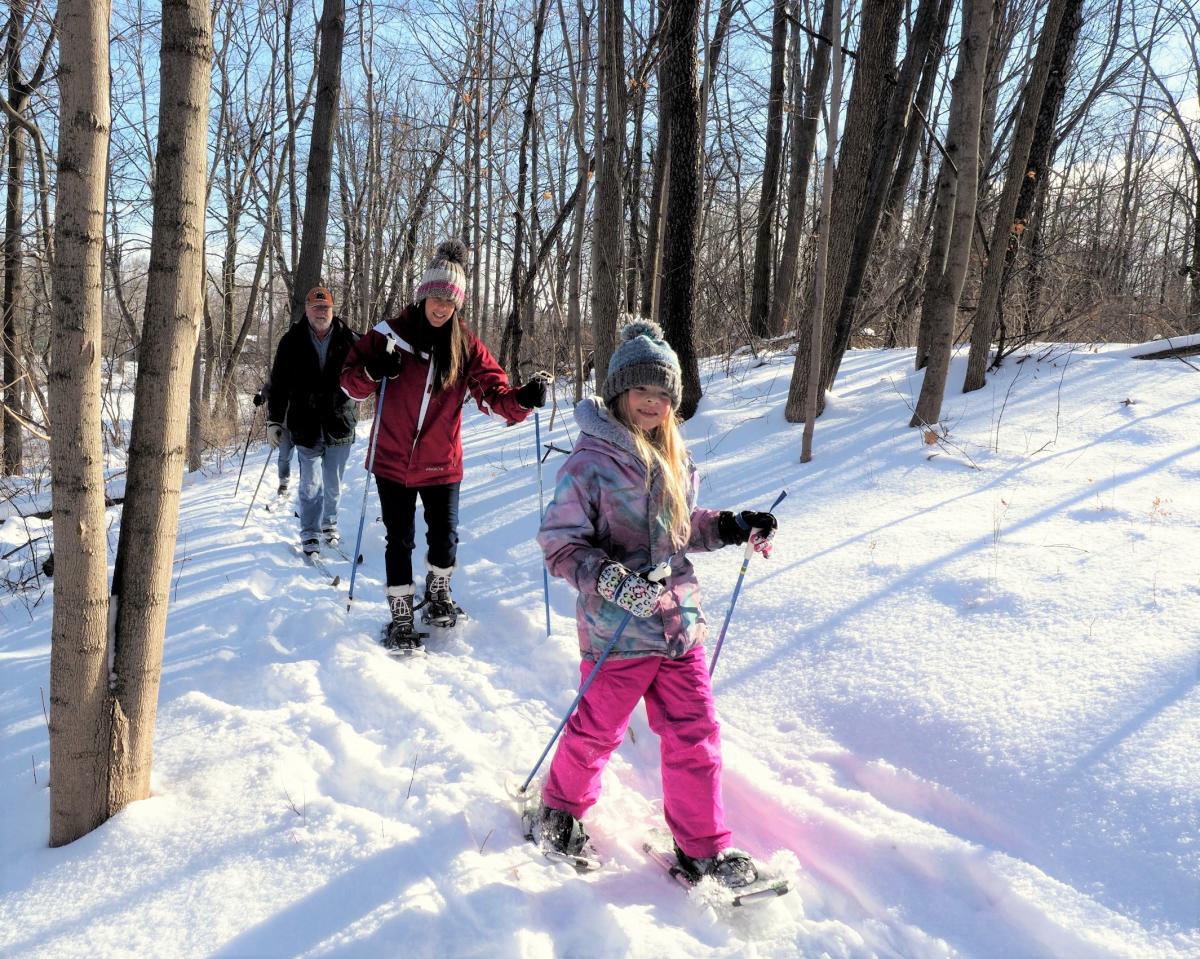 Photo Credit: Riverbend Nature Center
Any season, River Bend is a wonderful place for a day of adventure, and River Bend has the equipment to get you enjoying our natural habitat. Cross Country Ski and Snowshoe rentals are available once there are at least 4 inches of snow on the ground for $12 + tax per person / per session. Cross Country Ski equipment includes skis, poles, and boots. 
Rental times are Monday – Friday, from 8 am to 2 pm, and Saturday and Sunday, from 9 am to 4 pm.
As of January 2021, equipment no longer has to be back 30 minutes before we close any day of the week. Call for more information: (262) 639 -1515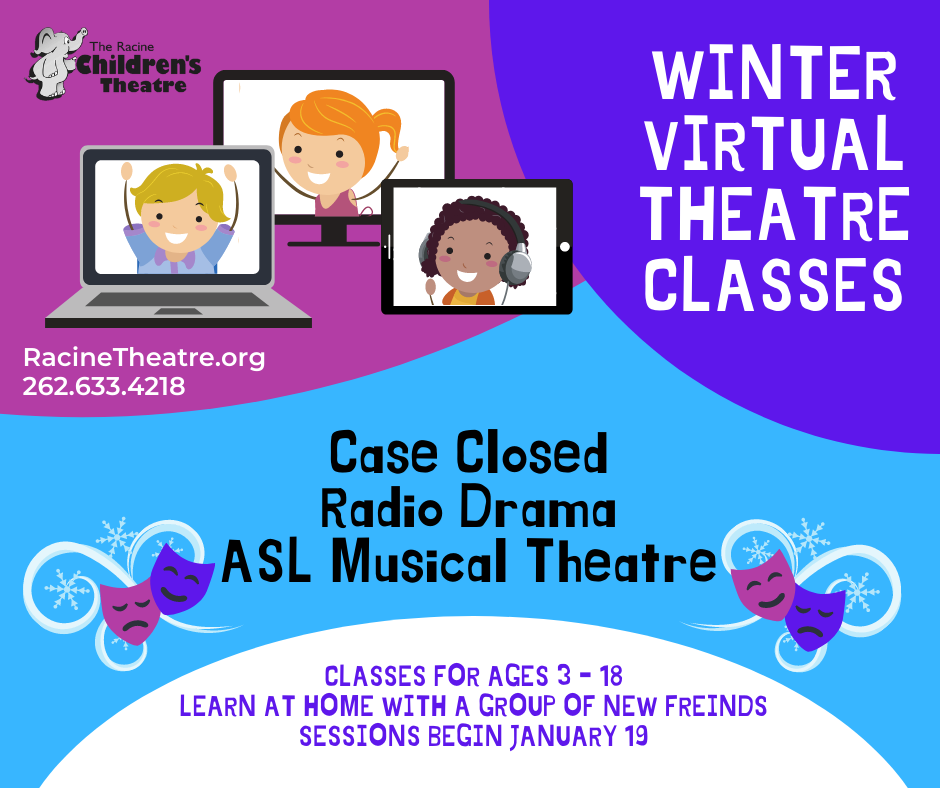 Take a Virtual Theatre Class at the Racine Theatre Guild
Theatre fun will continue online this winter at the Racine Theatre Guild. While learning may be taking a virtual turn, these classes are still filled with creative activities and engaged learning for all ages! These weekly classes, running from January through March, are $57 per person. Click here to learn more.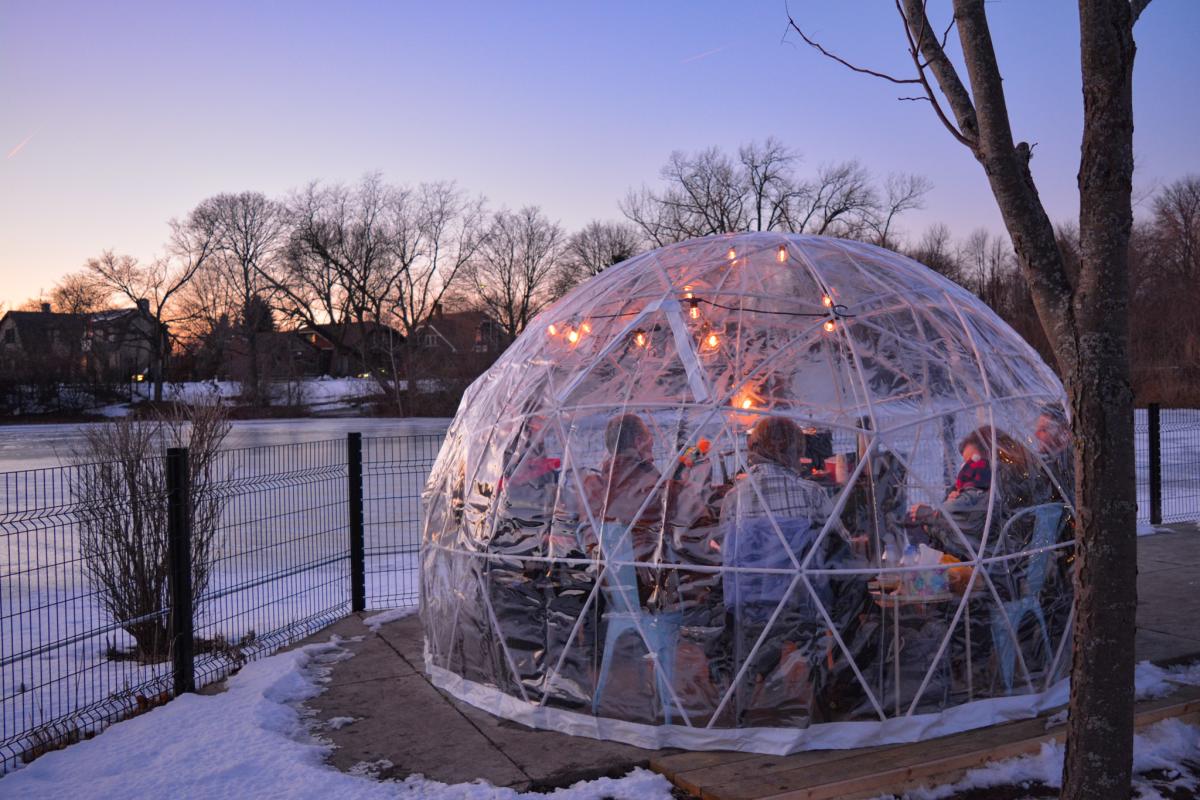 Photo Credit: Racine Zoo
Relax outdoors while staying cozy in one of our heated snow globes enjoying quality time with friends and family! An unforgettable private experience with food, drinks, an animal encounter, and more for up to 8 people at the Racine Zoo this winter. All packages your choice of entree, a fun smores dessert experience, tabletop games, an animal encounter from one of the Racine Zoo's residents, and a general admission ticket to the Racine Zoo. Click here to reserve your table.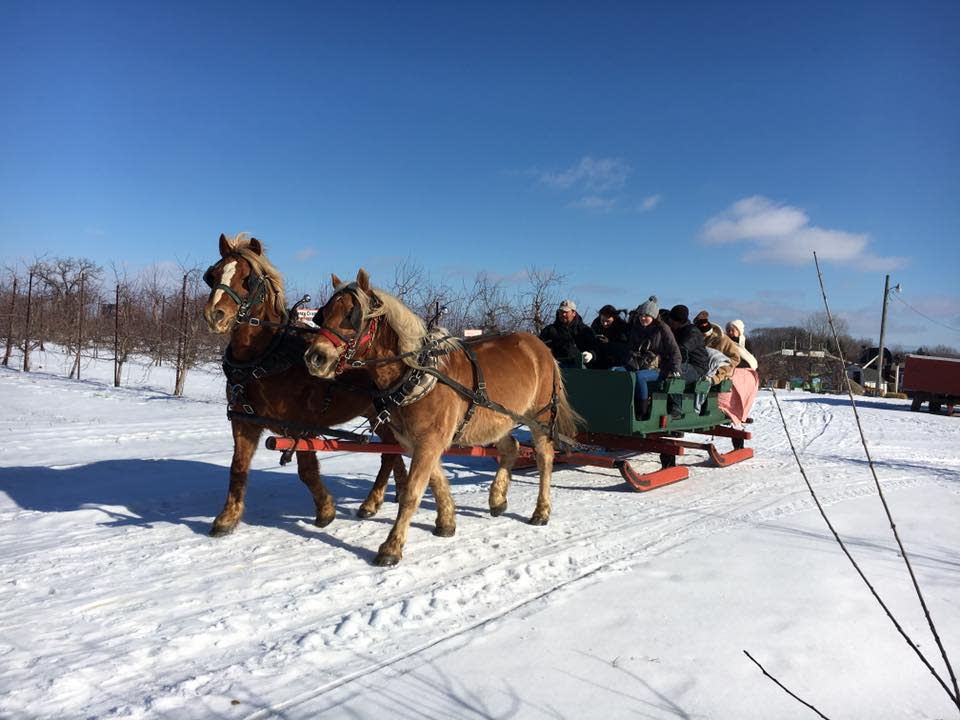 If you're looking for a fun, seasonal, out-of-the-ordinary family activity, look no further than horse-pulled sleigh rides at Apple Holler. Apple Holler is offering nostalgic horse-drawn sleigh ride experiences that follow a trail through 78 acres of scenic orchard and century-old hardwoods to guide you through a winter wonderland. Sleigh rides are by reservation only and are available seven days a week, December through March or as long as the snow lasts.
Check out the Apple Holler website for more information.
Looking for more fun? Visit our Things to Do page for everything going on in Racine County!