Saturday, May 5 is Open House Racine County (OHRC), a day-long celebration of our county's interesting places. You'll experience fascinating architecture, local history, home-grown art and much more! Plus, It's all free! Ready for a family field trip to Racine County? We've got you covered with this itinerary.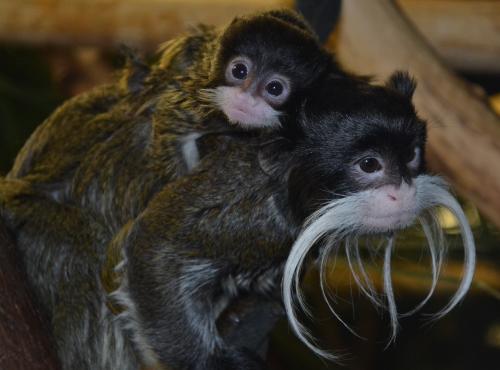 The Society will provide for the recreation and education of the people, the conservation of wildlife and wild places, and the advancement of science. Currently the Racine Zoo cares for approximately 100 different species of animals from around the world. The Zoo is open for Open House Racine County, as well as hosting a Zooriffic Saturday for our guests.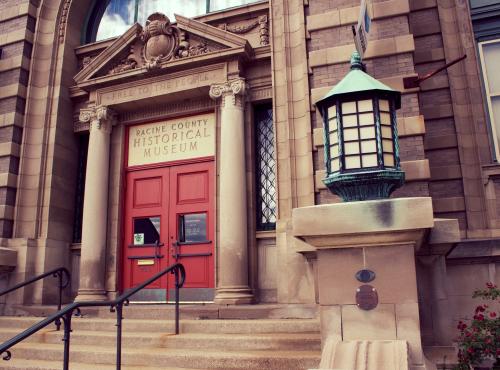 Visitors learn in a family friendly atmosphere about Racine County's pioneering settlers and immigrant groups, the county-wide Underground Railroad network, Racine's early history as a thriving Great Lakes commercial port, and discover our Mummy! Encounter Racine County sports stars in the Sports Hall of Fame and visit the Archives Research Center (10a.m.-1p.m.) to search for your own history.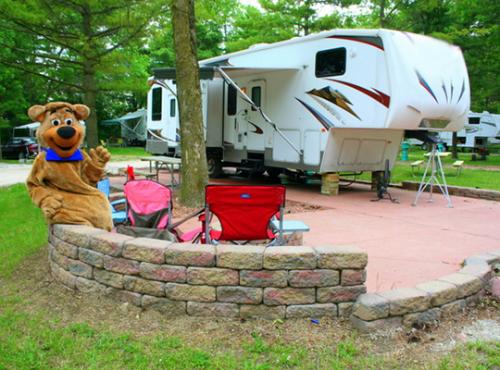 During Open House Racine County, we would like to offer everyone a ride on the World's Largest Sleigh Ride through the campground! We will also have our jumping pillow and mini golf course available for your use at this time. These are just a few of the many things we have to offer at our campground!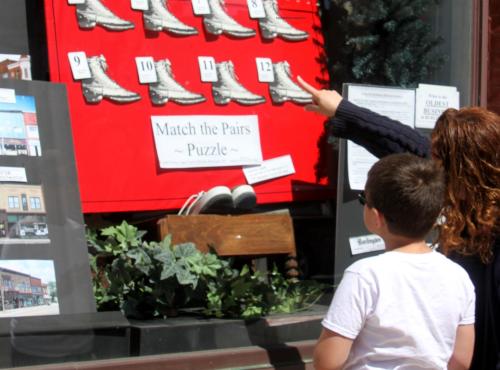 Try 4 hands-on optical spinning tops, plus try to solve the hands-on mechanical brainteaser puzzle! Meet the museums' curator too. Outside, try to solve the display window's BIG brainteaser puzzle; an I-SPY, and enjoy the photo history of the buildings' architecture and many businesses since the 1860s, from a blacksmith shop to toy museums!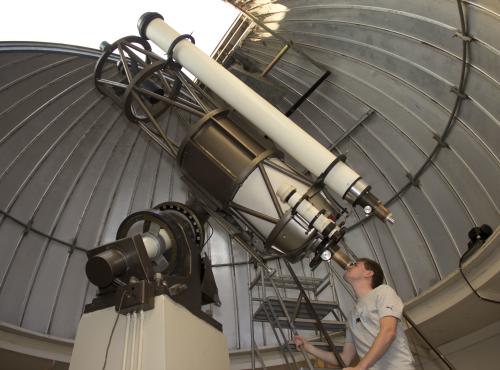 The Racine Astronomical Society was established in 1956 to promote interest in astronomy among amateurs and the Racine area public. The Modine Benstead Observatory completed in 1963 includes two domed observatories housing a 16-inch telescope and a 14-inch telescope.
We invite you to come to one of our public nights held monthly from April through October and view the heavens through our telescopes. During the Open House Racine County event we will be viewing the Sun. Your many questions are expected and welcomed, since part of our club mission is to educate and inspire each of you to participate in the world of amateur astronomy.