As many state fair festivities come just once a year, many restaurants and bakeries stepped up their menus to allow the fair food fandom to live on throughout the year! Here's our list of spots that you should check out if you're craving everything from cream puffs to corn dogs. 
---
Corn Dogs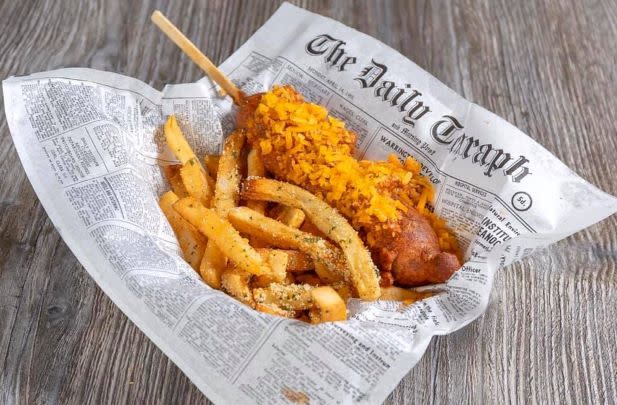 If you want a twist on this certain snack on a stick, look no further. Main Hub (1300 N. Main St., Racine) serves up an entire menu of their specialty corn dogs every day at their Downtown Racine location. From classic chili cheese to the more adventurous lobster tail corn dog, you'll find that these corn dogs are way batter than the rest! 
Cream Puffs


 
Selling more than 400,000 of these every year, this is the most demanded sweet treat from the State Fair!  You can find these fluffy confections at O&H Danish Bakery (and hey, maybe pick up one of their world-famous kringles while you're at one of their multiple locations), locally-owned Malicki's Piggly Wiggly (5201 Washington Ave, Racine), and even order yourself a Cream Puff Sundae at Georgie Porgie's (5502 Washington Ave, Mt Pleasant)! 
Cheese Curds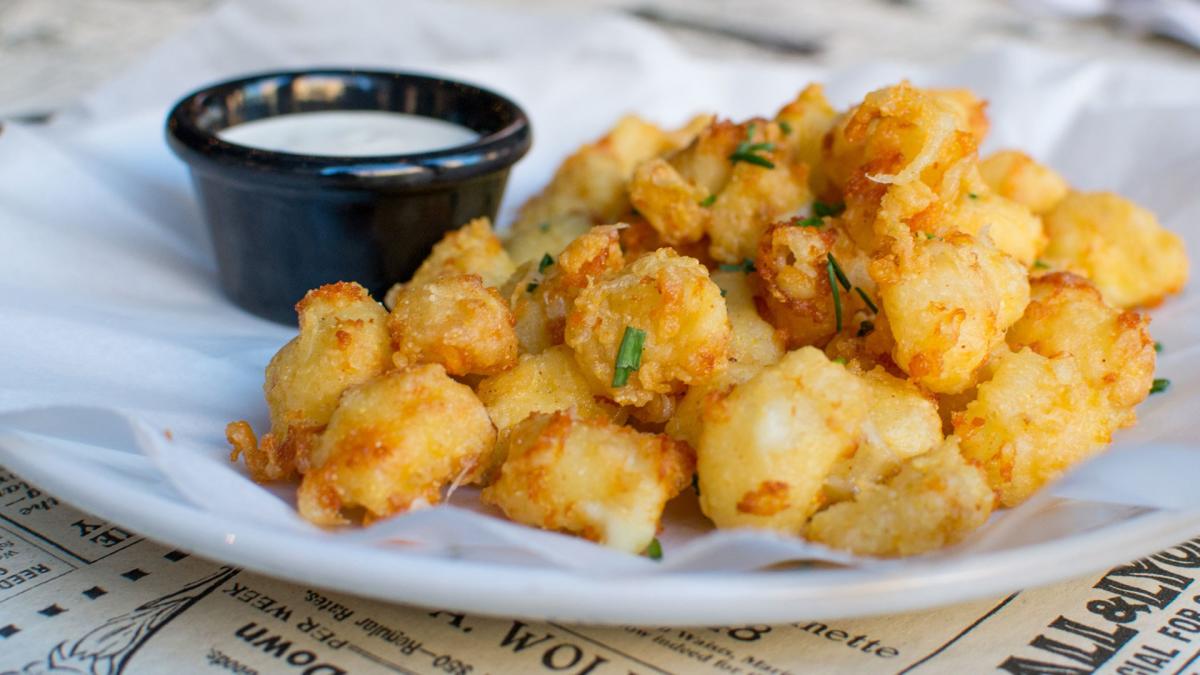 Whether you like them fried or squeaky, there's no doubt that cheese curds are a staple culinary bucket-list must whenever you visit Wisconsin! If you're looking for where Racine County herds get their curds, check out Joey's West (9825 Kraut Rd., Franksville) or Ivanhoe Pub & Eatery (231 Main St., Racine) to get your fix! If you're a fan of brunch beverages, we suggest taking a stop by Reefpoint Brew House (2 Christopher Columbus Causeway, Racine) to try their cheese curd garnished bloody marys! 
 
Nachos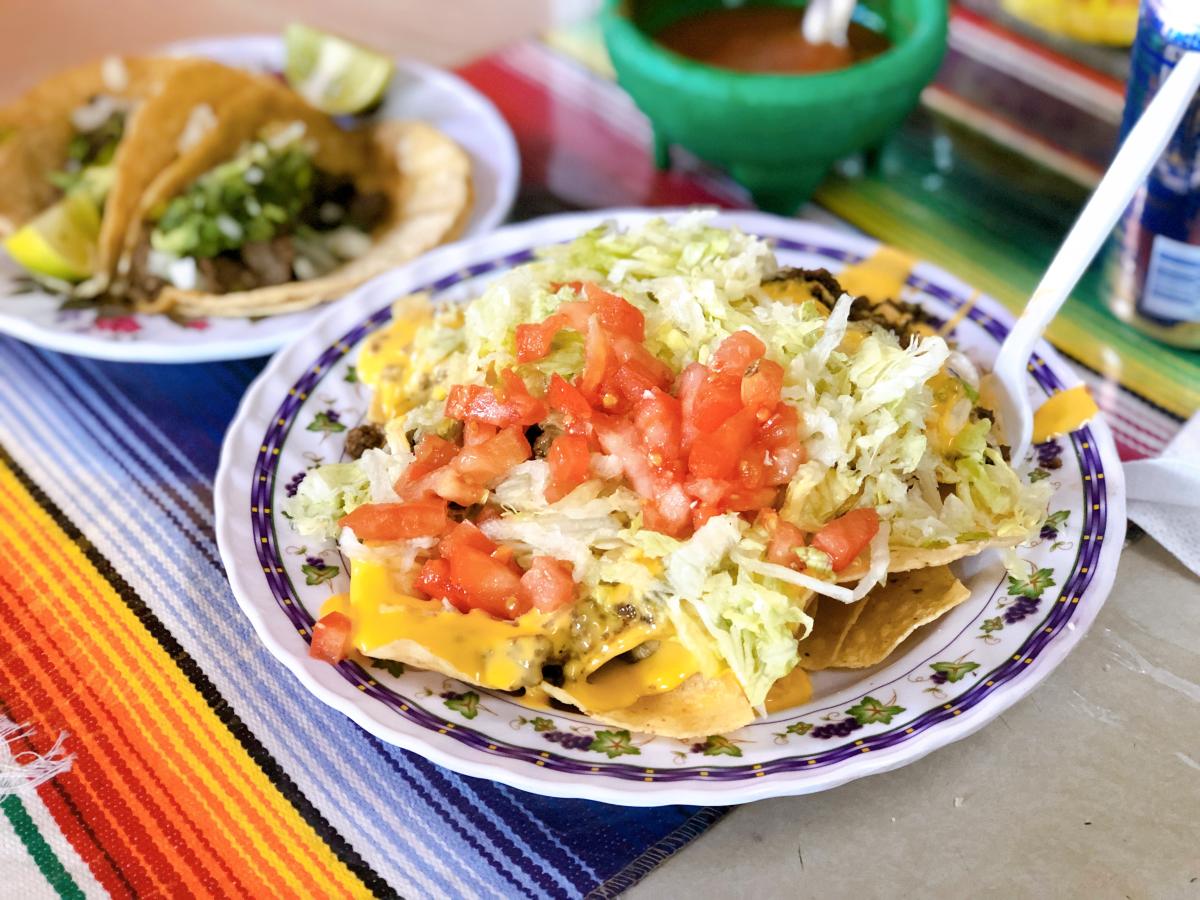 Although this sharable appetizer can be found year-round all over Racine County, we can't think of a reason why we wouldn't want to feature it on this list! This cheesy, spicy, crunchy dish is a great introduction to our taco scene, featured on the menus of many favorite local places such as La Tapatia (1951 Mead St., Racine) and the new kid on the block (opened Spring of 2020) Amos Los Tacos (230 Main St., Racine) - their Three Amigos nacho plate pairs perfectly with their fire-roasted elote!
 
Soft Pretzels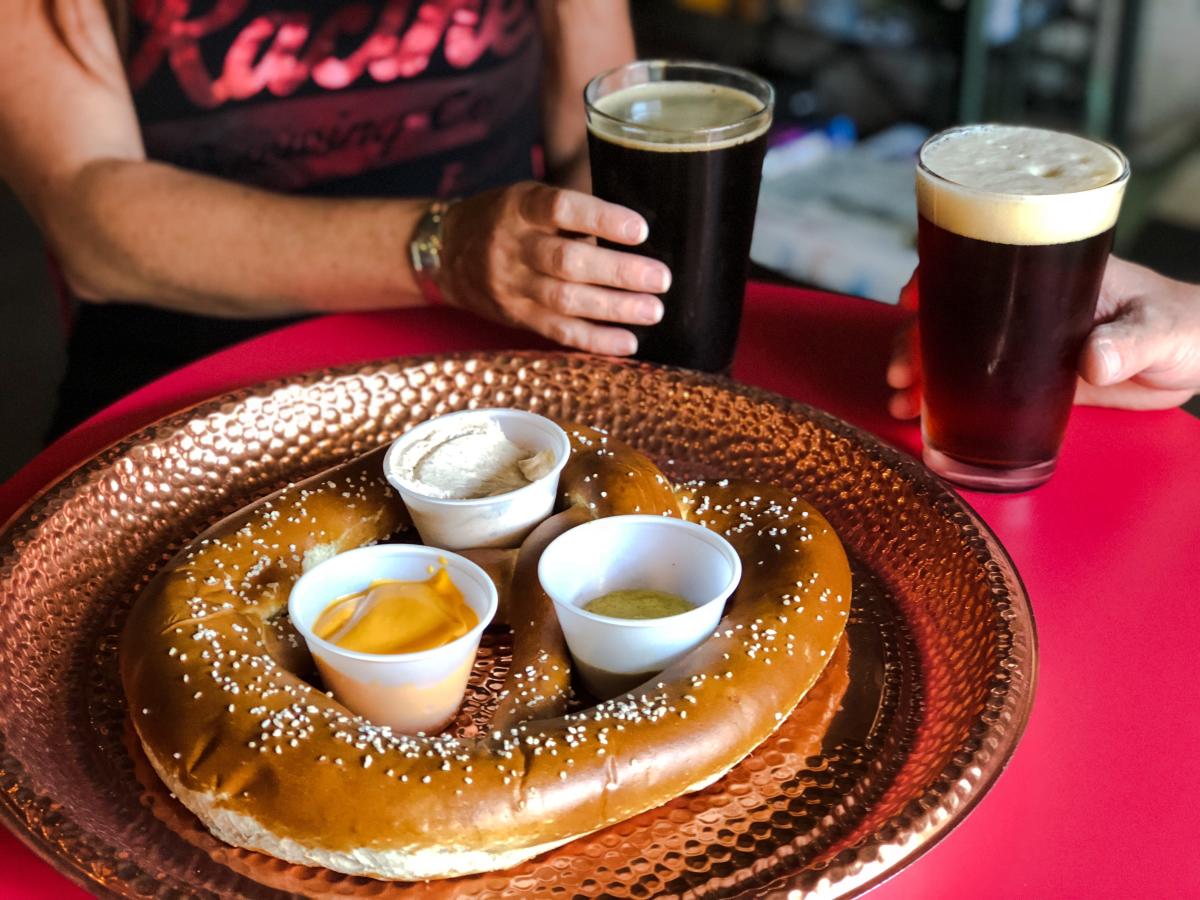 A list without twists is incomplete! If you're feeling salty, Racine County is knot joking around when serving up pretzels! Giant sharable pretzels can be found paired with a handcrafted beer at Racine Brewing Company (303 Main Street, Racine), lakeside on a hook at the Waterfront at Brown's Lake (31100 Weiler Rd, Burlington), or stacked up charcuterie style at Dunk's Public House (3207 Washington Ave, Racine)!