Spring is in full swing and it's time to shake off those winter doldrums! Get inspired to get to the great outdoors with our list of Spring activities you can do right in Racine County.
---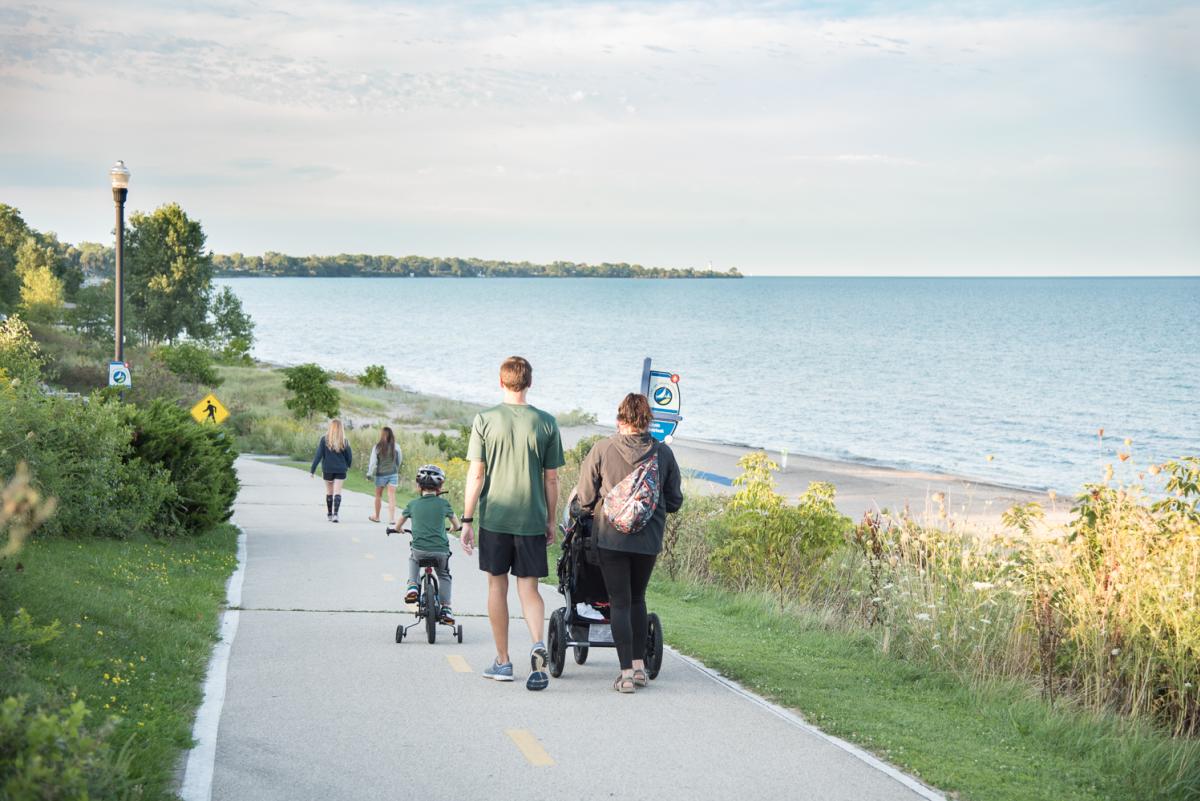 Nature Paths & Hikes
A very popular place for nature walks, the 13.5-mile Lake Michigan Pathway keeps you in close touch with the sixth-largest freshwater lake in the world as it links rail-trails north and south of the port city of Racine. Along the way, the trail visits such attractions as beaches, marinas, parks, the zoo, and museums, as well as the revitalized downtown district. There are an abundance of other open trails throughout Racine County, listed here.
 
Racine Zoo
While the Racine Zoo is open year-round, Spring is the perfect season to spend a day in their Zoological Gardens! With many interactive events, shows, and fun for the family, we suggest checking out their calendar to plan your itinerary! Click here to learn more.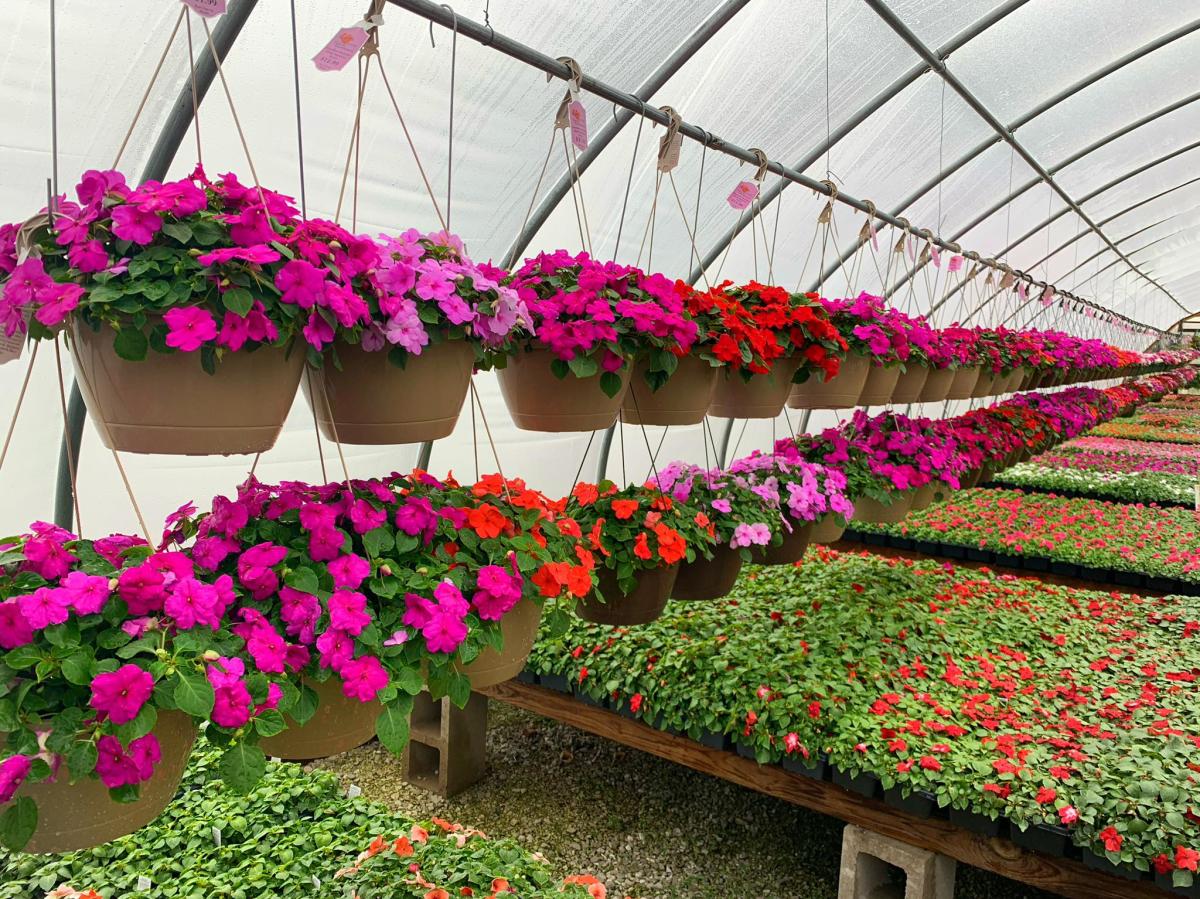 Garden Centers & Greenhouses
The colder months of the year are almost behind us, and it's time to start thinking spring! Let us help you get your garden ready for the summer season with our local greenhouses, garden centers, and nurseries located all across Racine County, many of them offer awesome workshops and classes to make anyone a perennial pro! Click here to learn more.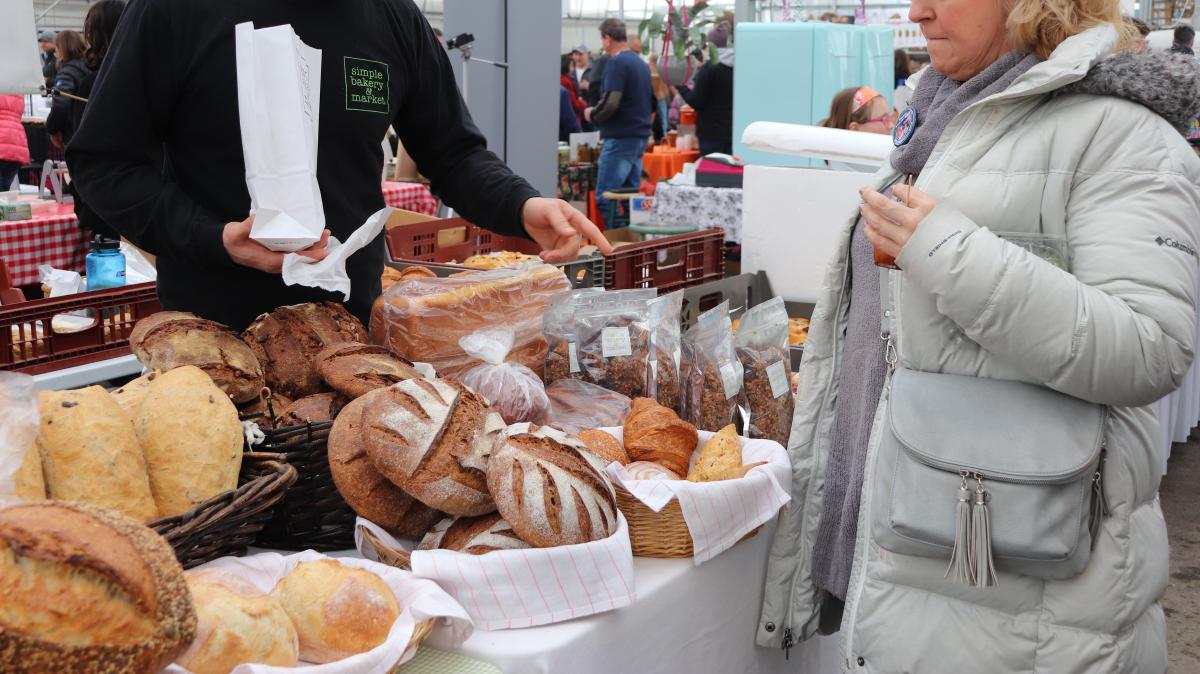 Farmers Markets
Being in the heart of the Midwest, Racine County has an abundance of fresh, locally grown produce at hand. Click here to check out the list of our local markets and independent roadside stands for that fresh farm-to-table feel.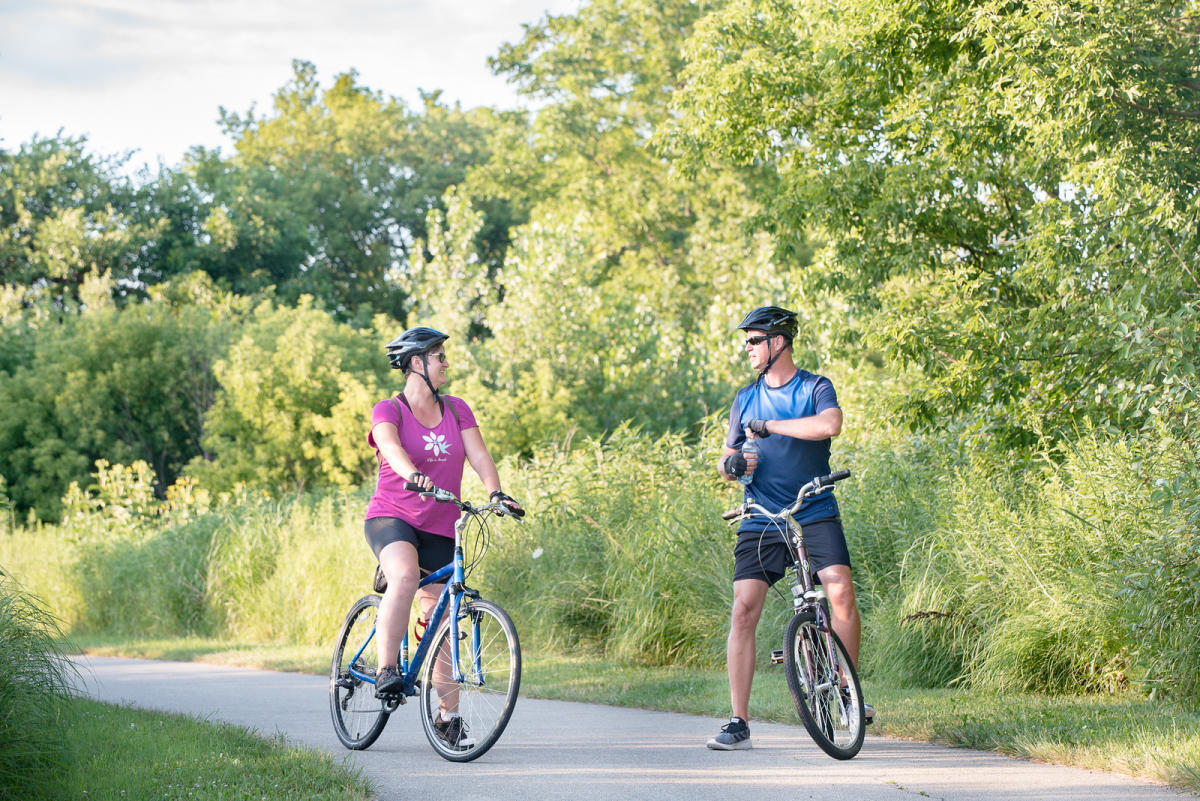 Biking Paths
Racine County is a great place for bicycling in a bicycle-friendly state. With nearly 120 miles of designated bicycle routes and recreation trails, cyclists young and old can enjoy this family-friendly pastime. Cycling opportunities extend from the Lake Michigan shoreline to a scenic, paved 4-mile trail along the Root River in the City of Racine. Former railroad corridors provide easy pathways extending north, south, and west from the city.  Click here to learn more.
Quilts on Barns
This public art project has placed 21 colorful quilt patterns across Racine County. Whether it's spotting barn quilts or simply exploring the scenic backgrounds, you'll find a surprise at every turn. Many of the area's most popular attractions, such as the Wind Point Lighthouse, Swan's Pumpkin Farm, Apple Holler, and Borzynski's Farm and Floral Market are minutes away from the Quilts on Barns Route. Although our Real Racine Visitors Center is not open to the public at this time, you can still pick up the Quilts on Barns map in our front atrium located at 14015 Washington Ave., Sturtevant.
Looking for more fun? Visit our Things to Do page for everything going on in Racine County!