Racine Art Museum's (RAM's) Charles A. Wustum Museum of Fine Arts offers one of the largest studio art programs of any museum in the state of Wisconsin. Students of all ages and skill levels learn side-by-side with instructors who are working artists, know locally and nationally for their talent. Over the last ten years, more than 45,000 people have attended an art class at the museum.
Though somewhat unconventional this year as a result of the current global pandemic, RAM's Wustum Museum will continue to offer adult and children's art classes and workshops throughout the winter—some classes begin as early as Monday, January 11, 2021.
All in-person studio art classes have reduced class sizes to promote safe social distancing. Additionally, face masks are required by all students, staff, and visitors while inside the museum.
Several virtual classes will be offered via the video conference app Zoom, with options for both children and adults. For example, students can craft crêpe paper into a bouquet of decorative Paper Poppies; meld copper, brass, and sterling silver into a Variety of Chains; or explore the fundamentals of aqueous materials through a Virtual Watercolor Studio.
A complete list of classes and workshops, as well as links to class registration, are available at the RAM website, ramart.org. Online registration closes two days before classes begin.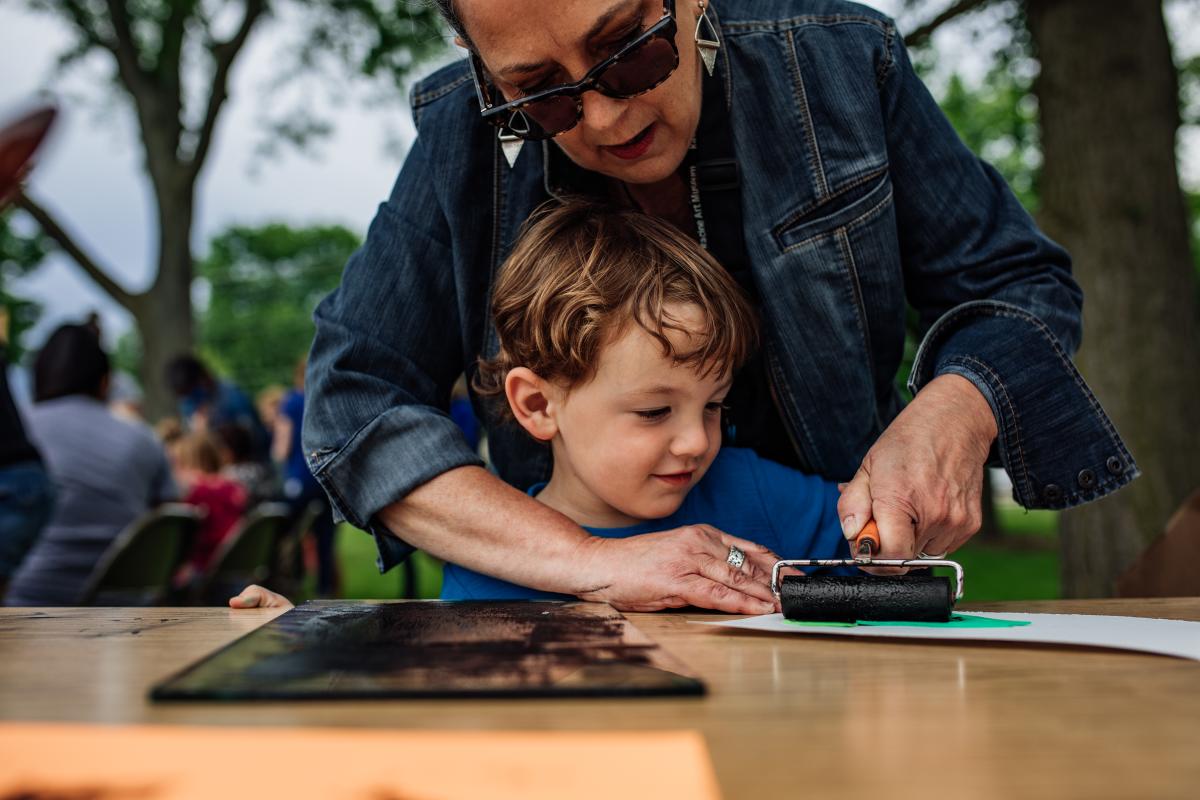 About Racine Art Museum's Campuses
 
Together, the two campuses of the Racine Art Museum, RAM in downtown Racine at 441 Main Street and the Charles A. Wustum Museum of Fine Arts at 2519 Northwestern Avenue, seek to elevate the stature of contemporary crafts to that of fine art by exhibiting significant works in craft media with painting, sculpture, and photography, while providing outstanding educational art programming.
After temporarily closing its doors in response to the global COVID-19 pandemic, RAM reopened to the public on Wednesday, August 5. RAM's Wustum Museum of Fine Arts reopened on Wednesday, September 2. Both museums are operating with limited hours, open Wednesday through Saturday from Noon to 4:00 pm. Information regarding safety protocols and what to expect when visiting the museums are available on the RAM website, ramart.org.