Brunch is best described as a meal in between breakfast and lunch, but in Racine County, we love to take it to a whole new level. Brunch is a way of Sunday life. Here's our alphabetical guide (with the help of our locals) for places that you should marvel over mimosas.
---
Apple Holler, 5006 S Sylvania Ave, Sturtevant
This orchard is a hot commodity when the leaves start turning, so make sure to stop at their restaurant for the rest of the year!

​Blue Bear, 2920 Taylor Ave, Racine, 622 3 Mile Rd, Racine (Bakery Location)
Blue Bear's locations take pride in their entire menu made up of items from scratch- including great vegan, keto & gluten free options.  This restaurant with over 60 years of culinary experience from their chefs combined source local ingredients from farms and other local growers when in season and available.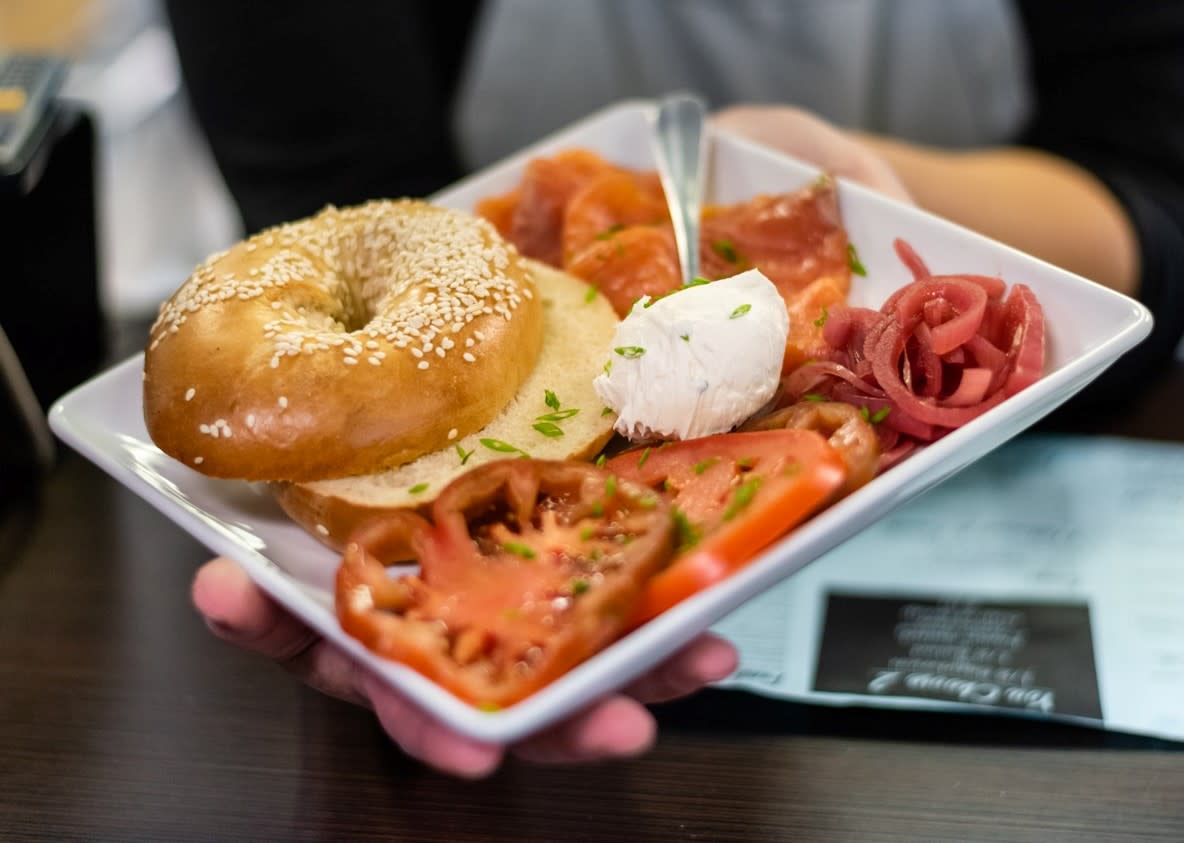 Blue Bear Bakery
Cafe 213 213 E Main St, Waterford
This Waterford favorite is open for breakfast and lunch and serves American bistro food that's familiar while introducing new tastes and ingredients that satisfy the foodies in our midst.  Scratch-made batters, soups, salad dressings, sauces, locally roasted coffee, and bakery are what keep customers coming back.
Country Rose Bakery and Cafe, 19319 Washington Ave, Union Grove
Catering to the crowds on the Western side of Racine County, Country Rose offers an extensive menu of breakfast items, as well as fresh homemade items from the breakfast case.
The Coffee House at Chestnut and Pine, 492 N Pine St, Burlington
The Coffee House at Chestnut & Pine opens early and stays up late. The cafe is a space for the community to gather in conversation that offers a full menu of specialty sandwiches, flatbreads, small plates, and bakery items. 
The Dish, 1220 N Ohio St A, Racine
Whether it be for a sit-down occasion or on the go, The Dish offers brunch for any lifestyle. Enjoy their brunch buffet on Sundays 9 AM - 2 PM or on your workdays with their drive-thru breakfast menu.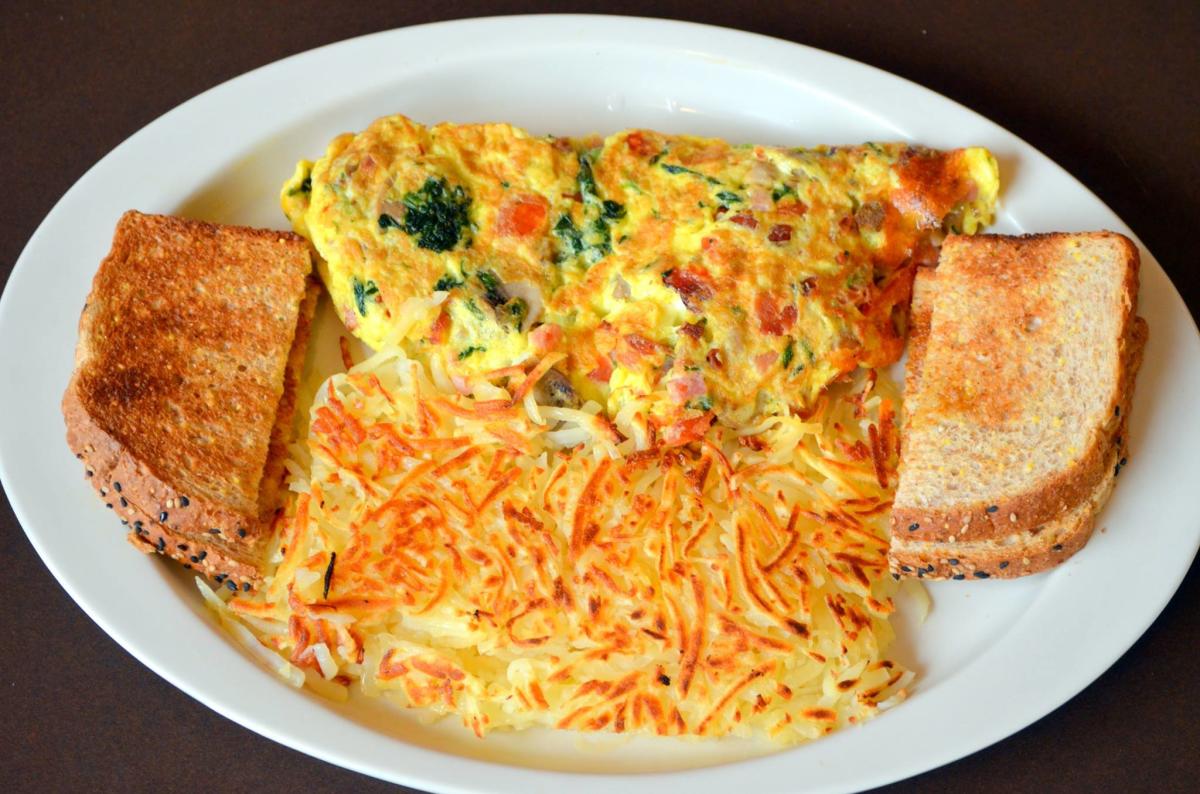 The Dish
Douglas Avenue Diner, 5121 Douglas Avenue, Caledonia
Located in the heart of the Greentree Shopping Center is a diner that really is a blast from the past! Douglas Avenue Diner offers the '50s and '60s sock hop type of vibe while enjoying some tasty menu items. 
Honey B's II, 4713 Douglas Ave, Racine
Having brunch here is just as sweet as the name! Enjoy all-day breakfast at this location while taking in warmer seasons on their built-in patio. They'll make you feel right at home.
Meli Cafe, 1158 Prairie Dr, Racine
"Meli", the Greek word for "Honey", offers a taste of Honey with their "Loukoumades" which are bite-sized Greek donuts that are deep fried golden brown to crispy perfection, then glazed with honey and cinnamon during breakfast hours. Which is one of the many reasons that you should stop here for your morning routine.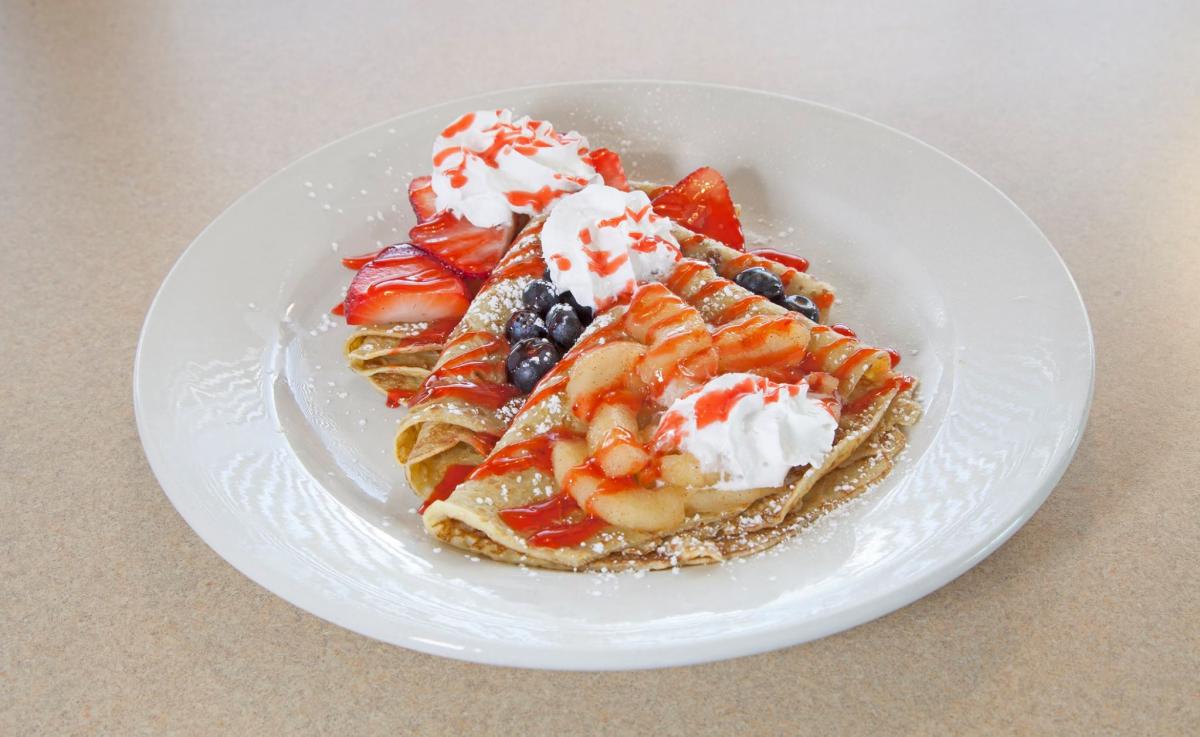 Meli Cafe
Red Onion Cafe, 555 Main St, Racine
The Red Onion Cafe and Catering by Chef John is a family company that has focused on providing a high-quality food service experience and customer service to the greater Racine area for over 10 years. The Red Onion Cafe offers quality affordable breakfast and lunch options for the downtown Racine business community as well as the greater Racine residential area.
Roberta, 322 6th St, Racine
Roberta is a recently opened restaurant in the heart of 6th street in Downtown Racine steeped in Southern tradition. Serving fresh and inviting dishes and signature craft cocktails perfect for any hour of the day.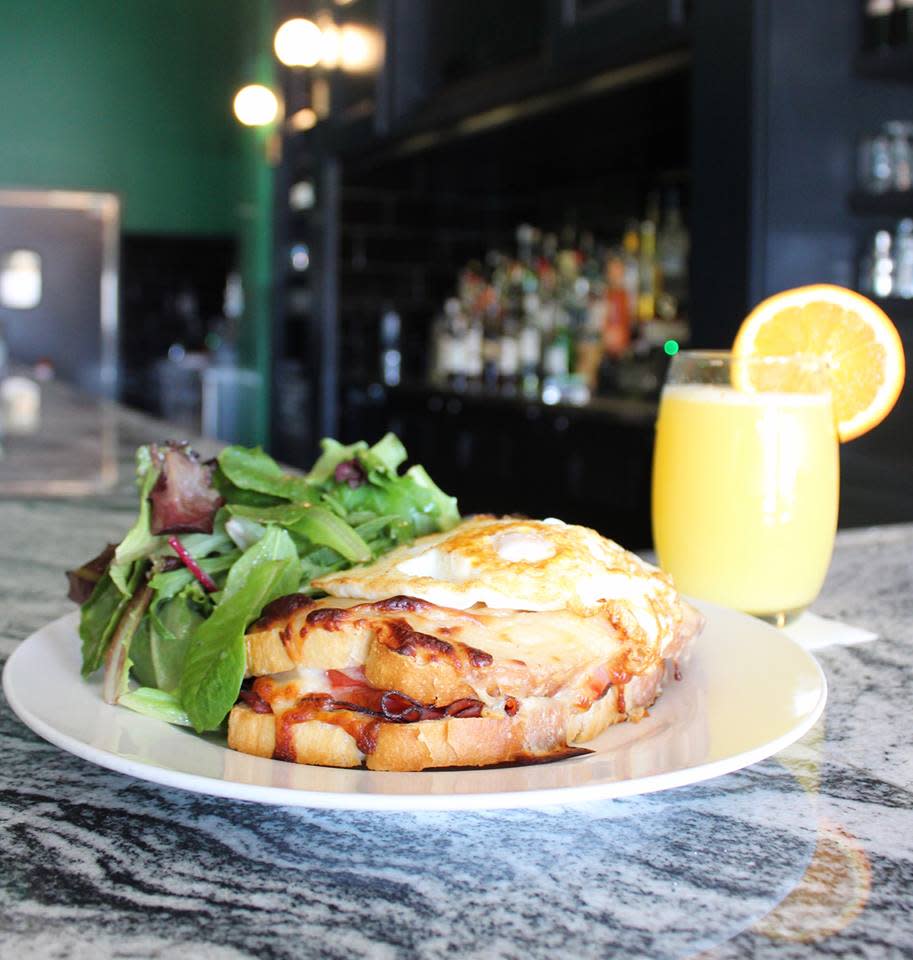 Roberta
Yuni's Avenue Cafe, 5104 Washington Ave, Racine, 262-637-8838
Keywords to knowing about Yuni's - just like Mom used to make. This place shouts comfort food at it's finest for locals. 
Hungry for more? Find even more breakfast and brunch spots for any type of appetite with our dining map here: