The New Year is a great starting line to things that you want to improve your life for both yourself and the others surrounding you. Looking for some ways to achieve the ones on your list? Here are some of our suggestions of how we at Real Racine can help you achieve those goals for 2021: 
---
Get More Active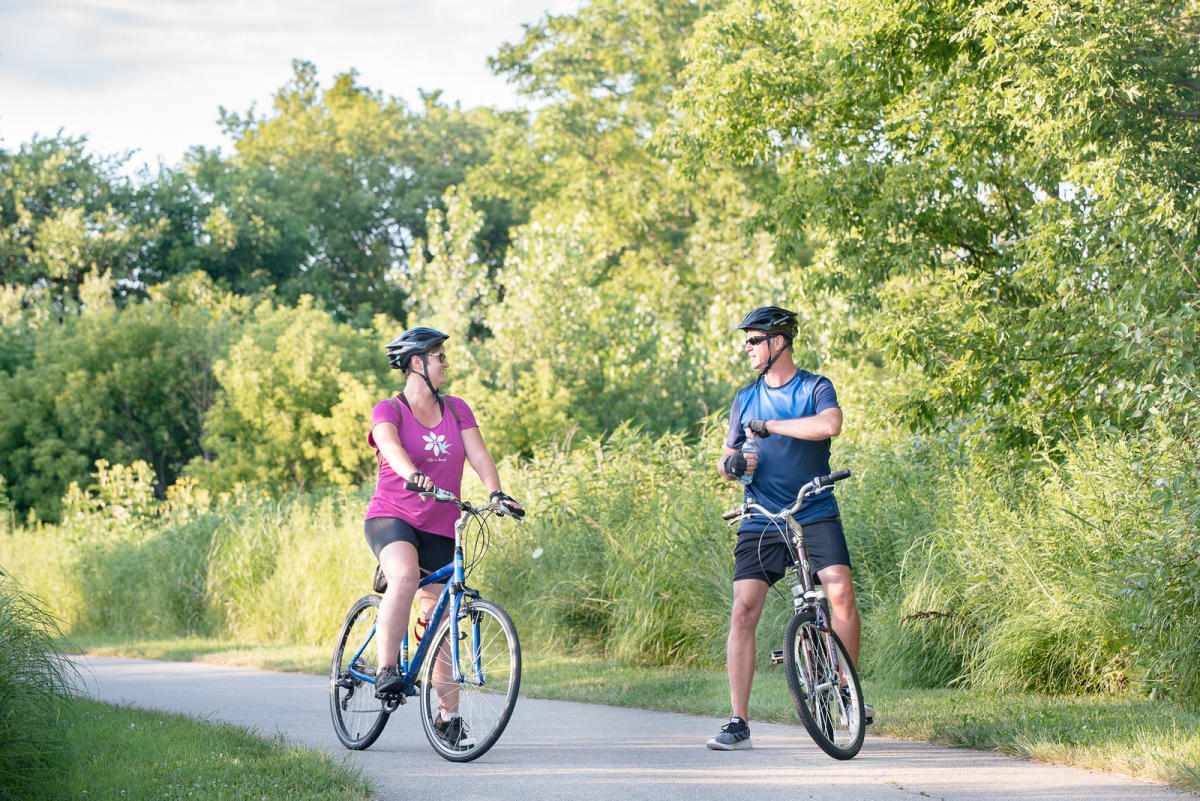 Photo Credit: Sarah Greening Photography
Racine County is a great place for bicycling in a bicycle-friendly state. Cycling opportunities extend from the Lake Michigan shoreline to scenic countryside in the western part of the county. Former railroad corridors provide easy pathways in several areas of the county. For those who prefer the challenge of skateboards or BMX bikes, skate park overlooks the Lake Michigan shoreline. You can find all the Racine County recreation trails listed here.
 
---
Spend More Time With Family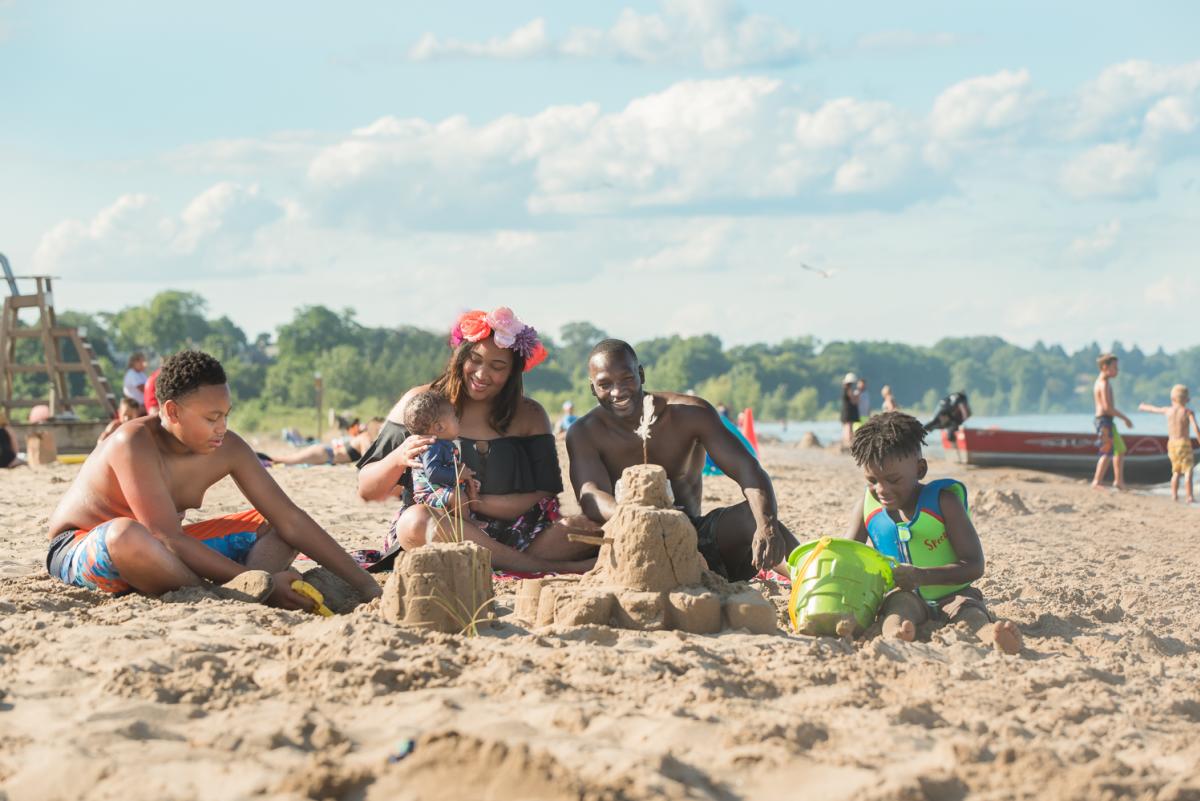 Photo Credit: Sarah Greening Photography
Visit our Third Coast during the summer months to soak in the sun and make new memories with your family that will last a lifetime. North Beach became the first Wisconsin beach to earn the Blue Wave Beach designation from the national Clean Beaches Council in 2004. Since then, it's made lots of national lists, including Top 5 Best Freshwater Beach (USA Today), Top 10 Family Friendly Beach (Parents magazine), and Top City Beach(Midwest Living magazine). Learn more about North Beach here.
 
---
Learn a New Skill or Hobby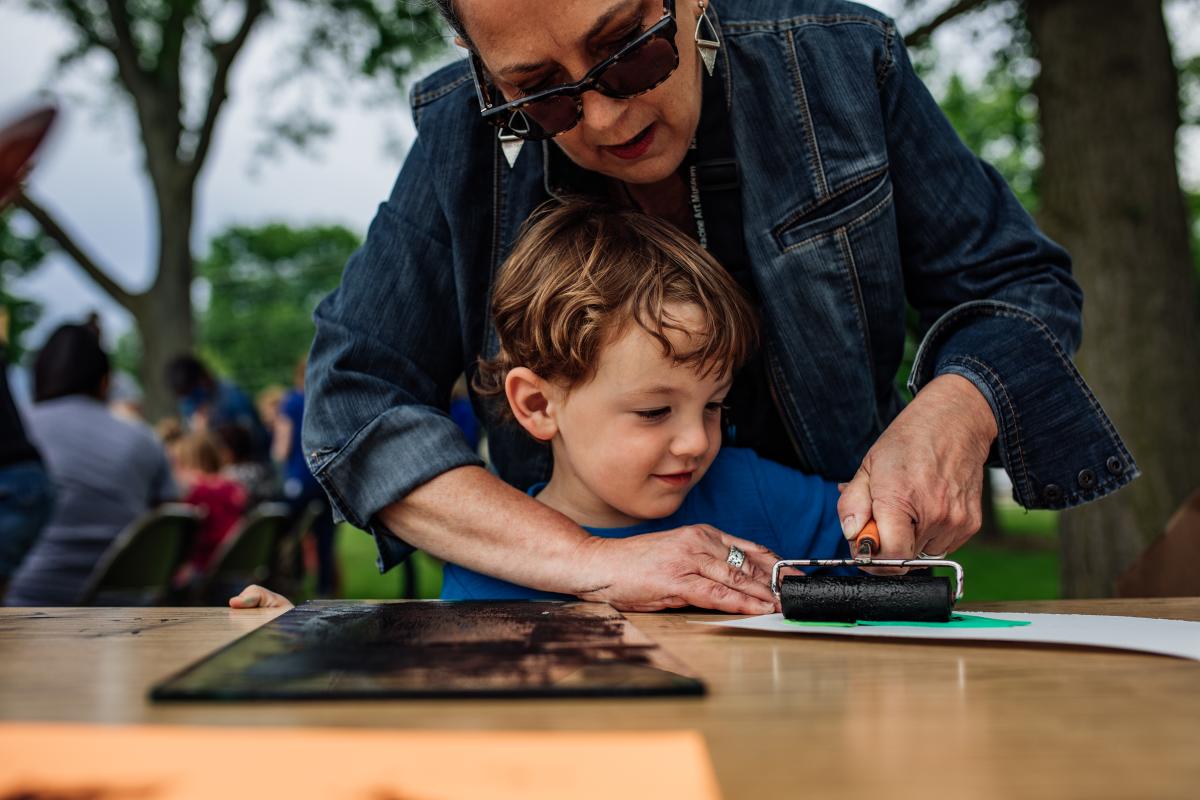 Photo Credit: Azure Mahara
Racine County has plenty of opportunities for you to become your own botanist or release your inner artist. RAM's Wustum Museum has one of the largest museum-based studio art programs in Wisconsin. Students of all ages and skill levels - beginning to advanced - learn side-by-side with instructors who are working artists, known locally and nationally for their talent. Click here for more hands-on workshop opportunities in Racine County.
 
---
Live Life to the Fullest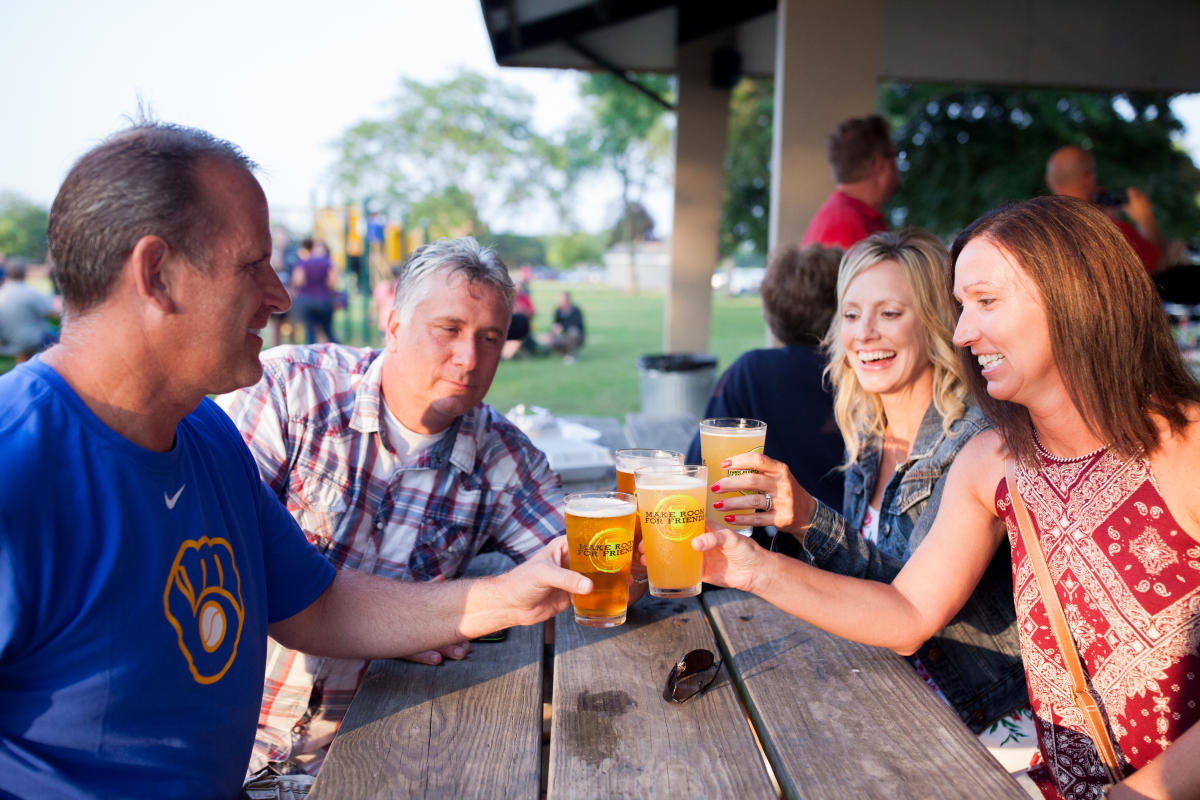 Photo Credit: Franksville Craft Beer Garden
One of our favorite ways to indulge in what the best of life has to offer in the Midwest is spending a summer weekend at the beer garden. The Franksville Craft Beer Garden is a community gathering spot at the Caledonia-Mount Pleasant Memorial Park. Open on weekends from May into October, the beer garden offers 16 craft and specialty brews made in Wisconsin. You'll find yard games and lively conversation at the picnic tables under ample shade trees. This gathering space also offers events and activities throughout the summer such as food trucks, weekly live music, movie nights, yoga classes and more.