Celebrating National Tourism Week
 
May 2 – 8 is National Tourism Week! What does this actually mean? This annual tradition for the U.S. travel community is a time when travel and tourism professionals across the country unite to celebrate the value travel holds for our economy, businesses, and personal well-being. Throughout this week, we will be sharing what we at Real Racine are doing to assist in restoring our community's economy, rebuilding our workforce, and improving the well-being of locals and visitors alike.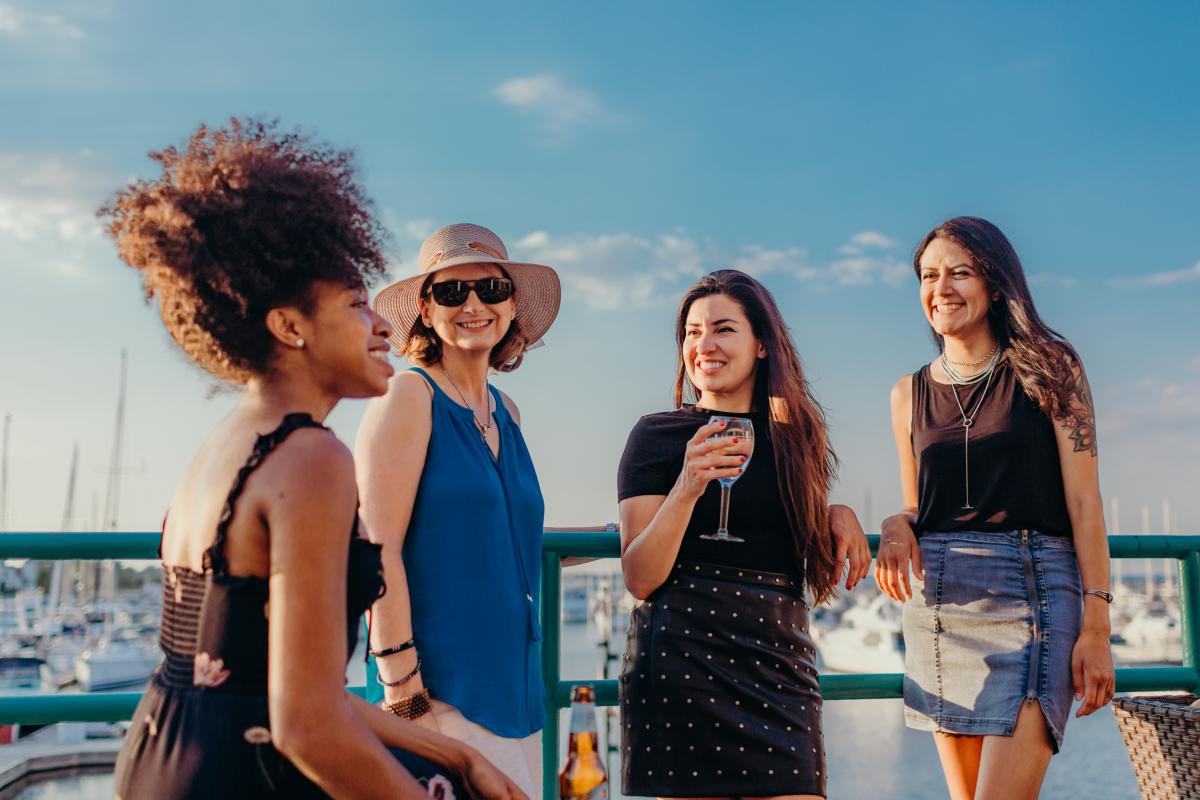 All About Your Friendly Local Destination Marketing Organization
We here at Real Racine are excited to be a part of the travel and tourism industry. Established in 1983 as the Greater Racine Convention and Visitors Bureau, we have played a prominent role in promoting Racine County attractions, businesses and events, and bringing visitors to the area for more than 38 years.
Rebranded as Real Racine in 2009 we are a 501c 6, private, not-for-profit corporation and not affiliated with Racine County or the State of Wisconsin. In addition, the Real Racine Sports and Event Commission was incorporated in 2019 as a 501c 3 and is also a private and not-for-profit organization.
We are funded in a large part by a portion of the 8% room tax which is collected on all lodging stays of less than 30 days. The hotel room tax is currently collected from properties in Racine, Caledonia, Yorkville, Burlington, Sturtevant, and Waterford. We also eagerly seek out available grants for an additional funding source.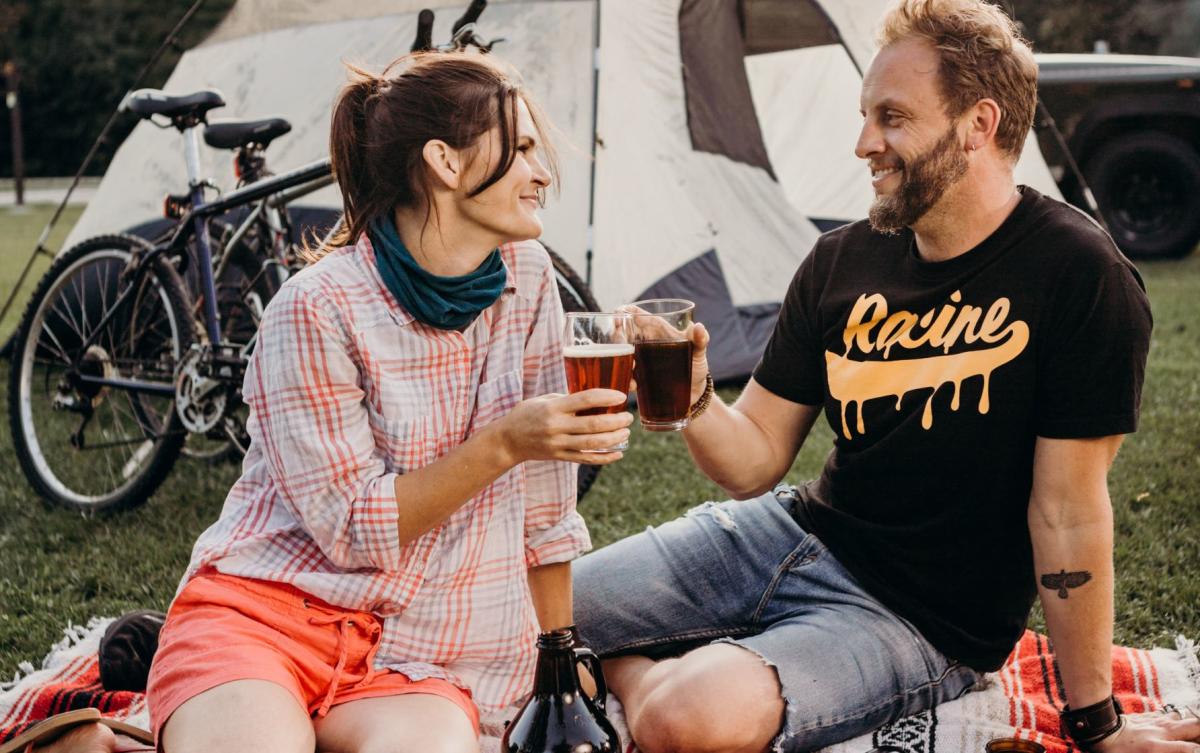 Celebrating Racine County Every Day
 
Tourism plays an essential role in our county's economic development. Our focus and goal at Real Racine is two-fold; which is to bring in visitors (and their money) to Racine County via events along with promoting local attractions and businesses. In 2019 visitors to Racine County brought in $260.7 million dollars of new money into the county's economy and $28.7 million in state and local tax revenue.  
We love to promote and create special events and festivals such as Pro Water cross, Australian Rules Football, the American Junior Golf Association, and numerous youth regionals and volleyball tournaments. The events not only showcase our great county but bring in thousands of visitors and much valued and appreciated revenue to our local businesses.
With a weekly reach of more than 300,000 viewers, Real Racine's blog articles and social media accounts including Facebook and Instagram, help us reach visitors from far and wide and helps promote and market attractions, events, and businesses at no cost to our community partners. We also spotlight and promote this information on our website: realracine.com
At our core, we are the county's accredited destination marketing organization, which means that we are the pros. We're a community resource responsible for programs that promote Racine County as an attractive travel destination. We strive to enhance our public image as a dynamic place to live and work. We work hard to strengthen our community's economic position and vitality beyond the travel and tourism industry which provides an opportunity for all of our residents.
Your Racine County Tourism Experts
 
Real Racine is currently staffed by four full-time employees and four part-time employees, along with close to a dozen volunteers. The Racine County Convention and Visitors Bureau is home to a team dedicated to make your visit with us exceptional. From hosting your next big event, providing resources and accommodations, or promoting local attractions and businesses, we're here for you. Click here to learn more about our team members.
We are governed by a dedicated 19-member volunteer board of directors who represent our county's local businesses, attractions, and hospitality services: 
Executive Board: Jeff Van Lysal – Board Chair/Burlington Lodging, Laura D'Amato – Vice-Chair/at large, Dave Titus – Treasurer, Kathy Lindbloom – Secretary, Ron Coutts – Past Chair/at large
Board Members: Ralph Malicki – at large, Randy Isaacson - Caledonia Lodging, Kevin Wangaard – at large, Kristen Beglinger – at large Lori Jaime – Racine Lodging, Jeff Hintz – Racine, Eric Olesen – at large, Jeff Towne – at large, Doug Nelson – Yorkville, Hasan Ali – Mount Pleasant Lodging, Dr. Art Cyr – at large, Jonathan Delagrave – Racine County Executive
Where to Find Us

The Real Racine Visitors Center is located at 14015 Washington Ave., just .02 miles west of I-94. We welcome visitors and travelers 8:30 am – 4:30 pm, six days a week, and offer free Wi-Fi and free local and statewide attraction information, along with Free State and county maps. Stop in and check us out!