Looking to take up a new hobby or want to get in touch with your DIY side? Racine County has plenty of opportunities for you to become your own botanist or release your inner artist.
 
---

Be your own Botanist at multiple locations in Racine County! From succulents to spring baskets, Wayne's Daughters Greenhouse, The Burlington Garden Center and Milaeger's offer seminars and workshops for all ages in their greenhouse throughout the year. 
---

Hot Shop Glass offers glass blowing instruction for everyone age 14+, group and corporate team building workshops, private instruction, and studio rentals, and gallery space to showcase the work of local glass artists. The public is welcome to visit their gallery and observe the action in the studio on Saturdays from 10 am to 4 pm. Click here to learn more.
---

RAM's Wustum Museum has one of the largest museum-based studio art programs in Wisconsin. Students of all ages and skill levels - beginning to advanced -
learn side-by-side with instructors who are working artists, known locally and nationally for their talent. Click here to see the class schedule.
---

Painting and wine? Who could ask for a better atmosphere! These make and take workshops are fantastic for a relaxing environment for you no matter what your artistic skill level is - no experience needed! Both the artists at Picasso Vino and Get Artzy are there for each step of the way.
---

The 1898 at Yorkville has transformed a century-old barn into a creative studio that offers DIY home decor workshops to create a unique and functional piece for your home. Sign up for one of their fun classes or book a private party with them, they will supply all the materials you need, provide all the prep work and clean up for a one-of-a-kind masterpiece. Click here to learn more.
---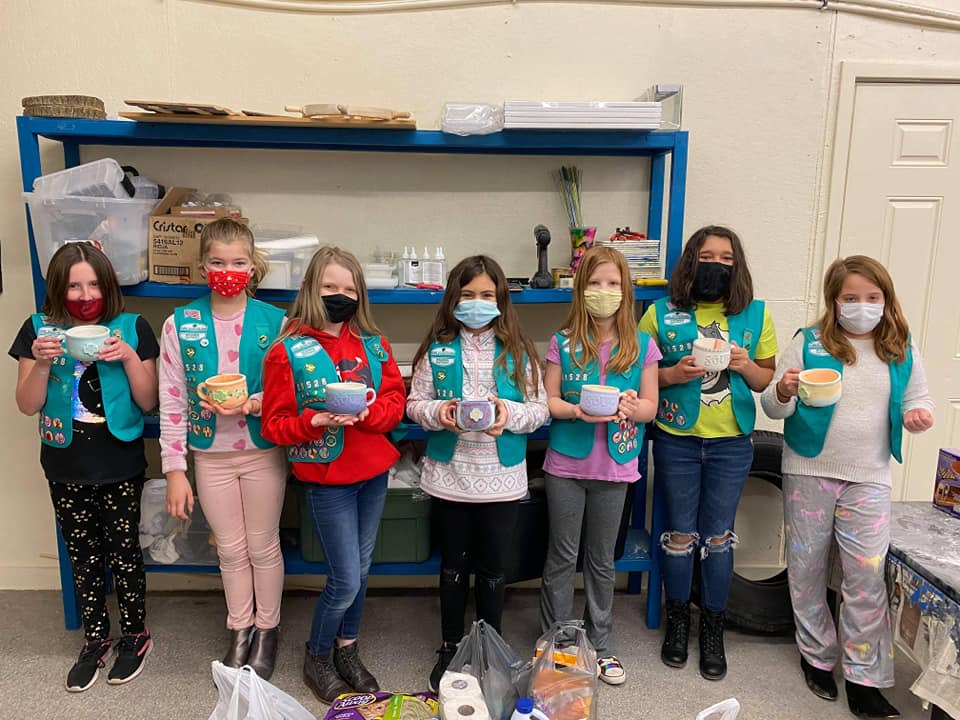 On A Whim Creative Collective offers 3-day ceramics and same-day classes for any age or skill level at their Sturtevant studio. Keeping true to their name, they describe themselves as an "open workshop" and welcome you when you feel artistic "on a whim" Thursdays through Sundays. Click here to learn more.
---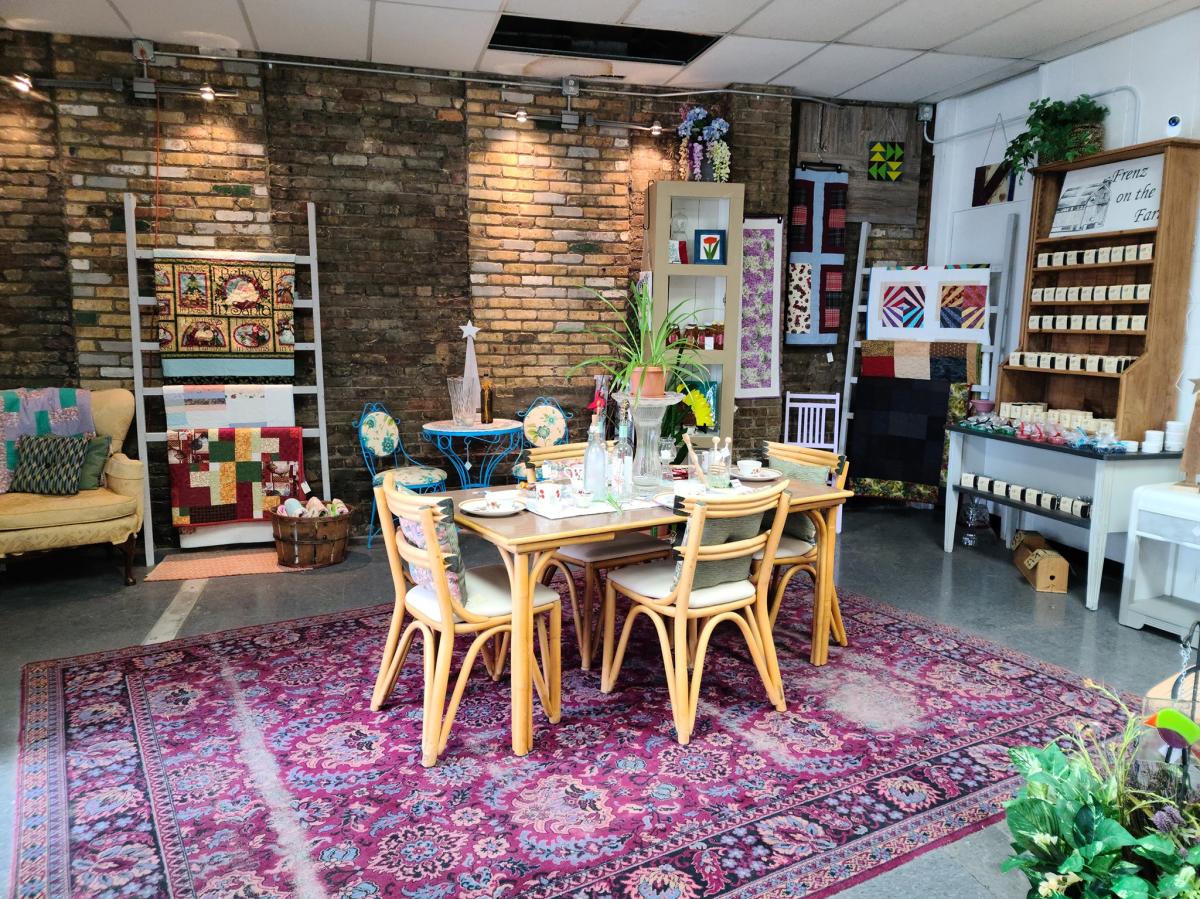 Serving the Waterford community, Creative Spaces Studio an art studio space offering fused glass, stained glass, mosaic, and fiber/fabric art (sewing and quilting) classes. The studio also invites artists to use this space during open hours to come and create on their own! Click here to learn more.
---
Looking for more fun? Visit our Things to Do page for everything going on in Racine County!