The colder months of the year are almost behind us, and it's time to start thinking spring! Let us help you get past the winter doldrums with our local greenhouses, garden centers, and nurseries.
---

11600 Washington Ave, Mt Pleasant. Easily accessible from I-94, Borzynski's Farm and Floral Market has family fun plus farm-fresh produce, cheese, and Wisconsin gifts. During the Summer and Fall months, stop over for lunch at their deli counter with homemade soups and sandwiches. This farm and floral market also features an orchard, a pumpkin patch, and a giant corn maze in the fall. Click here to learn more.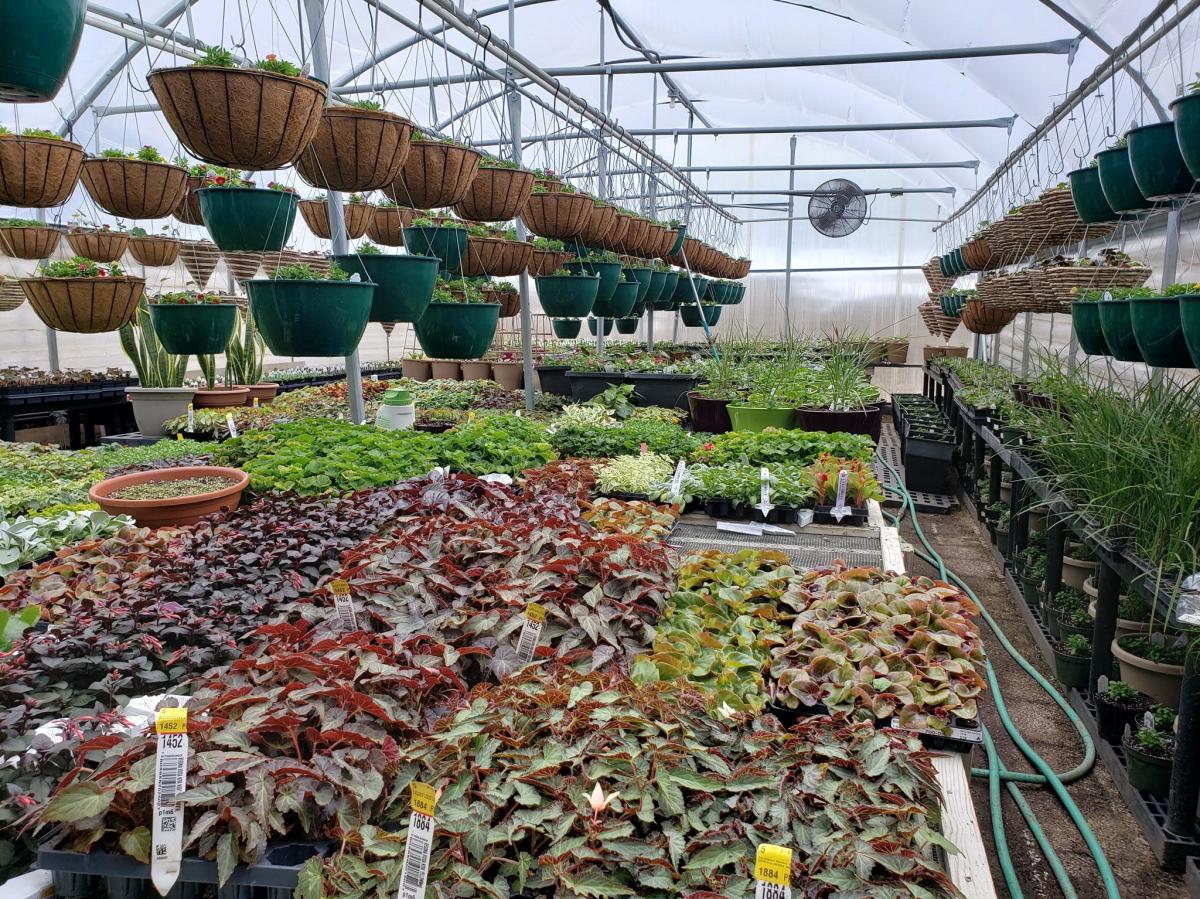 5205 Mormon Rd., Burlington. A locally owned garden center serving the Burlington community for more than 40 years, this team of experienced gardeners, master gardeners, and horticulturists at the Burlington Garden Center provide the know-how needed to help you discover the joys of gardening and help you succeed this gardening season. The container gardening experts at this garden center invite you to work with them side by side to create the perfect containers to enhance your front porch and more. Click here to learn more.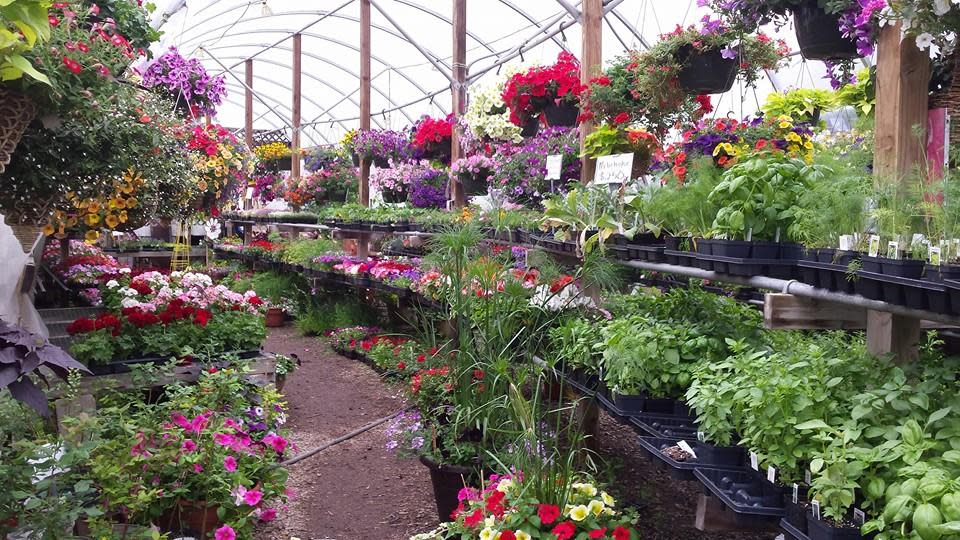 10540 Northwestern Ave., Franksville. Conveniently located right off County Rd. K on the northern part of Racine County, Klema's is a staple stop for farm owners to pick up feed and seed, but there's plenty for everyday gardeners to explore! Lawn and garden supplies are in abundance at their greenhouses during the summer months, and in the Winter, Klema's is a central location for fresh-cut Christmas trees and wreaths made on site. Click here to learn more.
8717 WI-11, Sturtevant; 4838 Douglas Ave., Racine. For the past 60 years, the Milaeger family has been well known in the Racine community as a must-visit destination for garden enthusiasts year-round! Milaegers offers nearly every variety of perennials, shrubs, trees, and evergreens at both of their locations in Racine County. The Milaegers locations also feature a wide variety of interior decorating products, specialty clothing, and jewelry items inside their main storefront. Click here to learn more.

2429 43rd St., Caledonia. At this Caledonia garden center, mum's the word! Passed down from 9 generations of family farmers, gardeners, and horticulturists, Wayne's Daughters greenhouses provide an abundance of colorful floral buckets, potted plants, perennials, and more during later spring and summer months. Click here to learn more. 
---
Looking for more fun? Visit our Things to Do page for everything going on in Racine County!