The Downtown Racine Corporation, in partnership with CJW, is hosting their 4th annual Craft Beer Week which kicks off on Sat., Feb. 20, and runs through Sat., Feb. 27. Local bars and restaurants will be hosting free tastings, craft beer specials, and fun beer promotions throughout the week.
"This is a great way to sample new and local brews, support small business and enjoy good times with friends," said Kelly Kruse, Executive Director at the Downtown Racine Corporation.
The participating locations include Brickhouse, Blue Rock, Butcher and Barrel, Carriage House, Dewey's, George's Tavern, Joey's Yardarm, Main Hub, Marci's on Main, Pepi's Pub and Grill, Pub on Wisconsin, Racine Brewing Company, Reefpoint Brew House, The Ivanhoe, and The Void.
Enjoy everything from tap takeovers, free tastings, beer release parties, and discounts on craft beers. Stop at any participating location and be entered to win a beer prize pack with every craft beer purchase.
To see the full Craft Beer Week schedule and list of specials and promotions please visit the Downtown Racine or visit their Facebook page.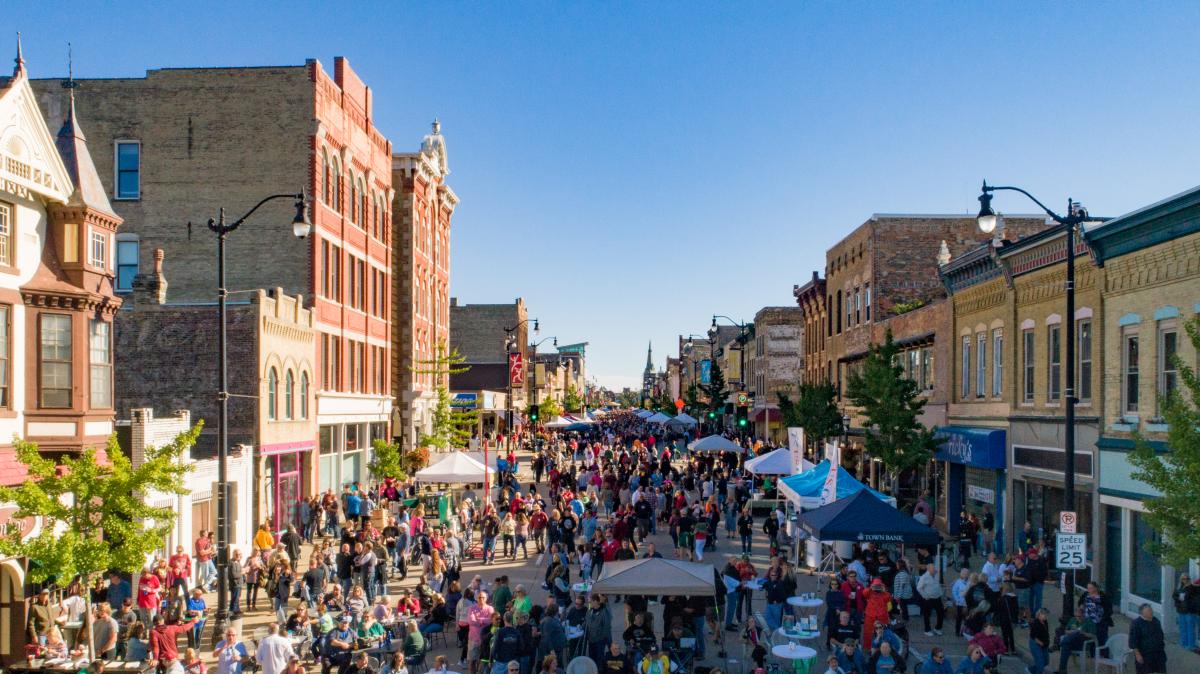 DOWNTOWN RACINE CORPORATION: Downtown Racine Corporation, a non-profit whose mission is to foster economic, social, and cultural diversity by stimulating business development, programming events, and marketing downtown to the community, developers, and tourists.