The days are getting cooler, the leaves are turning golden, and there is a sure sense of fall in our Midwestern neck of the woods. In Racine County, there's no better way to celebrate harvest time with some seasonal treats and drinks. Here are just a few that share a little bit of our farm charm.
---

Seasonal Pies from Apple Holler
 
Serving up more than 24 varieties year-round, Apple Holler prides themselves in having the highest quality made from scratch pies in the area. From classic Dutch Apple to Pumpkin Cream Cheese and even Egg Nog, their pies are available for pick up at their farm store daily. Click here to learn more about their homemade bakery.
 
---

Seasonal Lattes from Mocha Lisa Coffeehouse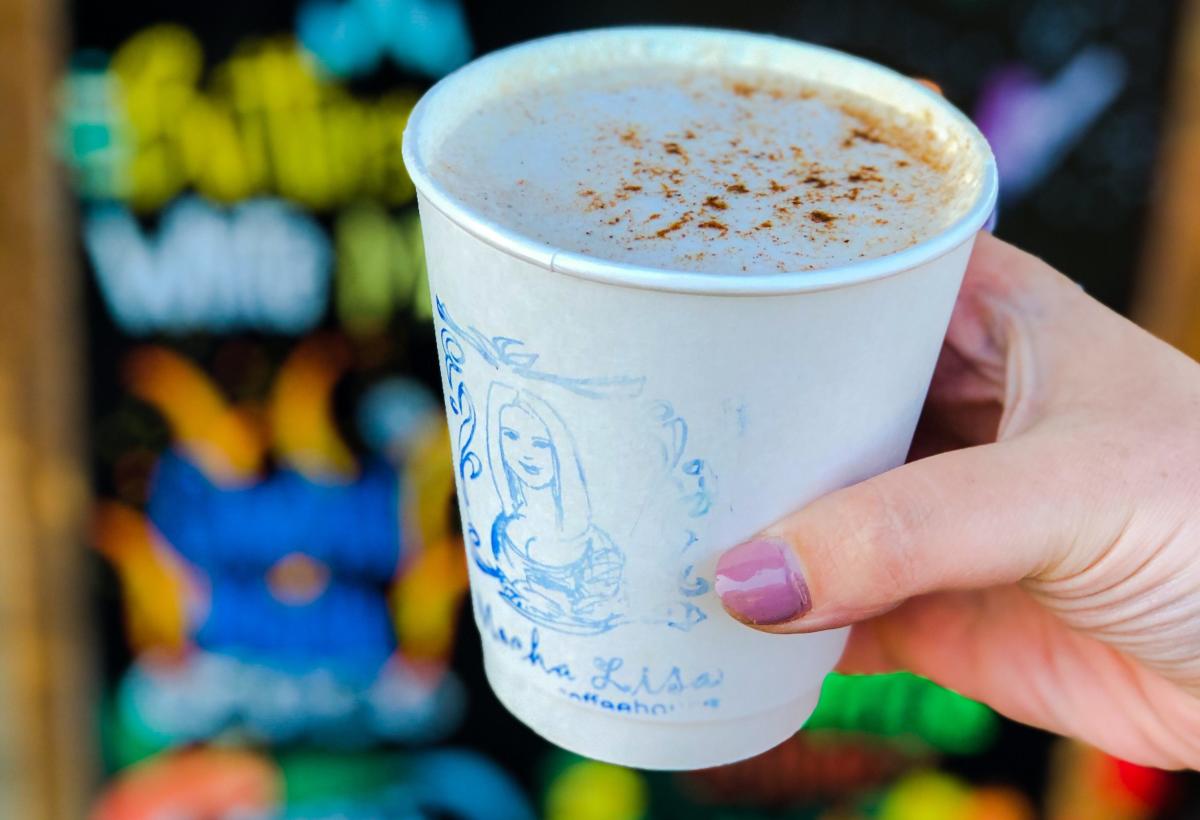 Mocha Lisa Coffeehouse delivers high-quality locally-sourced coffees, espresso drinks, teas, baked goods and more, in a cozy and more intimate setting than larger chains. A 100-year-old Farmhouse has been renovated to resemble the quaintness of Door County Coffeehouses. Try any of their drinks of the Fall season including (but most definitely not limited to) Pumpkin Chai, Caramel Apple Lattes, and Butterscotch White Mochas. Click here to learn more.
 
---

Pumpkin Kringle from O&H Danish Bakery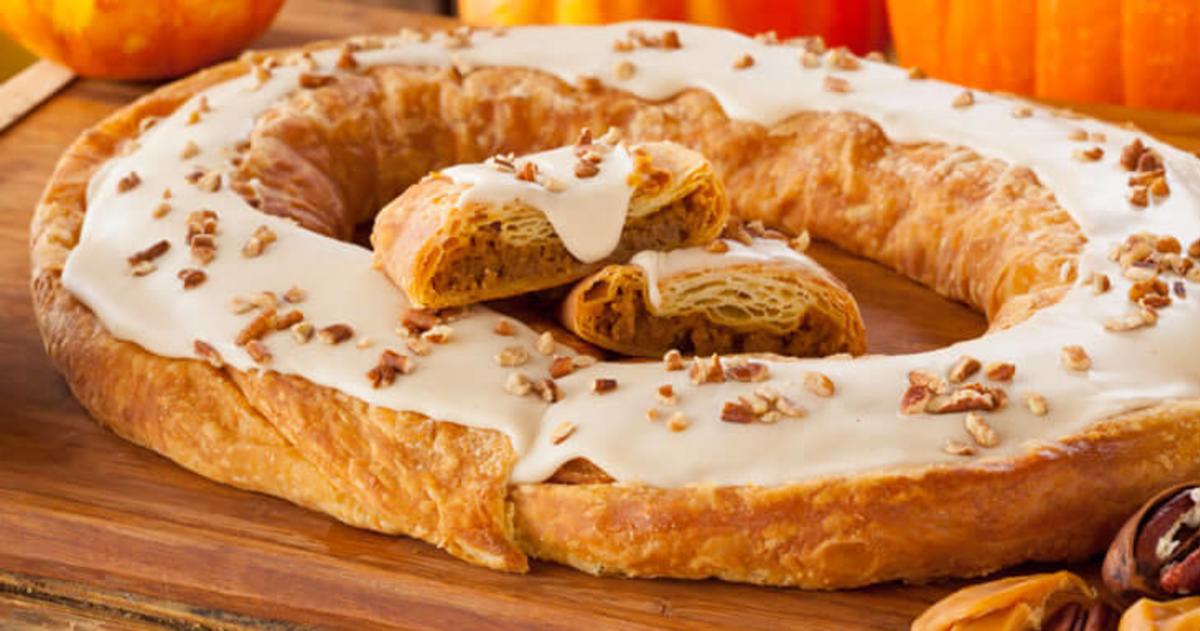 This distinctive oval-shaped treat has been a Racine County tradition since Danish immigrants brought it to Wisconsin in the mid-19th century. An authentic Danish Kringle is 32 layers of flaky, buttery dough filled with a variety of fruits and nuts and baked until golden brown. A sweet tribute to the autumn harvest, this Kringle offers comfort and the familiar flavor of homemade pumpkin pie. The perfect mix of pumpkin and caramel, wrapped in flaky pastry layers and drizzled with smooth caramel icing for an unforgettable seasonal favorite. You can pick up this pumpkin delight at any of the O&H Danish Bakeries or order online.
 
---

Apple Cider Donuts from Swan's Pumpkin Farm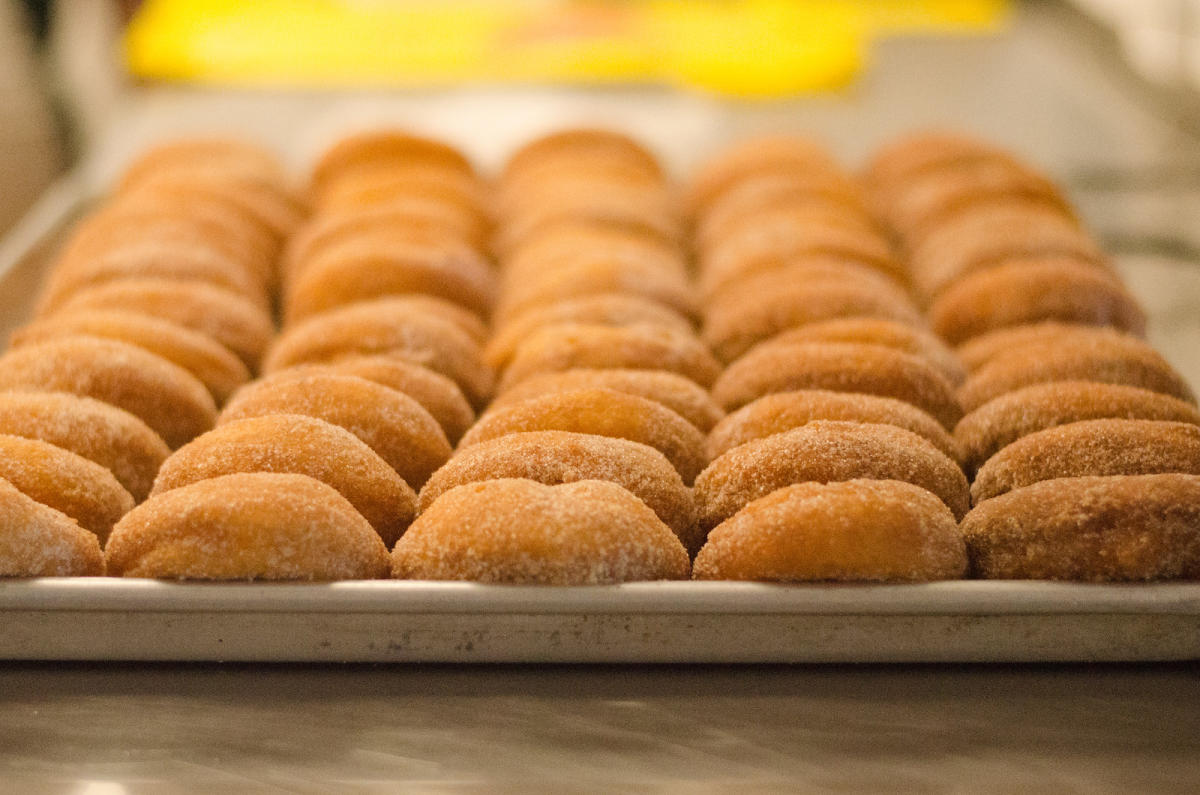 Get them while they're hot and in season! A fall favorite in the Midwest, apple cider donuts are a favorite no matter what time of day it is. The best way to enjoy these doughy halos is walking through the pumpkin patches, taking a hayride, or making your way through the corn maze at Swan's Pumpkin Farm. Click here to learn more.