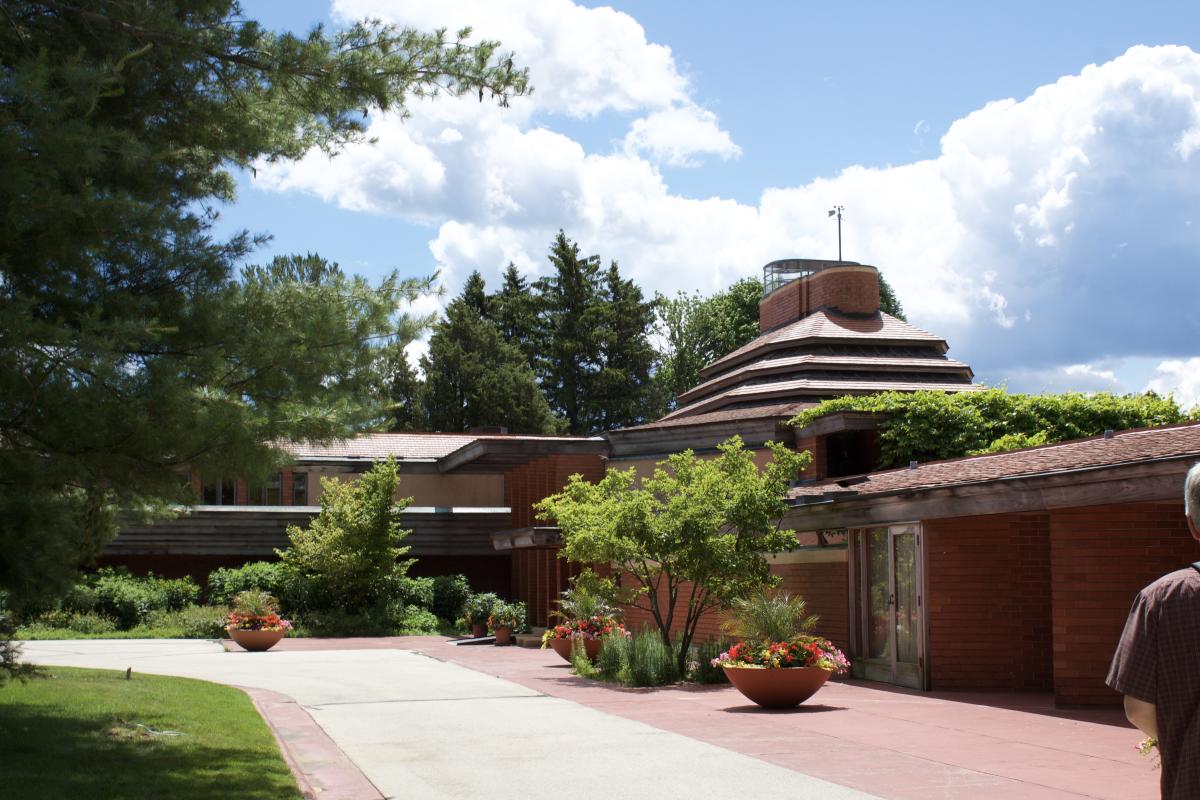 Herbert Johnson Jr. commissioned Frank Lloyd Wright to build Wingspread, his 14,000 sq. ft. Prairie style home, which was completed in 1939. The home was occupied by Mr. Johnson and his wife, Irene Purcell, and his two children, Karen and Sam. In 1959 they donated the home so it could be converted into the conference center, which it is now known as The Johnson Foundation at Wingspread.
Tours are available through reservations here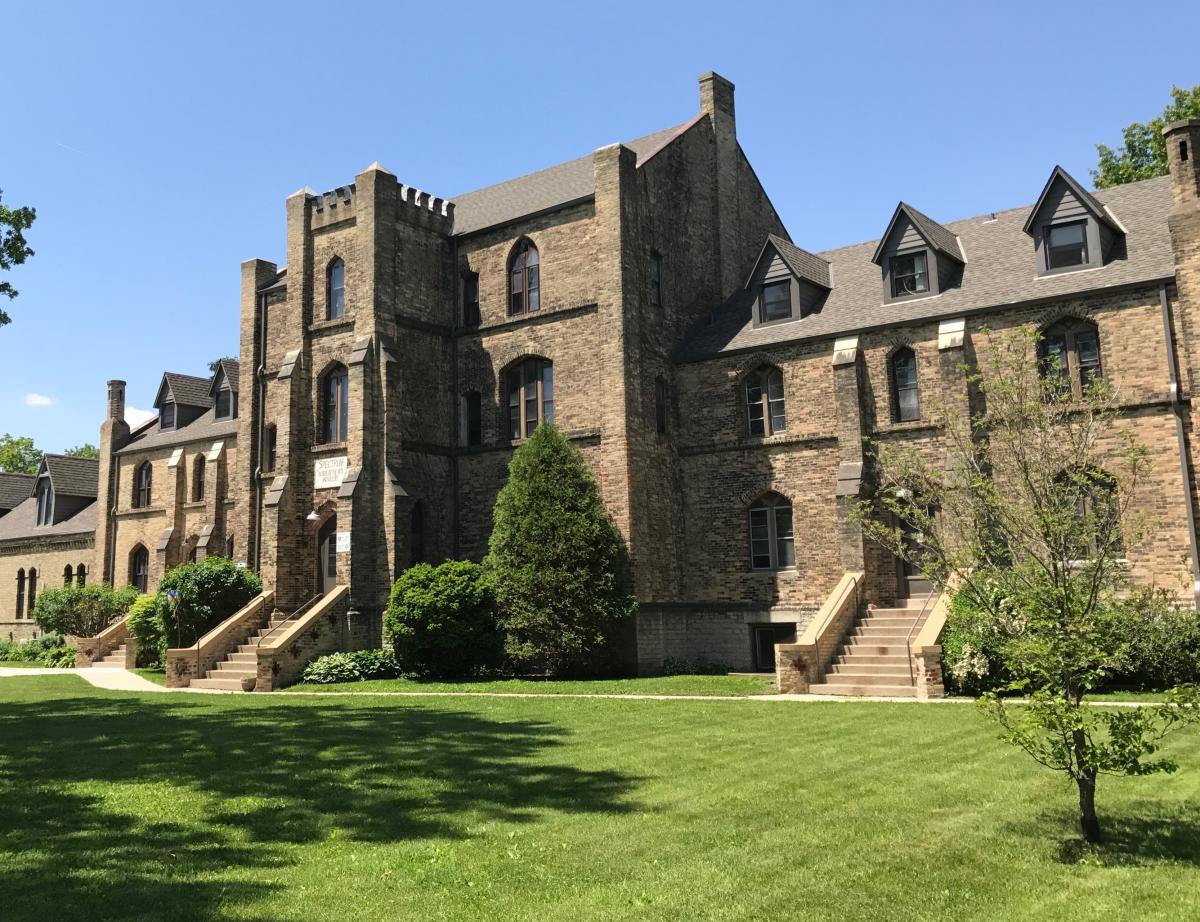 The DeKoven Center continues a legacy of education, spiritual reflection and recreation, sponsoring monthly retreats and quiet days, hosting quarterly retreats and conferences led by nationally known speakers, and promoting a variety of events and programs in the arts. The Center also has a full range of gym and pool classes and activities. We invite individuals and groups of all faiths to visit and use our historic campus and its unparalleled facilities.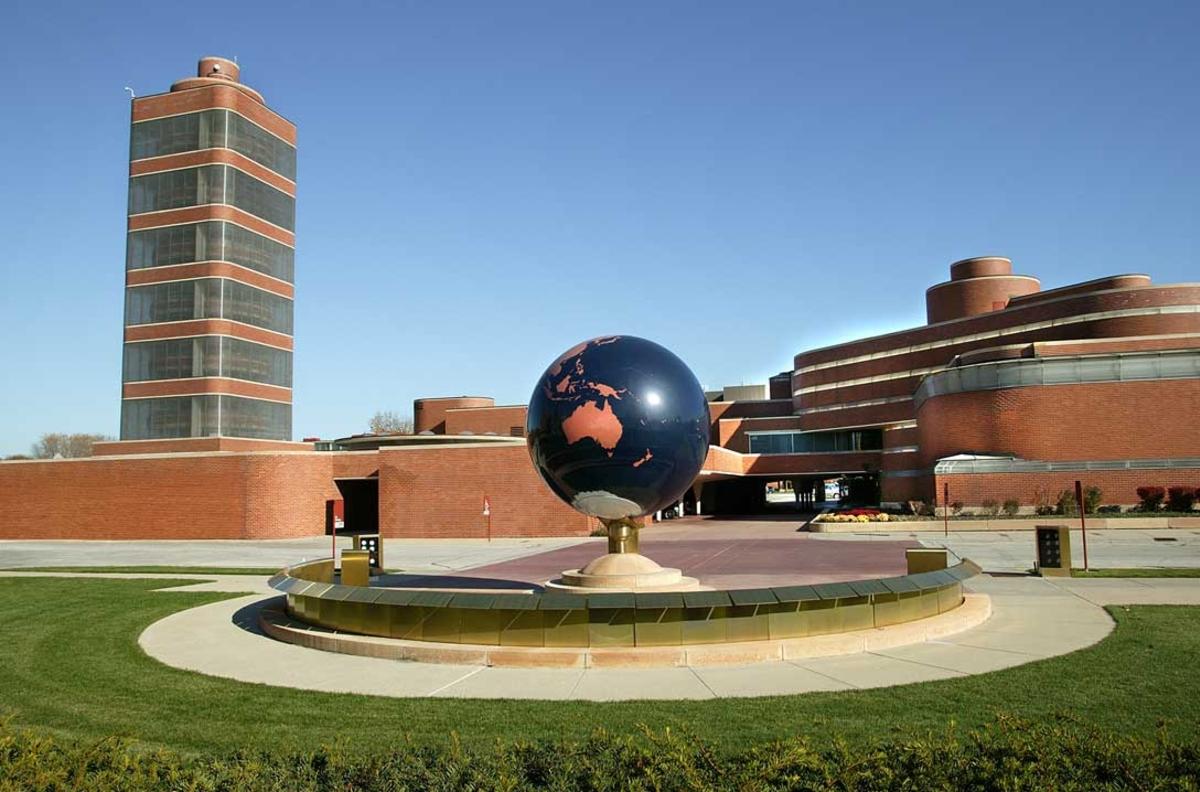 In 1936, third generation SC Johnson leader H.F. Johnson Jr. sought out the architect Frank Lloyd Wright. The SC Johnson Administration Building, which opened in 1939, is celebrated as one of the top 25 buildings of the 20th century. The Great Workroom is truly a unique work of art that reflects the innovation and adventure that are still the spirit of SC Johnson today. The Research Tower opened in 1950. Both are on the National Register of Historic Places. Wright designed more than 40 different pieces of furniture for the Administration Building, each created to reflect aspects of the building's overall design.
Tours are available through reservations here.
The courthouse, art deco style, was designed in 1930 by Holabird & Root Architects (famous architecture includes Soldier Field, Wrigley Field  Hand-turned Scoreboard and Center Field Bleachers) - Chicago, Illinois - and constructed at the cost of $1.5M. It was completed and occupied in July 1931. In 1984, the building was remodeled and repaired at the cost of $7M. There is a sub-basement, basement and eleven stories - reaching 155 feet high. The exterior is faced with Bedford limestone from Indiana. Materials used in and throughout the building are stone and marble. There are six courtrooms finished in American Walnut, Austrian and English Oak.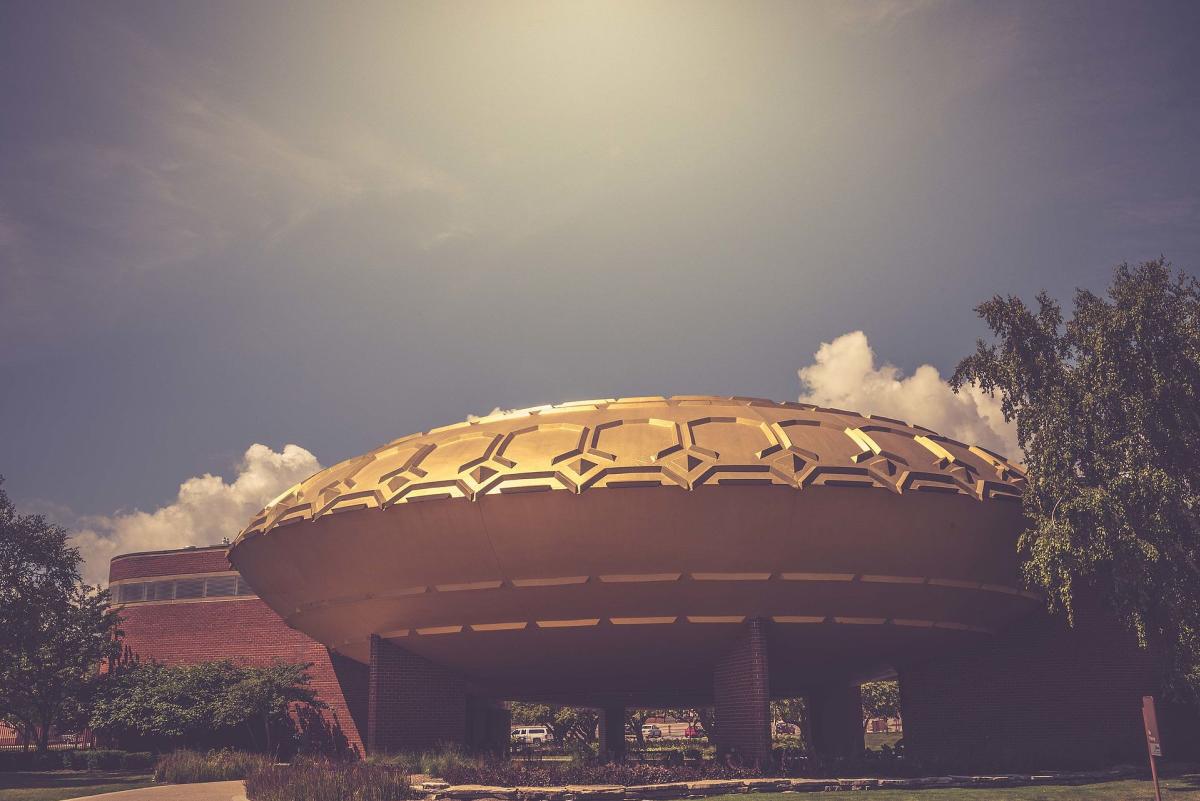 The Golden Rondelle Theater was originally built as the SC Johnson Pavilion for the 1964-65 New York World's Fair. Today, the building continues to function as a theater for both company and public events. Visitors to SC Johnson can arrange to view the Academy-Award-winning To Be Alive! and Carnaúba: A Son's Memoir, which tells a remarkable story of family and adventure.
Reserve a showing here.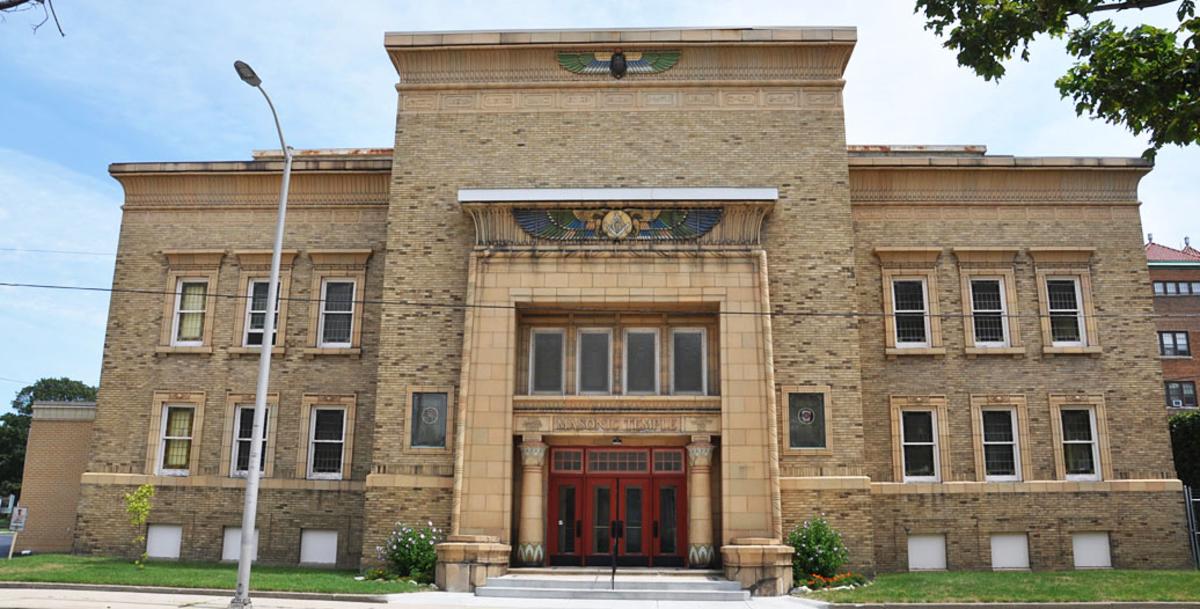 The Racine Masonic Center features two historic structures blended together. A three story Italianate mansion from 1856 is joined by the Masonic Temple built in 1922. The mansion was built by early Racine businessman Henry Durand and his family who lived there until 1890 .
Guided history tours are available by appointment here.