Need an Irish pep in your step this March? Here are our top 5 places to make you feel lucky on Paddy's Day.
---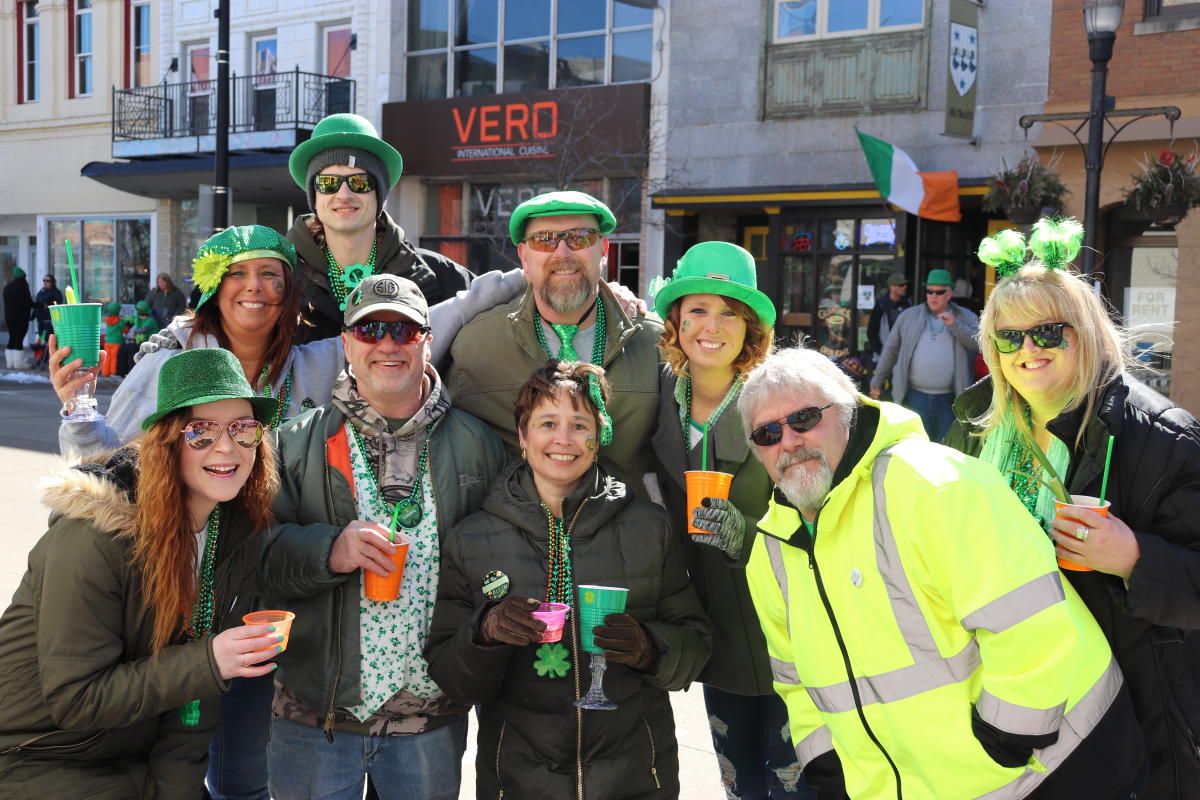 The 13th annual Downtown Racine St. Patrick's Day Parade, presented by the Downtown Racine Corporation, is set for Saturday, March 14th. A 5K kicks off the parade at noon, followed by the rest of the lineup. It will start at State and Main Street, proceed south down Main, and turn west onto Sixth Street and end at City Hall.
Dozens of entries will march the downtown streets to support this festive annual community event. Come early to reserve your parade viewing spot and take a stroll through the streets of downtown. Grab some brunch, an early lunch or grab a warm drink while you wait for the festivities to kick off. There will be St. Patrick's Day specials abound! Click here to learn more.
 
---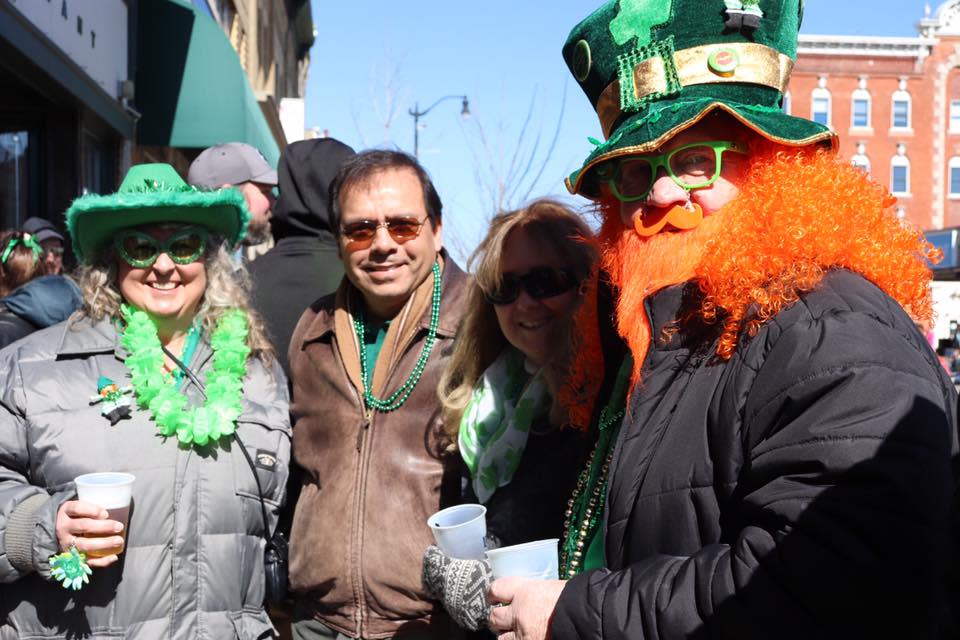 Keeping true to its name, the Ivanhoe takes St. Paddy's Day very seriously in Downtown Racine. This is the ultimate spot to sport your green all other days of the year, but make sure to stop here especially this week!  From March 13th - 17th, celebrate with live music and enjoy a wide menu of Irish specialties and favorites such as an Irish Breakfast Special featuring bangers and mash, to crowd favorites such as Corned Beef. 
Ivanhoe live music: (no cover)
3/13 - Anthony Duetsch - 9:30pm-1:30am
3/14 - Millbillies - 9pm-1am
3/15 - Jim McVey - 4pm-8pm
3/17 - Alison Connor jam session 10am-2pm
The Ivanhoe Pub & Eatery is also delivering Corned Beef & Cabbage lunch to your home, office or home office on Friday, March 13th & Tuesday, March 17th between 11am-2pm. 
Pre-orders DUE by Monday, March 9th.  Minimum order is 5 with discounts being offered after 25 orders.  Please stop by the Ivanhoe or send an email to Patrick@nicgp.com
---
McAuliffe's is the venue that Skerryvore have performed more times at than any other venue in North America so there was only one place they wanted to be this St Patrick's Day. Skerryvore celebrates 15 years as a leading celtic band and are delight to headline the entertainment at McAuliffe's Irish Pub for St. Patrick's Day 2020!
Also joining the bill are the Celtic Gypsies. The bar will open early for St Patrick's Day at 10AM. Admission past 6 PM is for ticket holders only.
---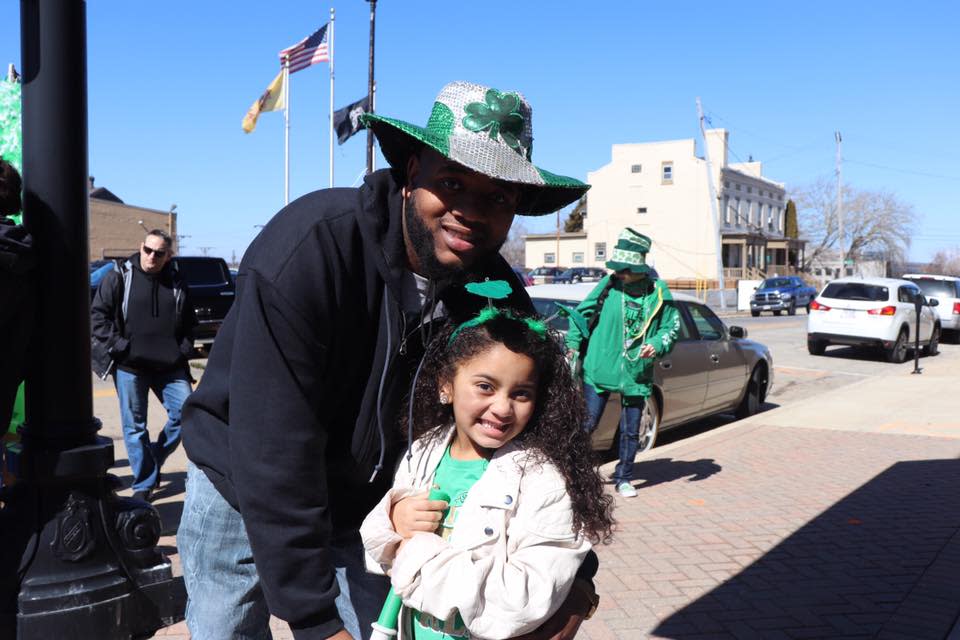 Join St. Patrick's parishioners in celebrating the feast of their patron saint! The party begins at 5:00 pm on Tuesday, March 17th, in Cristo Rey Hall, 1111 Douglas Avenue.
Dinner is a choice of corned beef and cabbage or the famous Mexican-Irish treat of "O'Tacos," along with dessert and light beverages. Live entertainment will be provided by Irish folk artist Macyn Taylor and the Glencastle Irish Dancers.
Tickets are $13.00 for age 12 and above, $5.00 for kids 6-11, kids 5 and under are free.
Looking for more fun? Visit our Things to Do page for everything going on in Racine County!