April showers bring May flowers, but also a lot of fun to Racine County! Here's our list of the top five things that you should put on your itinerary to make your month really bloom:
---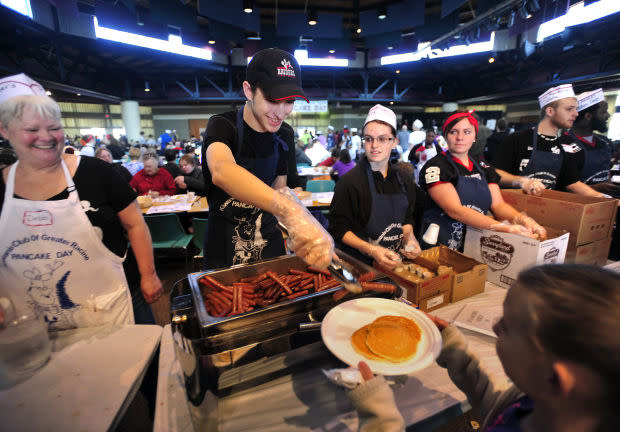 Pancake Day and the Lakefront Artist Fair, located at Festival Hall has been a local tradition since 1955. Held on the first Saturday in May, the menu features sausage and all the pancakes that you'd care to eat. Admission is $6 in advance; $8 at the door. Kids ages 4 and under free. The event is sponsored by Roma Lodge with help from hundreds of volunteers. Local talent provides a variety of entertainment throughout the day. Proceeds go toward local charities and organizations. Click here to learn more.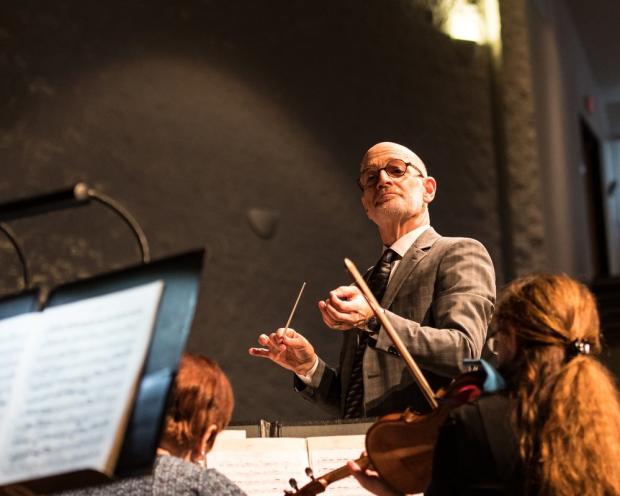 An enriching night of music awaits you to experience with the timeless composition of the Racine Symphony Orchestra. Guest artist is Young Artists' Competition Winner, cellist Noah Mercadillo. Mr. Mercadillo will perform an encore of his winning Competition piece, Haydn's Cello Concerto in C. Additional pieces to performed include Wieniawski's Romance featuring Maestro Laurino, and Haydn's Symphony No. 102. Click here to learn more.
Pour yourself a cup of ambition and visit the Racine Theatre Guild for this show! Based on the hilarious, hit movie and filled with unforgettable, original music by Dolly Parton, this musical shines a light on the power of friendship and will have your toes tapping! Click here to learn more. 
A Burlington tradition since 1987, celebrate Chocolate City, U.S.A. at Chocolatefest! Roving performers, a wide variety of bands and entertainment, lumberjacks, puppet shows, candy wrapper fashion show, chocolate carving contests, vendor demonstrations, samples, great food, rides, and tons of chocolate will be welcoming you at this incredibly sweet event. Click here to learn more.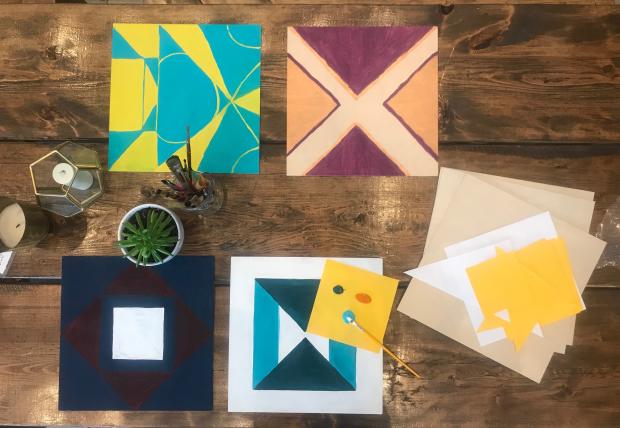 For the first time in Racine's Art District, the community will have the opportunity to create a giant mural together in Uptown through fundraising paint nights May 22 through 31. The Branch at 1501 will host four non-traditional "paint and sip" nights. Proceeds will benefit the Uptown beautification and revitalization, and the Art for Uptown movement. Attendees will receive up to three paint colors and geometric shape stencils to create any design on a blank 12 inch by 12-inch wooden square. Click here to learn more.
Looking for more fun? Visit our Things to Do page for everything going on in Racine County!