We have created a selection of Racine County-themed Zoom backgrounds that you can download for your virtual conference calls, happy hours, and family reunions. Who knows? It might just make you feel like you are out and about in our neck of the woods, if only for the duration of your call.
---
To save the backgrounds to your computer, click the image to open it in another tab, then right-click to save the image to your computer.
To add a Virtual Background to Zoom, go to User Settings > Virtual Background and upload it from there. For more detailed instructions, visit support.zoom.us.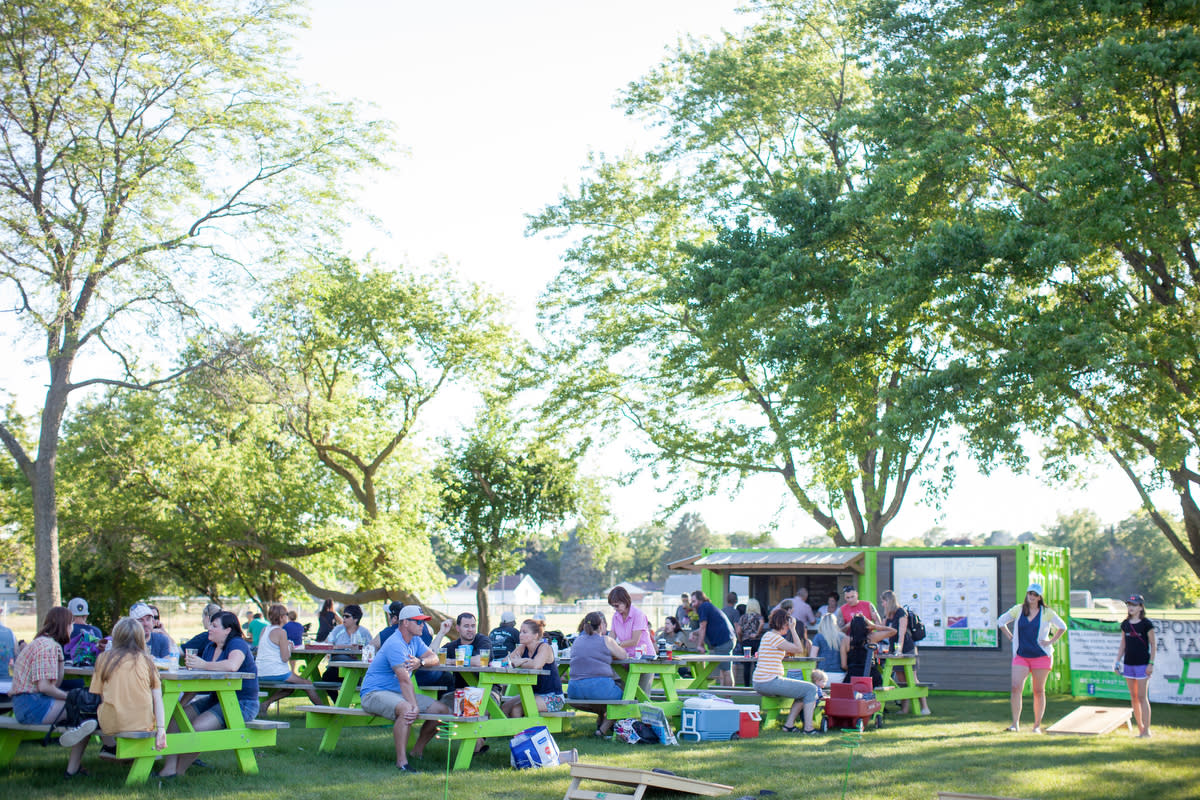 A Day out at the Franksville Craft Beer Garden (Photo Credit: Franksville Beer Garden)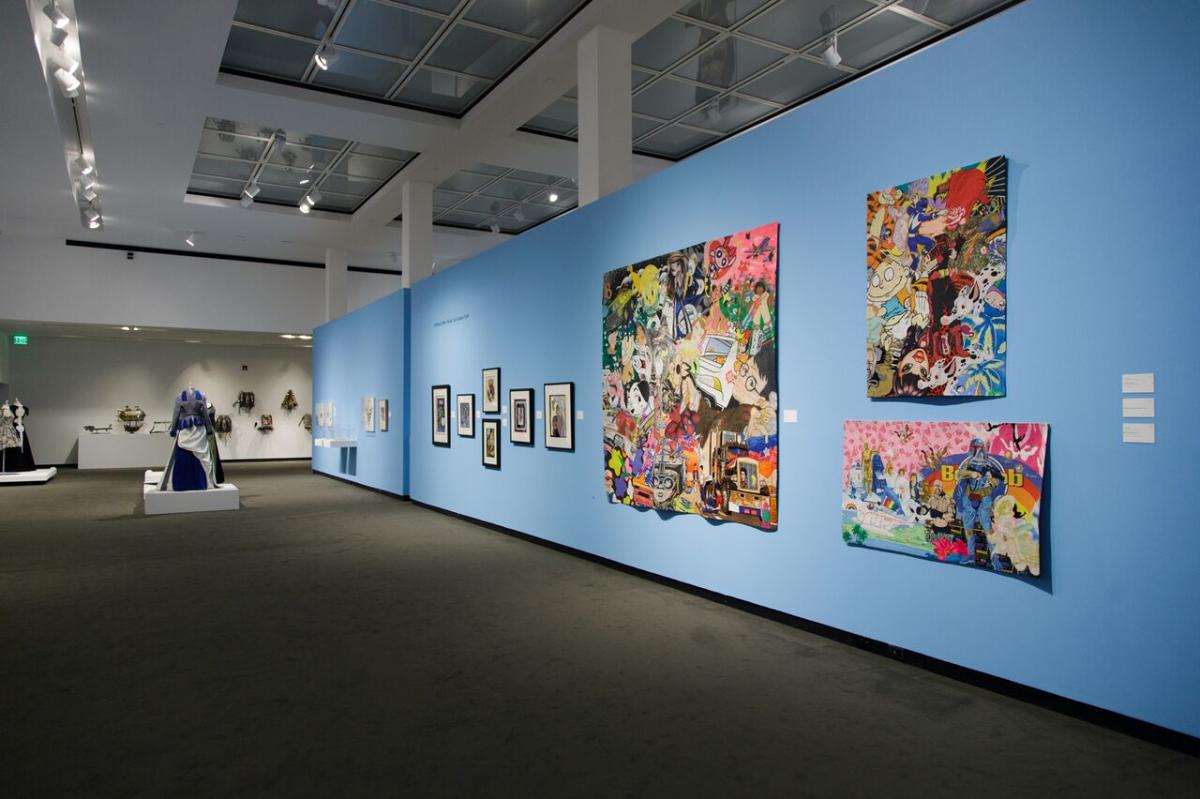 Wandering through the galleries at the Racine Art Museum (Photo Credit: Racine Art Museum)

Outside the Frank Lloyd Wright-designed prairie style home Wingspread (Photo Credit: The Johnson Foundation at Wingspread)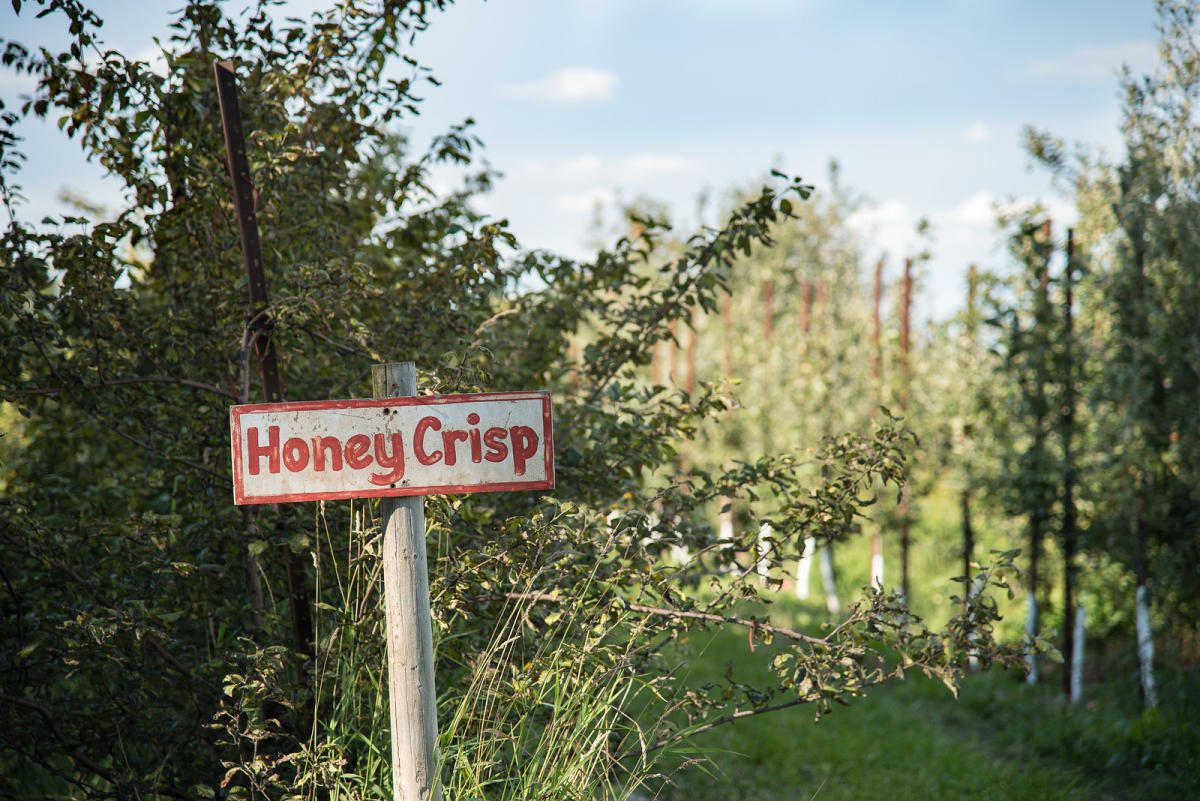 Picking apples in the orchards of Apple Holler (Photo Credit: Sarah Greening Photography)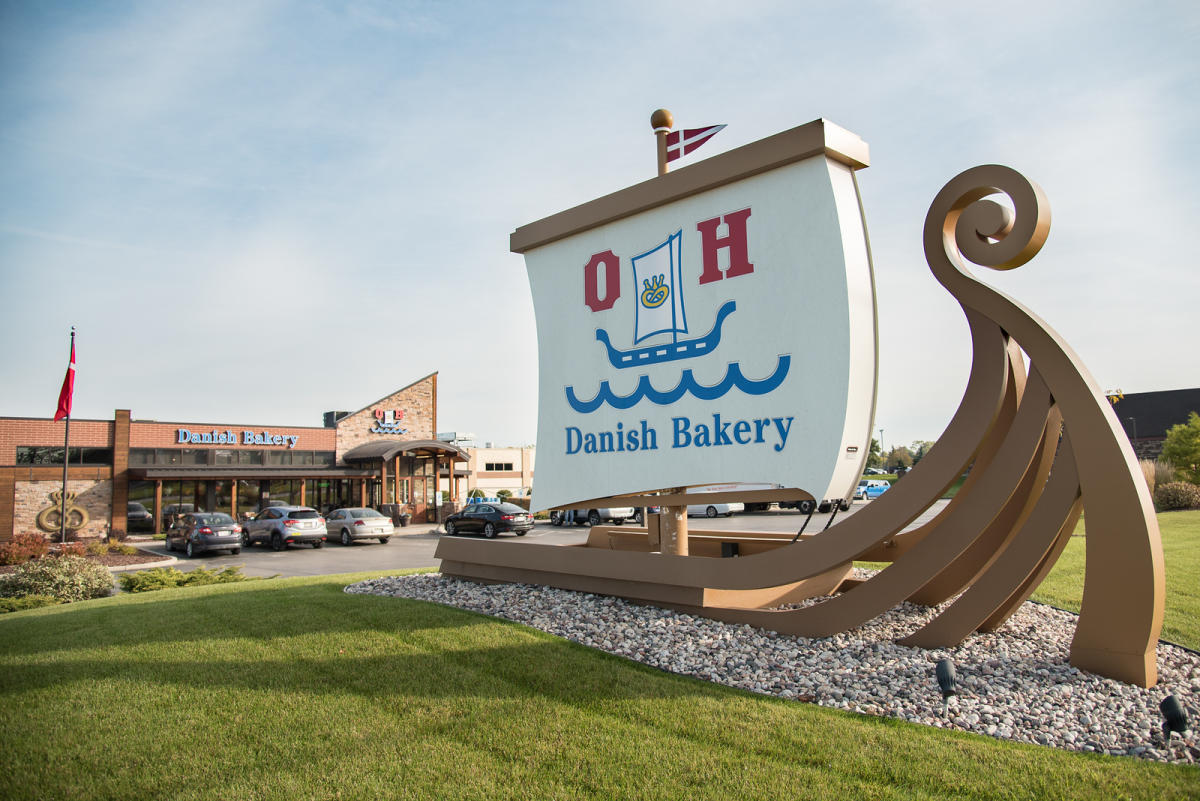 Grabbing a kringle from O&H Danish Bakery (Photo Credit: Sarah Greening Photography)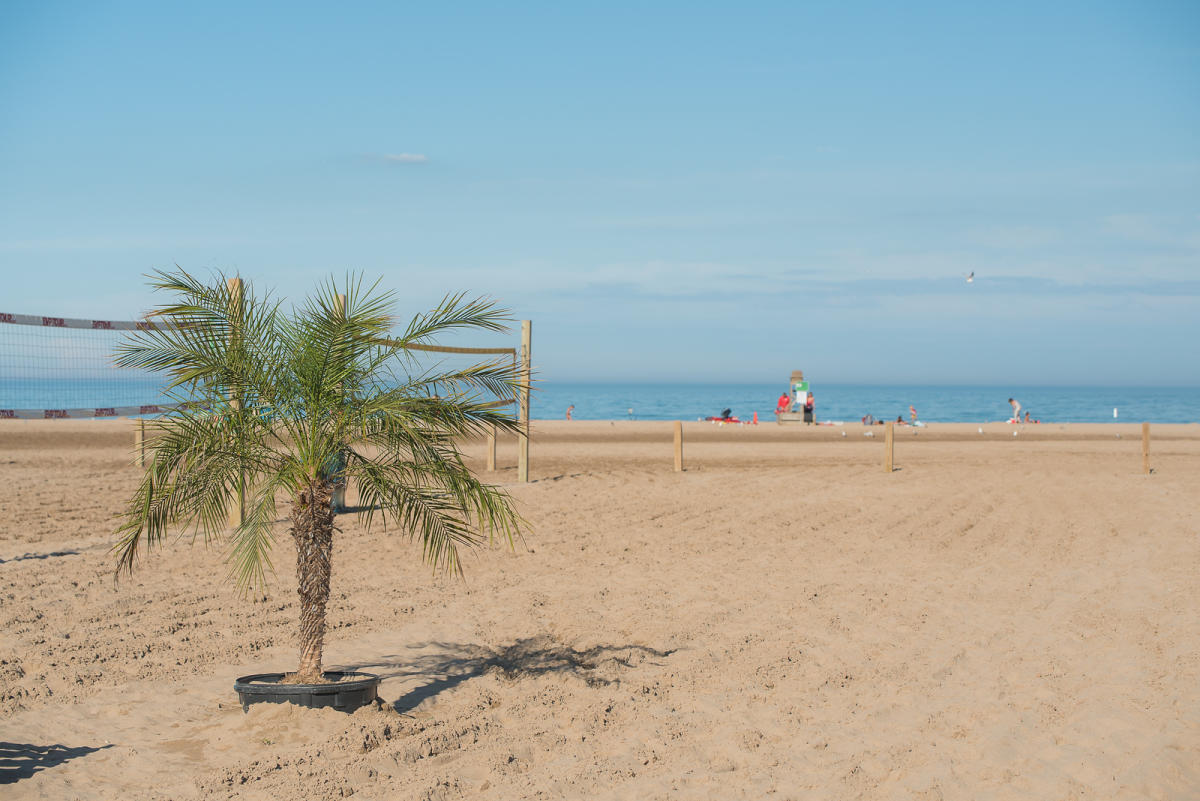 Sun and Sand at North Beach (Photo Credit: Sarah Greening Photography)