Real Racine strengthens the local economy by investing in and promoting our community. In the Racine County, visitor spending totaled more than $261 million in 2019. The Racine County Convention and Visitors Bureau estimates this direct spending supported more than 4,200 jobs.
The new report states that tourism contributed $124 million in total wages and salaries. Those jobs generated $29 million in state and local taxes last year.
The nonprofit Real Racine operates the Racine County Visitor's Center, 14015 Washington Ave., Yorkville, and promotes to several tourism markets. Its 501-c-3 organization, the Real Racine Sports and Events Commission, produces and promotes special events that attract thousands of people each year, including EVP Beach Volleyball, Wisconsin Senior Olympics qualifiers and Midwest Pro Watercross Tour.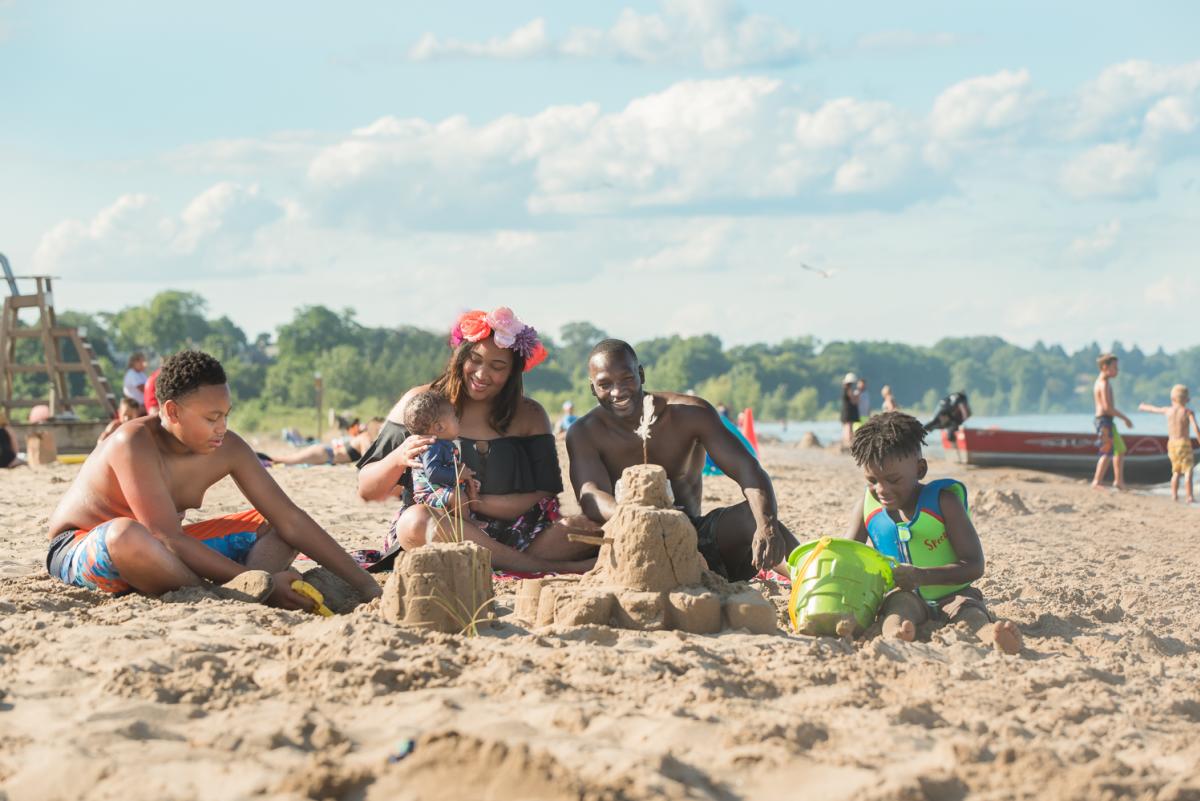 Wisconsin also posted its best year on record with a tourism economic impact of $22.2 billion in 2019. Over 113 million people visited Wisconsin in 2019, and traveler spending on recreation activities experienced the fastest growth at 4.6%. Tourism supported 202,217 jobs in the state, as well as generated $1.6 billion in state and local taxes and $1.3 billion in federal taxes.
Visitor spending figures are part of the statewide economic impact study conducted by Tourism Economics, an Oxford Economics Company
Although we wish to be celebrating this record year in Racine County tourism, we recognize the small businesses, hotels, restaurants and attractions that are not operating at full capacity, and not enjoying the anticipation of the summer tourist season.
"Let's take a moment to look back on 2019 and celebrate the best year ever for thousands of hardworking Racine County residents and hundreds of businesses that make up the local tourism industry." said Dave Blank, President and CEO of the Racine County Convention and Visitors Bureau. "Here's to hoping that we'll return to those levels soon!"