Local shops are the heartbeat of our neighborhood and the spirit of our county. Now more than ever, our small businesses need you to shop local and shop early this holiday season. 
Please note that if you're looking for businesses to support this holiday season in Racine County, this list is a starter. However, it is by no means a definitive list of those that are worthy to patron right now. We hope that this list of local businesses, boutiques, and attractions will inspire to show your love for local, and make your own discoveries along the way:
---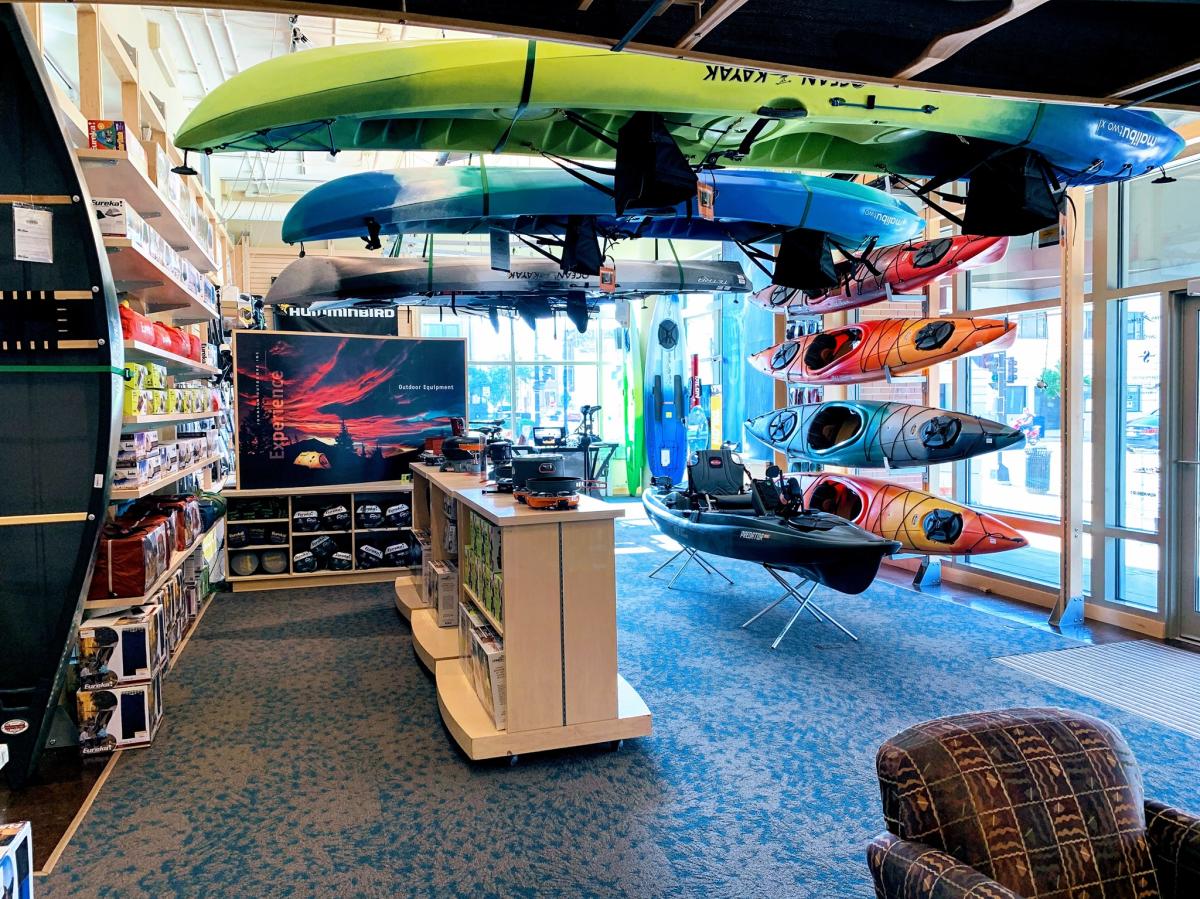 Find the gear for the great outdoors in Downtown Racine! While the retail store may be closed for the safety and health of their guests, orders available for curbside pick-up or drop-shipping where available. Extended holiday hours through December 23 are Monday - Thursday 9-5, Friday 9-8, and Saturday 10-4. Call (262) 631 - 6700 with any questions.

Give a gift for the whole family to have fun next summer! Jellystone Campground Caledonia features luxury cabins, a waterpark, floating obstacle courses on their Bear Paw Beach and so much more! Gift cards can be used at Jellystone Park in Caledonia* and Bear Paw Beach & Adventure Island. Now for a limited time, buy $100 in gift cards, get $10 free OR buy $500 in gift cards, get $100 free! Click here to learn more.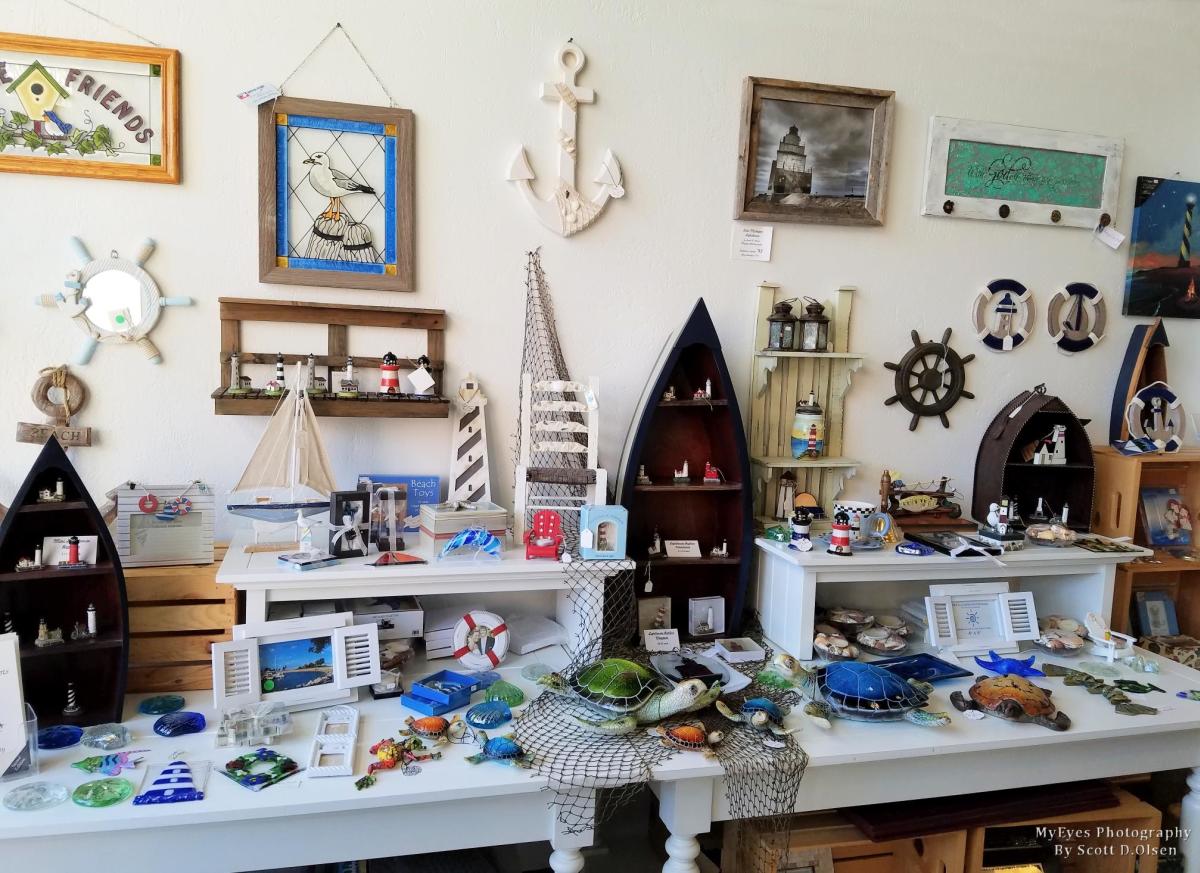 Their gallery features local photography of famous landmarks, as well as items by other local artists and craftspeople including patented-process shattered glass art, chainsaw carved art, fused glass, beach glass jewelry, Wind Point Lighthouse themed keepsakes, Racine souvenirs, woodcrafts, and more. Click here to visit their online store.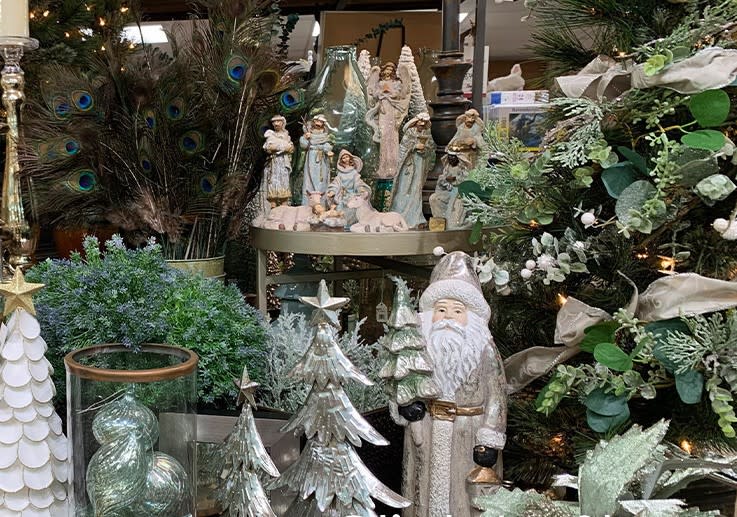 Milaeger's 4838 Douglas Avenue, Racine
For the past 50 years, the Milaeger family has dedicated its efforts to enrich their visitors' lifestyles with beautiful collections for all your home and garden needs in the Racine County area. Milaeger's specializes in rare Christmas decor and is recognized as one of the nation's top retailers of glass ornaments from prestigious designers. Click here to shop online.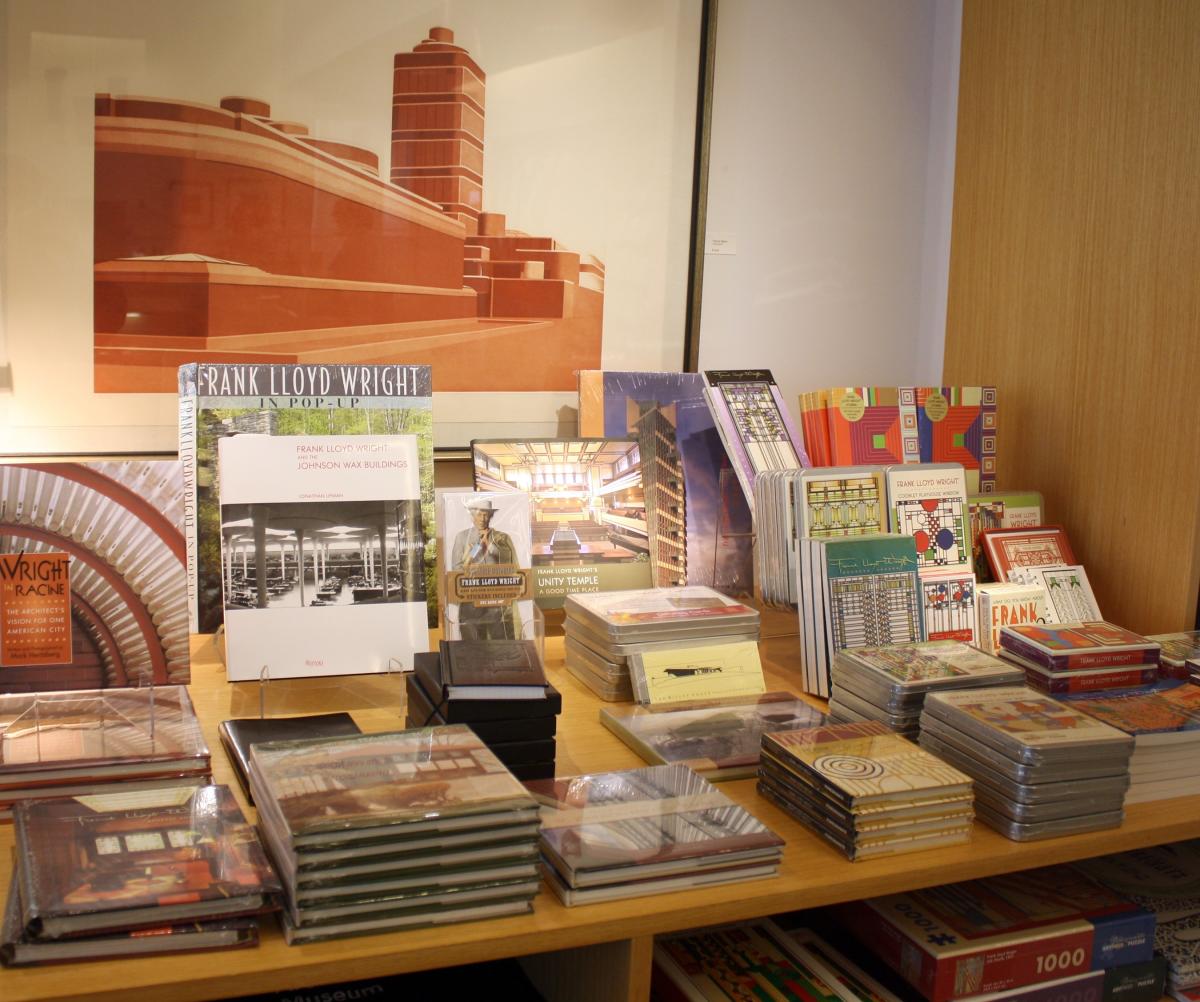 The Racine Art Museum (RAM) Store is ready to help kick off the holiday season with fabulous, unique gifts that can only be found there. Whether one-of-a-kind artworks, handmade holiday treasures, or special gifts for hard-to-fill stockings, shoppers will discover incredible options both in-person in downtown Racine and online at racineartmuseumstore.org. Click here for our full Racine Art Museum shopping guide.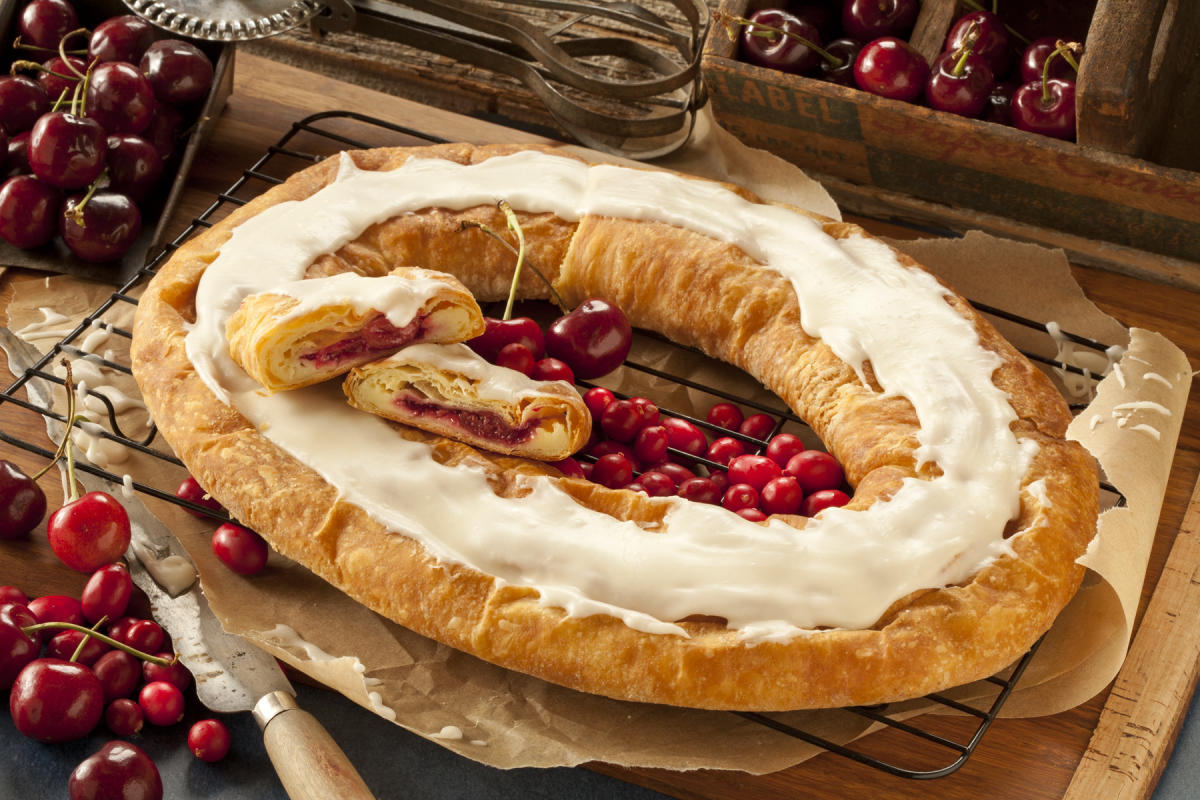 It's buttery, flaky, and thoroughly delicious. It's Kringle—Wisconsin's Official State Pastry. This distinctive oval-shaped treat has been a Racine County tradition since Danish immigrants brought it to Wisconsin in the mid-19th century. Kringle is available at local bakeries, grocery stores, and other outlets throughout the area. Our bakers proudly ship their Kringle all over the world—particularly during the Christmas holiday season. You'll have no problem finding Wisconsin's Official State Pastry in Racine County. Kringle is available at each bakery as well as area grocery stores and other outlets: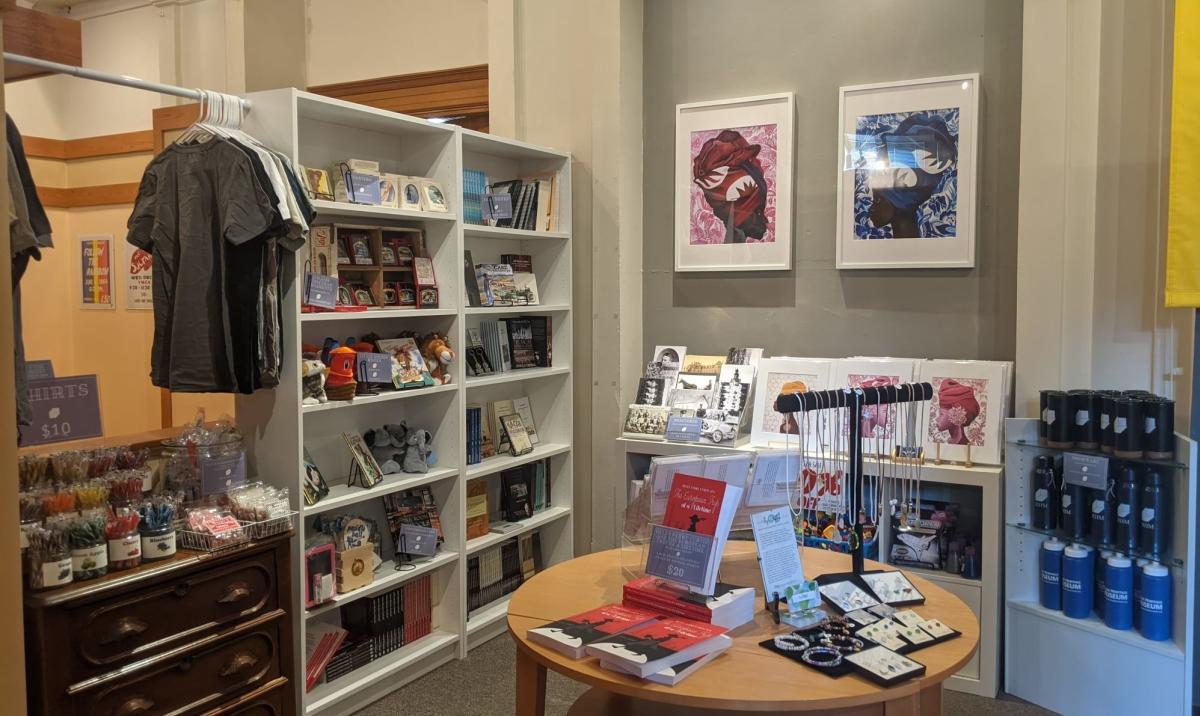 The Racine Heritage Museum has had a makeover! Visit the gift shop for Racine heritage-themed gifts RHM branded products, and incredible works from our three featured Racine area-based artists! The gift shop is open during museum hours, or online shopping is available on their website. Click here to shop online.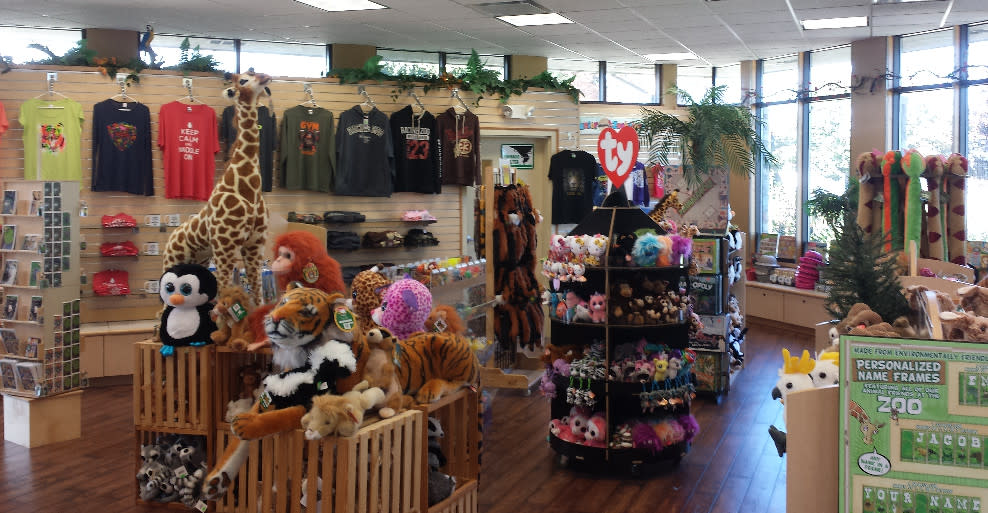 Got an animal lover in your life? Visit the Zootique! Shop from their selection of great selection of plush Animals (including Ty), playsets, and even crafts and paintings made by the Zoo's animals! The Racine Zoo's gift shop is open daily from 9:00 AM to Close. Memberships also make great gifts that keep on giving year-round! Click here about Zoo memberships.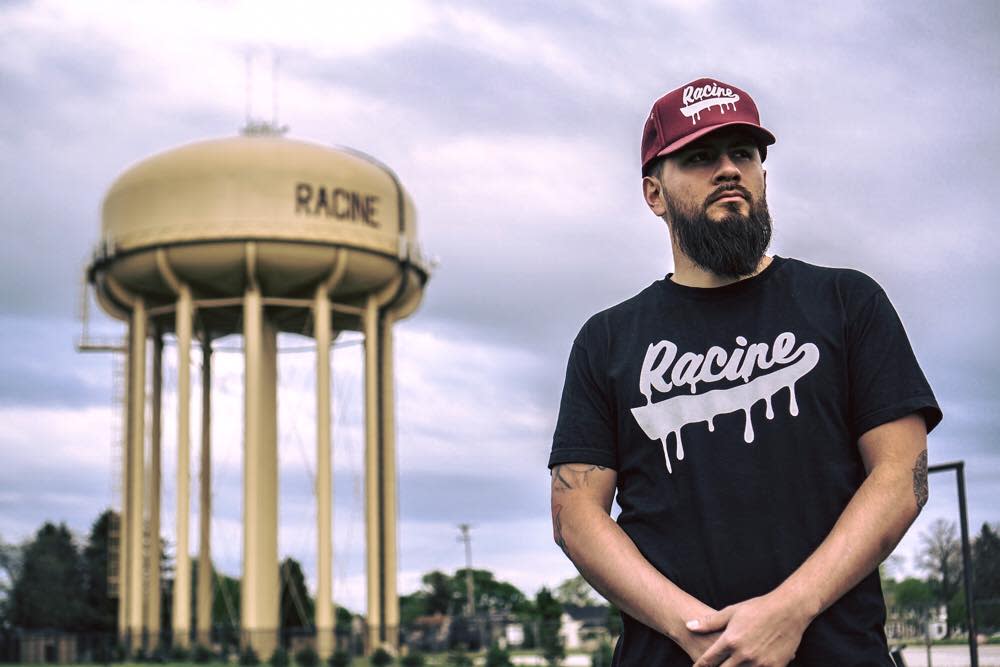 Root City 262 is a custom apparel shop that specializes in Racine-theme clothing items. Known for their Racine "drip" tees, the storefront also sells a wide variety of vintage streetwear. Root City is a creative collaboration between Willy's Sole Kitchen and Dee Hutch putting an emphasis on hometown pride and original design. Root City is a retail store selling Racine themed clothes and accessories. Click here to shop online.
---
Tips to Shop Safely in Racine County:
Wear a mask at all times while shopping in person.
Order online or request curbside pickup whenever possible.
Pick up gift cards for future use for yourself or friends for future trips.
If you can't make it to your favorite Racine County shop in person today, give them a shout out on your social media pages for others to discover!