Local shops are the heartbeat of our neighborhood and the spirit of our county. Now more than ever, our small businesses need you to shop local and shop early this holiday season. 
Please note that if you're looking for businesses to support this holiday season in Racine County, this list is a starter. However, it is by no means a definitive list of those that are worthy to patron right now. We hope that this list of local businesses, boutiques, and attractions will inspire to show your love for local, and make your own discoveries along the way:
---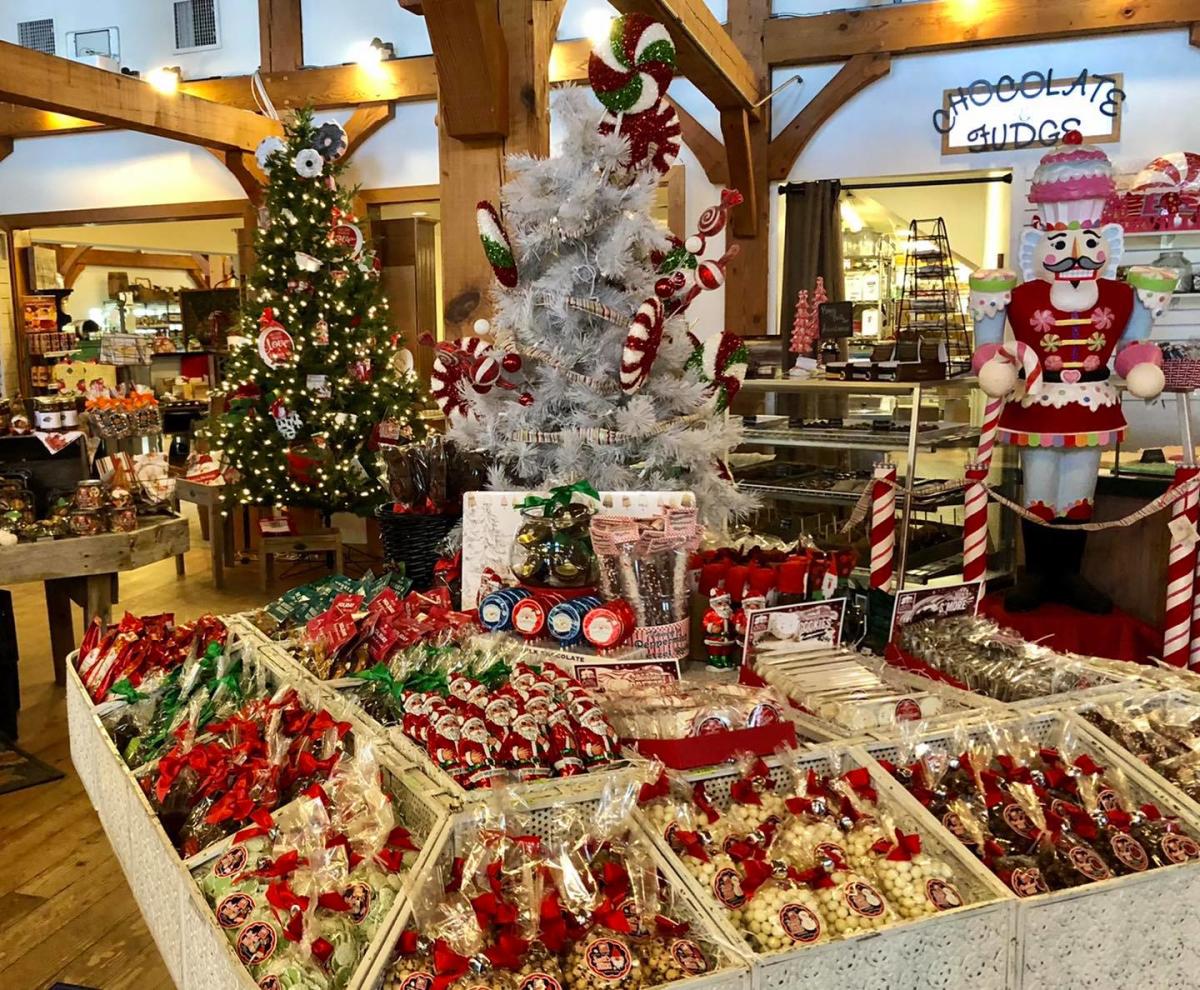 Borzynski's is an all-American family market with a European flair. Year-round, you'll find the freshest produce, a remarkable selection of specialty foods, bakery and desserts, and carefully selected gift items for each holiday. Their Christmas displays are the perfect source for stocking stuffers and gift basket items for family and friends! Click here to learn more.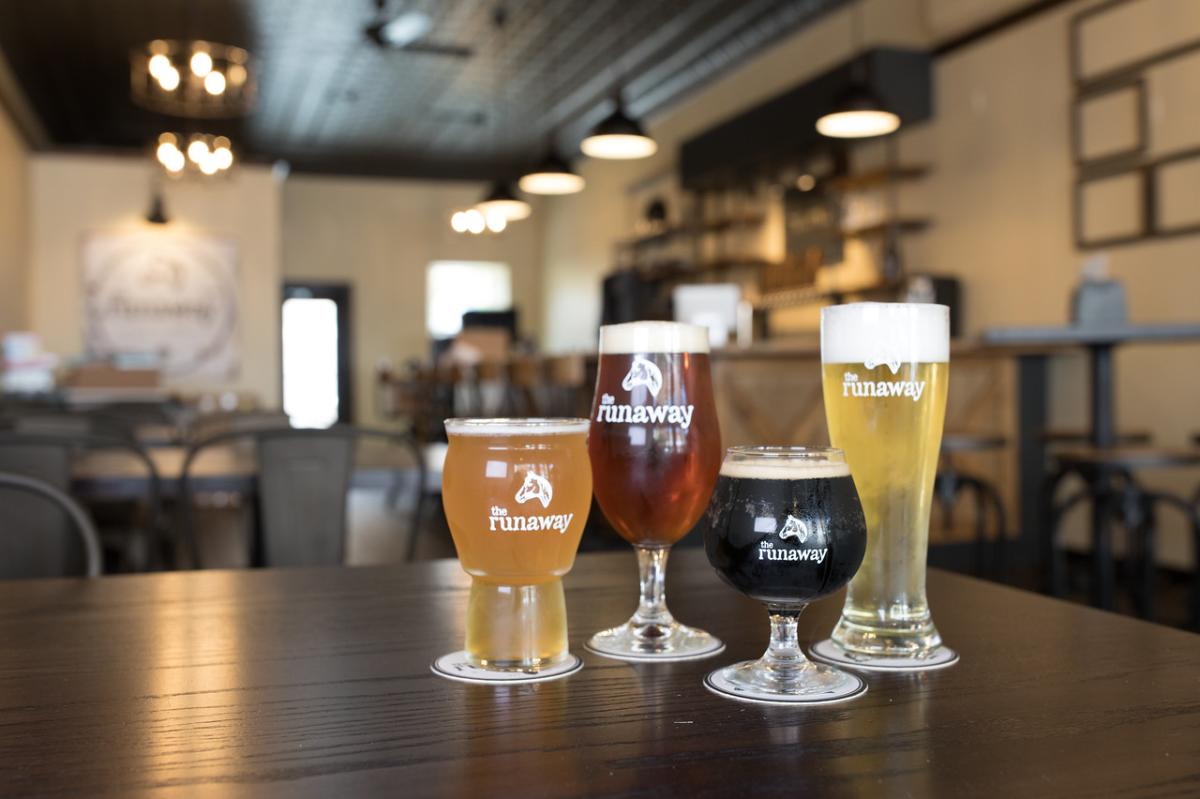 Burlington Breweries Various Locations
Two new breweries opened over the past year in the heart of Downtown Burlington. The Runaway Nanopub and Microbrewery, 109 East Chestnut, Burlington, is the first brewery in over 65 years to be established in the city. This single-room micropub and nanobrewery serves handcrafted, small-batch beer, and delivers Burlington foodie favorites like Fred's World-Famous Burgers right to your table. Click here to shop online.
Just around the corner from The Runaway is the Low Daily taproom, located in the former Burlington Standard-Press building, 700 N. Pine St., Burlington. The space includes a large beer garden that looks out onto Echo Lake and an interior that welcomes you to a cozy but modern vibe. Click here to shop online.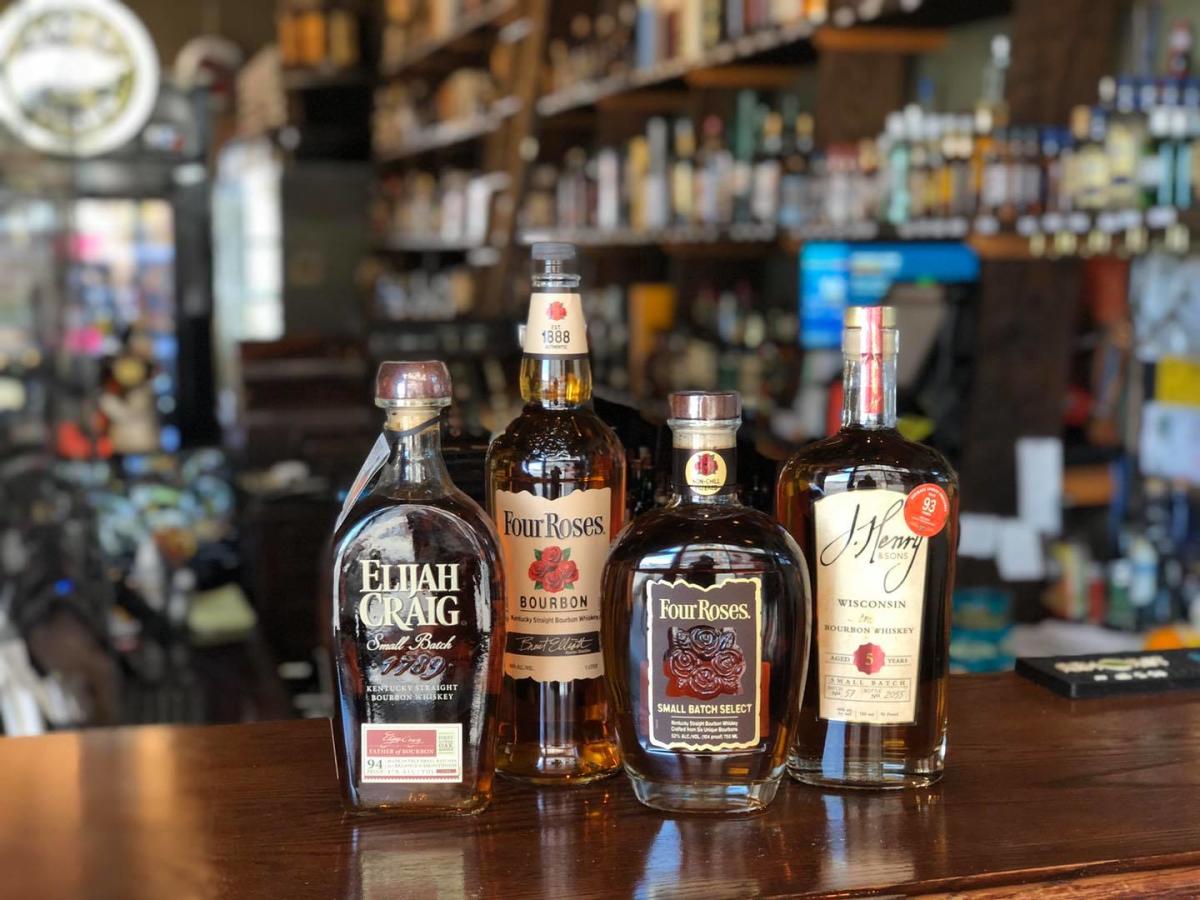 The Carriage House is a hidden gem for enthusiasts of fine liquors in Downtown Racine. Specializing in craft beer and liquor, organic wine and fine whiskeys, the Carriage House also has all of your Wisconsin cheese, charcuterie, and local product needs covered. Click here to learn more.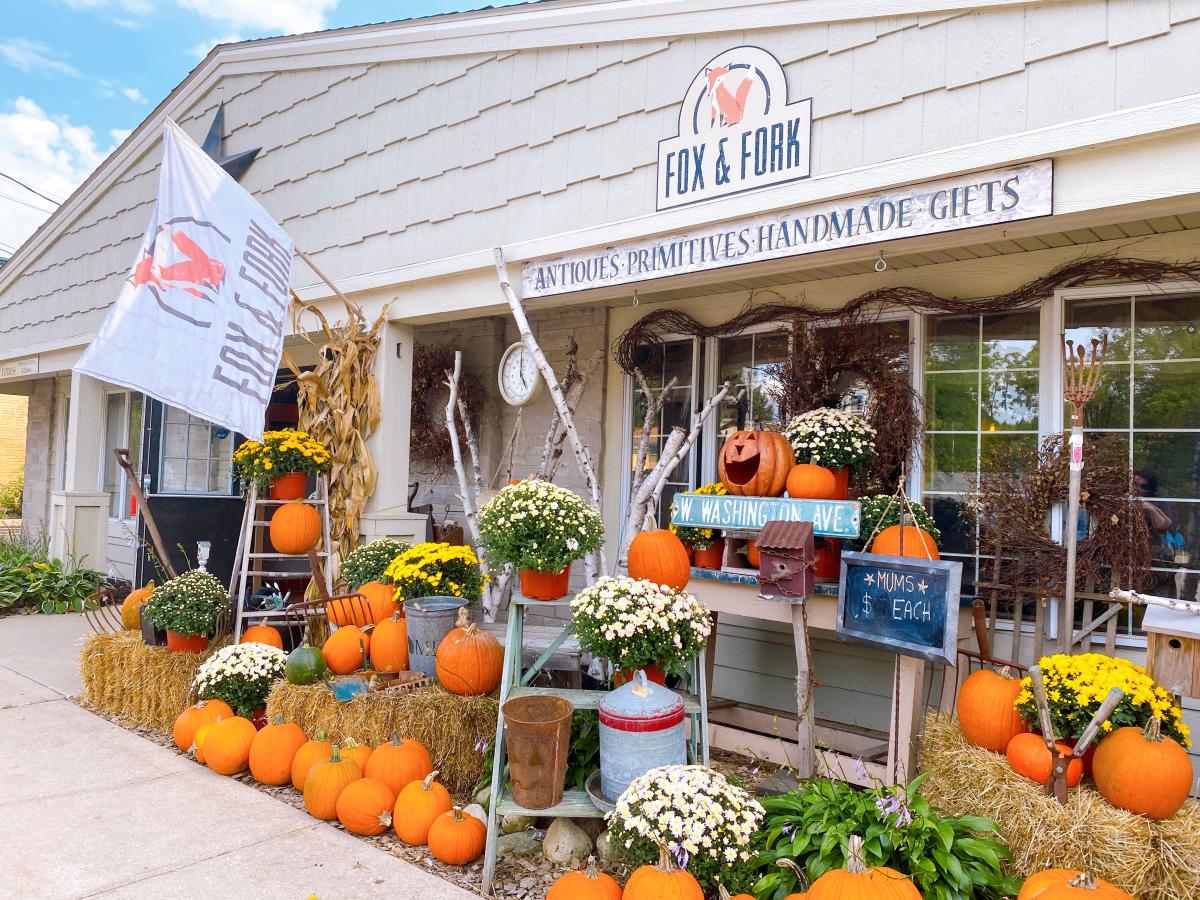 Fox & Fork 203 W Main St, Rochester
Nestled in the heart of Rochester, this cozy shop and unique hideaway offers up fun season décor, unique upcycled furniture, primitives, original antiques, and rustic country finds. Stop by Fox & Fork to see their selection of wines or check out the catalog online. With select bottles from Lodi California, Argentina, Spain, France, South Africa and others elsewhere, Fox and Fork also carries Wisconsin boutique brands and varietals. Featured are Door County, Spirits of Norway (WI), and Rochester orchard original Ela's Hard Cider Barn Cat and Stone Silo Hard Apple Ciders. Click here to shop online.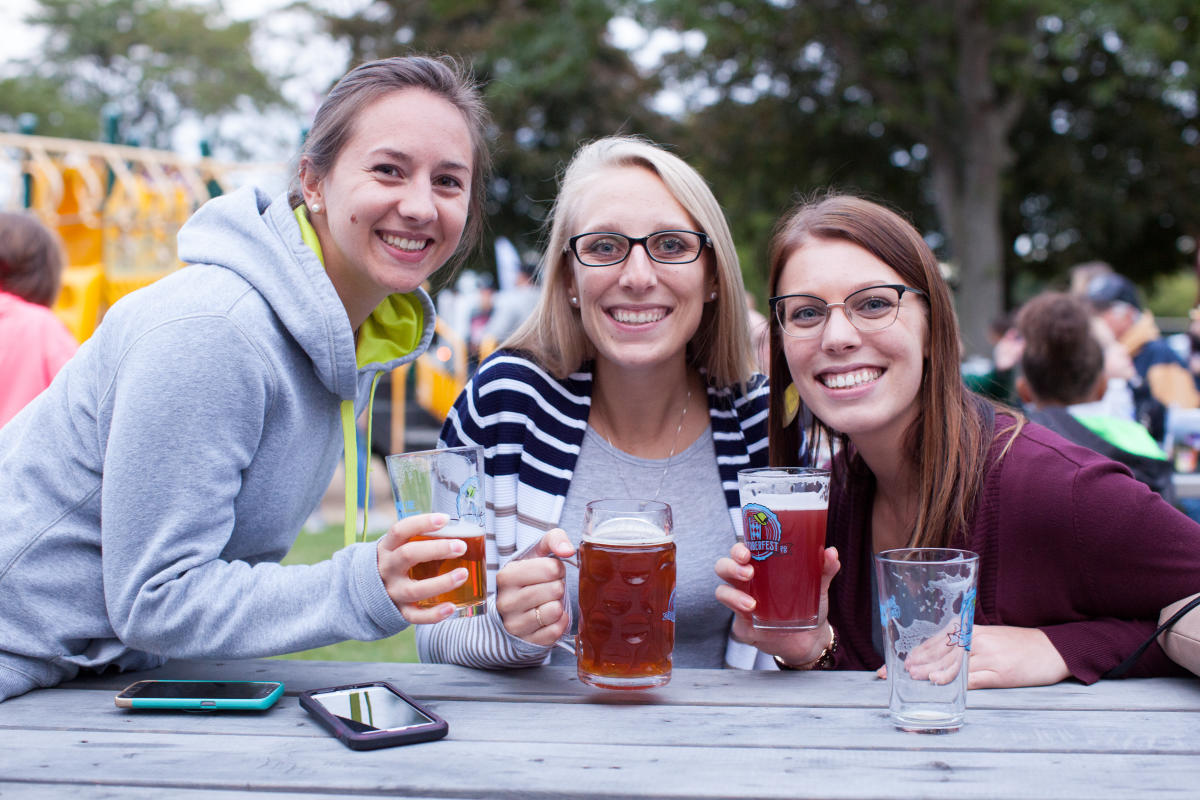 Got a beer lover in your life? A 2021 Franksville Craft Beer Garden Legacy Membership is the perfect holiday gift! The Legacy Club Membership includes an exclusive Legacy Club mug, Four FREE Legacy Club Member drink chips, $1 off all Legacy Club Member beers on Thursday nights, member-only extras throughout the season, plus Legacy Club Member-only tasting events throughout the 2021 season! Click here to shop online.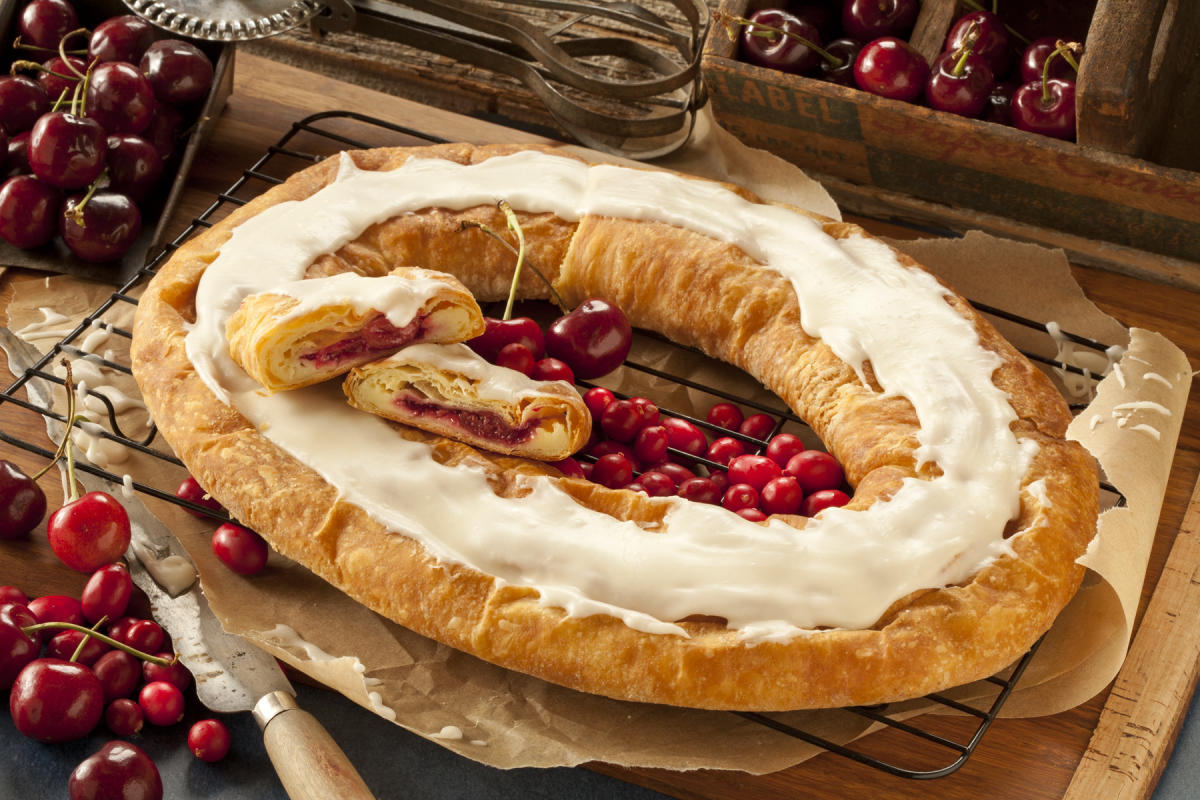 It's buttery, flaky, and thoroughly delicious. It's Kringle—Wisconsin's Official State Pastry. This distinctive oval-shaped treat has been a Racine County tradition since Danish immigrants brought it to Wisconsin in the mid-19th century. Kringle is available at local bakeries, grocery stores, and other outlets throughout the area. Our bakers proudly ship their Kringle all over the world—particularly during the Christmas holiday season. You'll have no problem finding Wisconsin's Official State Pastry in Racine County. Kringle is available at each bakery as well as area grocery stores and other outlets:
Mocha Lisa 2825 4 1/2 Mile Rd., Racine
Mocha Lisa Coffeehouse delivers high-quality coffees, espresso drinks, teas, baked goods, and more in a cozy and more intimate setting than larger chains. A 100-year-old farmhouse has been renovated to resemble the quaintness of Door County coffeehouses. Mocha Lisa is a play on the famous masterpiece but also hints at the coffee house's more artsy side of their business. Aside from their custom blends of roasted beans and gift cards available for sale, a select collection of local arts and crafts from area artists and craftspeople to brighten your friends and family's walls and shelves at home.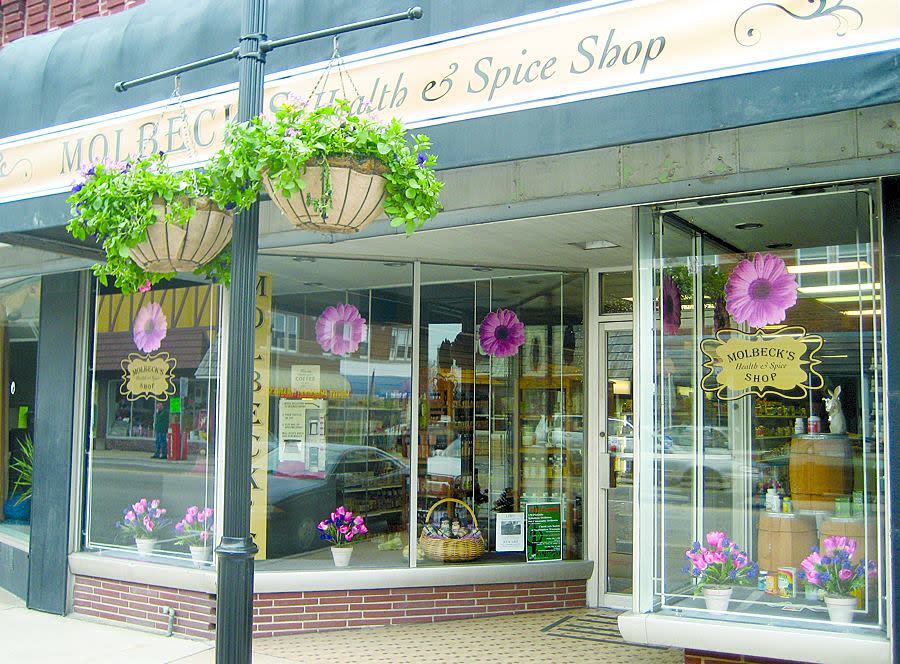 Molbeck's Health and Spice Shop of Racine, is a small, locally owned business that has been around for over 50 years that specializes in big-time friendliness and down-home service in West Racine. Molbeck's offers quality natural products including vitamins, herbs, organic beauty, and health products, along with bulks, spices, gluten, and wheat-free products.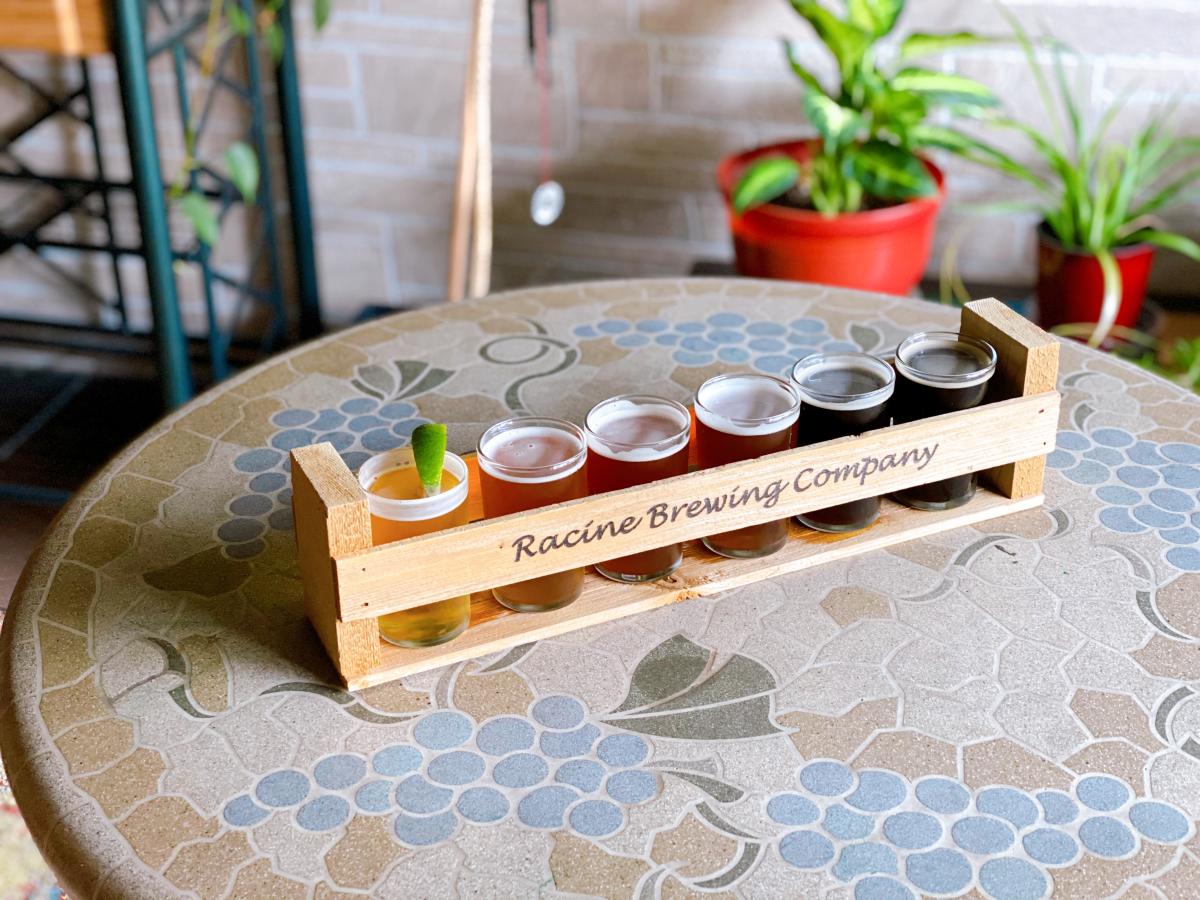 The Racine Brewing Company is a community-centric craft brewery, providing year-round brews as well as seasonal craft beers and regularly rotating limited release beers. Racine Brewing's taproom also offers a rotating selection of homemade craft sodas. The brewery's growler/pint glasses gift boxes are now available for $20, as well as 32 oz. howler/pint glasses gift boxes for $15. Click here to learn more.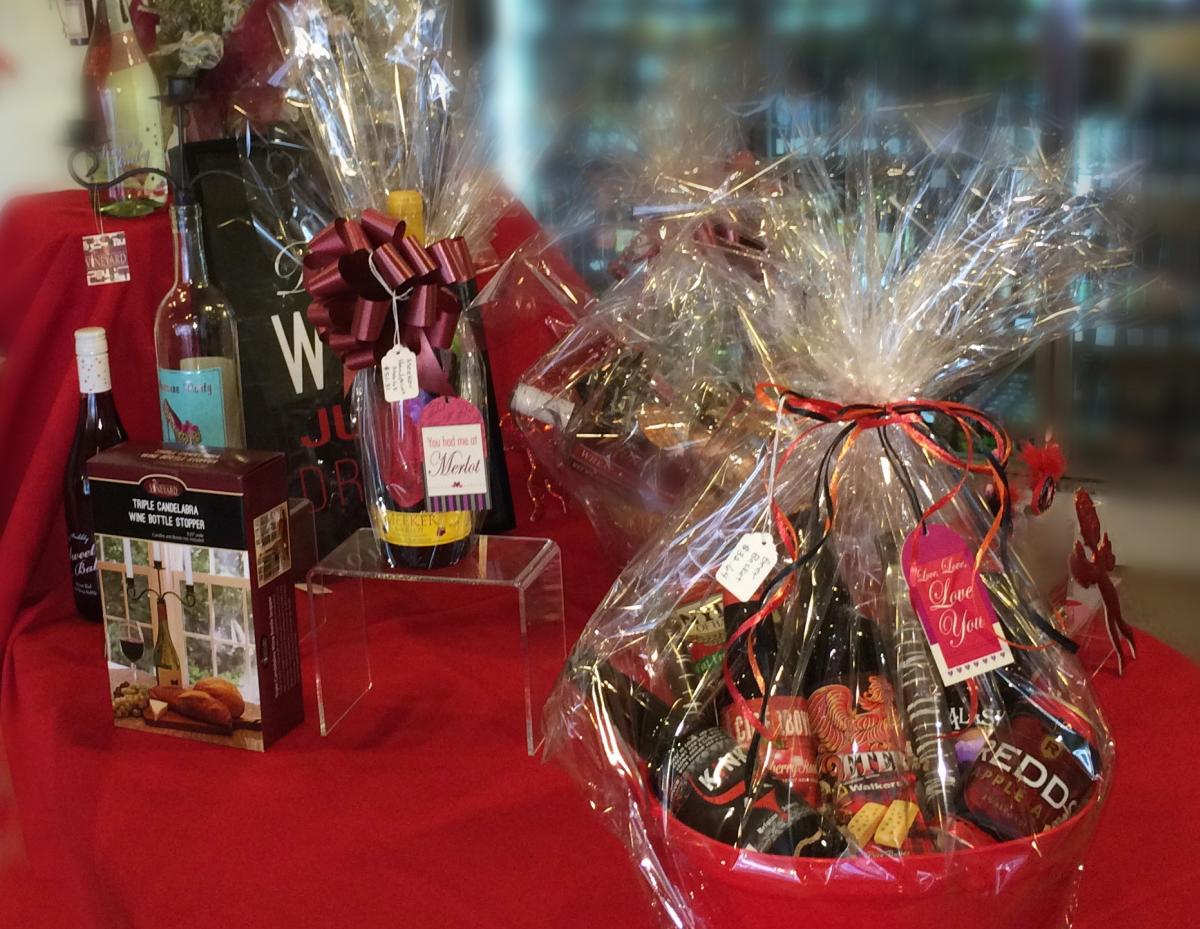 Uncorkt is Downtown Racine's true wine expert. Uncorkt features hand-selected, small-batch fine wines, and craft beers from around the world. Discover for yourself our one-of-a-kind shopping experience: a great selection of fine wine and beer, a tasting bar, a special selection of cheese and chocolates, and a full range of wine accessories. Looking for the perfect gift for that hard-to-buy-for-someone in your life? Gift Cards may be purchased in any amount. Gift baskets are also a great option! Call or stop in. (262) 632-WINE(9463) to discover all of their gifting possibilities. Click here to learn more. 
---
Tips to Shop Safely in Racine County:
Wear a mask at all times while shopping in person.
Order online or request curbside pickup whenever possible.
Pick up gift cards for future use for yourself or friends for future trips.
If you can't make it to your favorite Racine County shop in person today, give them a shout out on your social media pages for others to discover!