Please note that if you're looking for businesses to support in Racine County, this list is a starter. However, it is by no means a definitive list of those that are worthy to patron right now. We hope that this list of local businesses, boutiques, and attractions will inspire you to show your love for local, and make your own discoveries along the way:
---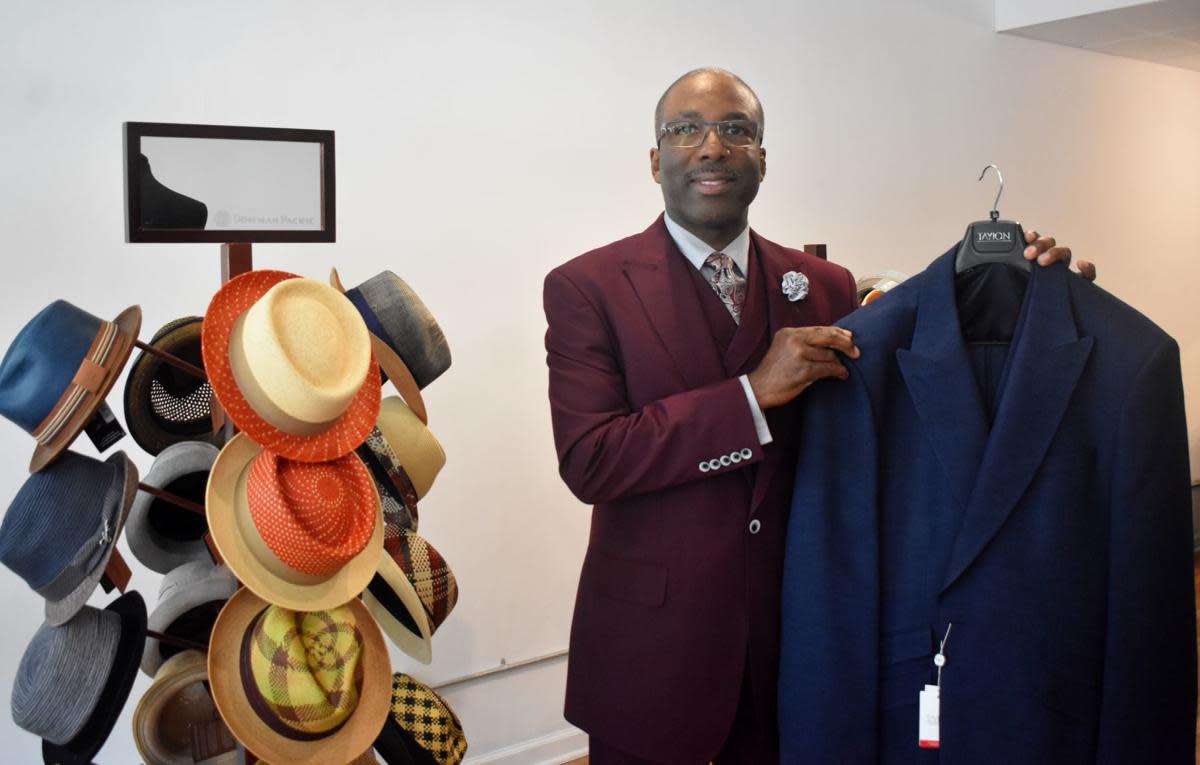 If you're looking to get a love one sharp dressed in the new year, look no further. 2 Swift Suits is your one-stop-shop for dress shoes, shirts, socks, and of course suits. This downtown shop also specializes in women's outerwear and other boutique items. Online shopping is available. Click here to learn more.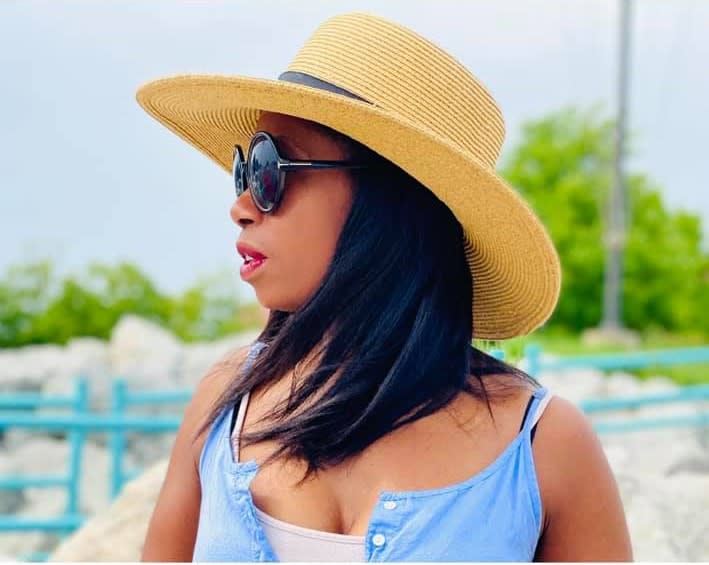 Providing the perfect topping to your outfit, Big City Brims calls the Belle City their home. Specializing in wide-brimmed hats that can be dressed up or down depending on the day, this woman-owned shop promises that the hat you wear will enter the room minutes before you ever arrive. The majority of brims fall within the $35 to $65 price range. Click here to shop online.
A brand new store in Downtown Racine as of September, Men's clothing store Envy Fits and Fashions offers a wide range of must-have, high demand street brands including Supreme, Vlone, BAPE, Black Keys, A.K.O.O, Reason, Hustle Gang, Born Fly, Le Tigre, Lacoste, Staple, and Jordan Craig. Click here to learn more. Video Credit: William Howell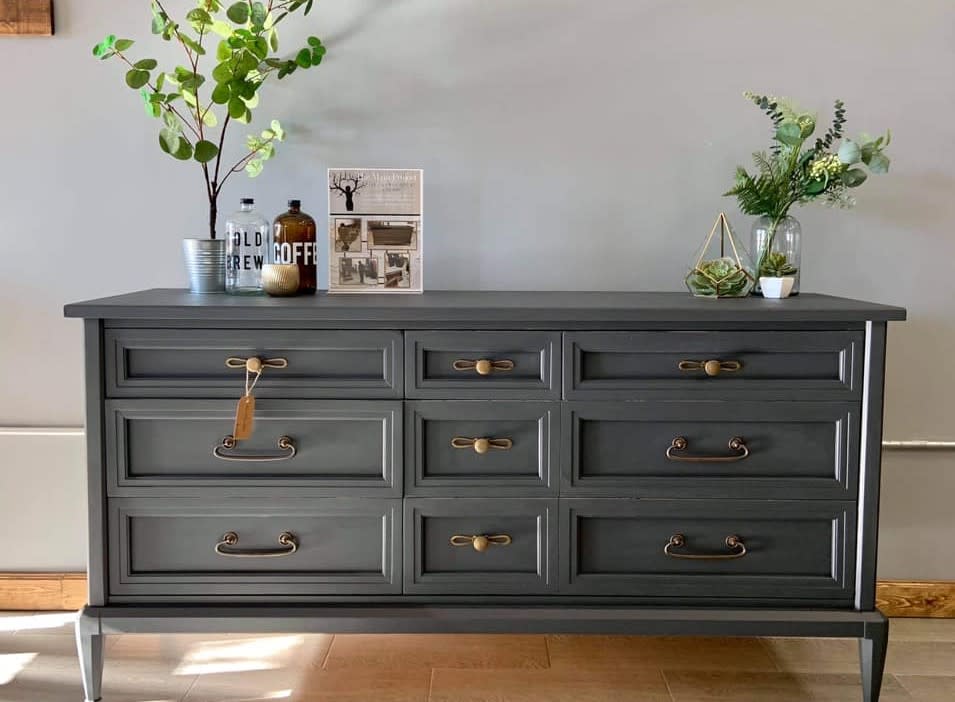 New to the city of Racine, The Main Project is a coffee shop collective with a mission to give back to their community one cup at a time. Providing enrichment courses to at-risk youth, pieces of refurbished home goods items along with items of clothing are for sale in the coffee house to continue these initiatives in the Racine community. Click here to learn more.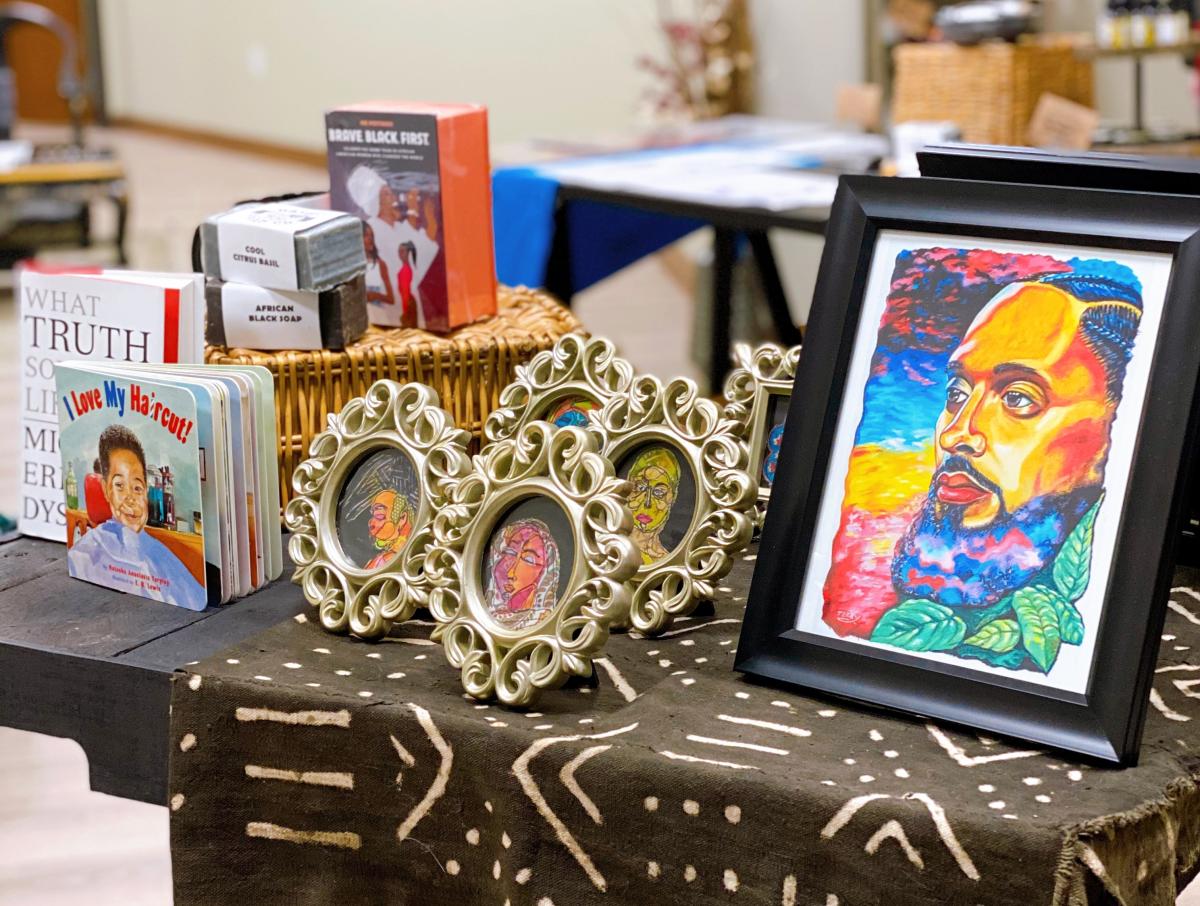 Mahogany Gallery is a unique gallery, artspace, and shop dedicated to supporting black artists and entrepreneurs from around the world. A premiere art exhibition, cultural center, and creative space dedicated to educating, exhibiting, and exploring the diaspora of Black American visual and performance artists, literature, and history. The gallery is open Fridays and Saturdays 11 - 8 PM, or you can schedule your private, in-person viewing today by emailing mahoganygalleryinfo@gmail.com.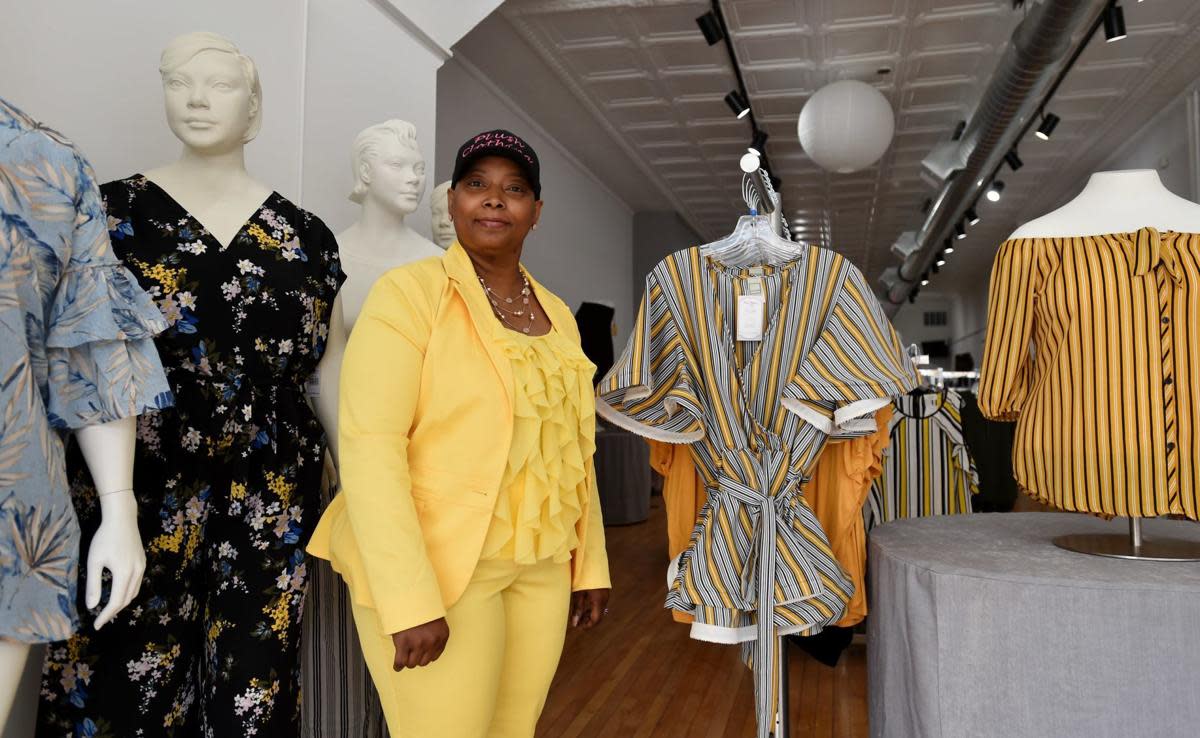 Plush Clothing is a women's clothing store designed with curvy women in mind. We sell the latest and trendiest fashions in sizes 1x-6x. Online shopping is available. Click here to learn more.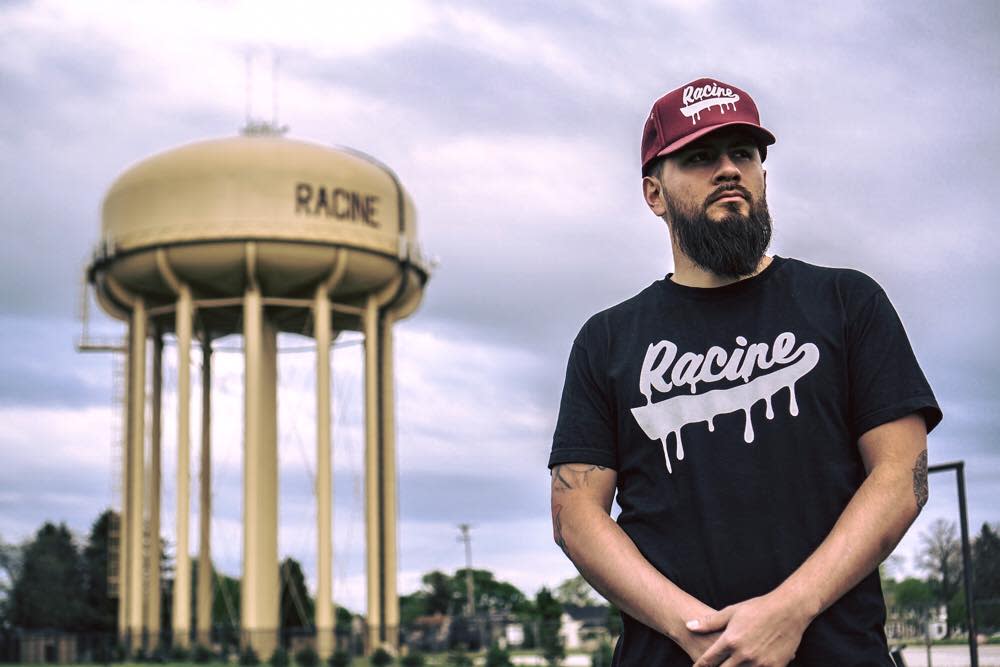 Root City 262 is a custom apparel shop that specializes in Racine-theme clothing items. Known for their Racine "drip" tees, the storefront also sells a wide variety of vintage streetwear. Root City is a creative collaboration between Willy's Sole Kitchen and Dee Hutch putting an emphasis on hometown pride and original design. Root City is a retail store selling Racine themed clothes and accessories. Click here to shop online.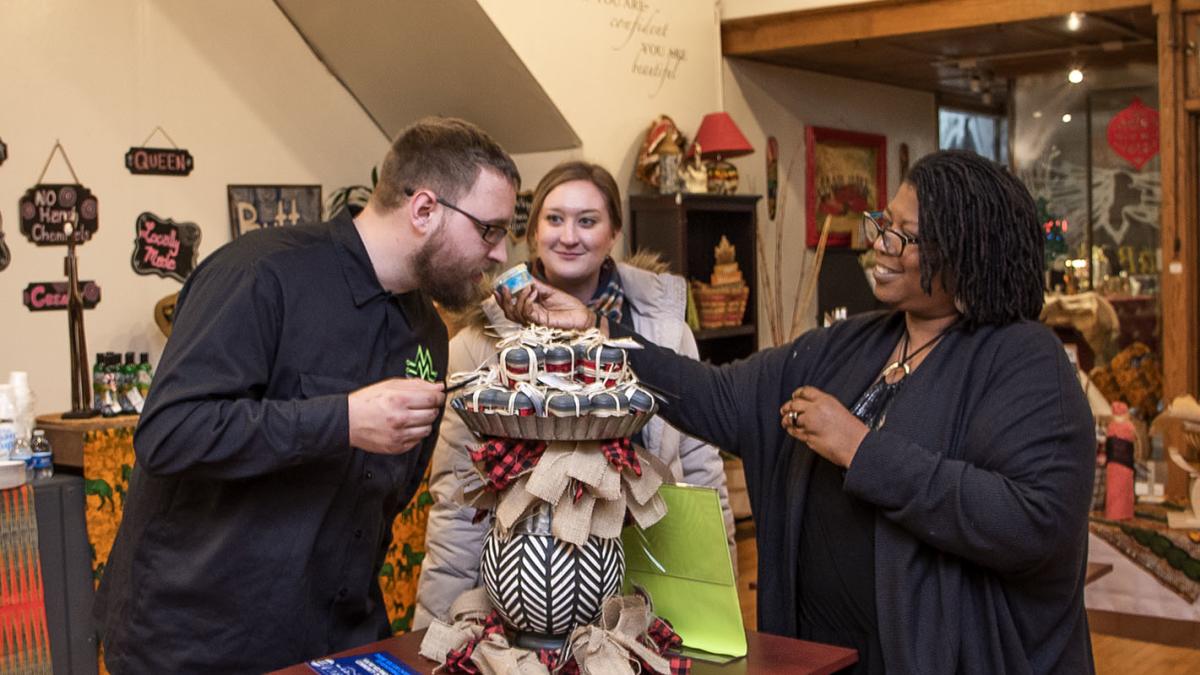 SheaBrojae's Natural Expressions is a hub for all things natural and takes pride in providing high-quality service that caters to their clients' personal needs. Their services include natural hair locking, natural hair, and body products, as well as handcrafted accessories. 
---
Tips to Shop Safely in Racine County:
Wear a mask at all times while shopping in person.
Order online or request curbside pickup whenever possible.
Pick up gift cards for future use for yourself or friends for future trips.
If you can't make it to your favorite Racine County shop in person today, give them a shout out on your social media pages for others to discover!