In Racine County, there's live music on tap almost every night at local bars, cafes, and other venues. Here's our list of the best places to stop for a brew and a tune while you're in town.
 
---
Indoor Venues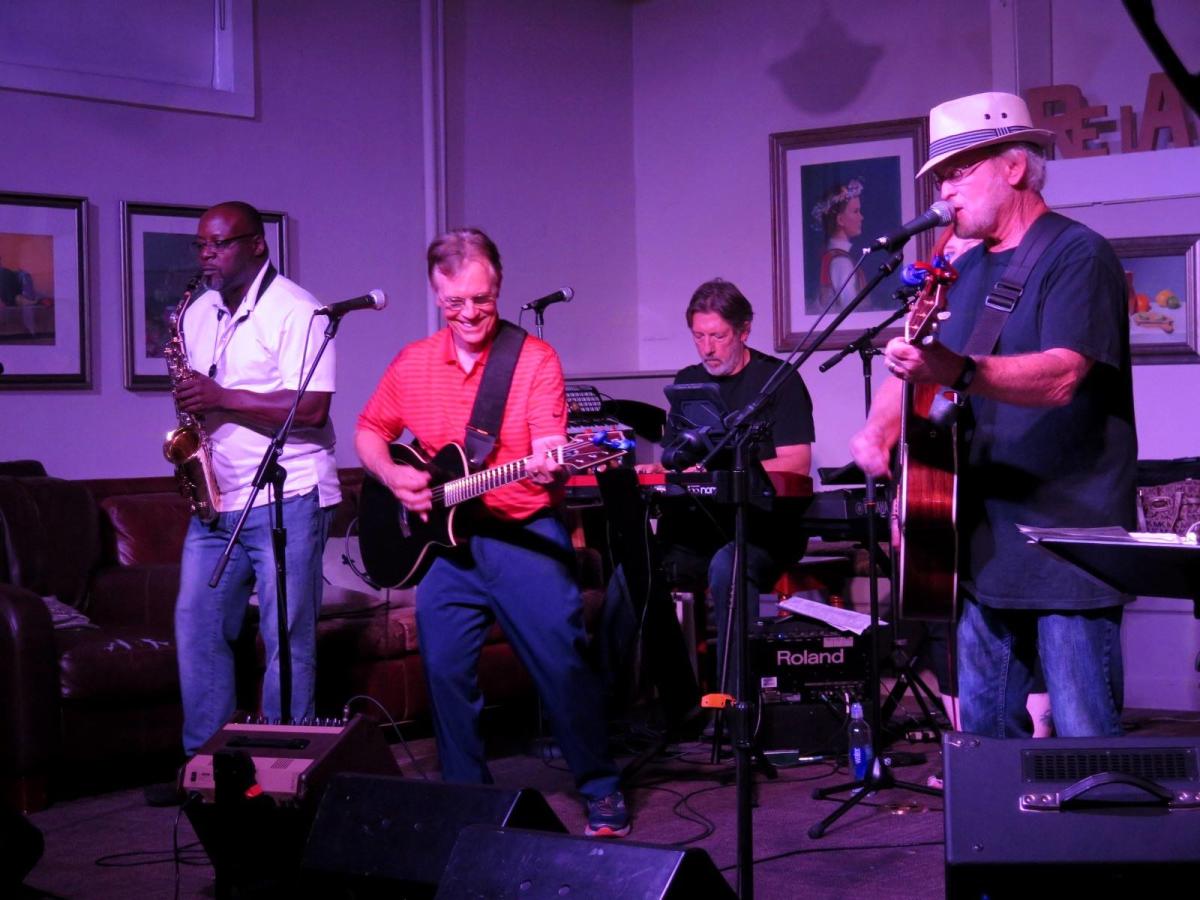 The Coffee House at Chestnut & Pine
The Coffee House at Chestnut & Pine opens early and stays up late. The cafe is a space for the community to gather in conversation. Enjoy their popular Open Mic Night every Thursday at 6:30 p.m. (signup at 6 p.m.) and live music on the weekends. 
Evelyn's Club 331 1/2 Main Street Racine
Held in a historical landmark on Main Street is one live music gem in Downtown Racine. Live music best served while hanging out at their bar which pays homage to the Netflix series Stranger Things during its annual Bitterfest music weekend. 
Founders and brothers Chris and George Popoff established George's Tavern in 1946. Since it's inception, George's has been a Community Hub true to it's motto, "Food, Fun & Friends". The traditions developed over time sustain to this day. Central to the best facets of Racine's Lakefront Scene, just steps away from Downtown, North Beach, the Marina District, and the Riverfront. Frequent Live Music Events of a variety of genres are a major focus of the George's experience.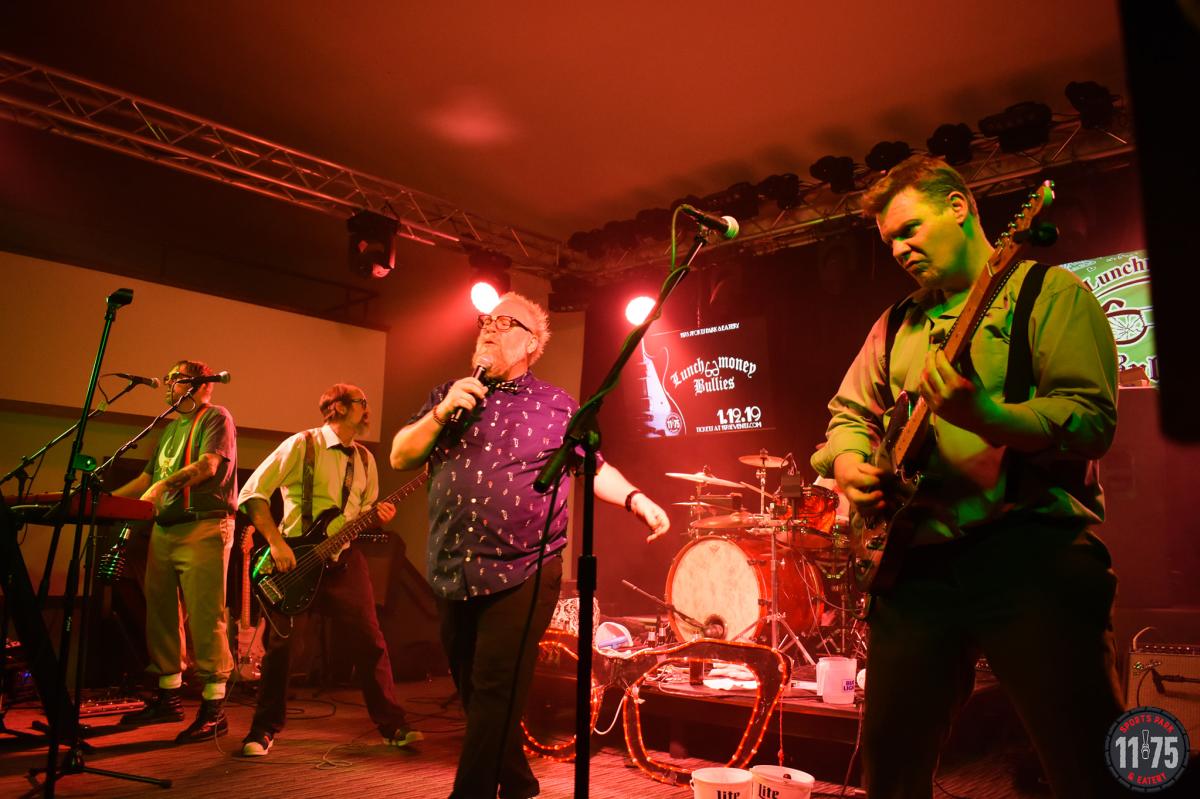 Live at 1175
Live at 1175  22840 Durand Avenue , Kansasville
1175 Sports Park & Eatery is a brand new venue with a modern rustic feel conveniently located just 10 minutes West of I-94 on the corner of Highways 11 & 75 in Kansasville.
This venue doubles as the ultimate sports park and bar on top of it being the ultimate entertainment destination in Western Racine County. 1175 offers live music and comedy acts featuring both national and local artists to the area.
Longshot Vinyl is the destination for supporting both local and national recording artists while in Racine County. Buy new and vintage vinyl records while you enjoy a craft beer or glass of wine, coffee or tea during listening parties, live music nights and many more oppor-tune-ities. 
Marci's on Main is a brand new country-western theme tavern located on downtown Racine's historic Main Street. We are bringing an entertaining and unique take to Racine's bar scene, and a truly one of a kind experience with an array of frequent live music nights.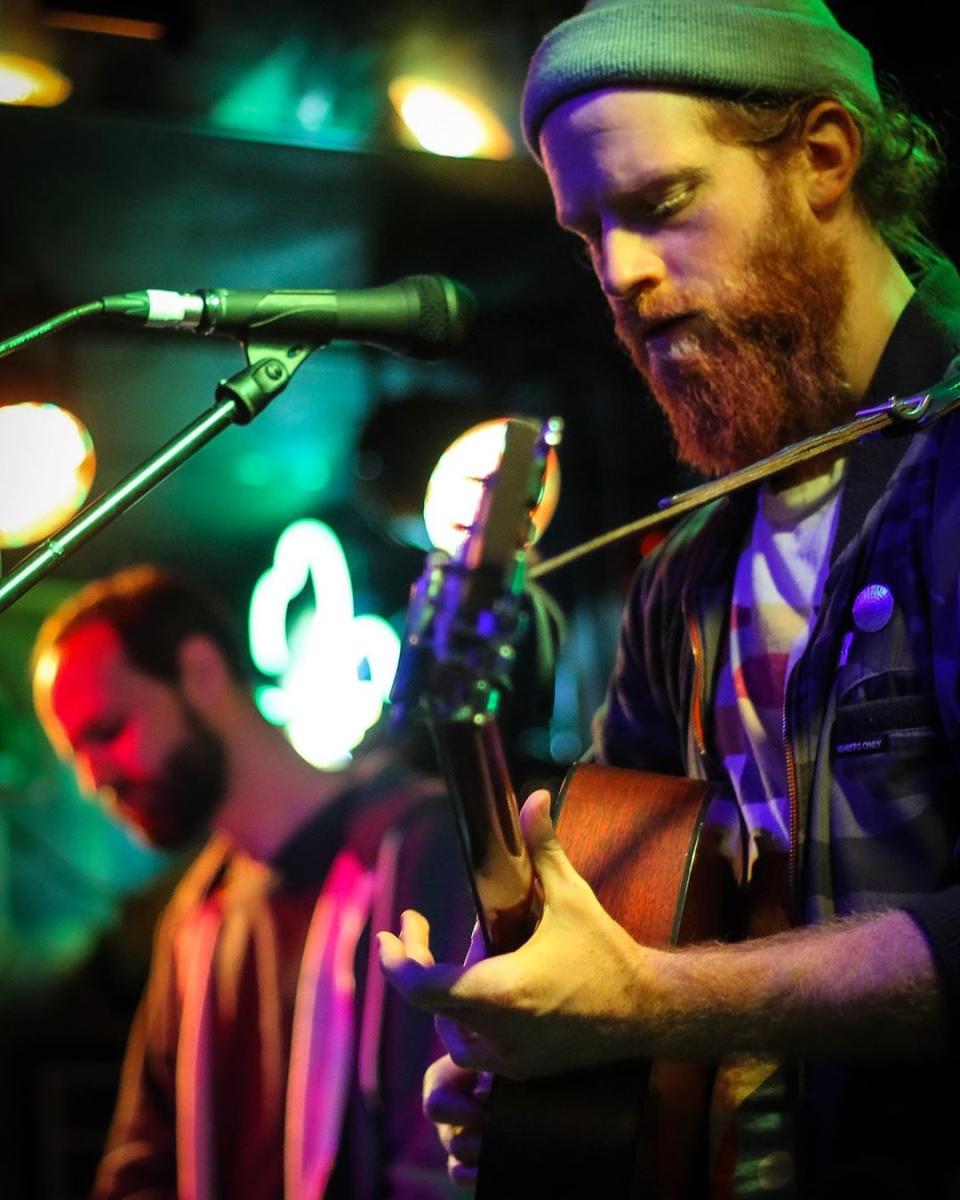 Mcauliffe's Pub, Photo: @dangerpaws1 on Instagram
Titled "The Irish Pub with a Rock-n-Roll Attitude", Mcaullifes serves the nightlife with a wide variety of tunes from nationally known artists at their establishment in Georgetown. 
Conveniently located on the Main Street strip of Downtown, the Racine Brewing Company has brought class acts to the scene on a weekly basis. Catch a show in their indoor beer garden while sipping on a flight of handcrafted beer straight from the same taproom.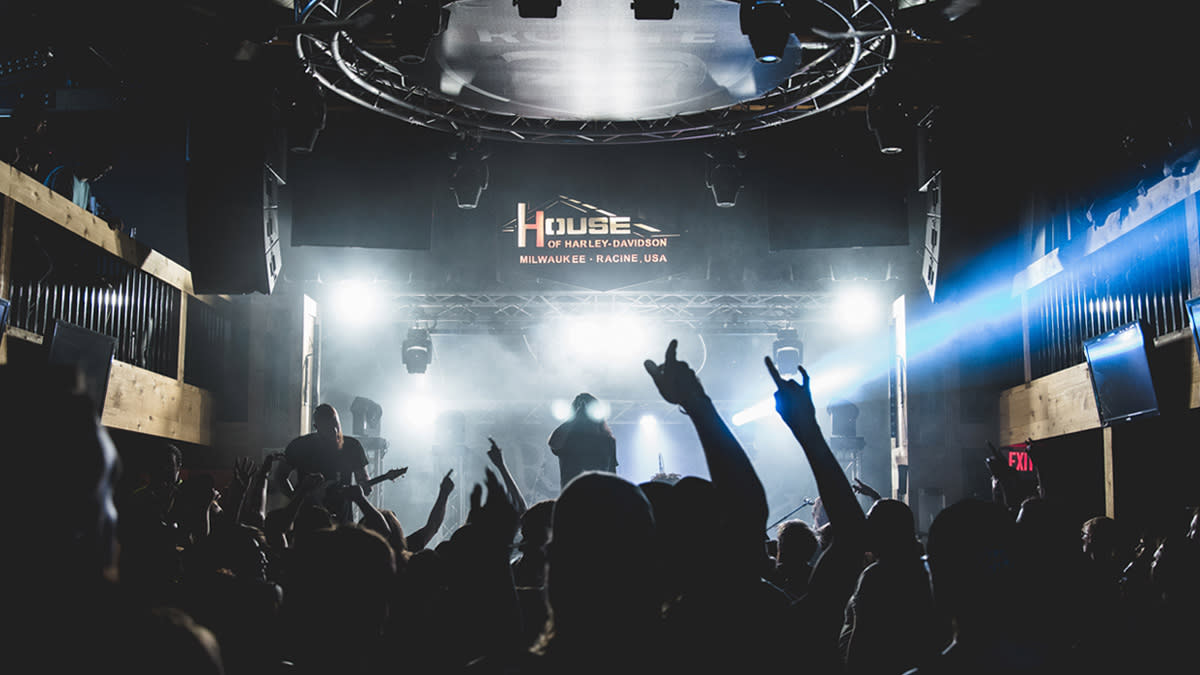 Route 20
Route 20 14001 Washington Ave., Sturtevant
Route 20 is Southeastern Wisconsin's premier entertainment destination. It's not just another bar & restaurant that has bands - it's a full-service restaurant and music venue that cares about the whole experience for the fans as well as the artists. Experience a close-up, personal and memorable show with national, regional and local artists.
Outdoor Venues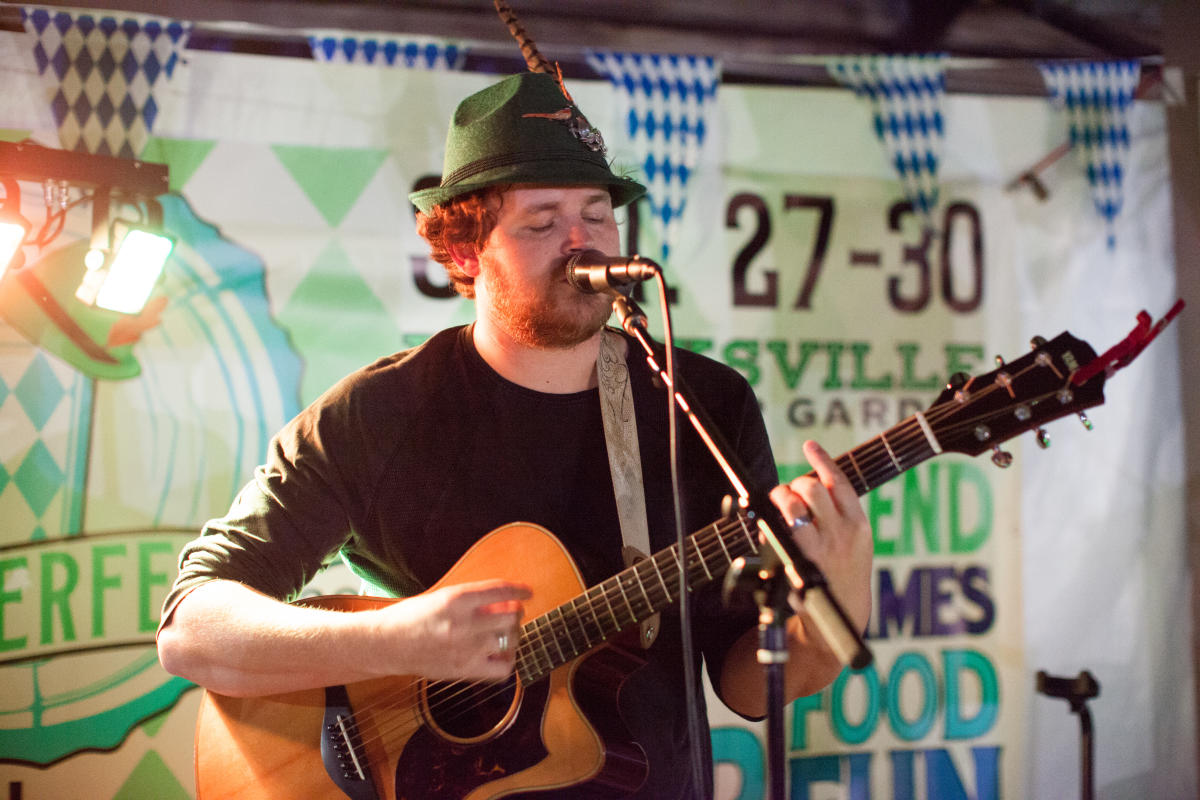 Franksville Craft Beer Garden
The Franksville Craft Beer Garden is an exciting community gathering spot at Caledonia-Mt. Pleasant Joint Memorial Park serves a rotation of craft beers on tap in a relaxed, family-friendly atmosphere. The beer garden has an impressive line-up of entertainers that keep summer nights full of rock, country, and everything in-between. The beer garden also hosts events and activities such as food truck nights, movie nights, night markets, fish frys, yoga classes and more.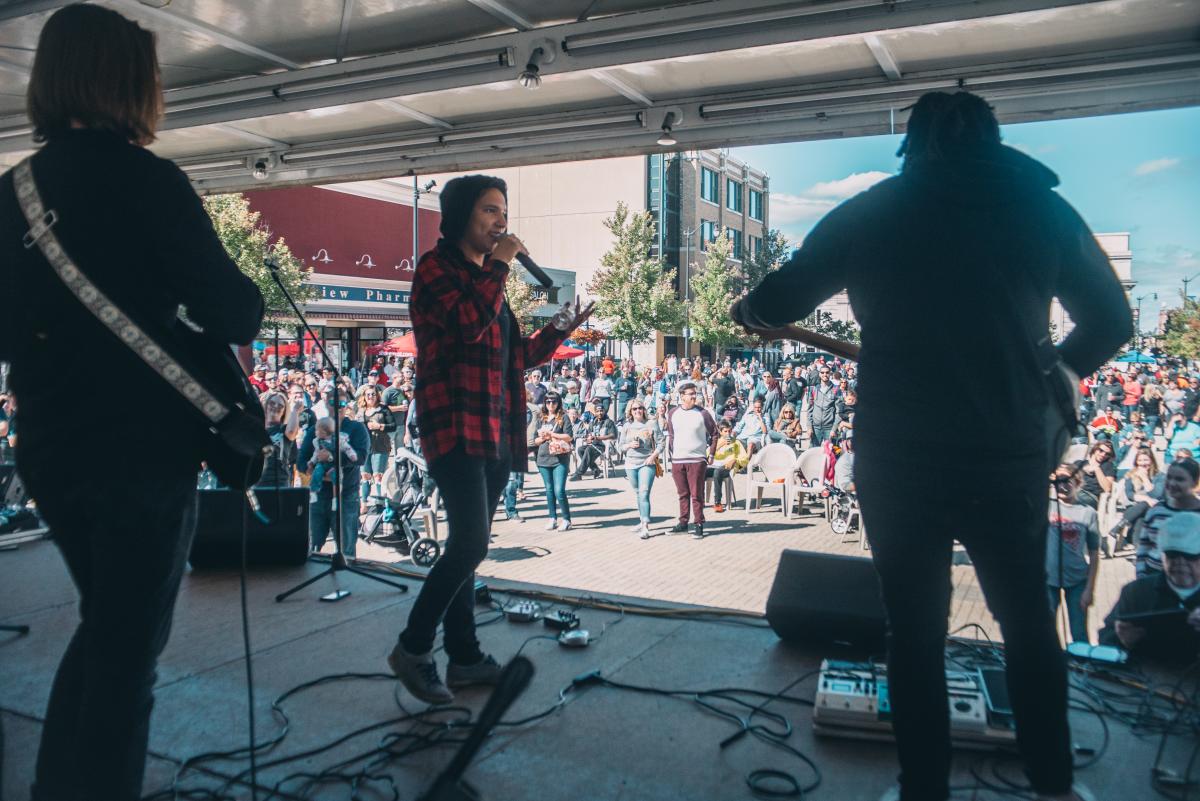 Downtown Racine's Monument Square
Music on the Monument and Saturday Sounds on the Square is a local music concert series and fun gathering on Monument Square in Downtown Racine. The square is hopping with great music and free games to try like baggo, ping-pong and more. Food and merchandise are available for purchase from pop-up vendors. Chairs and umbrellas are provided for your comfort and pleasure during the concerts.
Racine Zoo 2131 N. Main St., Racine
The Racine Zoo offers in 2020 four nights of upbeat jazz music, the beautiful lake view and delicious food from the numerous dining options on-site during their 34th annual Animal Crackers Concert Series. New for this year is the Animal Crackers Jr. series - bring the little ones for a night of singing, dancing, and musical fun.
Looking for more fun? Visit our Things to Do page for everything going on in Racine County!