---
Summer is finally here! It's time to raise a glass (or two) and celebrate with some pints in these parks in Racine County: 
---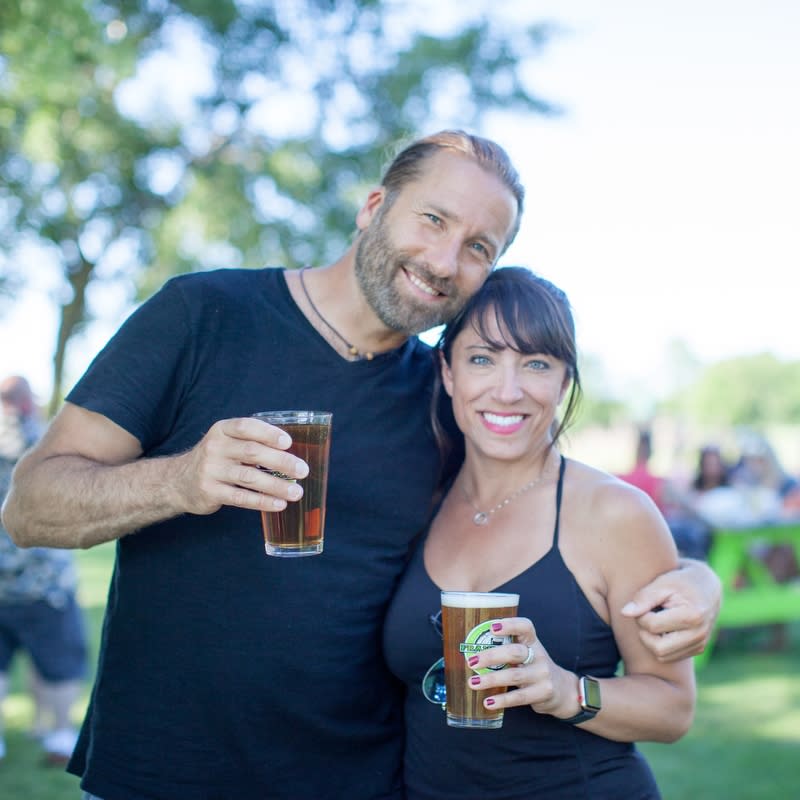 Make room for friends, and family too! The Franksville Craft Beer Garden is a community gathering spot. Open on weekends from June into September, the garden offers a variety of 16 craft and specialty brews made in Wisconsin. You'll find yard games and lively conversation at the picnic tables under ample shade trees. This gathering place also offers events and activities throughout the summer such as food trucks, live music, movie nights, yoga classes and more.
Open Memorial Day - End of September
Thursdays 5-9 PM
Fridays 1-9 PM
Saturdays & Sundays 11AM - 9PM
---
The Mount Pleasant Parks on Tap Biergarten is a modern biergarten program that visits four Mount Pleasant parks over six separate weekends throughout the summer of 2019, which kicked off June 13 - 16 at Smolenski Park:
 
July 5-7: Stewart McBride Park
July 18-21: Campus Park
Aug. 2-4: Stewart McBride Park
Aug. 16-17: Lake Park
Sept. 12-15: Campus Park, in conjunction with Mount Pleasant Day (Sept. 14)
---
---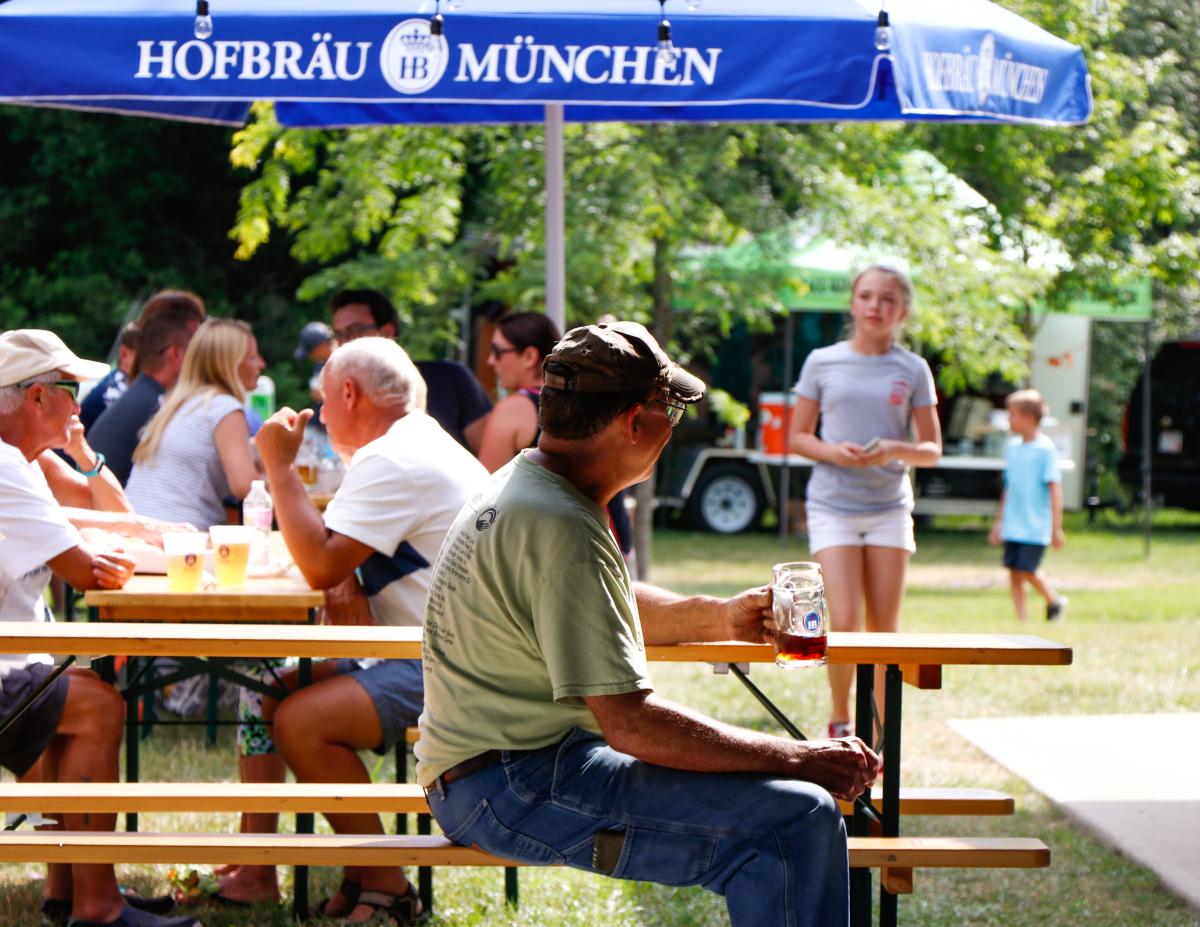 4-day Summer German-style Biergartens featuring Paulaner Bier from Munchen. This event will serve as a fundraiser for area non-profit partners. Enjoy German beer, US craft beer and cider along with sausage and pretzels in a beautiful park setting.
Jun 27 - Jun 30 Smolenski Park 
Jul 11 - Jul 14 Quarry Lake Park
Aug 8 - Aug 11 Smolenski Park
Sep 19 - Sep 22 Quarry Lake Park
---
Enjoy a round in one of the most beautiful parks the City of Racine has to offer-enjoying the view of Lake Michigan and lake breezes. Live Music on Friday and Saturday nights, Sunday afternoon Social Mixer with What's Up Racine, yard games, and lots of summer biergarten fun!
Lakeview Park:
June 20 - 23
July 11 - 14
August 8 - 11
August 29 - September 1
Island Park:
June 27 - 30
---
---


Great Craft Beer Presented by Racine Brewery with Music every 3rd Sunday from 1:00 PM to 7:00 PM. with music from 3:00 PM - 6:00 PM on the NW corner of Main St. and Milwaukee St. in Waterford

June 16 Country Band XPress Lane
July 21 Don Wiggins
August 18 Shots-n-Ladders
September 15 Lunch Money Bullies
The Racine Brewing Company will also be serving up brews at Meadowbrook Country Club's Community Biergarten July 12th 4 PM to 9 PM. This event is open to the public to join and indulge in good times.
---