Who says Winters in Southeast Wisconsin have to be kept inside? Check out new activities that you need to try to heat things up during the cold temperature months!
 

Photo Credit: Racine Journal Times
Enjoy YMCA Camp MacLean's toboggan slide Sunday afternoons from 12:30pm to 5:00pm, every Sunday between January 6th and February 24th. Cost of admission is $6.50 ages 6 and older | $4.00 ages 3 to 5 | under 3 are free! Toboganning includes use of toboggans and sleds, use of our warming house and bathroom facilities, and free hot cocoa.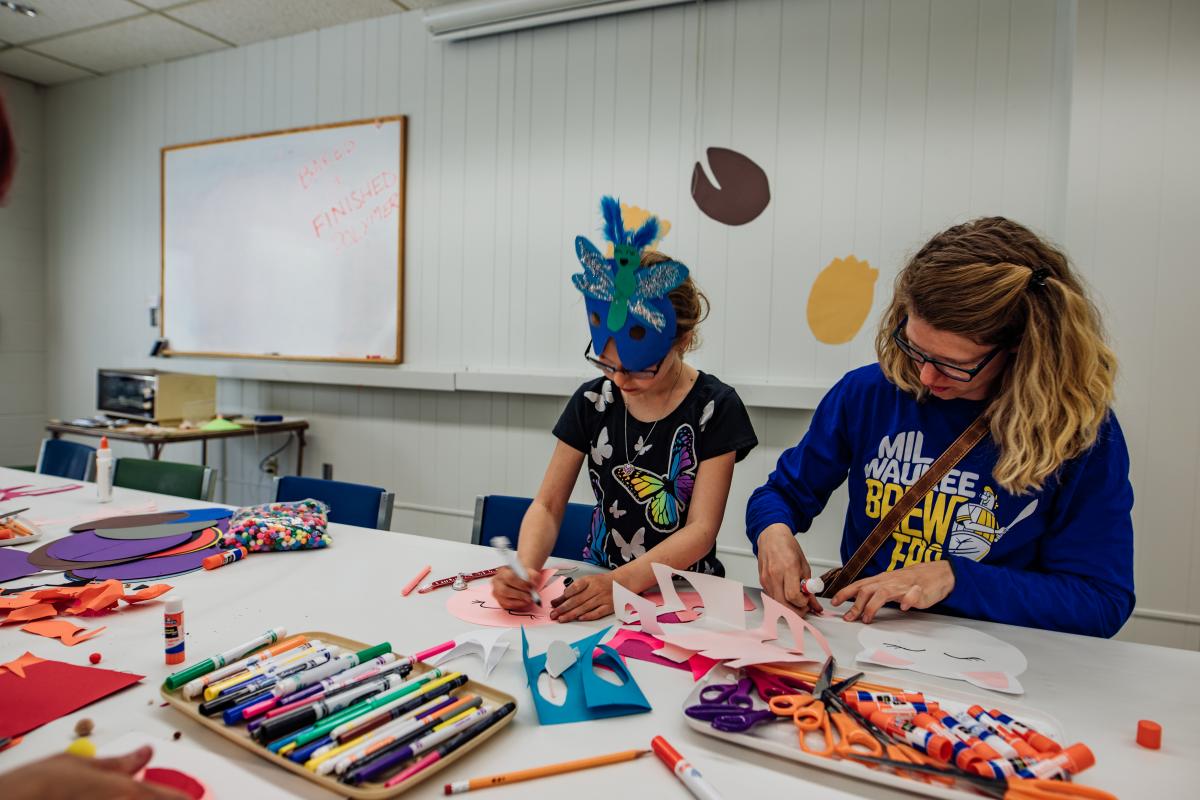 Photo Credit: Azure Mahara Photography / Racine Art Museum - Wustum Campus

RAM's Wustum Museum has one of the largest museum-based studio art programs in Wisconsin. Students of all ages and skill levels - beginning to advanced - learn side-by-side with instructors who are working artists, known locally and nationally for their talent.
For more information about programs and classes choose from the media listed here or call 262.636.9177.
All classes are held at RAM's Wustum Museum, 2519 Northwestern Avenue, Racine, Wisconsin
Surfing on Lake Michigan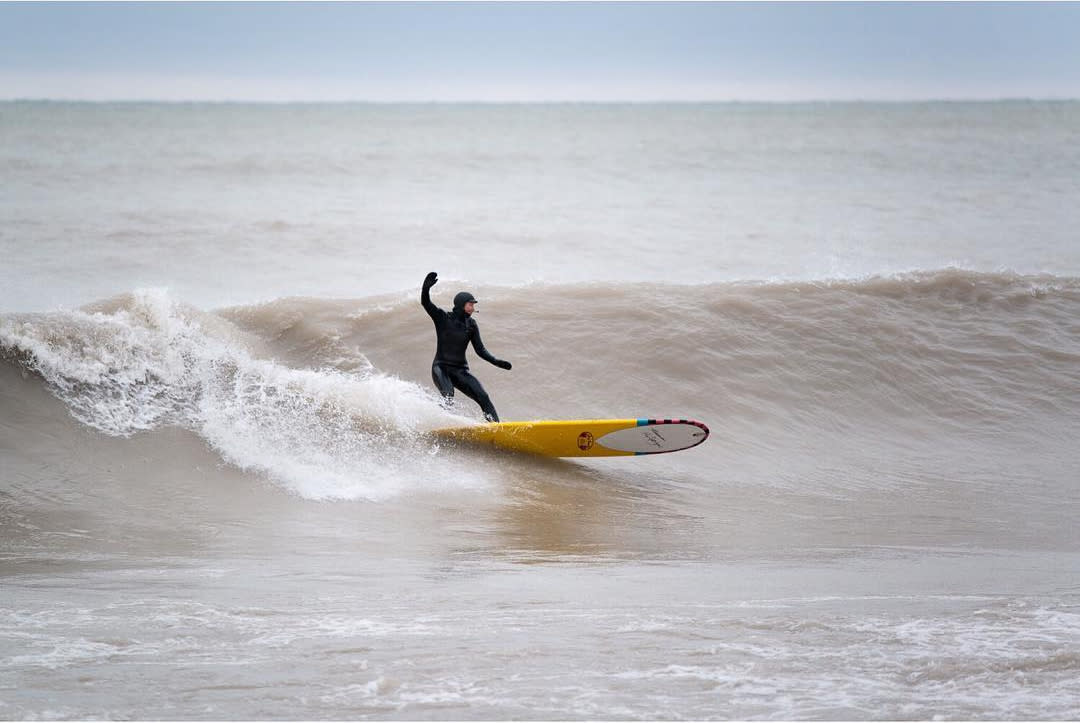 Photo Credit: @creationphotos_ on Instagram

Looking for a way to break out your wetsuit this winter? These surfers hang ten on our Third Coast under some extreme temperatures! We suggest taking a day trip to see them in action near North Beach and the Wind Point Lighthouse.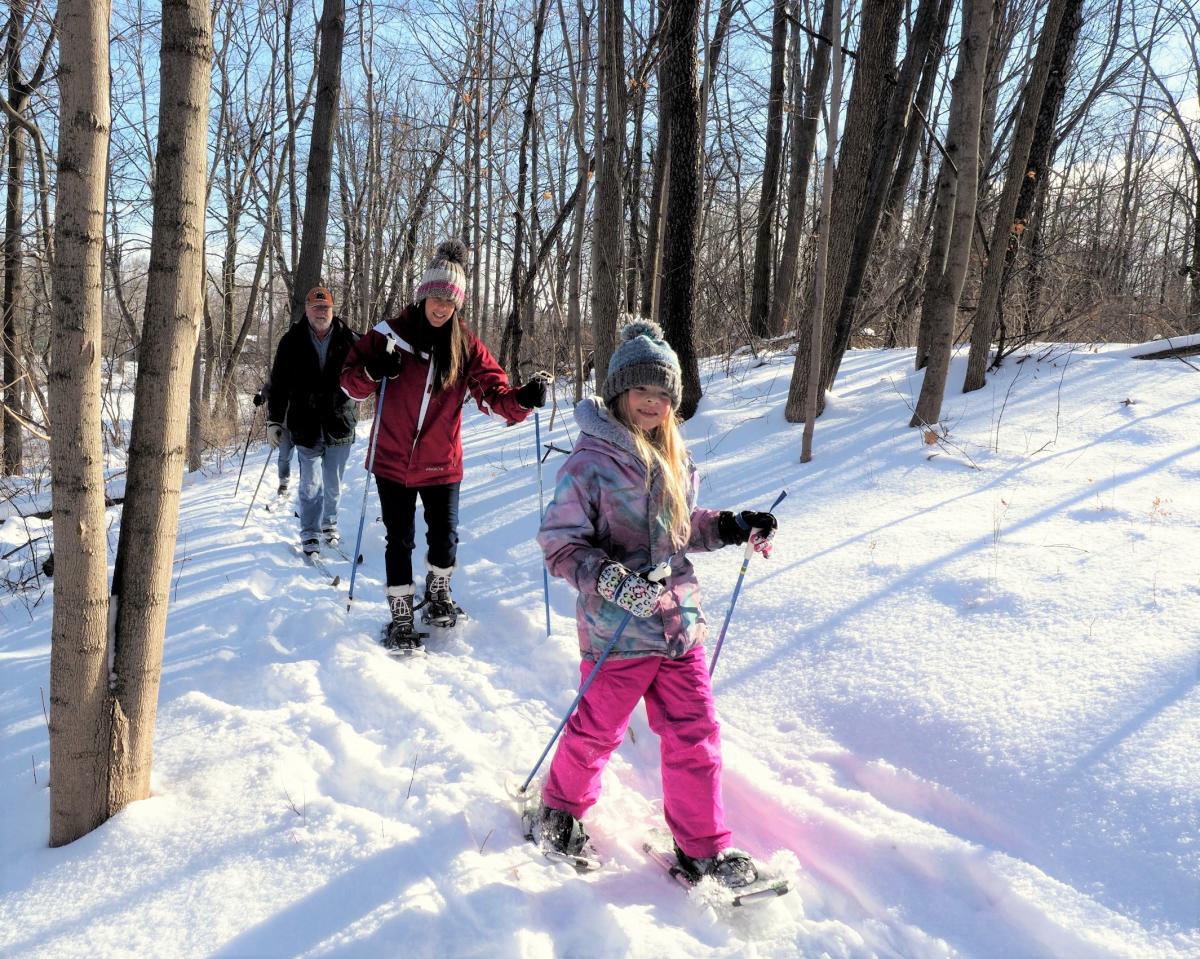 Photo Credit: Riverbend Nature Center

Any season, River Bend is a wonderful place for a day of adventure, and River Bend has the equipment to get you enjoying our natural habitat. Cross Country Ski and Snowshoe rentals are available once there is at least 4 inches of snow on the ground for $10 + tax per person / per session. Cross Country Ski equipment includes skis, poles and boots.  Rental Times: Monday – Saturday from 8am to 4pm, Sunday 10am to 4pm. Call for more information: 262-639-1515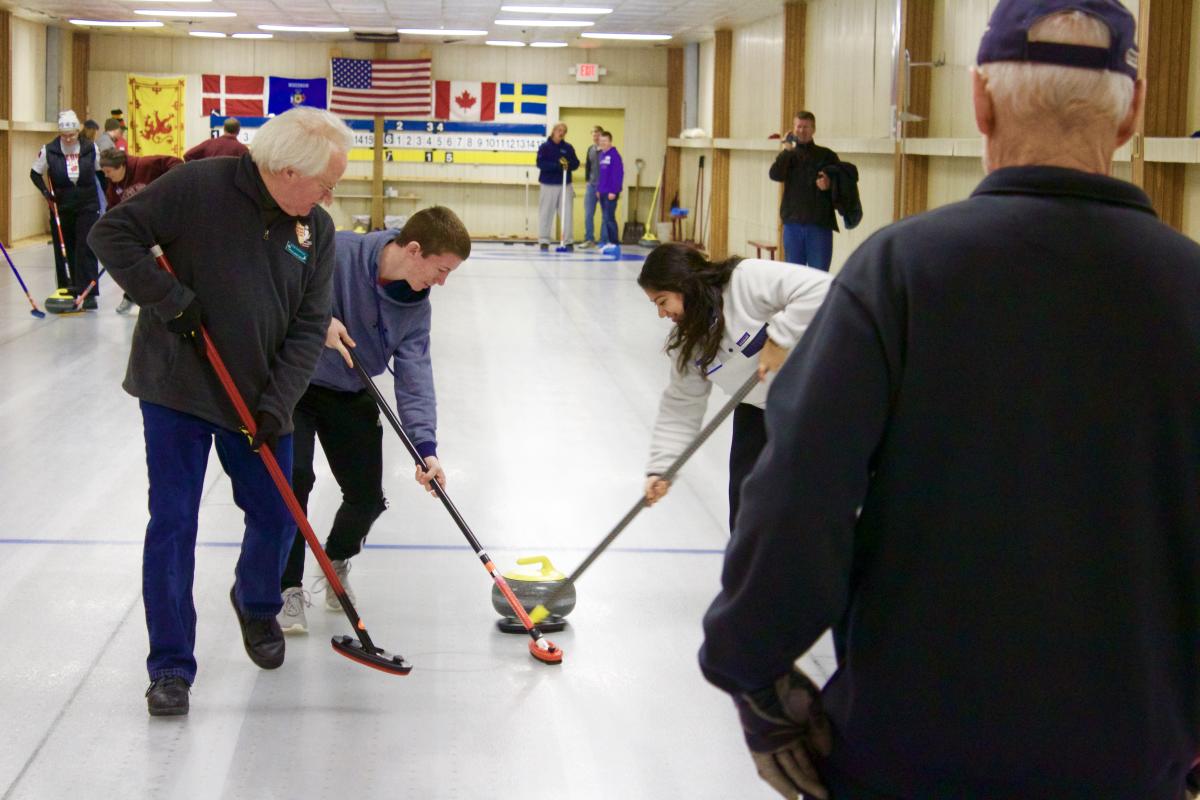 You watched it on the Olympics as the US men's team brought home the Gold. Now it is your chance to try it yourself at the Racine Curling Club's FREE Learn-2-Curl events on Saturday, January 11th from 6:00 PM - 9:00 PM and Saturday, January 12th from 12:00 noon - 3:30 PM
Register here to get on the ice.

Looking for more fun? Visit our Things to Do page for everything going on in Racine County!