Tacos - people love them! This street snack can be found all over Racine County and has grown incredibly popular with Southeastern Wisconsin Foodies. Celebrate your next Taco Tuesday at some of our local favorites: 
---

550 3 Mile Rd., Racine

Home to over 16 types of traditional, street style and West Coast inspired tacos, Pico's menu offers something for every appetite! Check them out with a friend on their $22 Tuesdays: two Street Taco Plates, an order of Guacamole or Equites, 5 Coronitas, a 1/2 Pitcher of Sangria, or a Pitcher of Soda for $22. Pico's is also available on the road - you can find their taco truck at many local festivals and events throughout the warmer months.

1951 Mead St., Racine

La Tapatia is where the locals flock to! Aside from their out of this world carne asada tacos, this hybrid grocery store, and restaurant offers every Mexican food lover a variety of options from walking tacos and tamales to a full breakfast taco menu. 

2011 Lathrop Ave., Racine 

Not just your average Mexican restaurant! Javier's Cuisine's tacos are just the beginning of delicious, unconventional dishes that you can find at their establishment. Make sure to stop in at the right time to try their tequila bread pudding! 

817 Main Street, Racine

For all your taco emergencies, 911 (9 Juan Juan) Tacos is the spot to be on Main Street Downtown! Locally known for their tequila lime chicken tacos on their daily hand made flour tortillas 911 Tacos favorite also include Tex-Mex style Brisket Nachos, Mexican corn-in-a-cup, and their Andres El Gigante Challenge.
 
Taqueria Arandas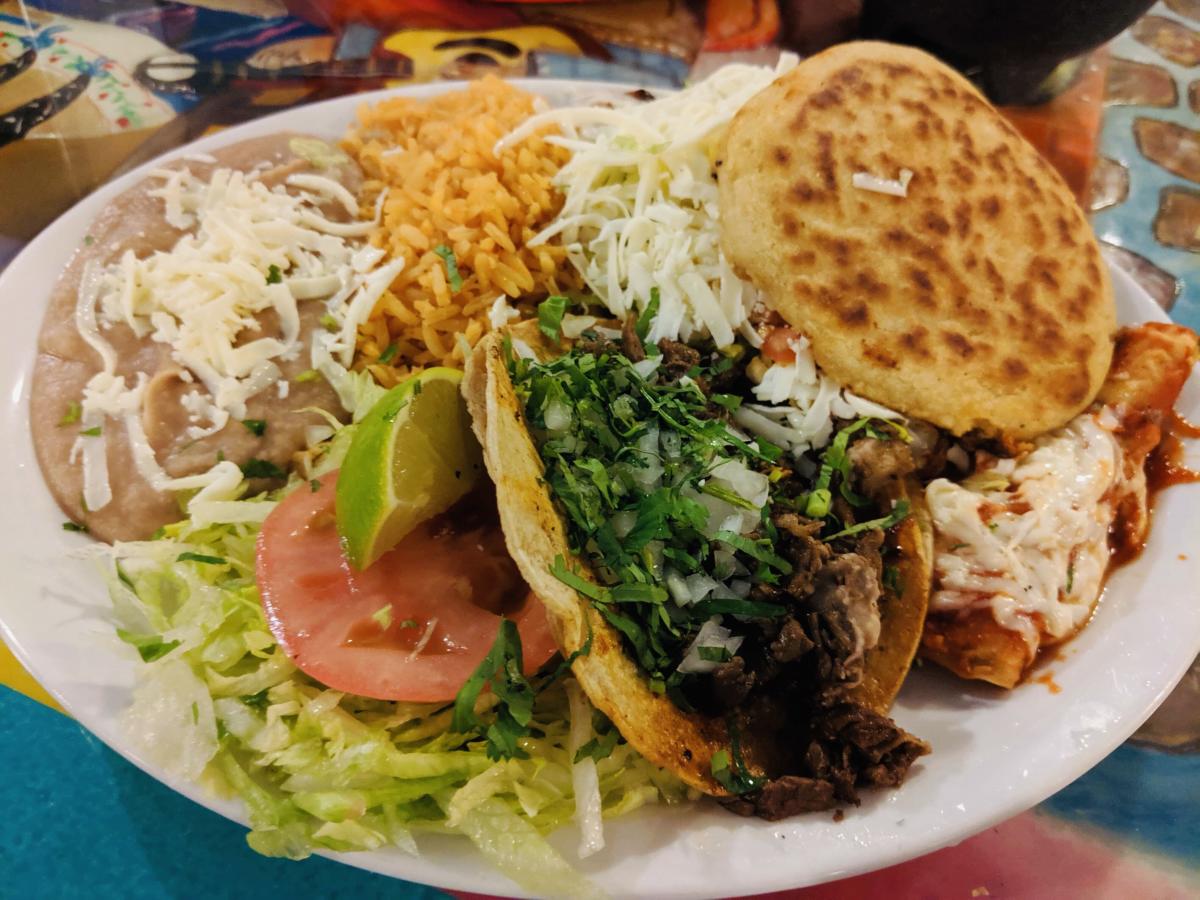 Photo Courtesy of Racine Foodies

1501 Prospect Ave., Racine
Known for being the original taco truck in Racine County, Taqueria Arandas' stand-alone restaurant serves big portions to local patrons daily. Try any of their combination plates (featuring their homemade gorditas) to compliment any taco of your choice.

Santa Fe Grocers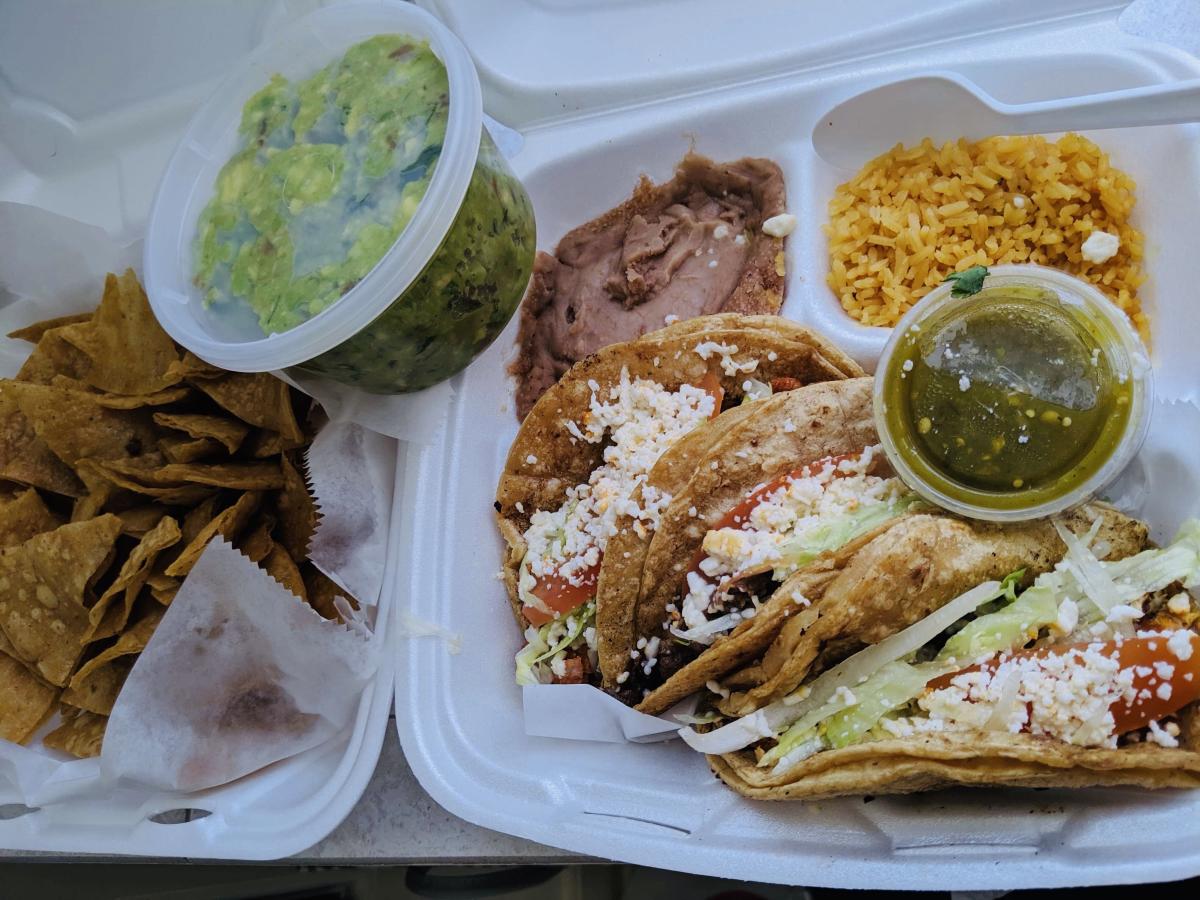 Photo Courtesy of Racine Foodies
516 High Street, Racine
Family owned and operated in the heart of the city, Santa Fe is the perfect place to get street-style tacos, and to check some things off your grocery list. Santa Fe's claim to fame is their hand smashed guacamole, served in generous portions to their patrons. 
Hungry for more? Visit our Food Guide to everything delicious in Racine County.