July in Racine County is prime time for a variety of unique events and experiences for all to enjoy. Hot air balloons, beer gardens, sport fishing...even goat yoga? It's all right here! Introducing our Top Ten List of July fun opportunities you won't want to miss!
1.) Pro Watercross Tour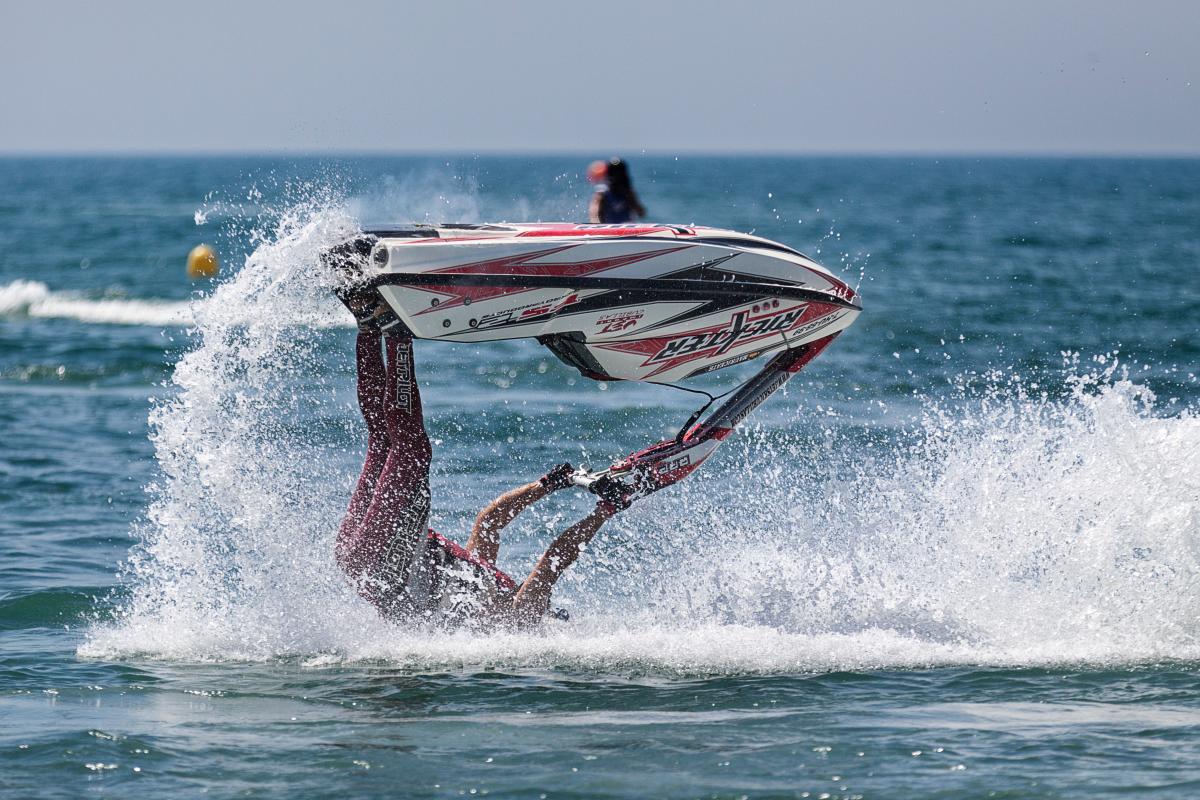 Racine's North Beach, 100 Kewaunee St., hosts the ONLY Midwest stop for the Pro Watercross National Tour on Saturday and Sunday July 28-29. The Tour features the best personal watercraft teams in the world competing for cash prizes in racing and freestyle divisions.
Spectator admission is free. Food and beverages will be available for purchase.
An annual tradition for fishing fans, the Big One is back! Salmon-A-Rama, a favorite fishing tournament of Lake Michigan anglers, runs from 12:01 a.m. Saturday, July 13 to 11 a.m. Sunday, July 22. Tournament headquarters are at Pershing Park, 500 Pershing Drive, on Racine's lakefront.
 Stop by the headquarters tent daily to check on the leaderboards for who is in the running for the $25,000 grand prize for the largest fish. The Salmon-A-Rama grounds feature vendors, food and drink each day. There is live music July 13, 14, 19, 20 and 21.  
Salmon-A-Rama is presented by Salmon Unlimited of Wisconsin. 
3.) Trucks & Taps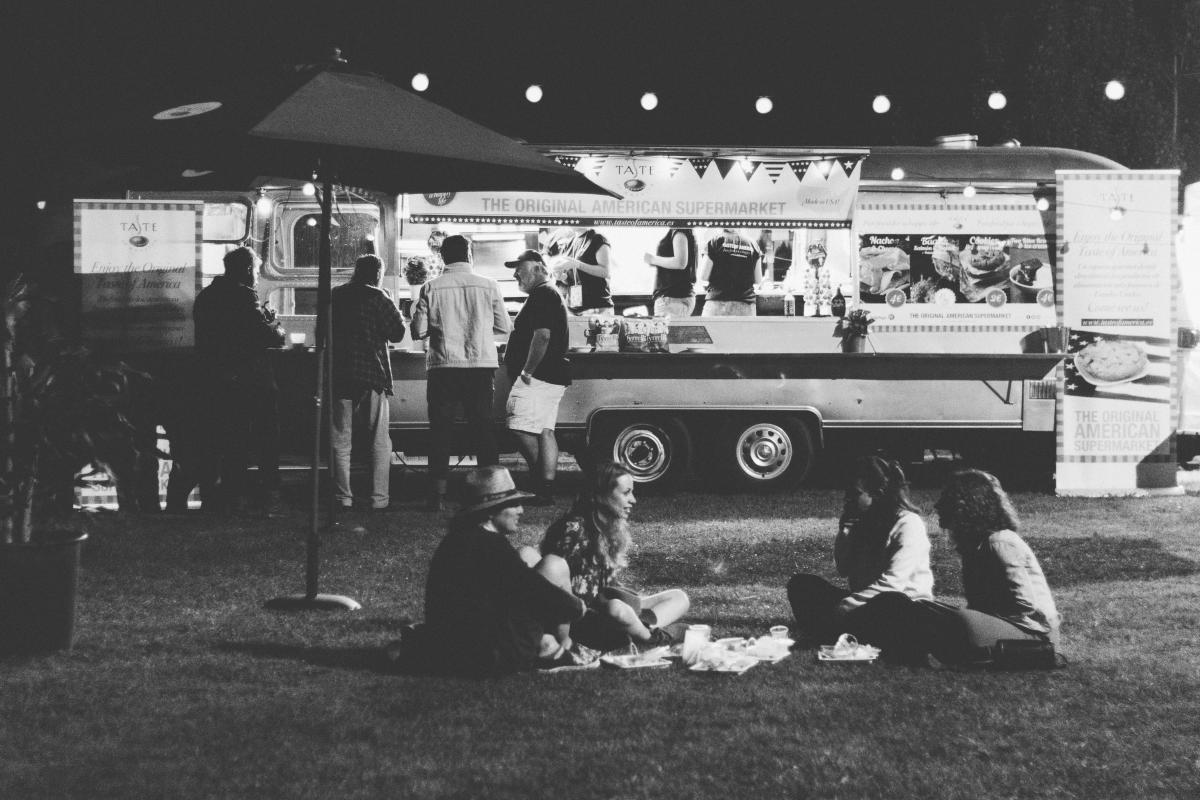 Some of Wisconsin's best food trucks will serve up everything from fresh BBQ to freshly made pizza to street tacos to sweet desserts on Sunday, July 1. Stop by Mercantile Hall, 425 N. Pine St., Burlington, to enjoy live music and beer tastings from local craft breweries.
A $10 general admission ticket Includes a sampling of beers, live musical performances, and a variety of food for purchase from local food trucks and vendors.
4.) Franksville Beer Garden & Mount Pleasant's Pop Up Hofbrau Biergarten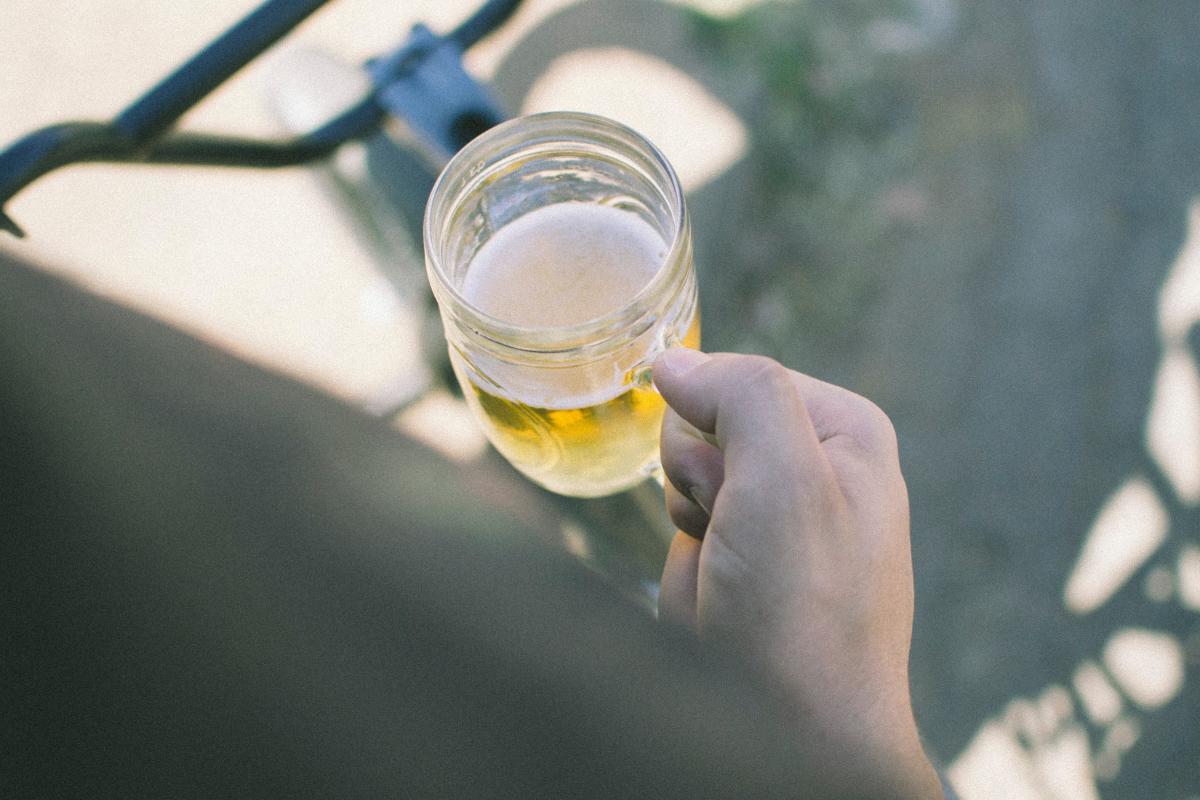 Nothing says summer in Wisconsin like beer gardens! The Franksville Craft Beer Garden is Racine County's first and only permanent beer garden is located in the Caledonia-Mt. Pleasant Memorial Park, 9614 Northwestern Ave., Caledonia. Open weekends (through September) from 12 to 8:30 p.m. Fridays and 12 to 8:30 p.m. Saturdays and Sundays.
A pop-up German-style Biergarten featuring Hofbrauhaus Bier from Munchen runs Thursday through Sunday, July 12-15 atl Smolenski Park, 438 Stuart Road, in Mount Pleasant. Enjoy beers from Hofbrau as well as US craft cider and beer with authentic sausages. Hours are 3 to 10 p.m. Thursday, 12 to 10 p.m. Friday and Saturday, 12 to 7 p.m. Sunday.
5.) Climb to the top of the Wind Point Lighthouse
The Wind Point Lighthouse, 4725 Lighthouse Drive, should be on everybody's bucket list! A climb to the top of the 108-foot tower delivers spectacular views.
The lighthouse is open to the public for guided tours and climbs up the 144 tower steps on  Sunday, July 1 (as well as the first Sundays of June through October). Sunday tours take place from 9 a.m. to 3 p.m., every half hour. The tower climb is also offered Saturdays, June 30, Aug. 4 and Sept. 1 from 10 a.m. to 1:30 p.m.
Admission is $10 per adult (ages 12 and up) and $5 for children (ages 6-11). Due to safety and liability concerns, no children under age 6 are admitted to the tower. Walk-ups are welcome; advance reservations are recommended. For more information or to make a tour reservation online, click here.
Watch the magnificent and breathtaking views of hot air balloons floating in the summer skies over Waterford! The Waterford Area Chamber of Commerce presents this journey of magic in the sky! This year, Balloonfest will be hosting the US Women's National Balloon Championship from Thursday, July 19 through Sunday, July 22.
You'll find a host of activities at the festival grounds, 817 West Main St.,  including tethered rides, pilot meet-and-greet, arts and crafts fair, music, pancake breakfast and much more! This is a family event you will not want to miss!  Free admission. Festival lot parking: $10.
7.) Animal Crackers Concert Series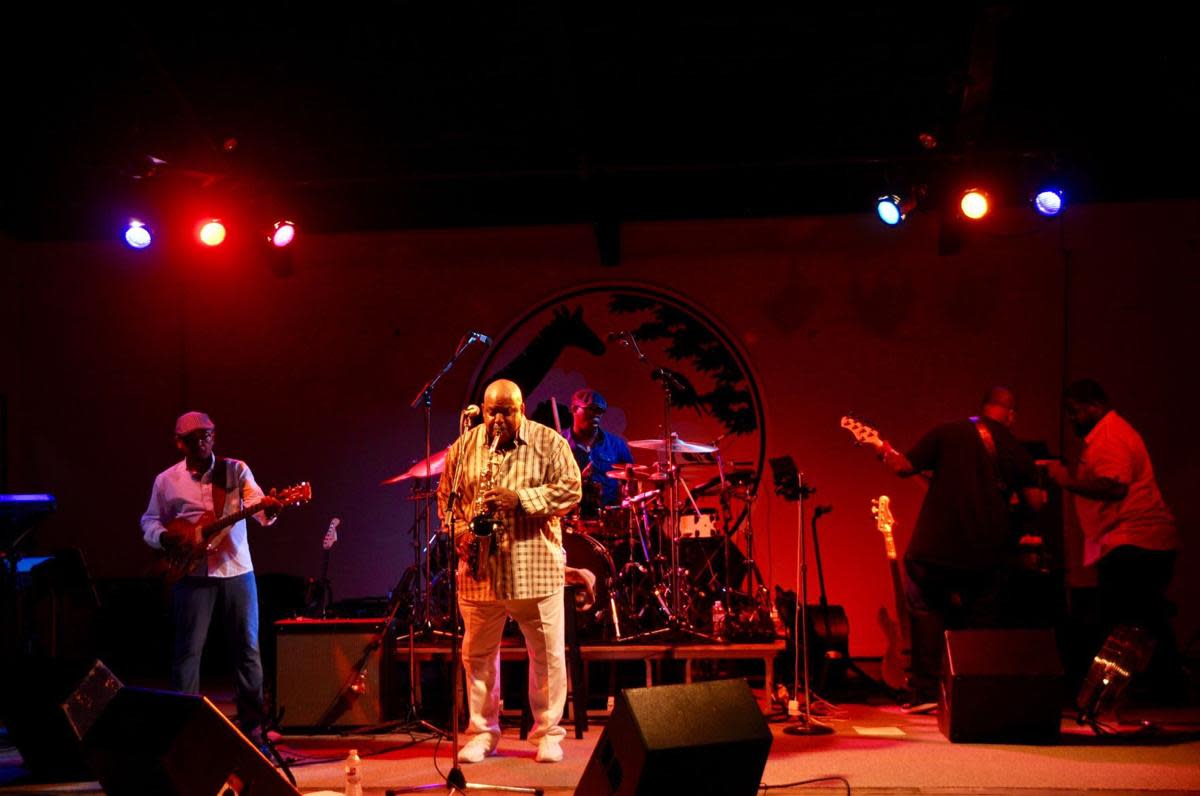 The Racine Zoo hosts the 32nd Annual Animal Crackers Concert Series at its lakefront amphitheater stage in July and August. The shows start at 7 p.m.
This month features the Milwaukee Jazz Orchestra with special guest Michelle Coltrane on Wednesday, July 11 and the Allstar Grooves featuring Matt Marshak, Brian Simpson & Jackiem Joyner on Wednesday, July 25. Individual tickets are $25 in advance; $30 at the gate. 
8.) Vintage Square in Burlington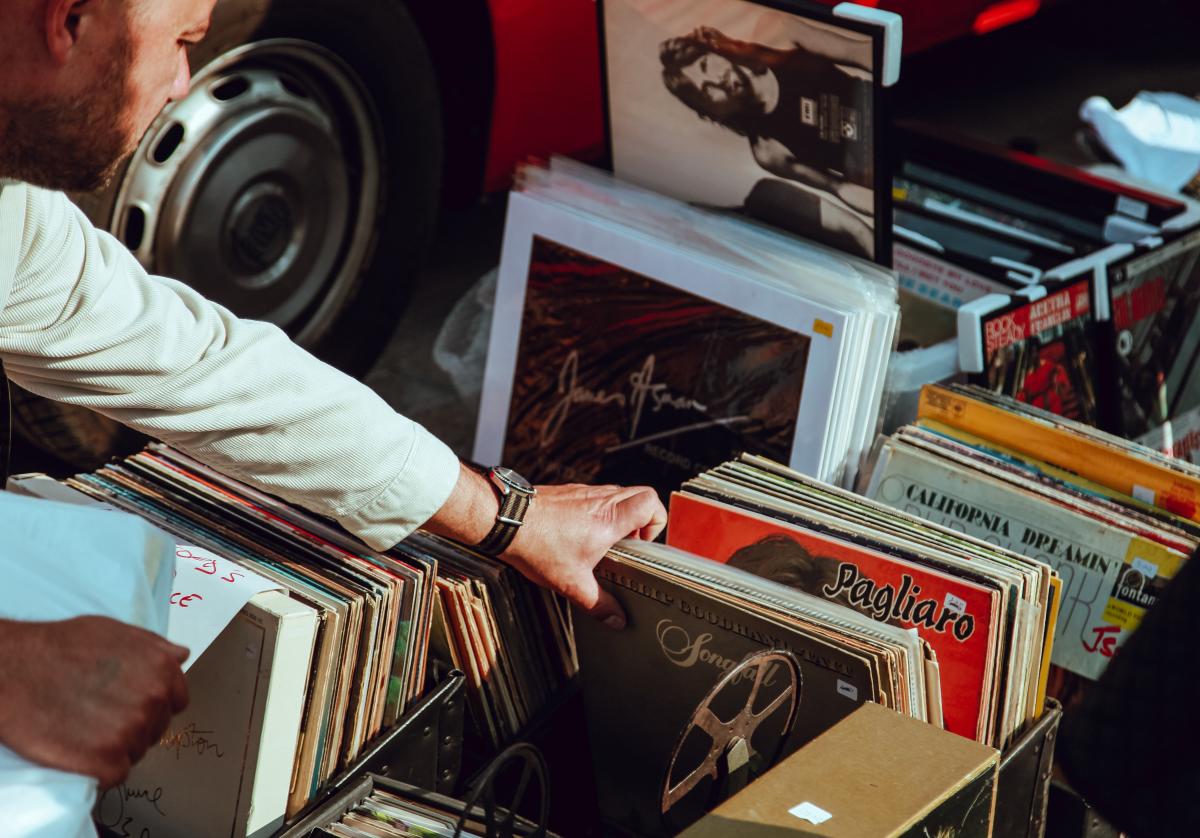 A new feature of Burlington's Maxwell Street Days, The Vintage Square is a curated 2-day outdoor street market with a focus on all things vintage, antique, reclaimed, repurposed, upcycled and handmade. See it at Wehmhoff Square Friday and Saturday, July 27-28.
There will be a craft beer trailer, food, music and 60+ artists/vendors to shop.
9.) Family Goat Yoga on the Farm
A trend that's hitting the nation! Use the practice of yoga to connect and celebrate with breathing techniques, partner poses, song and guided meditation, all while in the friendly company of goats.
A session is set for Saturday, July 21 at Oak Hollow Farm, 2208 Springwood Lane, rural Burlington. It's the perfect blend of fitness, laughter, family fun and relaxation. Please bring a mat or towel. Appropriate for children ages 3-12 and their playful adult(s). $25 per family (up to 3), $10 for each additional person.

Feel free to bring your camera to take pictures with the goats after your session. You will also have a chance to purchase some of our wonderful goat's milk soap and bath products along with our other organic, pasture raised eggs and meat. This is held on our own private farm. Sessions will be outside in our grassy baby goat pens, tucked away in the scenic woods. 

Looking for more fun? Visit our Things to Do page for everything going on in Racine County!