In response to the global COVID-19 pandemic, Racine Art Museum (RAM) temporarily closed its doors back in March. Now, RAM is announcing the reopening of the downtown Racine campus on Wednesday, August 5. RAM's Wustum Museum of Fine Arts will remain closed at this time.
RAM is resuming operation under limited hours, open each Wednesday through Saturday from Noon to 4:00 pm. The museum is monitoring the current health situation and will phase into traditional operating hours when deemed safe to do so.
Safety Protocols for Guests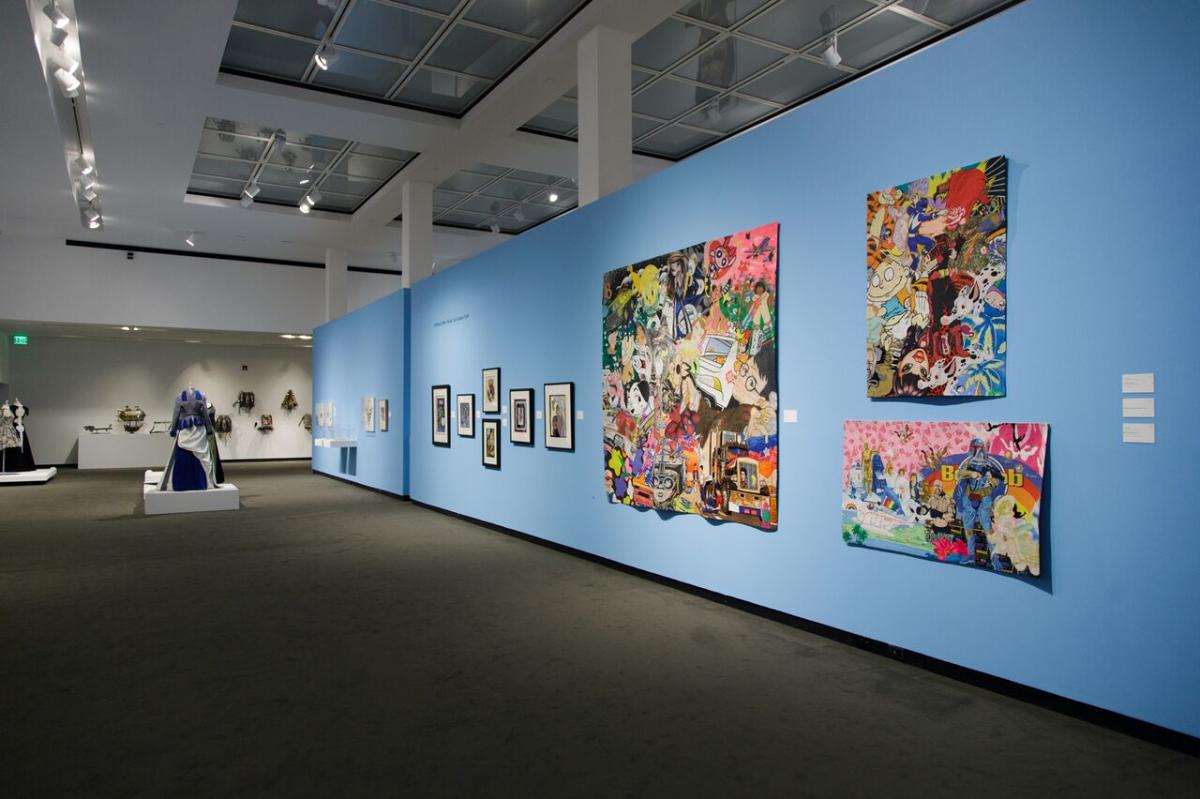 To promote safe social distancing, RAM is limiting the number of museum guests to 50 people at any one time. Guests that arrive after reaching this occupancy limit will be invited to leave their cell phone number with reception staff, and will receive a phone call—in order of arrival—once there is vacancy.
The RAM Museum Store will be reopening alongside the museum, with an occupancy limit of 10 people at any one time.
Museum staff established in-depth sanitation procedures for both public and private spaces to ensure a safe environment for guests. Public spaces are cleaned each morning prior to opening, and items such as door handles, elevator buttons, and countertops are sanitized multiple times throughout the day. Staff and visitors to RAM are required to wear a face mask at all times.
Visitors will still have a chance to view work from the Open Storage series of exhibitions, which premiered shortly before the museum's temporary closure. Through archives arranged by media, these exhibitions offer a comprehensive look into how RAM develops, stores, and conserves its permanent collection.
In addition, From the Heart: Artist as Commentator, drawn from RAM's collection, features works that reflect social and cultural concerns that motivate artists to action, inspiring them to comment, investigate, and care. The exhibition in RAM's galleries has an online counterpart—the museum's first-ever virtual exhibition—which focuses on current work produced by members of RAM's community. This companion exhibition can be viewed on the iPad in the gallery and through the RAM website, ramart.org.
Peeps Make a Summertime Debut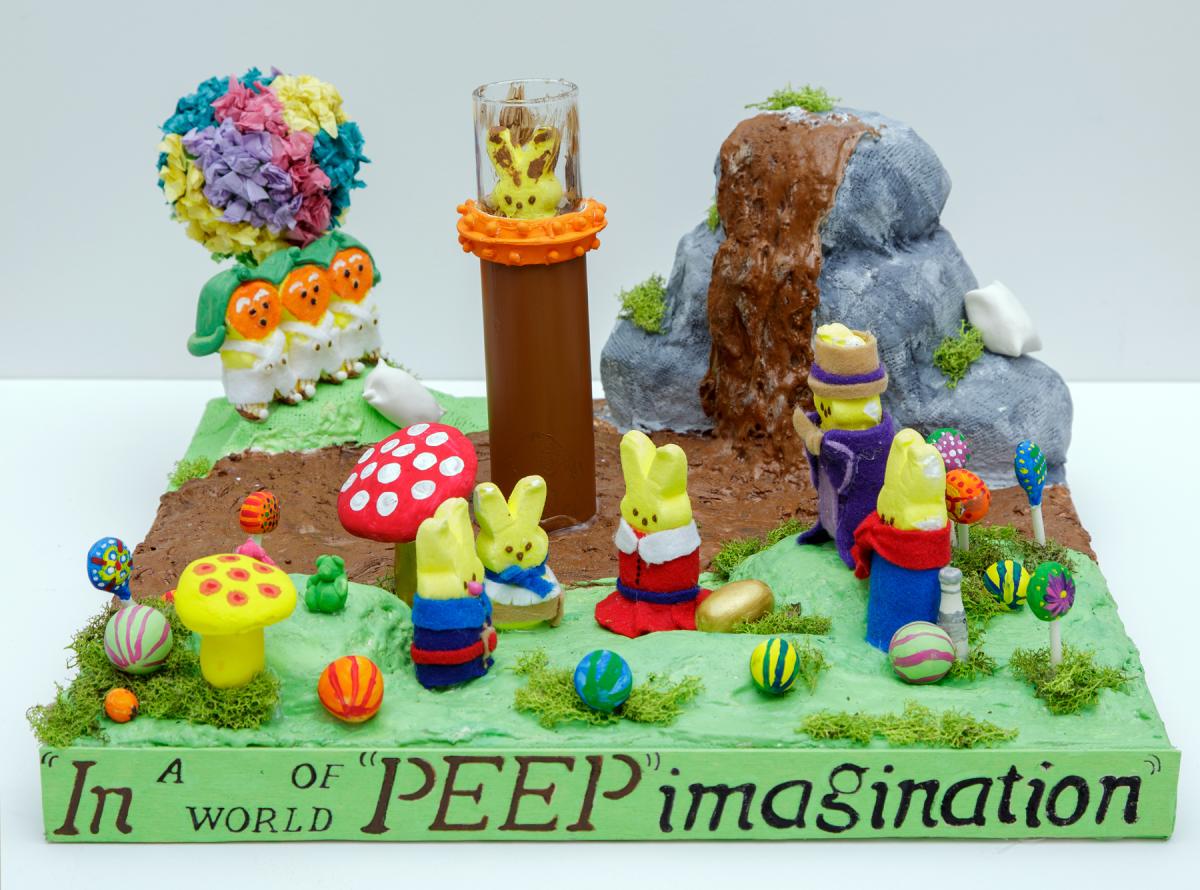 RAM is also pleased to announce the opening of the 11th Annual International PEEPS Art Exhibition: Not Just for Easter Anymore, on display August 13–29. Usually opening around the Easter holiday, the popular untraditional exhibition was postponed for the sake of guests' health. To promote social distancing, the works in this exhibition are on display throughout multiple galleries in the museum rather than congregated in a single gallery as they usually are.
Further information regarding safety protocols and exhibitions are available on RAM's website, ramart.org.

Looking for more fun? Visit our Things to Do page for everything going on in Racine County!