March is the month to start shaking off those winter blues and get out and about! Here are some of our favorite reasons to stop by Racine County to get your first taste of the spring weather right around the corner:
---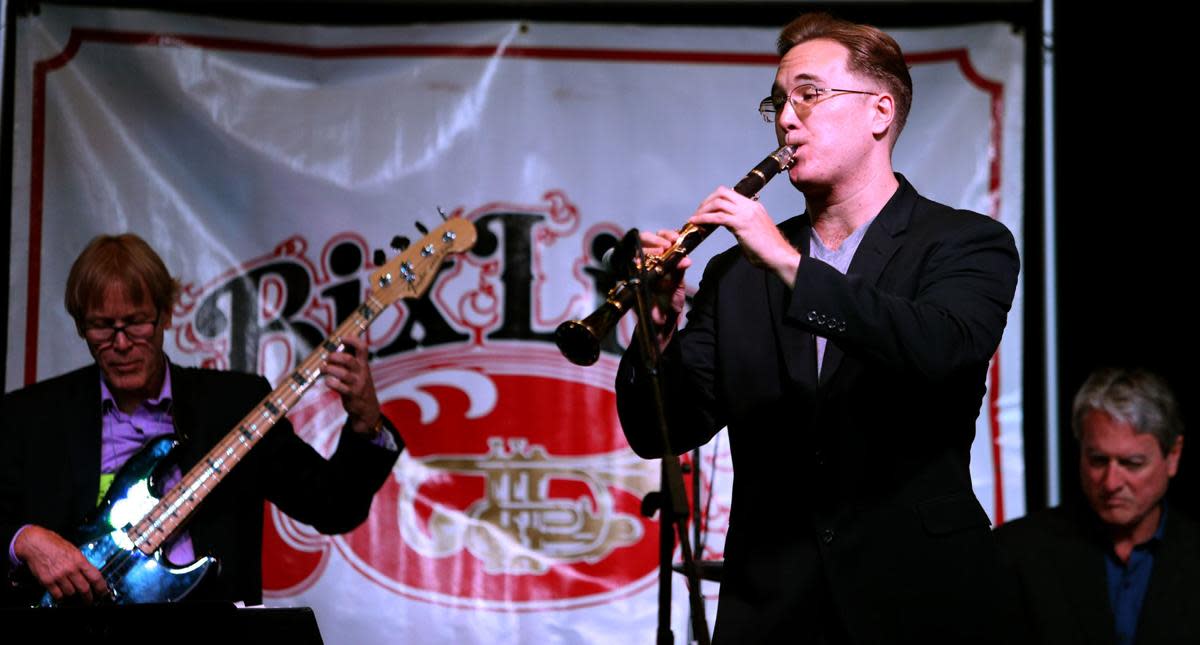 Phil Pospychala presents the Bix Beiderbecke 1920s jazz weekend. Activities include a bus tour, record salesroom, jazz record spin, jazz lecture, films, Saturday evening concert, and other jam sessions.  Featured musician includes Cellar Boys, Shake 'em Up Jazz Band, Miss Jubilee and Her Yas Yas Boys and the Galaxie Girls. Activities range from free to $25 at the door. Click here to learn more.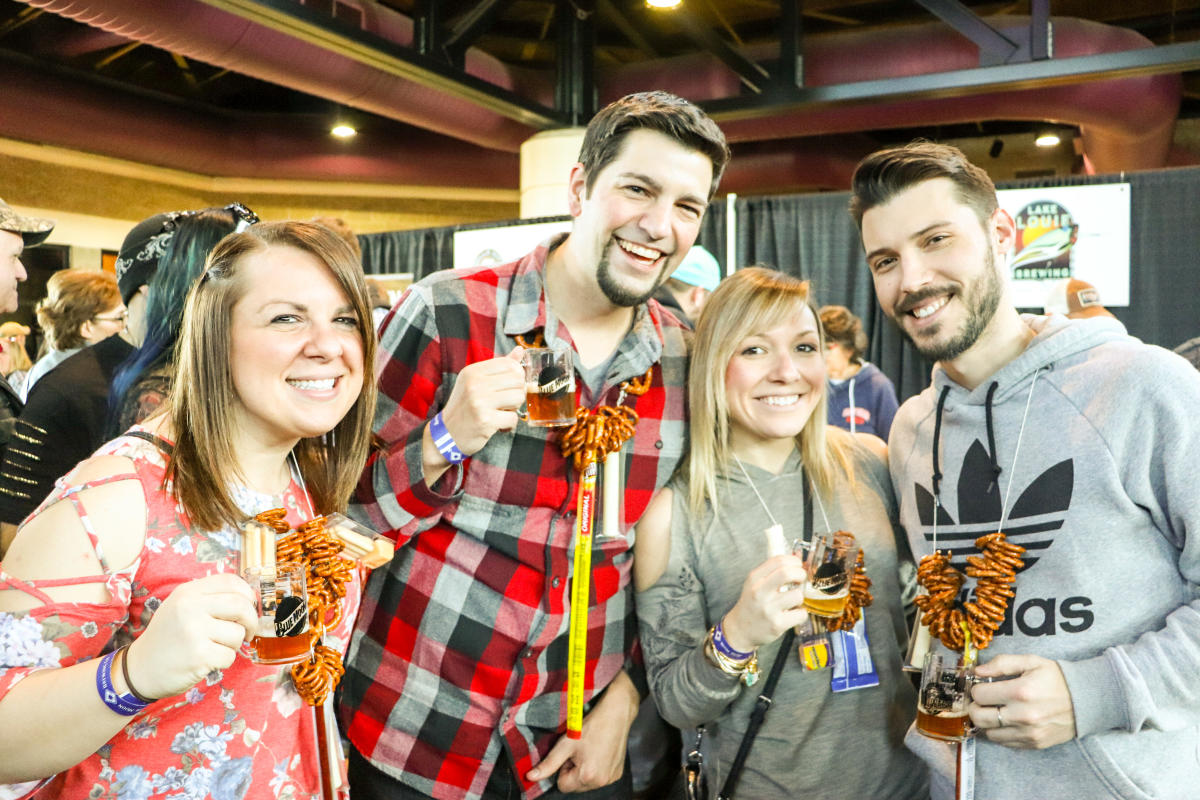 Beers to you! Enjoy more than 90 different beers, ciders and hard sodas from 40+ brewers all under one roof! Vote for your favorite homebrew (sponsored by Lakefront Brewery), try the stein hoisting competition and enjoy live music at Festival Hall. Click here to learn more.
The Children's Literature Association named "Charlotte's Web" the "best American children's book of the past two hundred years," and now it comes to life on stage at the Racine Children's Theatre Friday, March 13 – Sunday, March 15. The beloved story of a young pig, Wilbur, and his struggles to stay alive despite being a runt. He is befriended by an extraordinary spider, Charlotte, who thinks up a very clever way to help him. "Charlotte's Web" offers us all an inspiring reminder of how loyal friends can come in all shapes and sizes, whether it's in a barnyard or in the schoolyard. Click here to learn more.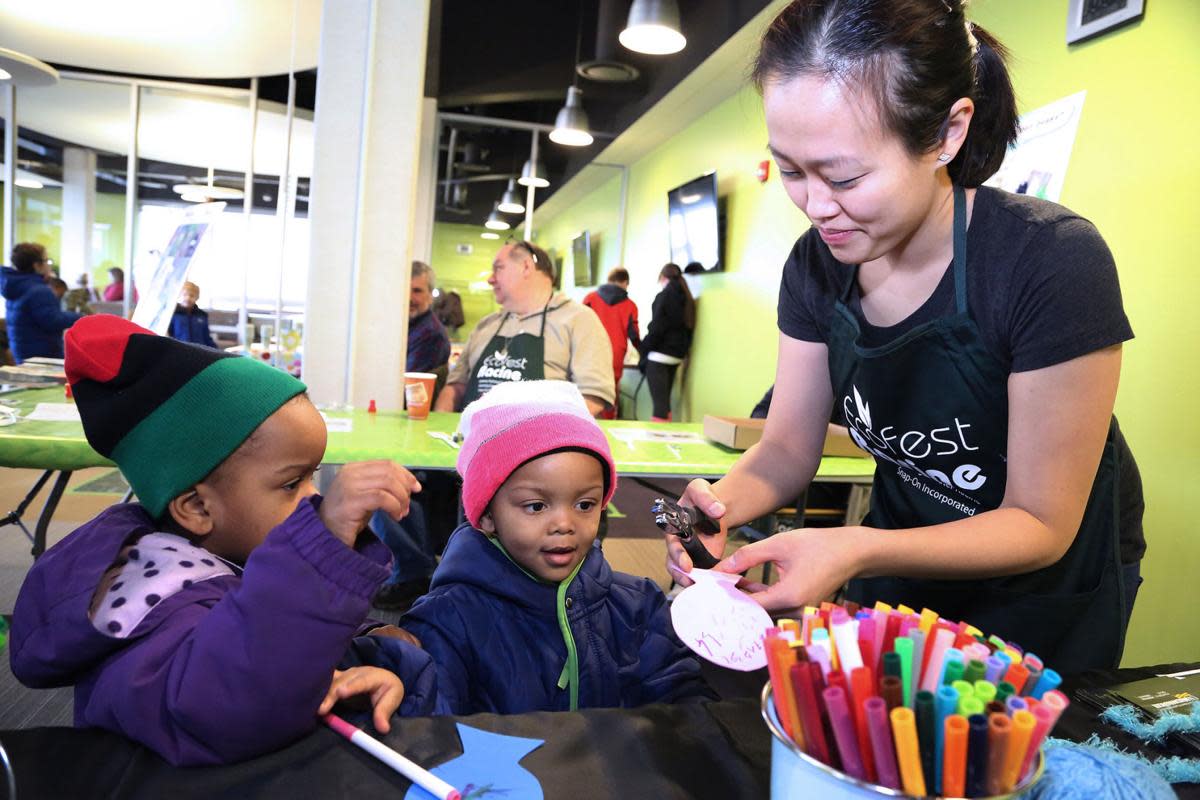 If you're looking for useful tips, information, and encouragement for living in a more environmentally friendly way, join Greening Greater Racine and Gateway Technical College for EcoFest Racine 2020! Not only is admission free, but each household that attends will receive a free gift. Ecofest Racine features informational displays and presentations, door prizes, and children's activities. Visitors will also get to enjoy an art display from the Vital Art Project, an ensemble of artists who examine the relationships between artists and the environment in nature and society. Click here to learn more.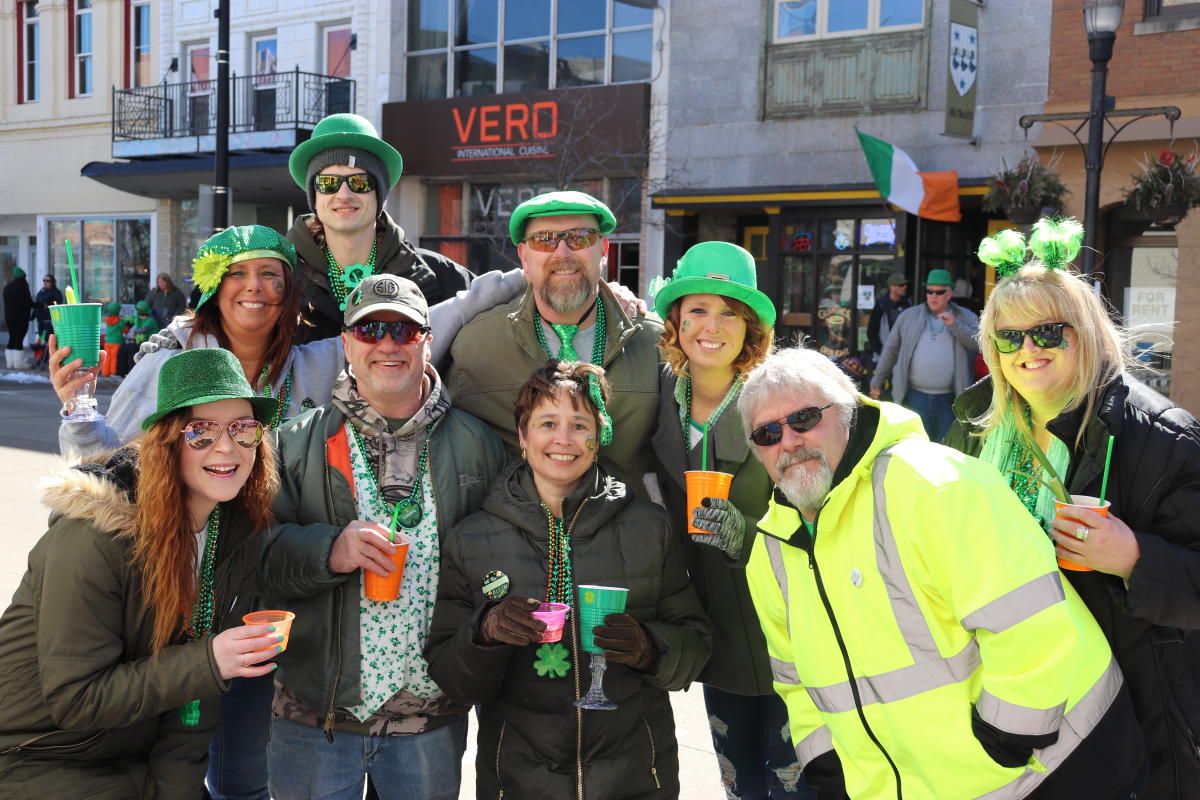 The 14th annual Downtown Racine St. Patrick's Day Parade, presented by the Downtown Racine Corporation, is set for Saturday, March 14th. A 5K kicks off the parade at noon, followed by the rest of the lineup. It the festivities start at the corner of State and Main Street, proceed south down Main, and turn west onto Sixth Street and end at City Hall. Dozens of entries will march the downtown streets to support this festive annual community event. Come early to reserve your parade viewing spot and take a stroll through the streets of downtown. Grab some brunch, early lunch or grab a warm drink while you wait for the festivities to kick off. There will be St. Patrick's Day specials abound! Don't want to fight the crowds after the parade? Stay for dinner or a drink! Click here to learn more.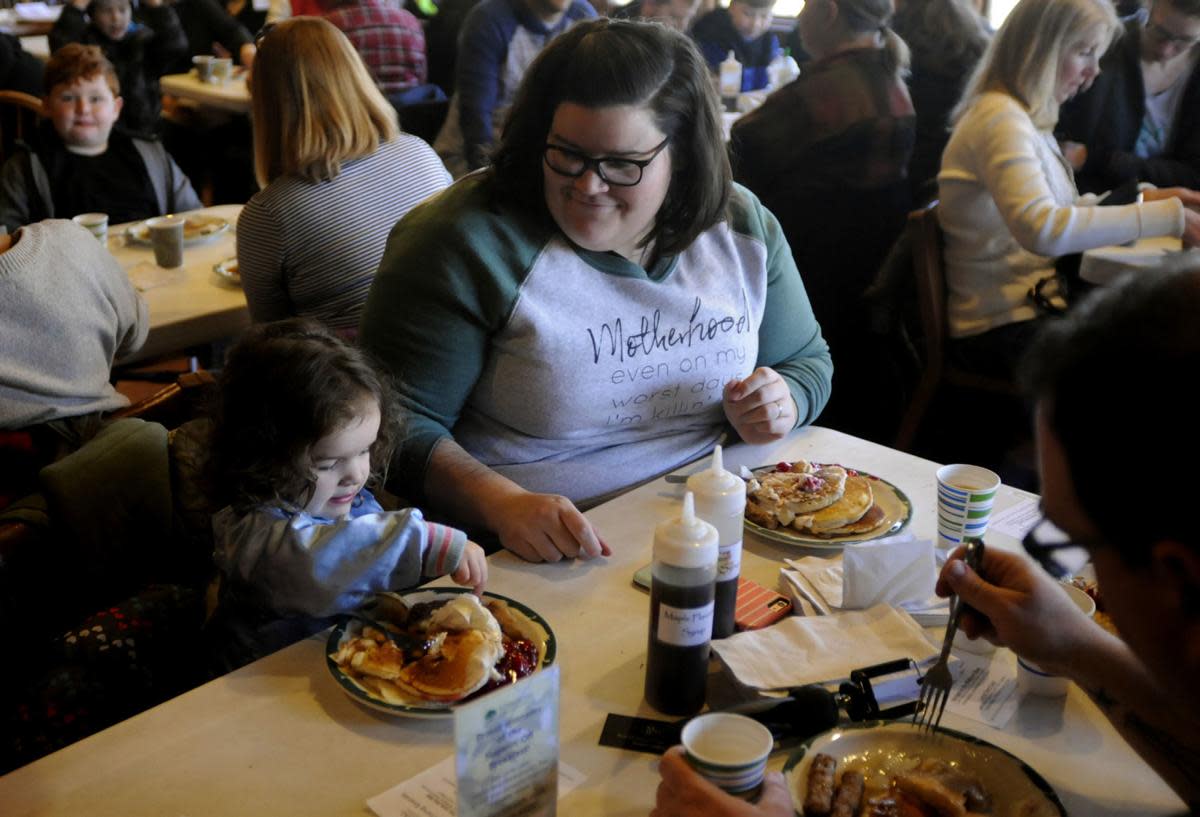 River Bend Nature Center will host the springtime tradition of "Sugarin' Off" Pancake Breakfasts to celebrate the maple sugar harvest.  Sunday breakfasts are scheduled every Sunday in March, 9:00am – 1:00pm Pancakes with 100% Wisconsin maple syrup, sausage, orange juice, coffee, tea, or milk are on the menu. Following your breakfast, stroll through our sugar bush to observe how we tap sugar maple trees and reduce the sap to syrup in their wood-burning evaporator. Click here to learn more.
Looking for more fun? Visit our Things to Do page for everything going on in Racine County!