It's the most wonderful time of the year, especially in Racine County! Ready to have a holly jolly December? Here are 5 things this month that you won't want to miss this holiday season.
Once again, families can see one of Wisconsin's largest drive-through light display filled with 1.5 million twinkling lights through December 31st (with the exception of Christmas Day). The display can be seen your own vehicle or from Santa's open-air sleigh. The Carnival of Lights is organized and run by local, family-owned and operated Jellystone Park in Caledonia. Hours are 5–9 p.m. Sunday–Thursday and 5–10 p.m. Friday and Saturday. The entry fee for carloads with up to eight people is $20, $30 for limos, mini buses and large passenger vans, and $35 for greyhound and other large buses, and large motor homes. Learn more here.
It's that time of year! As snow starts falling throughout the state, everyone's favorite holiday train will light up the tracks once again.
The 20th annual Canadian Pacific Holiday Train, also known as "North America's longest rolling food bank", will be visiting 13 Wisconsin communities this December 2018. The train will make a grand entrance at each station by transforming an ordinary cargo car into a stage overflowing with holiday spirit. This year, guests will be treated to dazzling holiday light shows and free live music, and are encouraged to bring along a donation of food to benefit local food pantries in their community. 
The brightly lit Canadian Pacific Holiday Train makes its annual visit to the Amtrak Train Station (9900 E. Exploration Court, Sturtevant) on December 6th at 7:30 p.m. and depart at 7:55 p.m.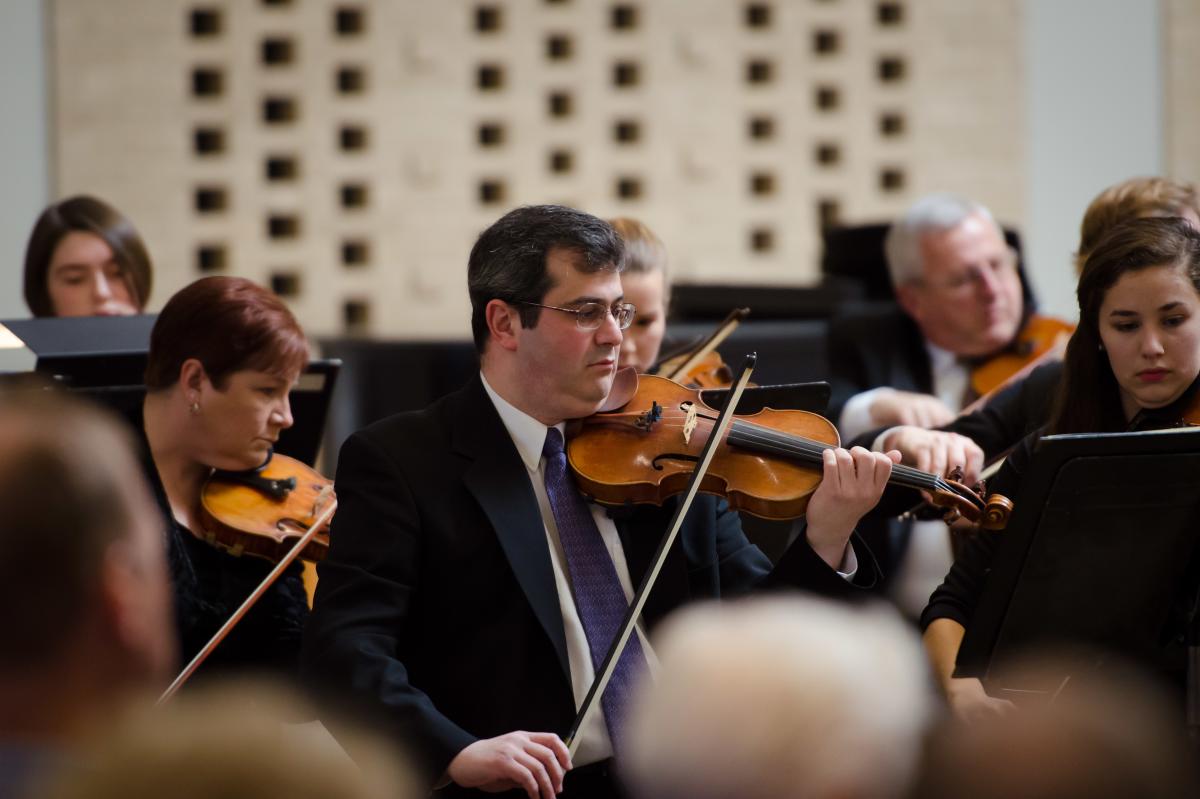 The Racine Symphony is one of Wisconsin's oldest symphony orchestra in continuous operation.  At the end of their 87th season as part of the vibrant performing arts community of Racine, celebrate the season with this festive Concert featuring local high school choirs performing holiday favorites new and old on December 7th at 7:00 PM, doors open at 5:30. Tickets available here.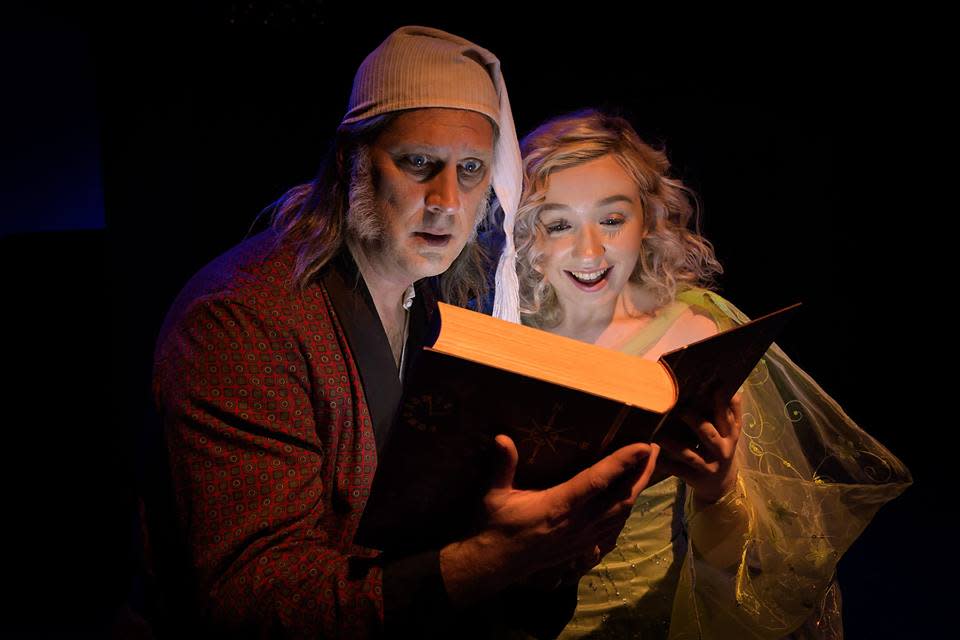 Capturing the hearts of audience members young and old alike, Ebenezer Scrooge returns to tell the story of redemption and hope. A stingy miser, Scrooge faces the consequences of his life through the visits of three ghosts – Past, Present, and Future. He learns the importance of family and friendship in one night, spreading love and charity from that day forward. Rousing music, memorable characters, and an unforgettable tale will leave you filled with holiday cheer! Enjoy festive, traditional carols sung by the Union Grove High School Carolers prior to select performances! On Friday, December 7  and Friday, December 14 from 6:15 – 7 p.m., the Carolers will greet you with beautiful music to fill you with holiday spirit! Tickets available here.
5.) Burlington Ice Festival December 15th - 16th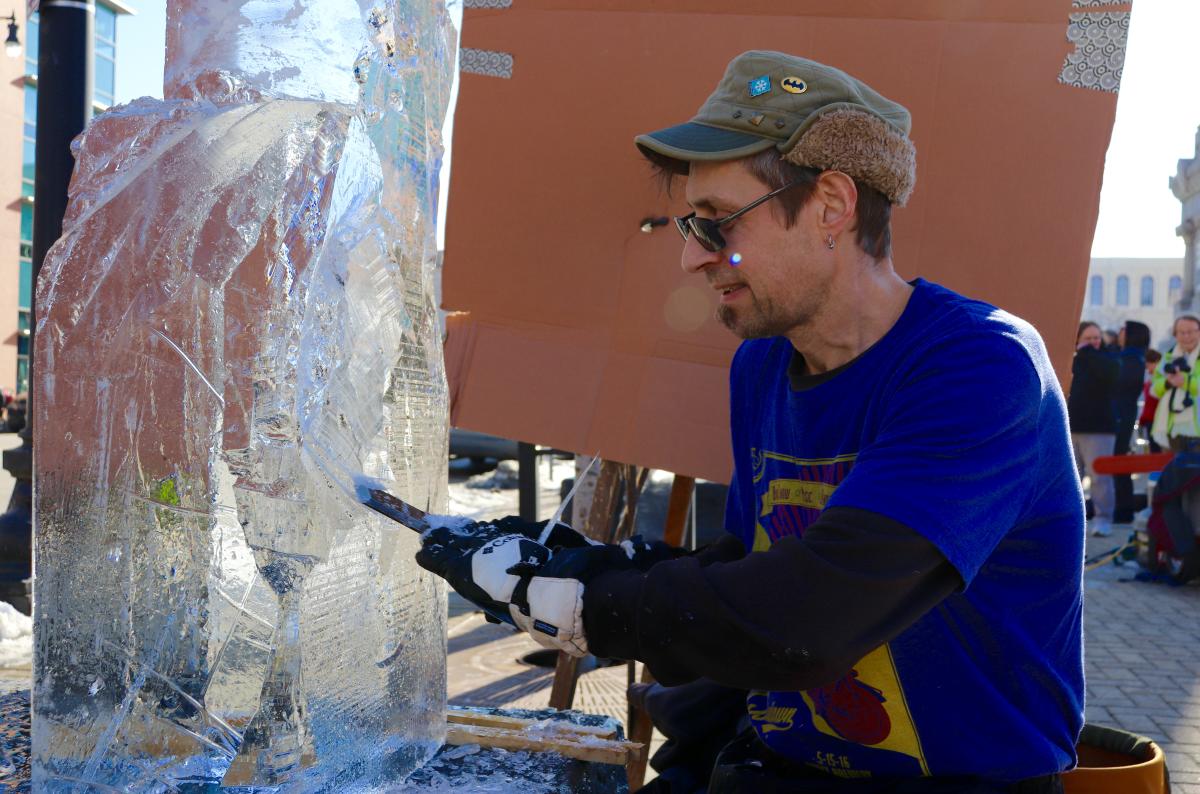 Live sculpture carving, a favorite viewing attraction, showcases ice carvers using hand tools transforming massive blocks of ice into an array of giant masterpieces at Wemhoff Square Park in Downtown Burlington December 15th &16th. This event will also host the Wisconsin State Ice Carving Competition as part of the 2018 Ice Festival. Along with watching the carving competition, visitors can spend the day in downtown Burlington taking a horse-drawn wagon ride, seeing live reindeer, meet and greets with the big guy himself (Santa Claus), and more! Carving starts at 10 am Dec. 15 with judging the same day at 4:30 pm​ Click here to learn more.