It's the most wonderful time of the year, especially in Racine County! Ready to have a holly jolly December? Here are events and activities this month that you won't want to miss this holiday season.
---
It's that time of year! As the snow starts falling throughout the state, everyone's favorite holiday train will light up the tracks once again.
The 20th annual Canadian Pacific Holiday Train, also known as "North America's longest rolling food bank", will be visiting Racine County once again this holiday season. The train will make a grand entrance at each station by transforming an ordinary cargo car into a stage overflowing with holiday spirit. This year, guests will be treated to dazzling holiday light shows and free live music, and are encouraged to bring along a donation of food to benefit local food pantries in their community. 
The brightly lit Canadian Pacific Holiday Train makes its annual visit to the Amtrak Train Station (9900 E. Exploration Court, Sturtevant) on at 6:30 PM AND a new stop at the Depot Tavern in Caledonia (Railway Crossing at County Road G and 5 1/2 Road). Click here to learn more.
---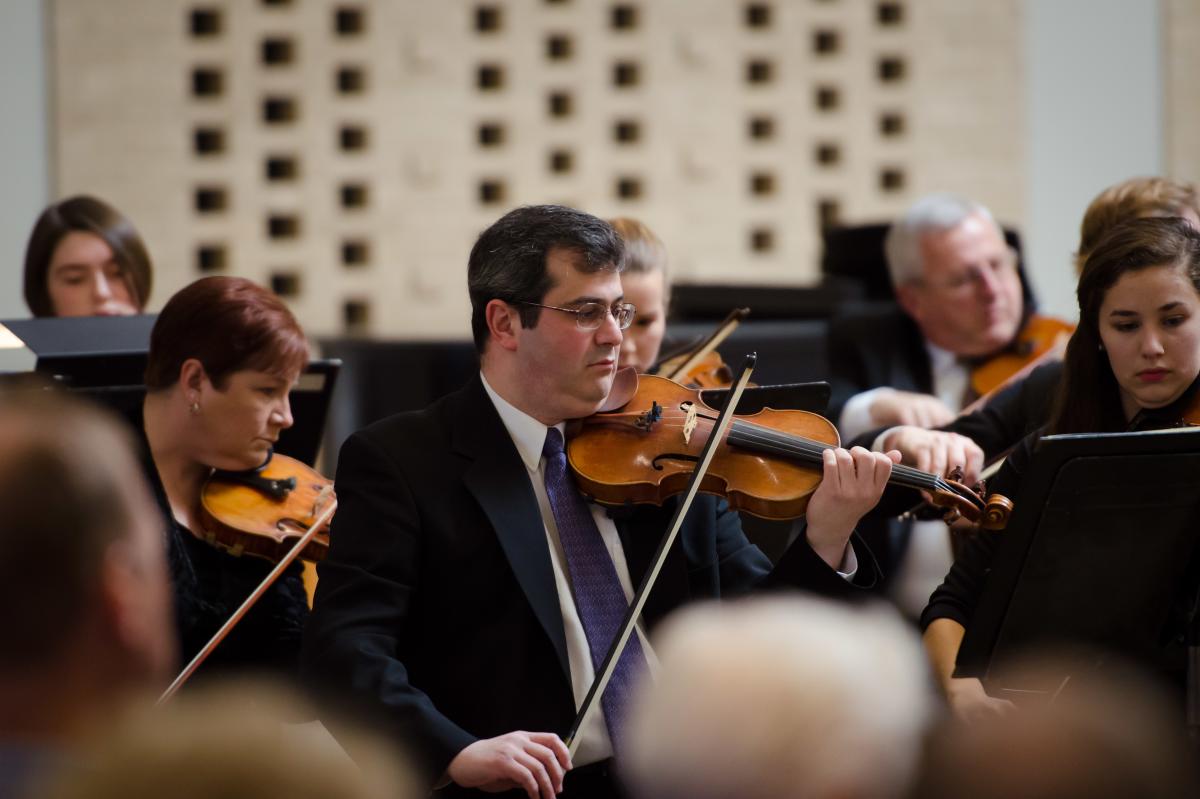 The Racine Symphony is one of Wisconsin's oldest symphony orchestra in continuous operation.  At the end of their 88th season as part of the vibrant performing arts community of Racine, celebrate the season with this festive Concert featuring local high school choirs performing holiday favorites new and old on December 6th at 7:00 PM, doors open at 5:30. Tickets available here.
---
Make your way over the rainbow in "The Wizard of Oz" as the Racine Theatre Guild presents a whimsical stage adaptation of the beloved movie December 13 – 22. Tickets are $20 for adults, $18 for seniors (62+), and $15 for students (21 & under). Further savings are offered to groups of 12 or more.Tickets available here.
---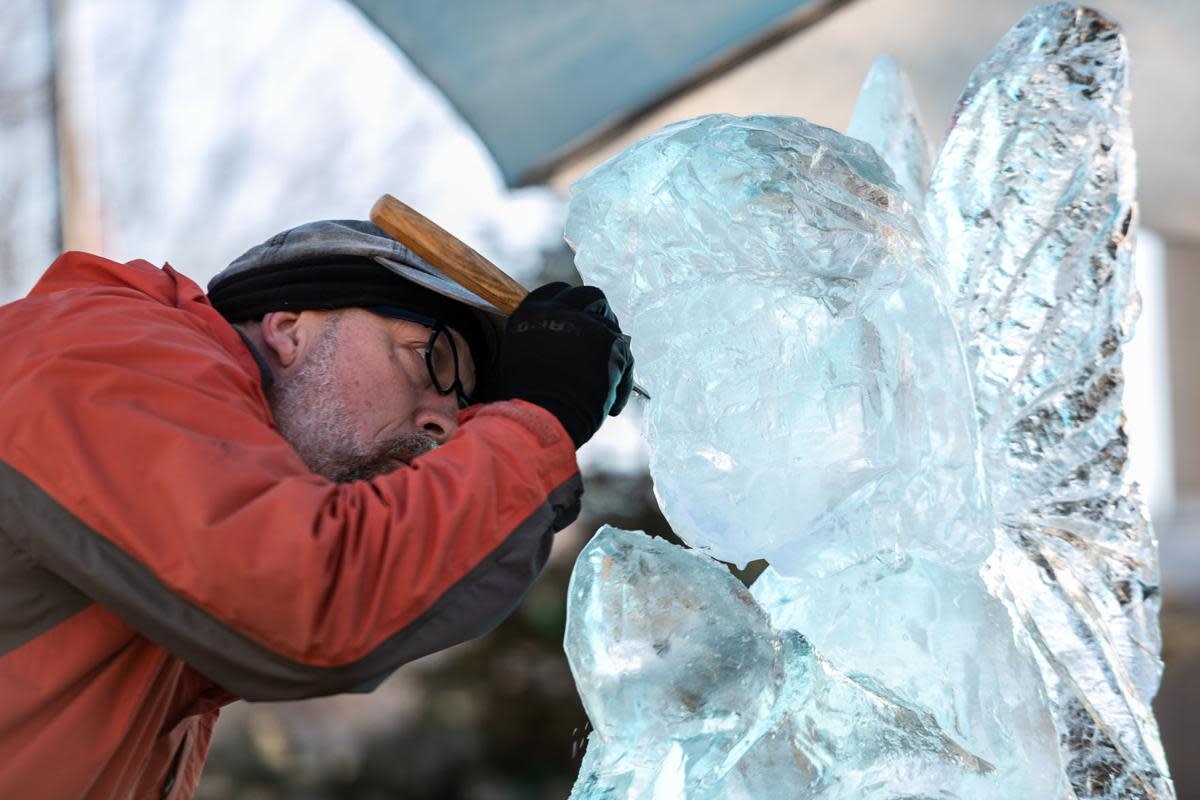 Live sculpture carving, a favorite viewing attraction, showcases ice carvers using hand tools transforming massive blocks of ice into an array of giant masterpieces at Wemhoff Square Park in Downtown Burlington December 14th &15th. This event will also host the Wisconsin State Ice Carving Competition as part of the 2019 Ice Festival. Along with watching the carving competition, visitors can spend the day in downtown Burlington taking a horse-drawn wagon ride, seeing live reindeer, meet and greets with the big guy himself (Santa Claus), and more!​ Click here to learn more.
---

Ongoing Events
Once again, families can see one of Wisconsin's largest drive-through light display filled with 1.5 million twinkling lights through December 31st (with the exception of Christmas Day). The display can be seen in your own vehicle or from Santa's open-air sleigh. The Carnival of Lights is organized and run by local, family-owned and operated Jellystone Park in Caledonia. Hours are 5–9 p.m. Sunday–Thursday and 5–10 p.m. Friday and Saturday. The entry fee for carloads with up to eight people is $20, $30 for limos, minibusses and large passenger vans, and $35 for greyhound and other large buses, and large motor homes. Learn more here.
---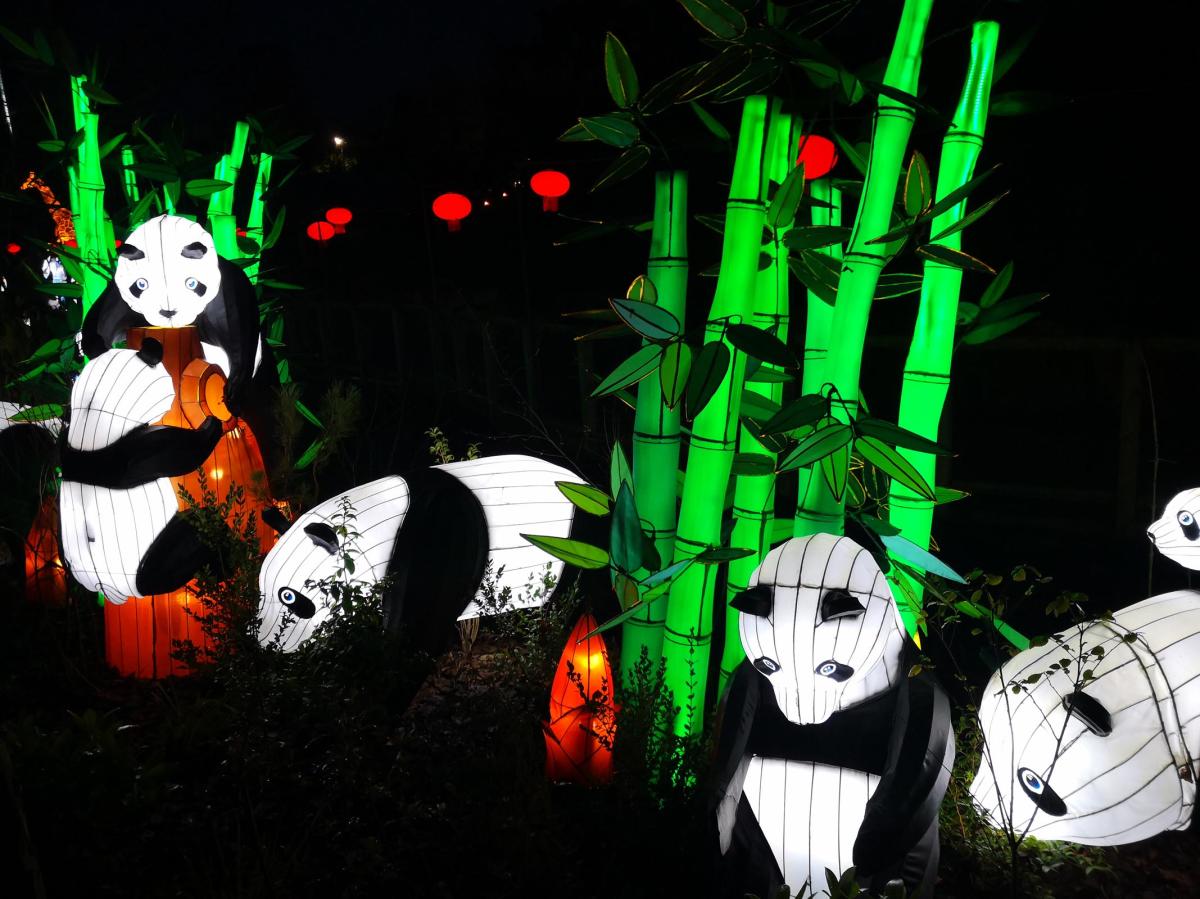 Take a stroll around the Racine Zoo and immerse yourself in the incredible works of art. From tigers, lions, pandas, exotic flora, and a colossal dragon, Racine Zoo will be transformed into a world of illumination with custom-made lanterns. To top it off, an array of food and drink options will make the Lantern Festival a truly unforgettable event. Click here to purchase tickets.
---
The ICE XPERIENCE is a unique multi-visual attraction that brings family and friends together to enjoy Ice Sculptures, Tunes & Brews! At 23 degrees, transport to another world created with 50 tons of crystal clear ice. Sit & Chill on the Ice Throne, pose with a life-size motorcycle, and enjoy many more interactive ice sculptures! Other incredible highlights include- warming tent and cozy fire pit, Milwaukee Brewing Company beer and hot chocolate, ice games and demonstrations (weather permitting), food trucks Thursday-Sunday (when available)! Click here to purchase tickets.
Looking for more fun? Visit our Things to Do page for everything going on in Racine County!