Racine County is your summer destination for taking in Southeastern Wisconsin culture. Discover what's cool in July with this quick glance at events and exhibits to uplift and inspire art enthusiasts of every age. 
Get ready for a safari scavenger hunt, a wild tour, animal art, and dancing. Featured activities include Rock Your Animal Print (the first ten guests wearing animal print clothing get a FREE ticket to  the next POP-UP), Create Animal Art, Safari Scavenger Hunt (first five guests to turn in a correct hunt win a FREE drink ticket),  Wild Gallery Tour, and a Dance Party with Long Shot Vinyl POP UP Record Shop.
$10 Member $15 Non-Members. Drinks available for purchase: $5 for beer and wine; $6 for signature drinks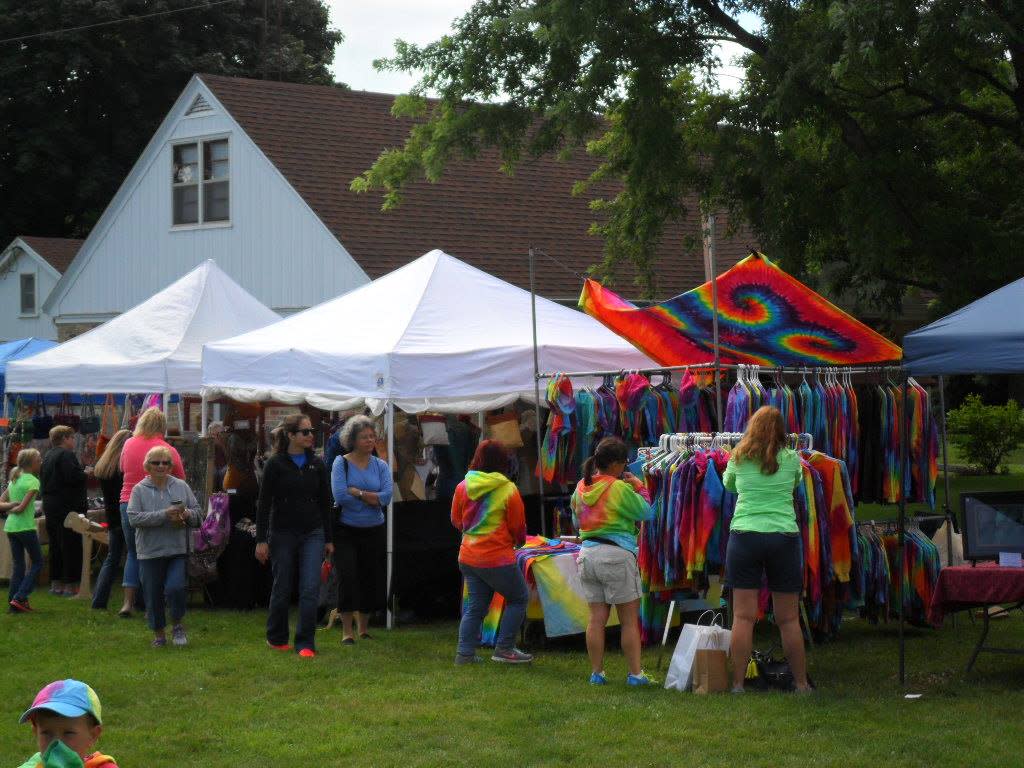 Mocha Lisa Coffeehouse will once again be hosting Art in the Yard art at Mocha Lisa Coffeehouse, 2825 4-1/2 Mile Rd. More than 40 artisans featured with handcrafted goods such as garden art, photography, leather goods, glass pendants, pottery, purses, birdhouses and even items for your pets. Entertainment will be provided by Young Strings. Mocha Lisa will be open during this special event providing handmade beverages and baked goods.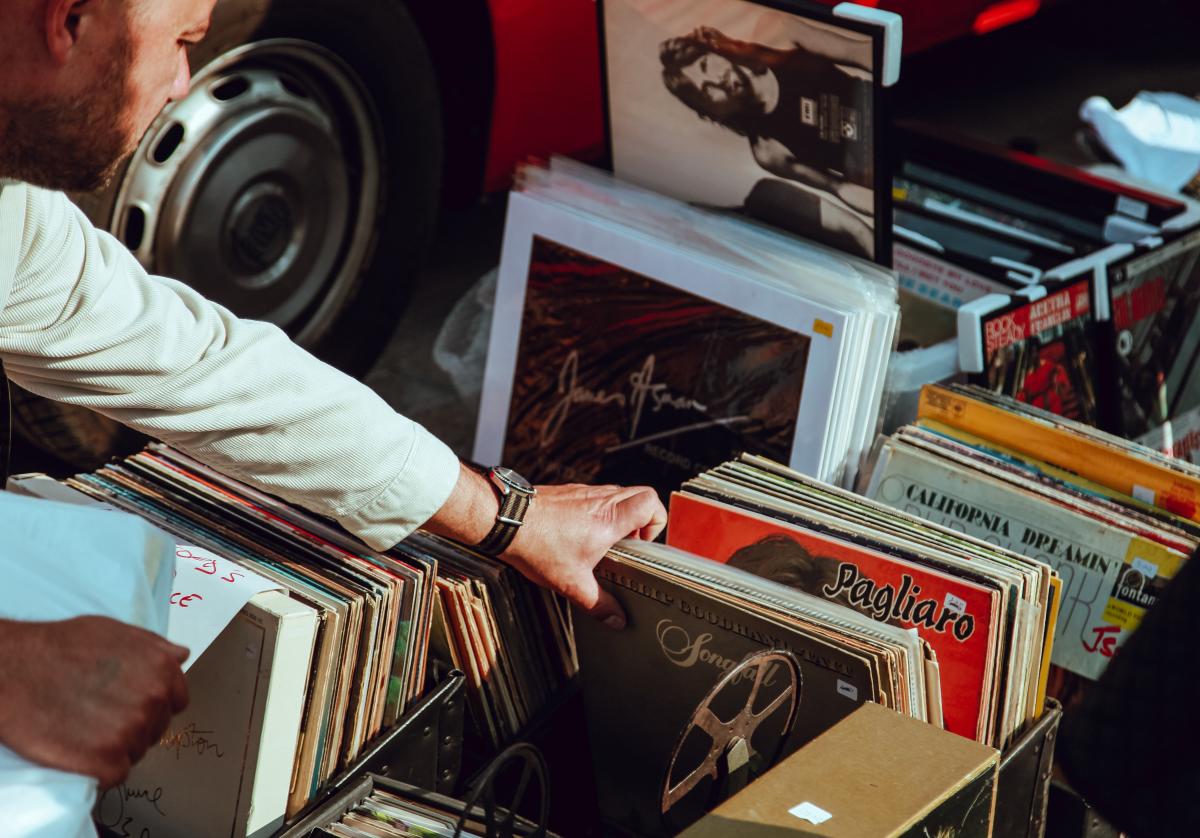 A new element added to Maxwell Street Days, The Vintage Square is a curated 2-day outdoor street market in Burlington, WI with a focus on all things vintage, antique, reclaimed, repurposed, upcycled and handmade. There will be a Craft Beer Trailer, Food, Music and 60+ artists/vendors to shop from.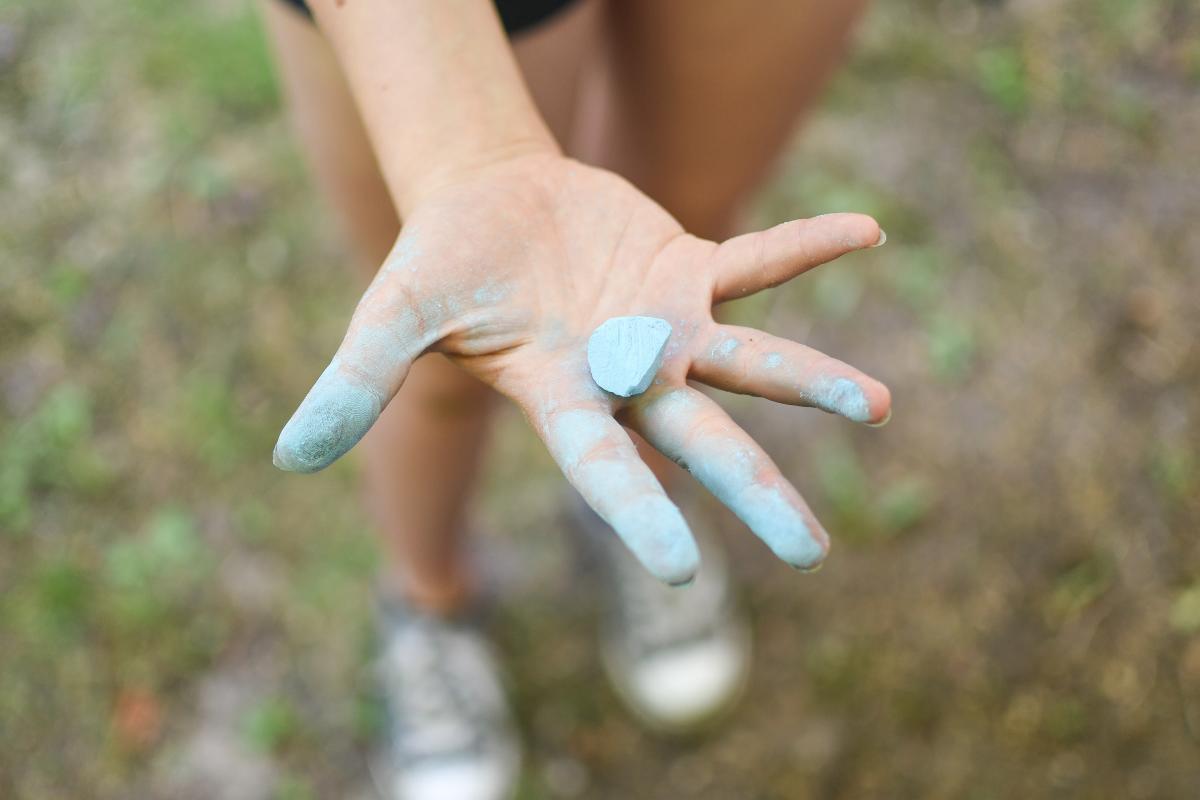 Inspired by the tradition of recreating masterpieces on the street where everyday people could see them, sidewalk chalk festivals have popped up from coast to coast. Now, the Burlington Area Chamber of Commerce is hosting the 1st Annual ChalkWalk at Maxwell Street Days to inspire our local youths, adults, families, and groups to showcase their creativity and artistry. 
Ongoing Exhibits
 
Approaching his first solo exhibition Henry Buss is stoked! His exhibition "RagBab present's Star '84" featured at Racine Arts Council, 409 6th Stree will be showcasing the 2018 line of Fashion Pop Pinup art in a dynamic range of different mediums. Henry's style is a generous mix of low brow retro nostalgia, graffiti and fashion all wrapped in a vivid tapestry of colorful pop art.

Henry Buss (aka RagBab) is a Racine artist and designer. His work has been used by everyone from skateboard companies, apparel and musicians and his artwork have been sold all over the world. RagBab currently owns and operates the E-commerce shop 'RentAGunBuyABullet through Etsy and Big Cartel which sells his clothing line 'Racine Pleasure' as well as his original artwork.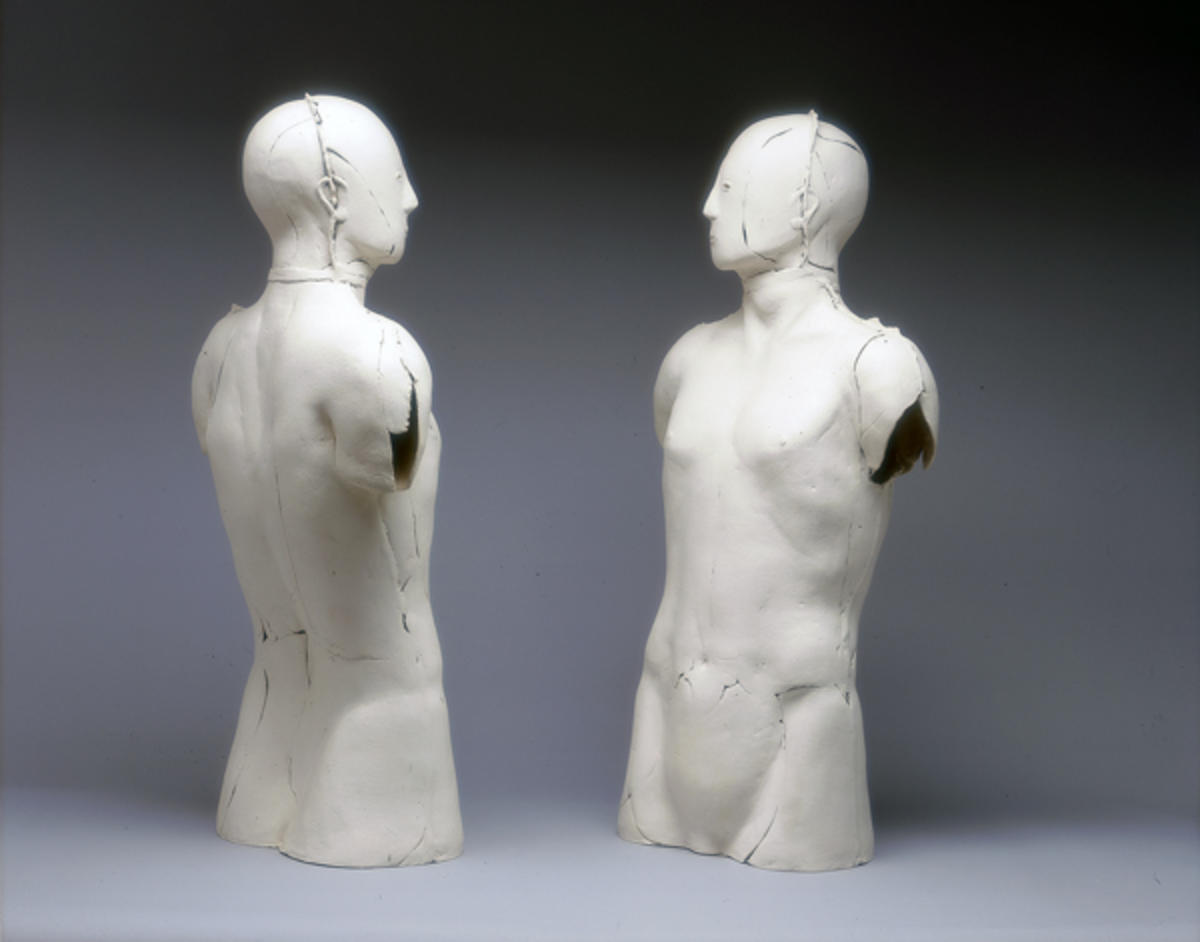 Karen Johnson Boyd (1924-2016) was an advocate for and a collector of art, especially contemporary American craft and works on paper. She was passionate about sharing her affinity with other and presented the Racine Art Museum (RAM) with nearly 1,700 pieces over several decades. This is the largest number of works given to RAM by a single donor.
Organized by the categories of fiber art, work from Japan, work from Perimeter Gallery artists and functional ceramics - all specialty areas of interest for Mrs. Boyd - this exhibition also contains work that is at RAM because of her influence and legacy.


Featuring 16th Street Studios Resident Art Photographers: Trace Chiodo, Birgitta Lambert, Bob Schnack, Colleen Steenhagen, Jim TaverneseGuest Artist: Bill Lemke of Waukesha, WI. Gallery on 16th's summer hours are Thursdays from 10:00 a.m. to 2:00 p.m. or by appointment. 

Since the invention of photography, the question has been asked, "Is photography art?" Inside Out, was envisioned and loosely curated by Samira Gdisis, director of Gallery on 16th. In this exhibit, Gdisis seeks to give some exceptionally talented photographers an opportunity to tell the audience what makes them passionate about and motivates them to pursue the art of photography.