Racine County is your summer destination for taking in Southeastern Wisconsin culture. Discover what's cool in August with this quick glance at events and exhibits to uplift and inspire art enthusiasts of every age. 
One Time Events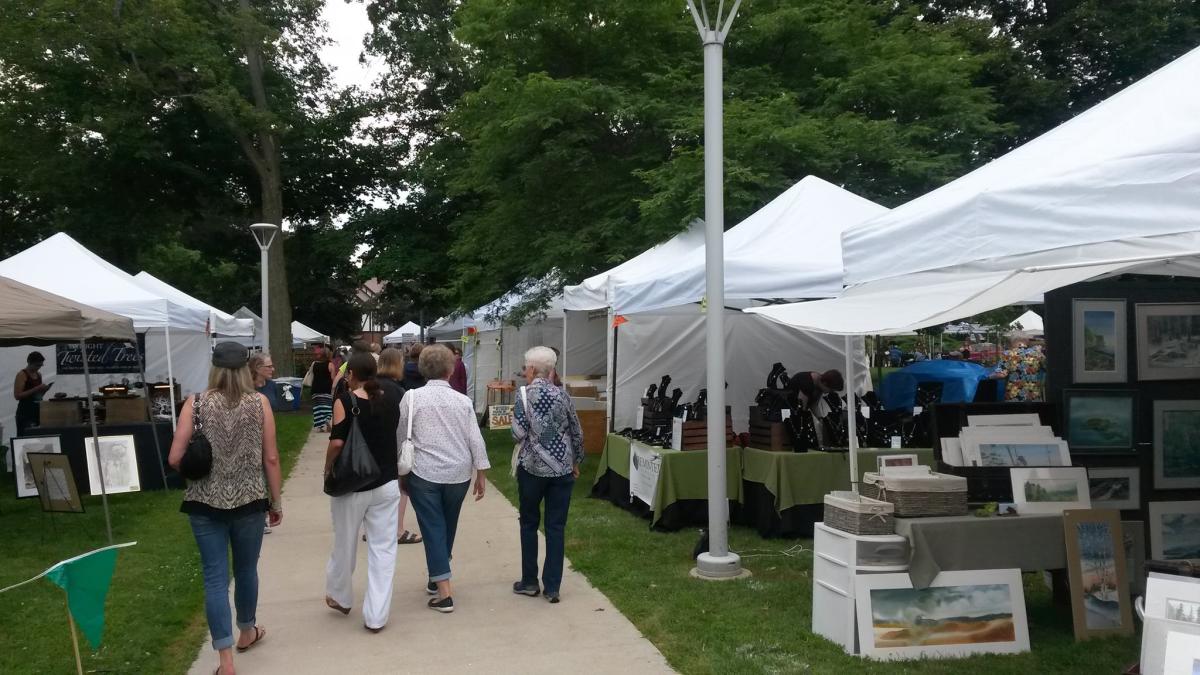 The Racine Art Guild presents the Starving Artist Fair. A fun event for the entire family! All types of original, fine art are represented at this juried art fair (priced under $300). There is also a children's art corner, silent auction, music, and food!
Fair hours are 9 a.m. to 4 p.m. Free admission.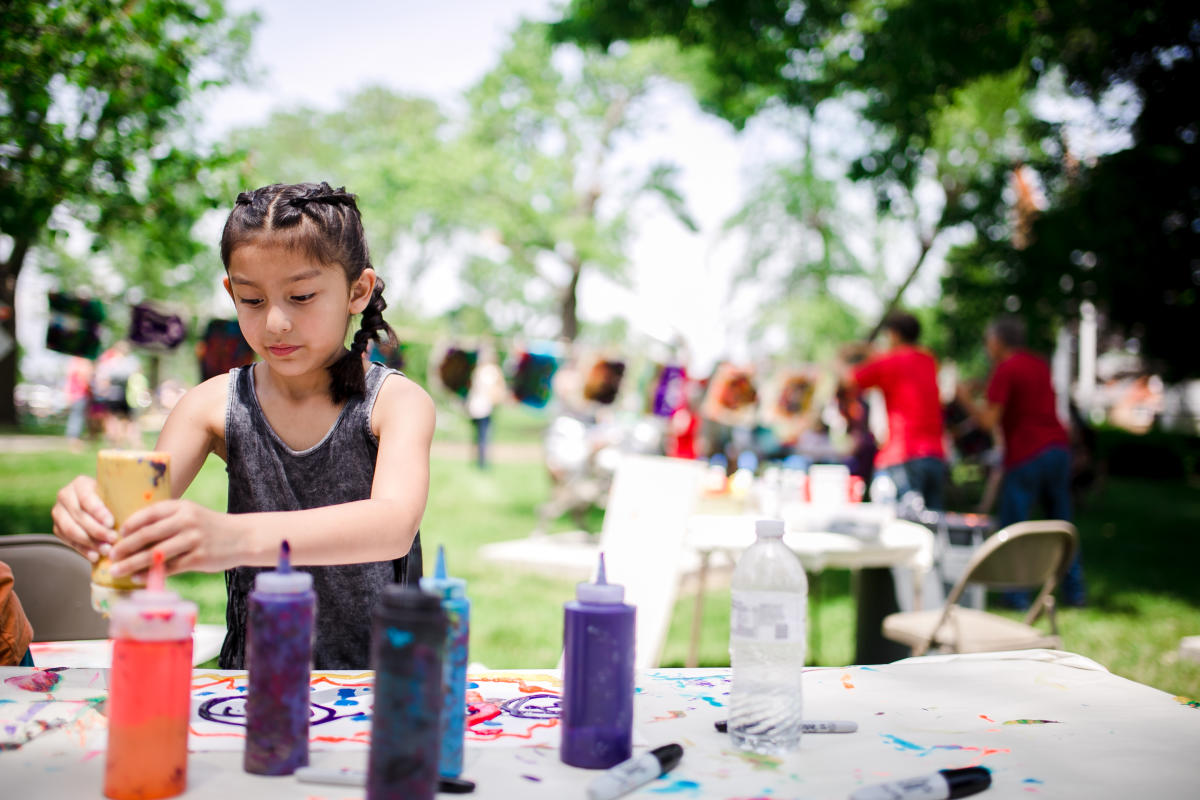 Credit: Azure Mahara
Drop by Monument Square for a fun and creative afternoon! The Rene Amado Photography Challenge will be on hand with the #liveartracine soclal media movement. There will also be a live collaborative art project, Printing on Wheels (POW) make-it-and-take-it project and performances  by Kenyatta "Ke-Ki" Turner, Racine's poet laureate.
Racine Art Museum (RAM) presents a drop-in tour with curator of exhibitions Lena Vigna. Racine Heritage Museum is open with tours and activities.
Performing Arts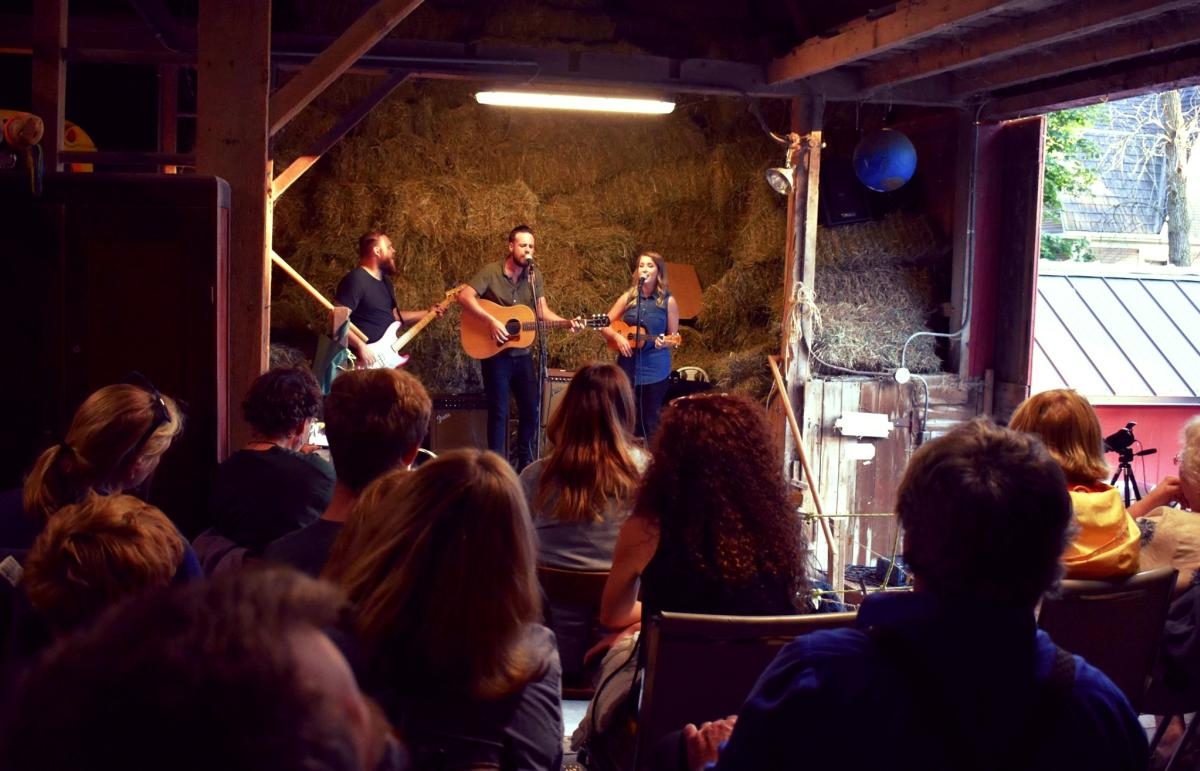 Credit: Celia Schulz
BONK! is a monthly performance series, based in Racine, Wisconsin, which mainly brings in poets, musicians and other writers from all over America. This month's BONK! performance series will be held at the Eco-Justice Center, 7133 Michna Road, Racine, WI, on Saturday, August 11th, at 6:00 p.m. with doors opening at 5:30. Featured performers will be: modern jazz guitarist, Dave Miller; composer and saxophonist, Jonah Parzen Johnson; and spoken word musician, Discopoet Kari B.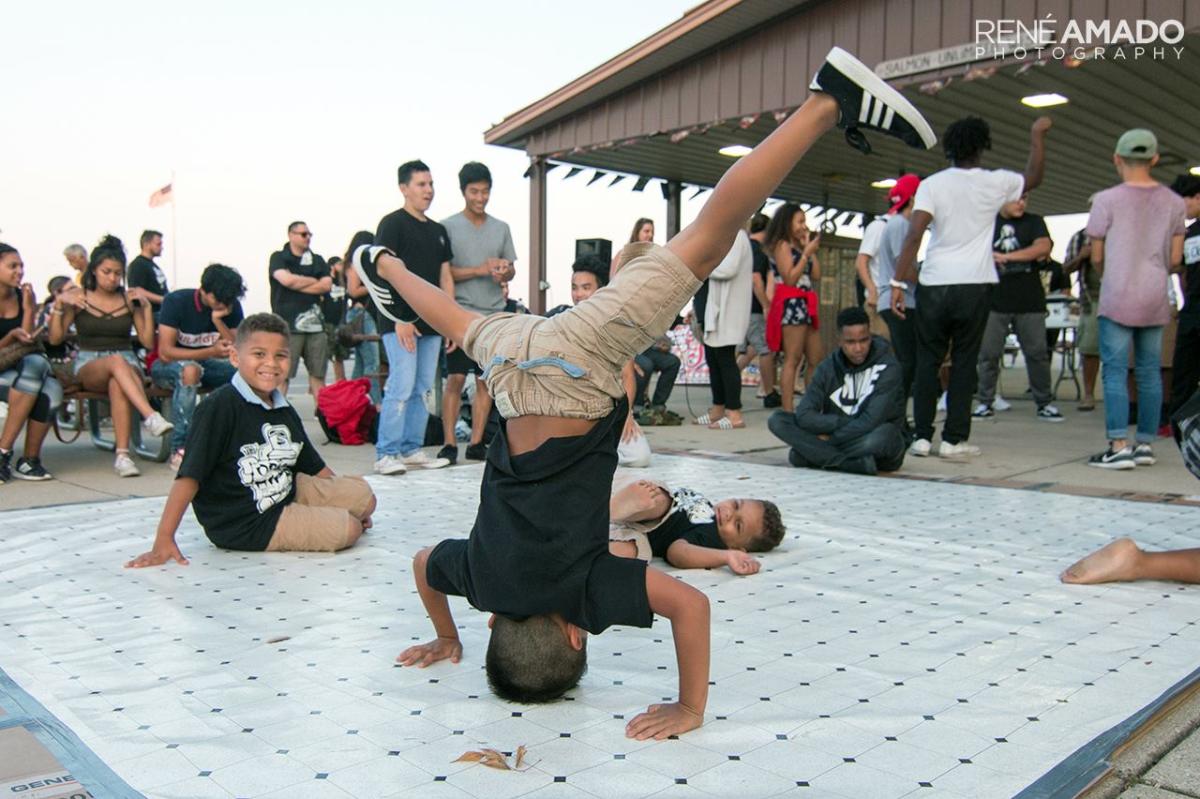 Credit: Rene Amado Photography
In its 7th annual year, Origins of Hip Hop celebrates the elements of hip hop culture.Attendees will have opportunities to get involved in the action. Anyone interested in trying their hand at graffiti art can do so on special panels provided at the event. And area hip-hop DJs, emcees, dancers and more are invited to enter competitions in their categories, with a chance to win cash prizes. Registration for competitions is available at the event, but must be done prior to the start of each competition (See event schedule below for details).