We're hosting an Instagram contest on May 5th 2018 for Open House Racine County!  All of these locations will be free and open to the public on varied hours. Take a picture at one location off our list with the tag #OHRC2018 on Instagram to enter to win! Winners will be featured in our 2019 Visitor's Guide!
Need some inspiration to get started? Here are some of our suggestions:
1.) Wind Point Lighthouse - 4725 Lighthouse Drive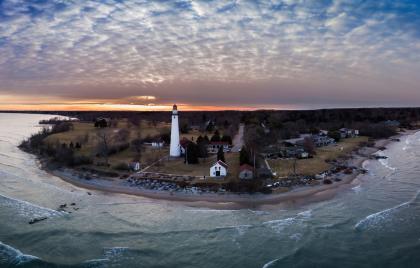 2.) The Covenant at Murray Mansion - 2219 Washington Ave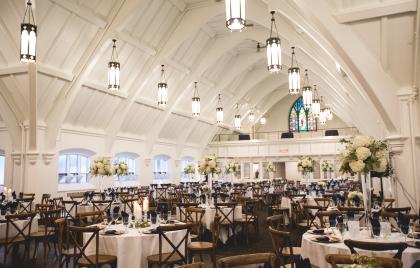 3.) The DeKoven Center & St. John Chapel - 600 21st St.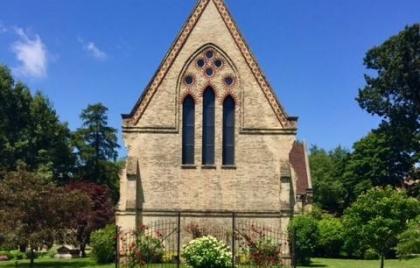 4.) Racine Zoo - 2131 North Main Street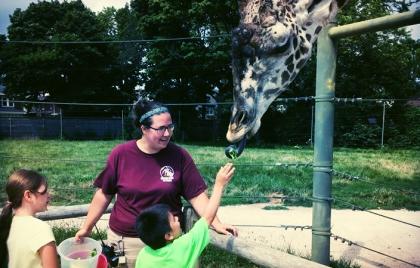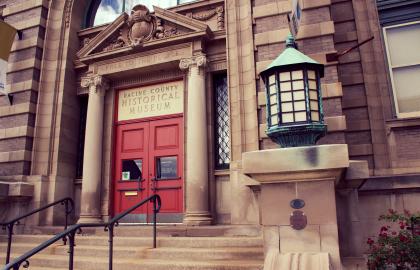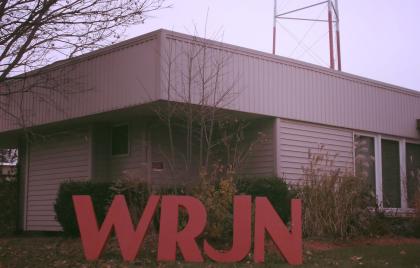 7.) Caledonia Historical Society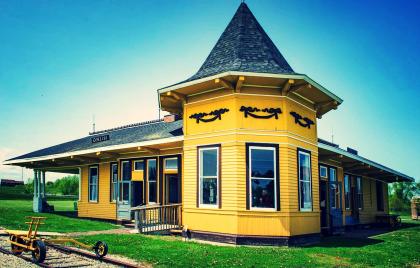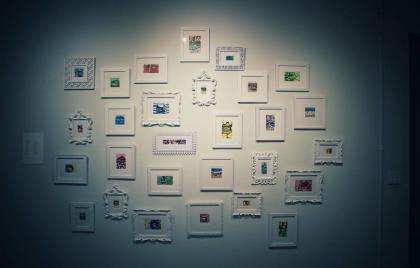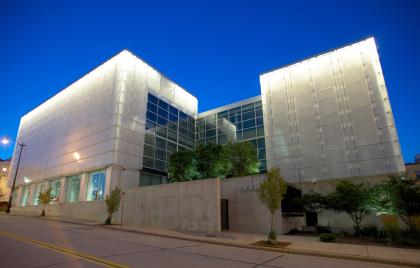 10.) Racine Theatre Guild