Looking for something to bring to the holiday table with your family but in a pinch for time? In Racine County, we have you covered with confections that will delight and wow all of your dinner guests:
---

Seasonal Kringle from any of our Danish Bakeries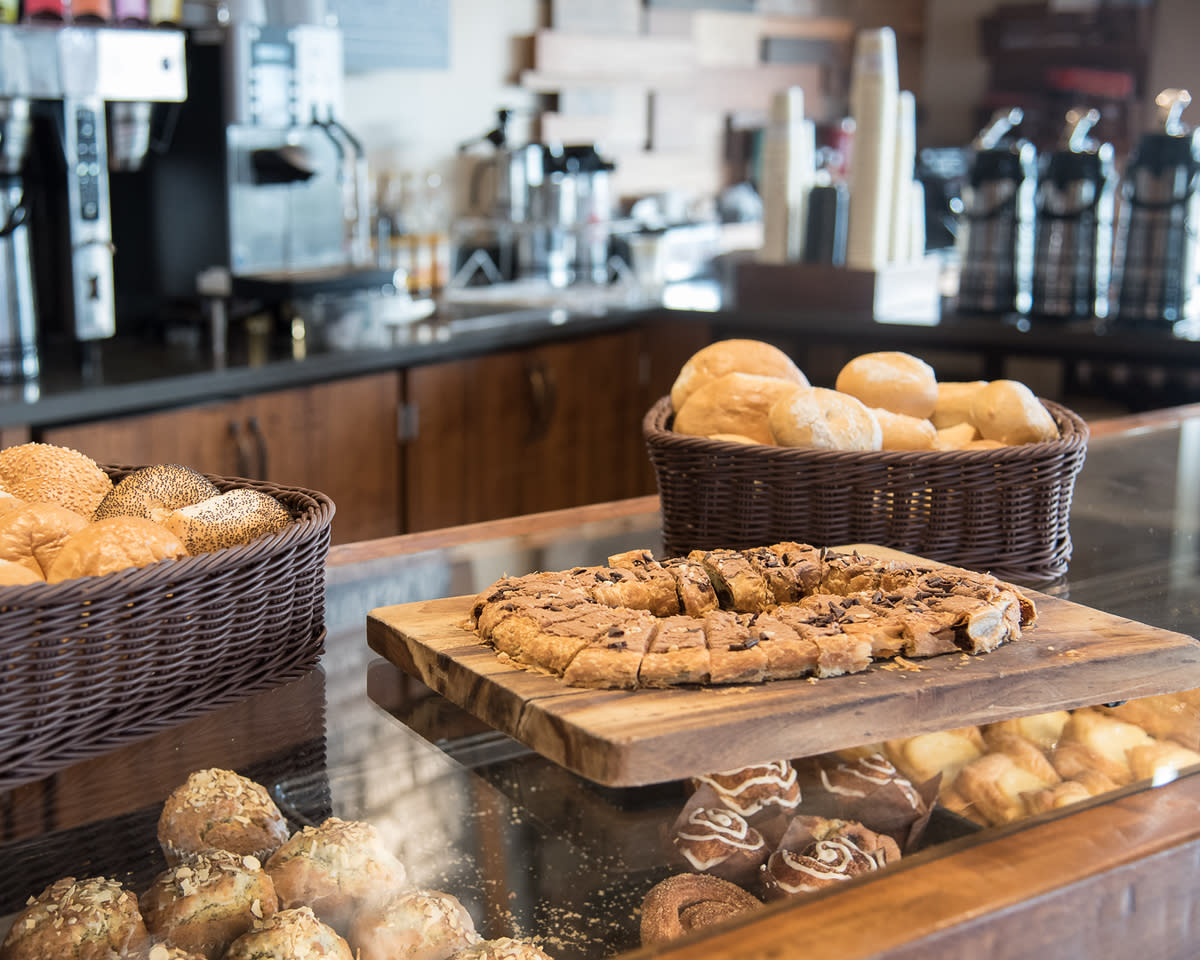 We wouldn't be America's Kringle Capital without featuring our Danish bakeries on our list! These hot spots dedicate the holiday season for out of this world specialty flavors including Bourbon Pecan, Amaretto Almond, and Pumpkin Caramel. Check out our whole list of local bakeries and storefronts that sell this Danish delight here.
---
The Kringle Pie from O&H Danish Bakery
 
What do you get when you combine a pie and a Kringle? Something incredibly delicious! Our delicious creation, layers buttery sweet cinnamon on the pie crust and an Apple Kringle, made with crisp Michigan apples and cinnamon, on top of that. Eat it cool or serve it warmed up with a scoop of ice cream!
---
Mr. Dye's Pies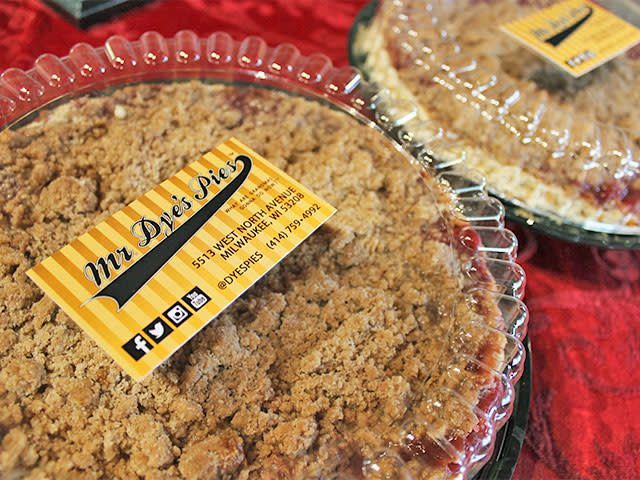 Real homemade pies that only your grandmother could recreate! Flavors include Classic Sweet Potato, Pecan Delight, Purple Monster, and Nawlin's Pecan available daily at Malicki's Piggly Wiggly - 5201 Washington Ave. and select Sundays at Milaeger's Great Lakes Farmers Market so you can meet the legend that makes these. 
---

Cupcakes from Nissi's Cake Room
 


The pastries at Nissi's Cake Room are unique because the ingredients come from fresh and new flavors. The shop focuses on making macarons, cakes, cupcakes, cheesecakes, and sweetbreads. Nissi's Cake Room offers an array of cake shapes and designs. Her specialty is Swiss meringue, a light, and creamy frosting. The process to make it may be longer than traditional buttercream, but it's worth every minute. Her reward is to hear from her customers how much they enjoy every bite. Anything from Tres Leches to Elderflower Lemon can be found at this creative shop. There list of flavors on their Facebook page here.
---
Yogi's Pud'n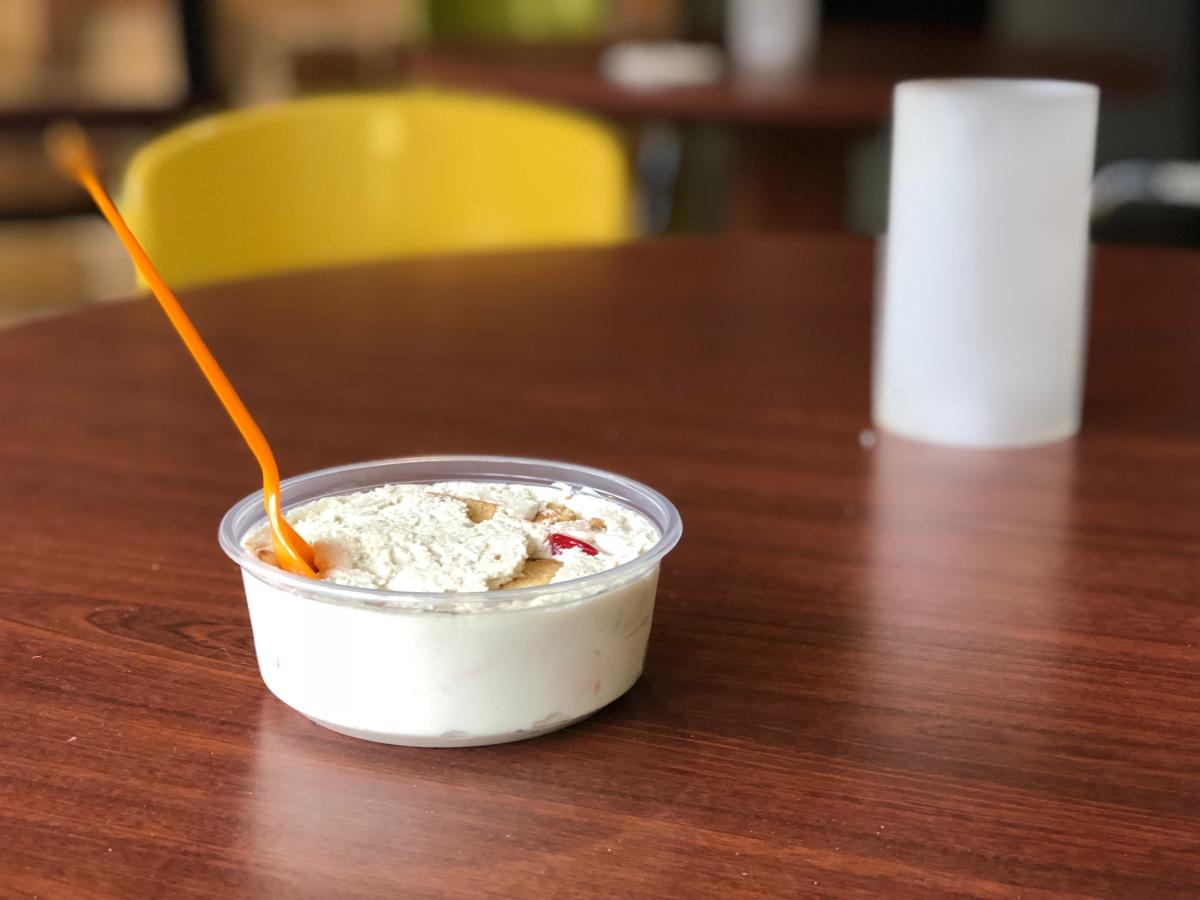 Known for being a food truck hot spot for "Pleas-ur-a-bowl" handmade puddings, Yogi has opened her doors for you to drop by and pick up this local favorite! Changing flavors daily, you're always in for a treat for all! Click here to order party size pans from her Facebook page.
---

Apple Holler Pies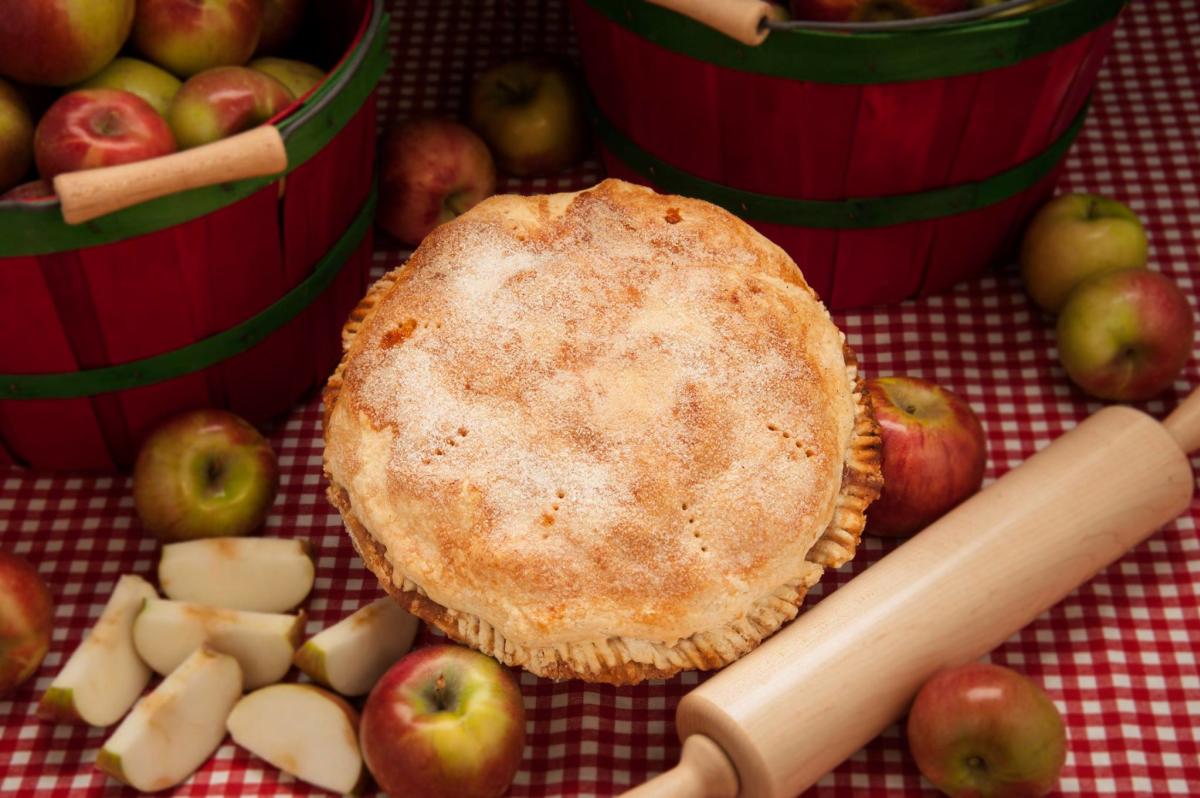 The perfect dessert to serve a la mode or straight out of the pie pan! Make the stop at their orchard farm store to pick up one on the way right off of I-94 to make sure you're the apple of everyone's eye at the dessert table. Order yours ahead of time here.
Hungry for more? Visit our Food Guide to everything delicious in Racine County.