Racine County is your summer destination for taking in Southeastern Wisconsin culture. Discover what's cool in June with this quick glance at events and exhibits to uplift and inspire art enthusiasts of every age. 
One Time Events
 
Monument Square Art Festival
Dates: June 9-10
Time: 10 a.m. to 5 p.m. Saturday; 10 a.m. to 4 p.m. Sunday. 
Where: 6th and Main Street, Downtown Racine
One of Wisconsin's oldest and most respected juried fine art fairs presents more than 70 artists from around the country exhibiting works in a variety of media. The festival includes the Great Lakes Chalk Art Competition (GLCAC) and Chalk it Up and Chow Down which features local mobile food vendors offering a variety of dining options along Fifth Street adjacent to the GLCAC artists.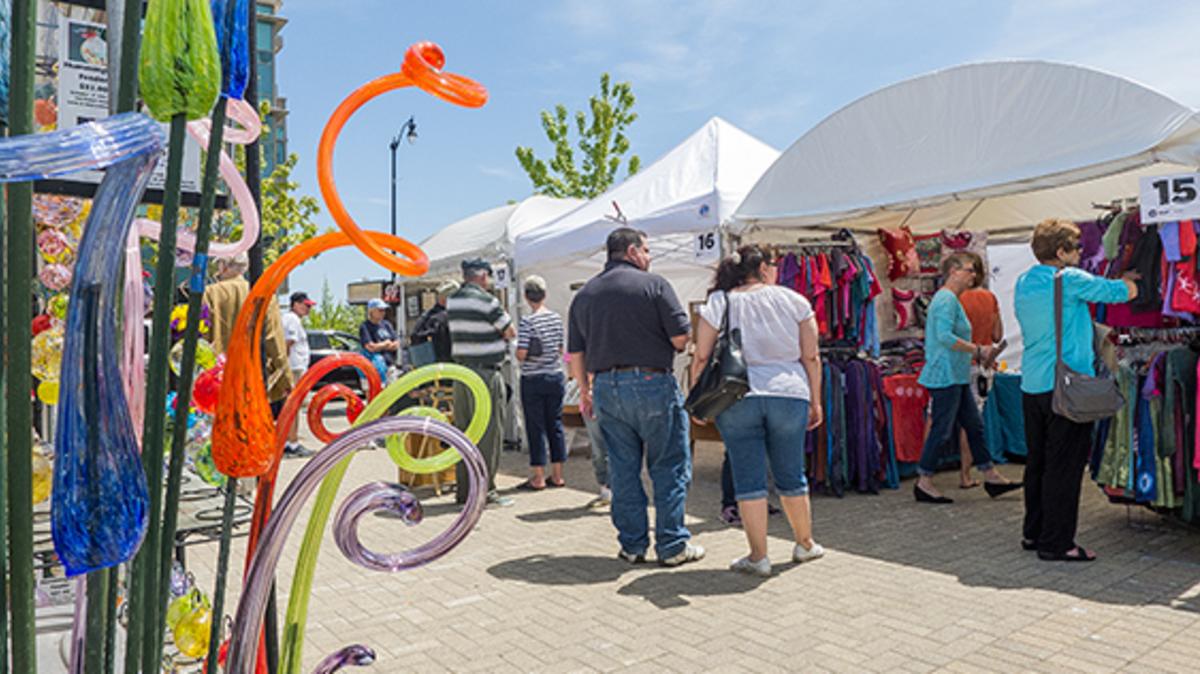 Kids Day at Wustum: Finding Your Animal Identity
Dates: Friday, June 15
Time: 11 a.m. - 3 p.m.
Where: Wustum Museum, 2519 Northwestern Avenue
Are you sly like a fox, busy like a bee, thrifty like a magpie, graceful like a panther, or loyal like a dog? Through art making activities, games, and scavenger hunts see if you can find out which animal most closely represents your true nature and character. A day filled with lots of activities for human families of all shapes and sizes. Free for members and all children under 12 years when accompanied by a paying adult. One adult for every five children. $7 Non-Members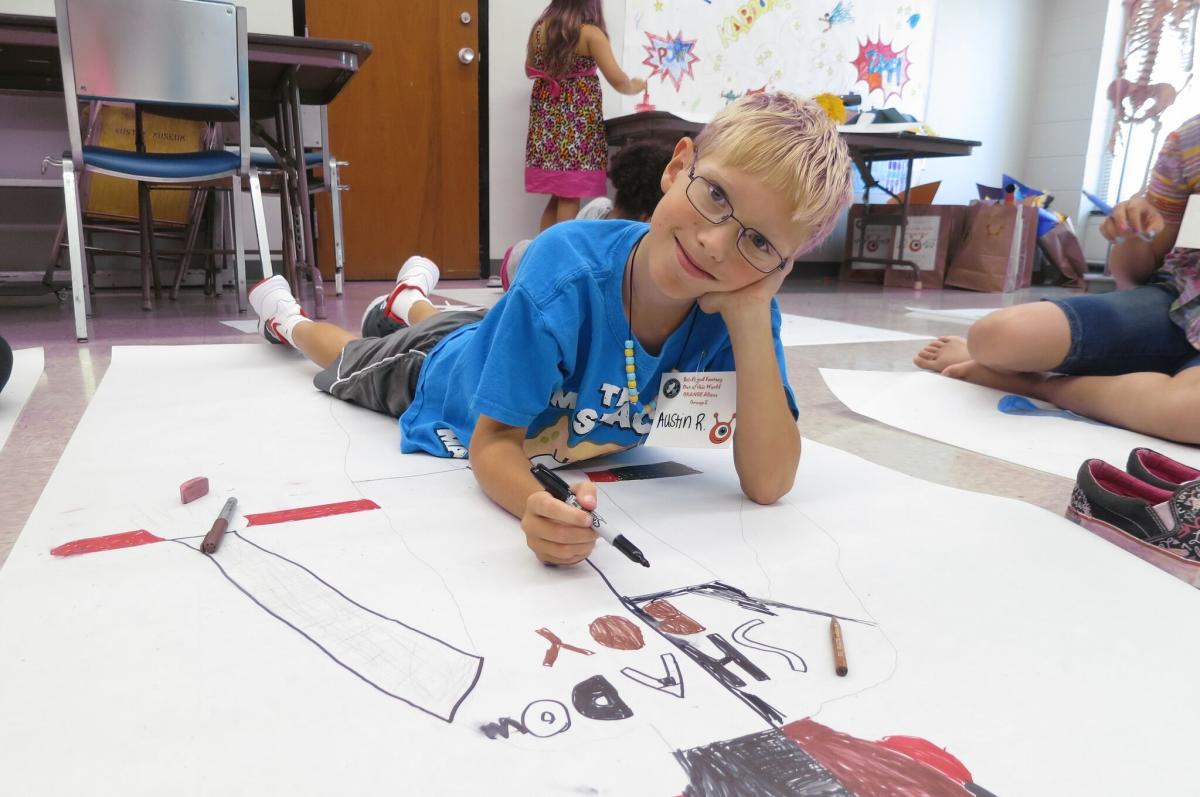 Kids Art Week
Dates: June 18 - 22
Time: 9-12.30pm/ 1-4.30pm or All Day 9-4.30pm 
Where: Wustum Museum, 2519 Northwestern Avenue
Ages 7-9 yrs and 10-13 yrs. Enjoy time in the galleries, outside on the grounds, and inside the studios while creating outstanding art work! Gain inspiration from the summer community art exhibition. Explore a week full of drawing, painting, sculpting, ceramics, printing, collage, assemblage, and more. Each day will be new experience!
Ongoing Events
K-9 Heroes of Racine County Public Art Project
Celebrating its 17th consecutive year, The Downtown Racine Corporation's Public Art Project is a free gallery of different outlooks one one canvas - for this year in particular, K-9 Heroes. 25 life-size dogs total will be displayed outside participating storefronts from June 11 through Sept. 3.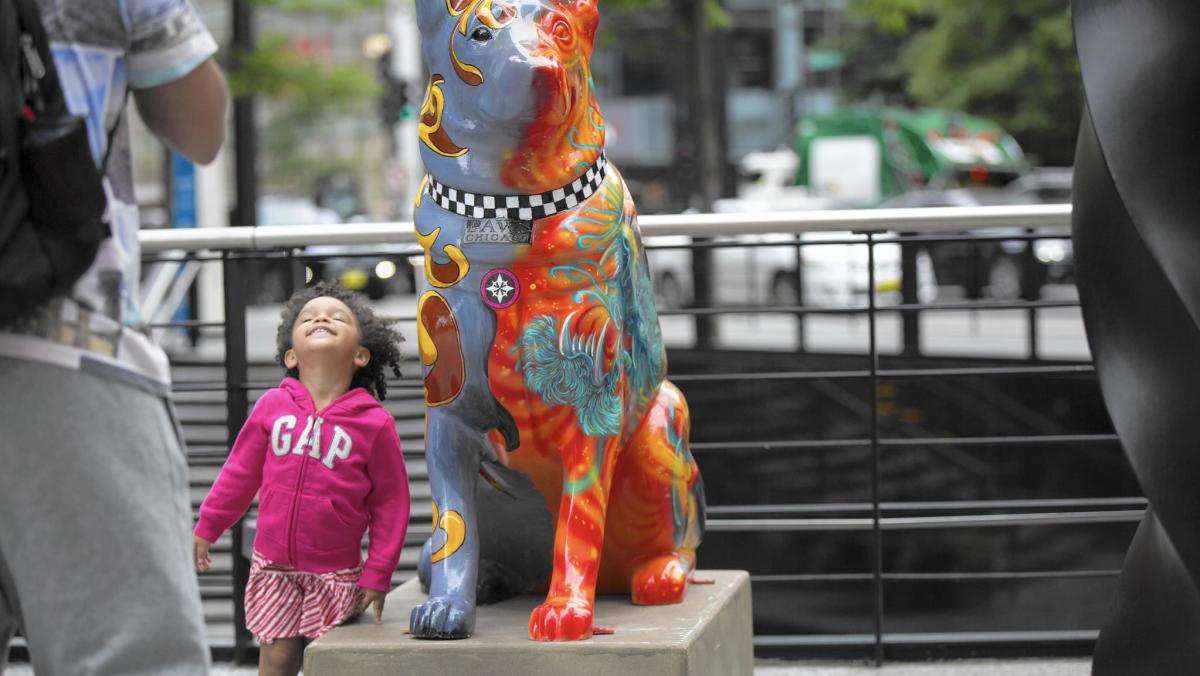 Racine Art Museum - Wustum Campus Classes
RAM's Wustum Museum houses one of Wisconsin's largest museum-based studio art programs. Students of all ages and skill levels - beginning to advanced - learn side-by-side with instructors who are working artists, known locally and nationally for their talent.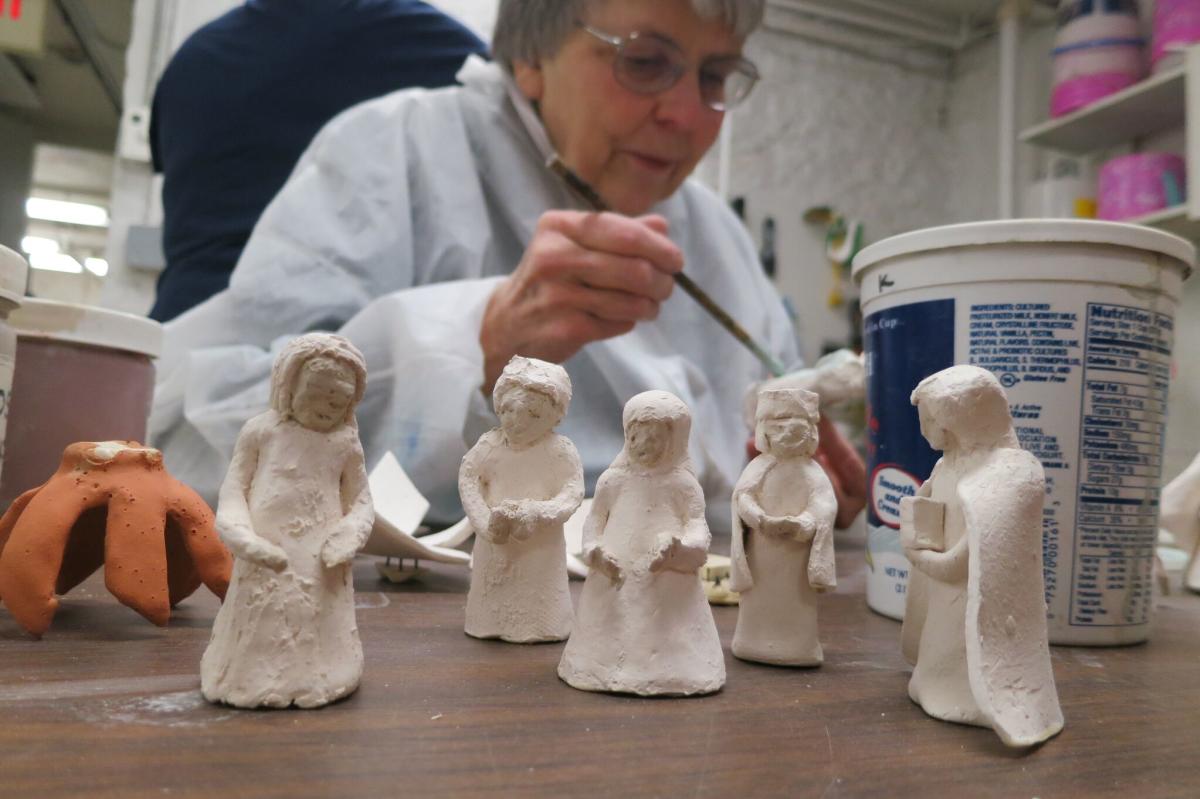 Art Exhibits
Racine Art Museum (RAM), 440 Main St.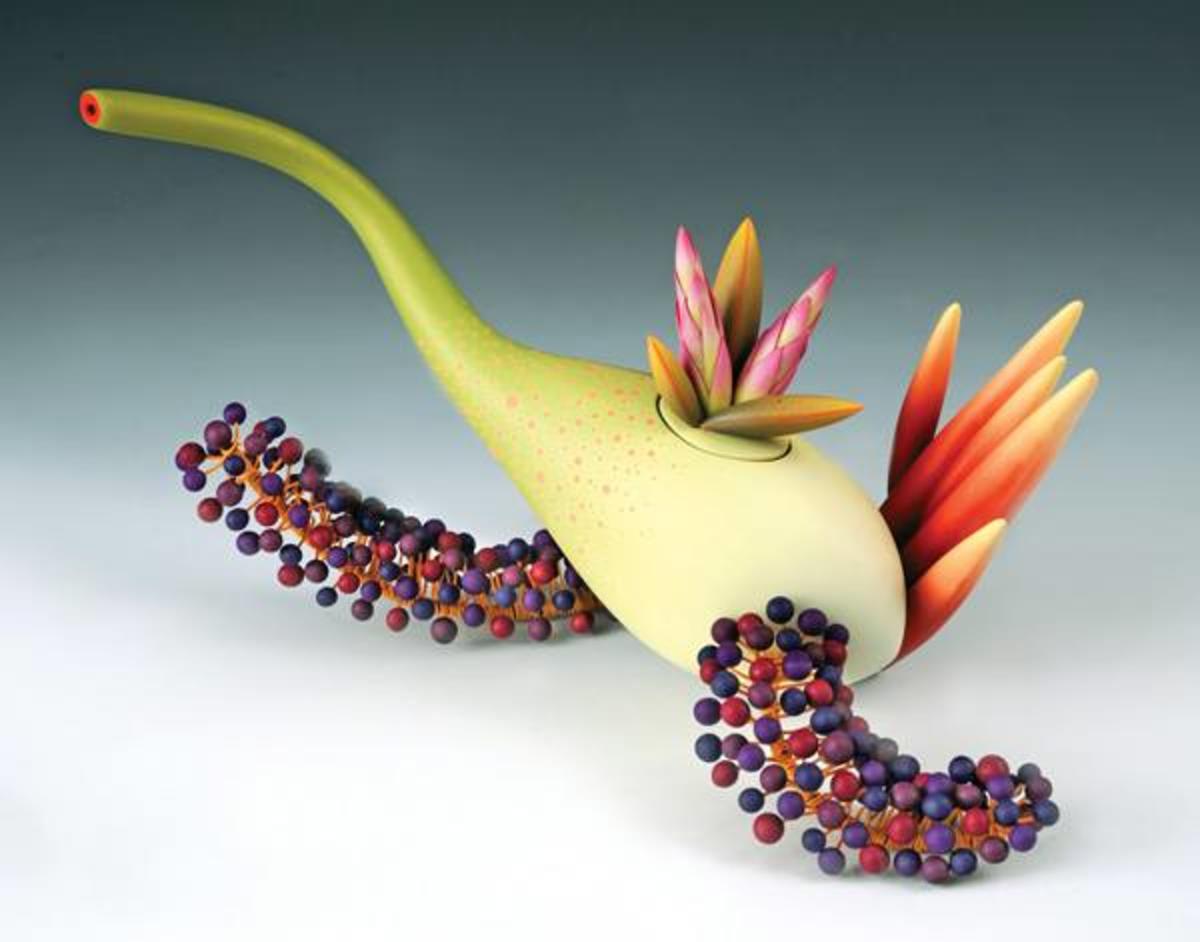 Polymer Art: Recent Acquisitions (Through June 9)
Polymer Art: Recent Acquisitions showcases artworks new to RAM since the donation of over 200 polymer pieces in 2011. This exhibition also debuts a teapot by Jeffrey Lloyd Dever, Seeking Solace, which is the first piece purchased with RAM's Polymer Art Acquisition and Care Fund.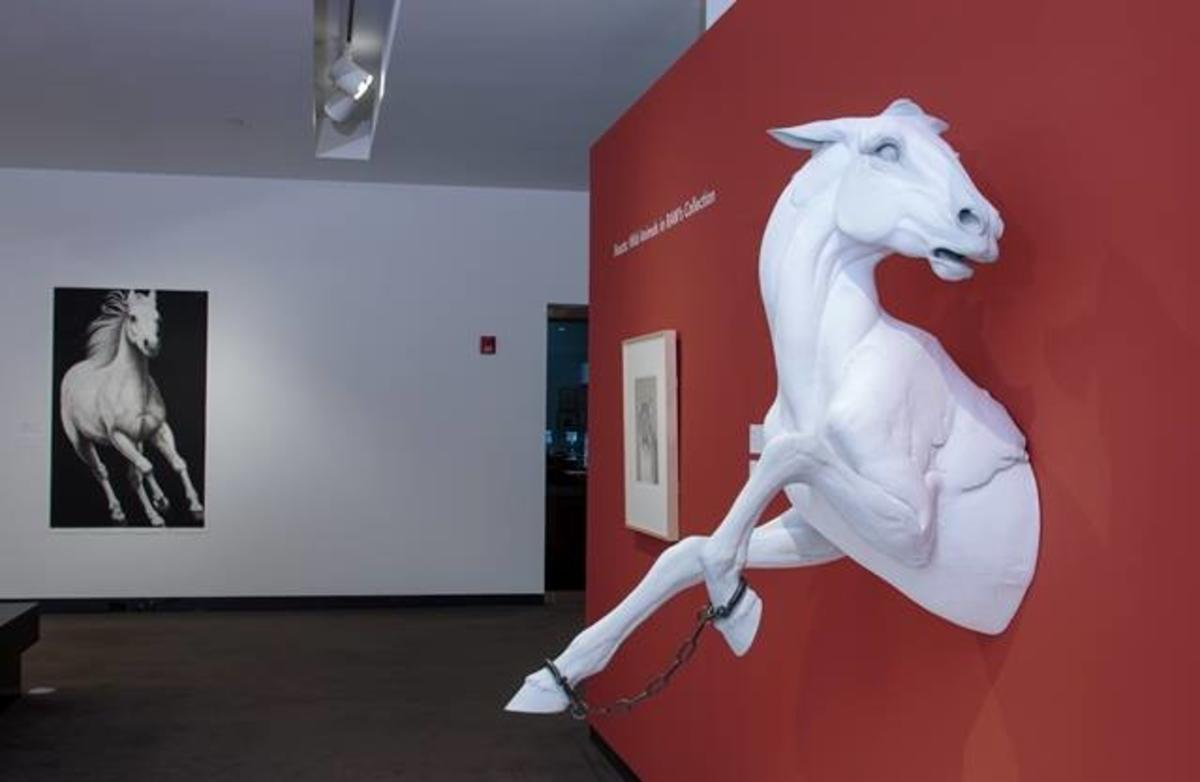 Beasts: Wild Animals in RAM's Collection (Through June 10)
Beasts: Wild Animals in RAM's Collection, takes a look at animals removed from daily life for most—creatures that are wild, dangerous, large, or less familiar. The lives of animals and humans are interwoven in many ways. The natural world, in all its variety, has long been a favorite topic for artists who marvel at its complexity, diversity, and beauty. They may also use it as a way to explore larger issues about the environment, humanity, society, or culture.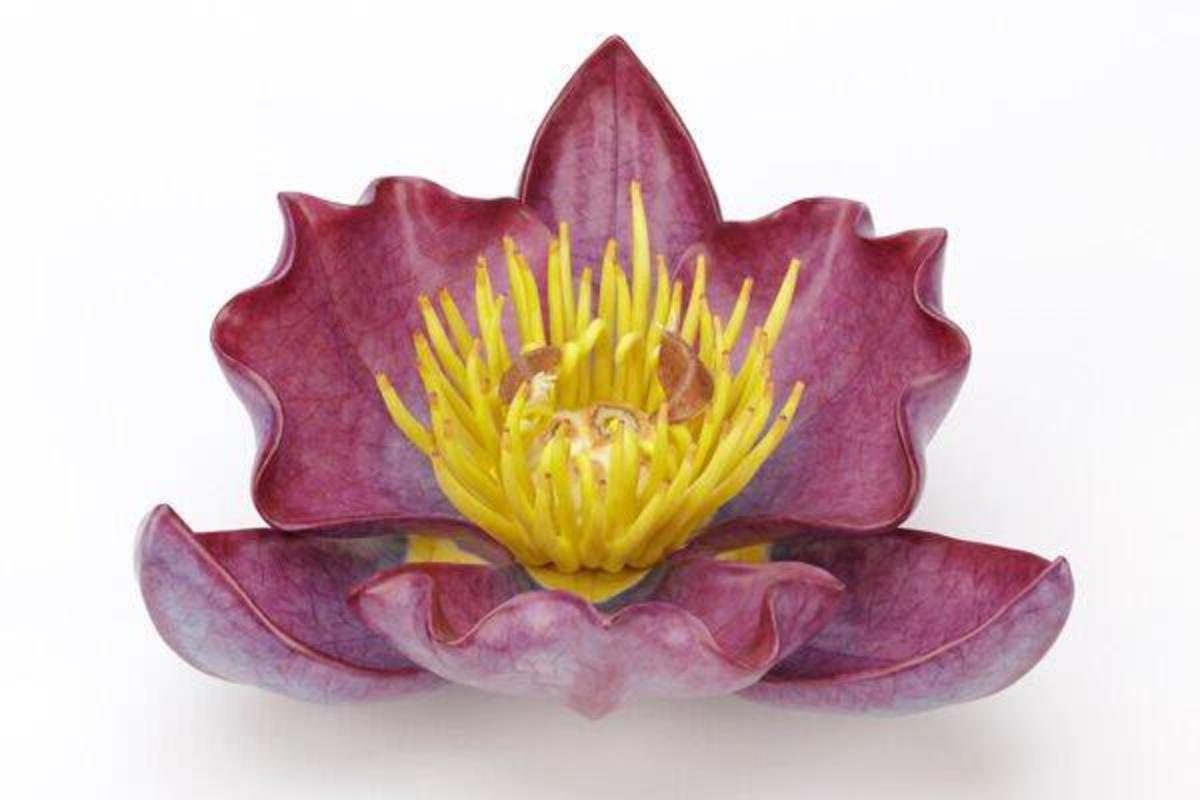 Japanese Studio Craft (Through June 10)
"Japanese Studio Craft" is an exploration of small-scale craft art - all produced by artists with Japanese heritage. Works include jewelry, ceramics, baskets, fiber, glass and wood.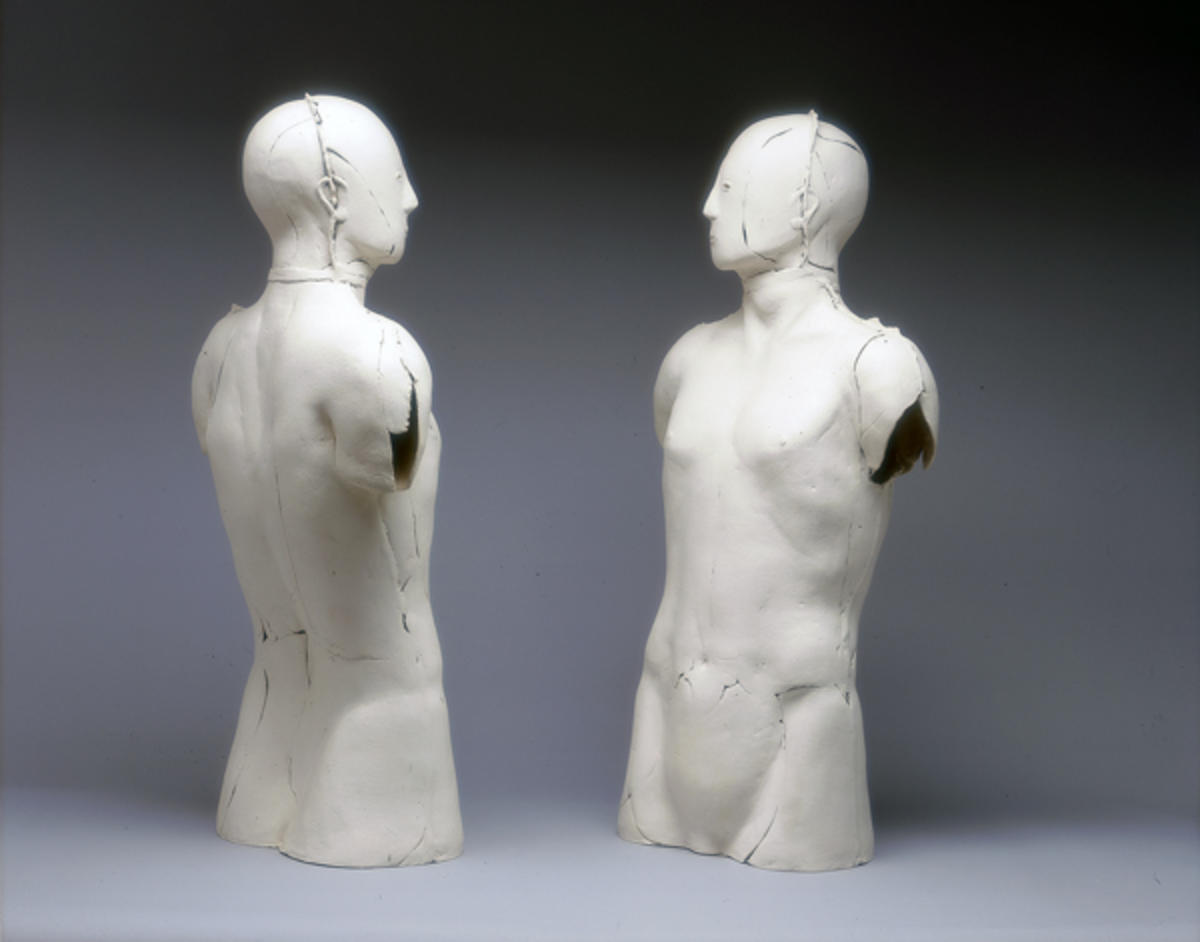 Unpacking Karen Johnson Boyd's Clay Collection (Through July 22)
Karen Johnson Boyd was an advocate for and collector of art who had a strong affinity for contemporary American craft. With works presented as if being pulled from crates or out of storage, this exhibition offers a playful take on building a collection, honoring a donor, and managing works of art while simultaneously providing a new viewing context for contemporary clay.
Honoring Karen Johnson Boyd: A Multi-Dimensional Approach   (Opens June 24 through Feb. 3, 2019)
Honoring Karen Johnson Boyd: Art Jewelry/Sculpture to Wear (Opens June 24 through Feb. 3, 2019)

Looking for more fun? Visit our Things to Do page for everything going on in Racine County!