The show must go on! During a time of social distancing, Racine County still offers a wide variety of outdoor music series for everyone to start singing in the streets while still being conscious of crowd levels and public safety, and are free and open to the public! Here are the outdoor gigs that you won't want to miss: 
---


The Real Racine Live Music Series at the Franksville Craft Beer Garden brings great live music of all varieties to every Friday and Saturday evening, all season long! The Franksville Craft Beer Garden is the first and only permanent beer garden in Racine County. Open every weekend through the end of September. Every performance is FREE to attend from 6 - 9 PM. Click here for the 2020 Saturday Music Lineup
Click here for the 2020 Friday Music Lineup

Beer Garden Hours:
Thursdays 5-9 PM
Fridays 1-9 PM
Saturdays 11 AM - 9 PM
Sunday 11 AM - 7 PM
---


Free Live Music Friday and Saturday nights return downtown with a new location! The Downtown Racine Corporation is hosting free live music from a variety of genres every Friday and Saturday beginning June 20 thru August 29 from 4:30 pm - 7:00 pm.
Friday's recurring concert series, Music on the Monument, is back for its 18th year and Saturday Sounds on the Square is entering its third year. Live music will be held at the Nash parking lot (522 Sixth St.) through July 31 and the concert series will move to Monument Square in August. Social distancing will be enforced, and the number of attendees will be limited.
Click here for the Downtown Racine Summer Music Series Lineup.
---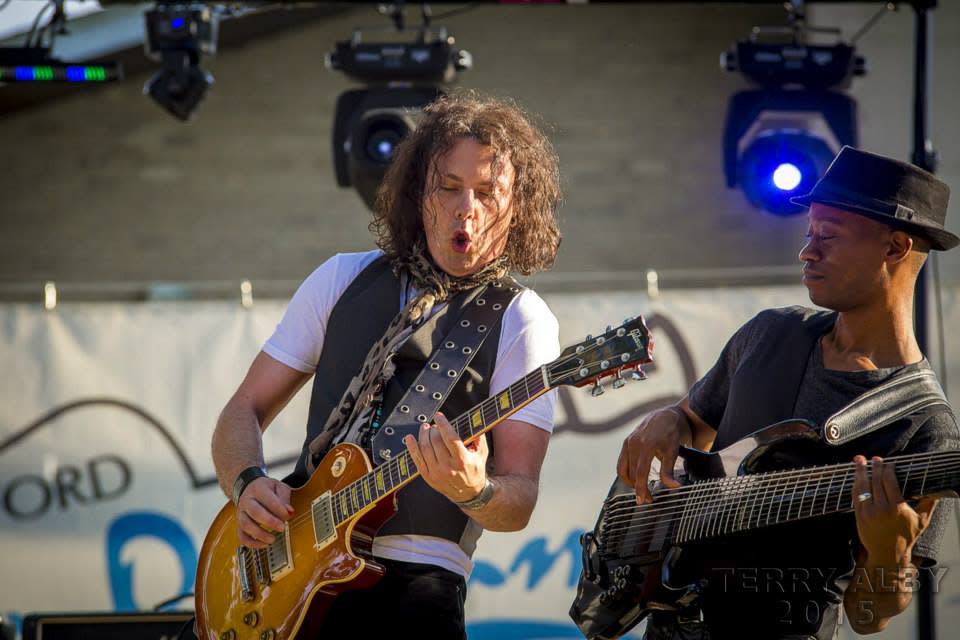 Rocking along the rivers rolls again! Join the Village of Waterford for their fourteenth live music season of Waterford River Rhythms at Village Hall Park, located at 123 N. River Street. This concert series occurs almost every other Thursday from 6:30 to 9:30 PM through August 27th.
Click here for the Waterford River Rhythms Lineup.

Looking for more fun? Visit our Things to Do page for everything going on in Racine County!